this is just gonna be a very "zhapalang" post hahaha. photos taken everywhere, mainly over the weekends :D

****************************

went to TWG for afternoon tea with mommy. was walking around town and wanted to just sit down somewhere to rest + drink something so i suggested TWG inside taka. i'm glad i did, cause it was awesome! like the place was so "atas" hahaha. they have like... hundreds of different teas we didn't even know how to order!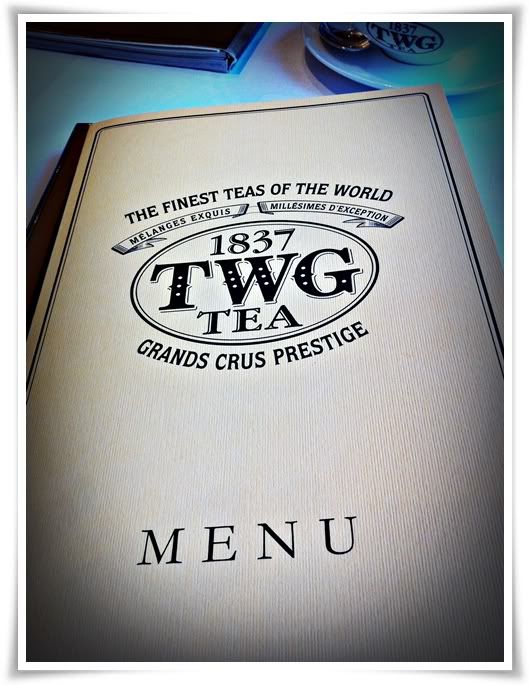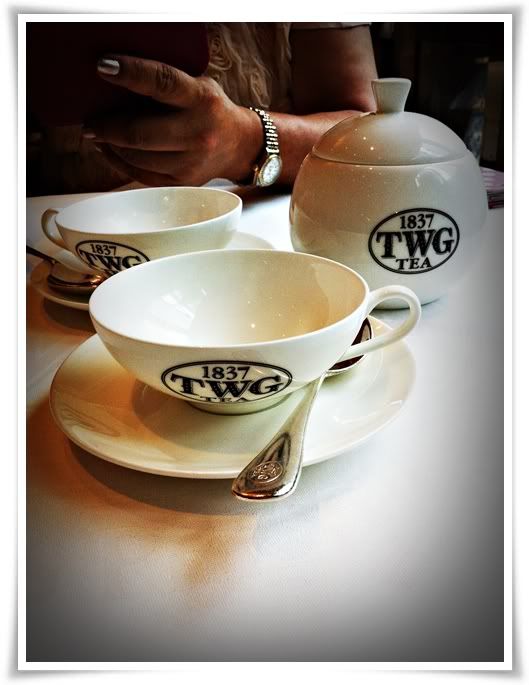 even their tableware are so unique!



overlooking the busy Orchard Road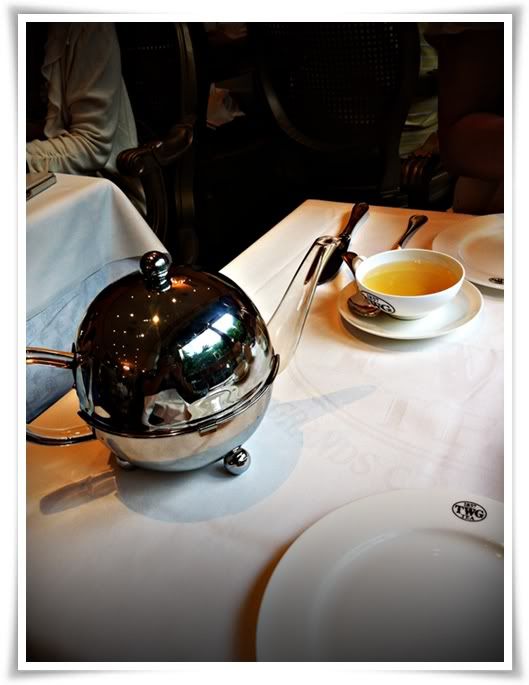 i think one pot of tea for 2 people is okay, but cause we sat for like 2 hours so we kinda ran out -.- i'd recommend 2 pots of tea of different flavours and share!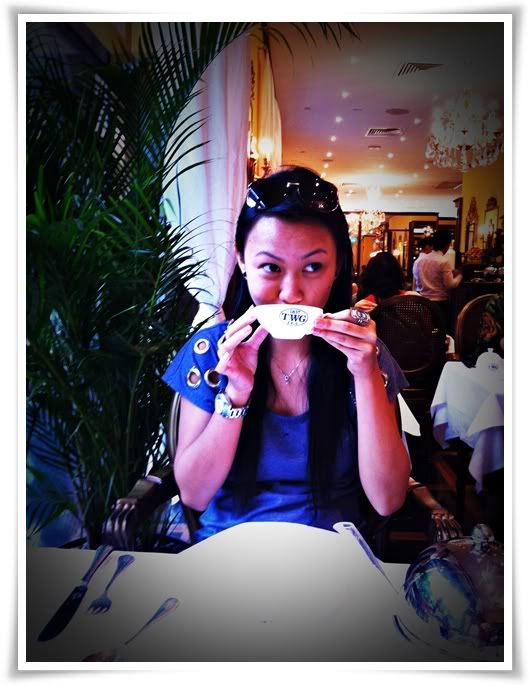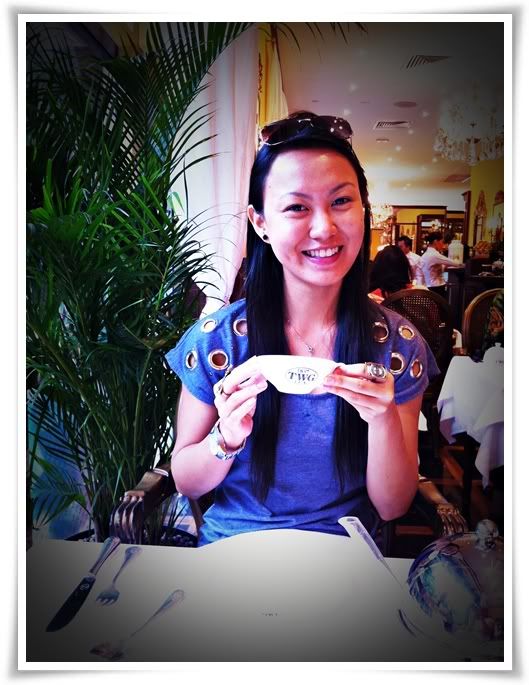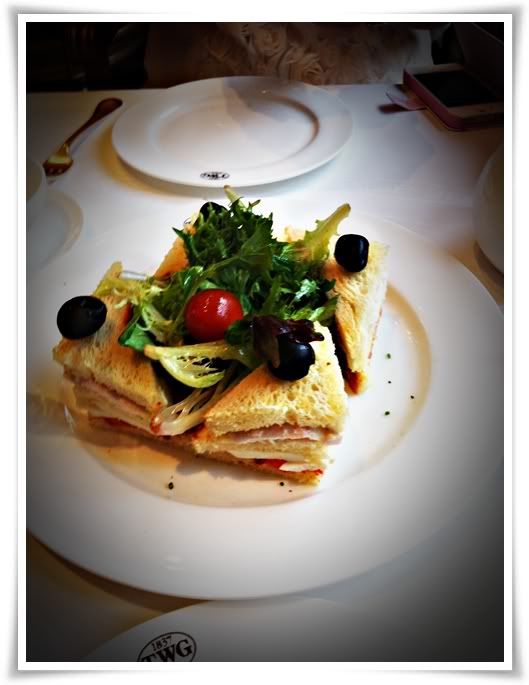 ordered the TWG Club Sandwich for both of us to share. very yummy sandwich, soft bread and nice fillings. Only ordered this cause we needed to save our tummies for buffet dinner!



went to see the Subaru Challenge. t'was super crowded! and sooooo many contestants from all over the world!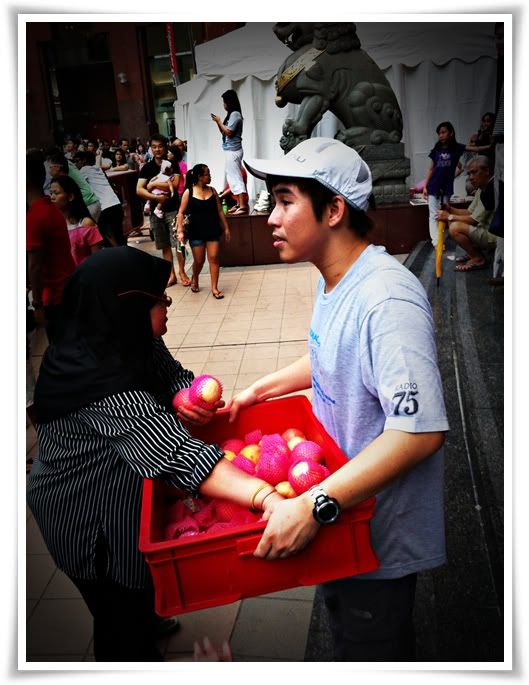 free apples -.-



jordan at the challenge!



okay it's actually fake lah. it's just a car for people to take photos :D



hello that's me!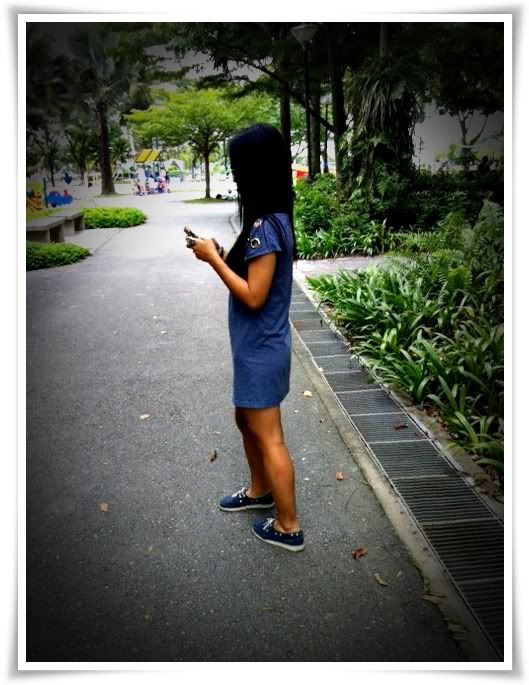 ****************************************

Dinner was at Riverview Hotel. was looking for international buffet and googled random and found this! i'd say that the buffet is pretty decent, even though the hotel doesn't even look posh or high class or anything. they also have al fresco dining area along the singapore river, but we sat at the air-conditioned area.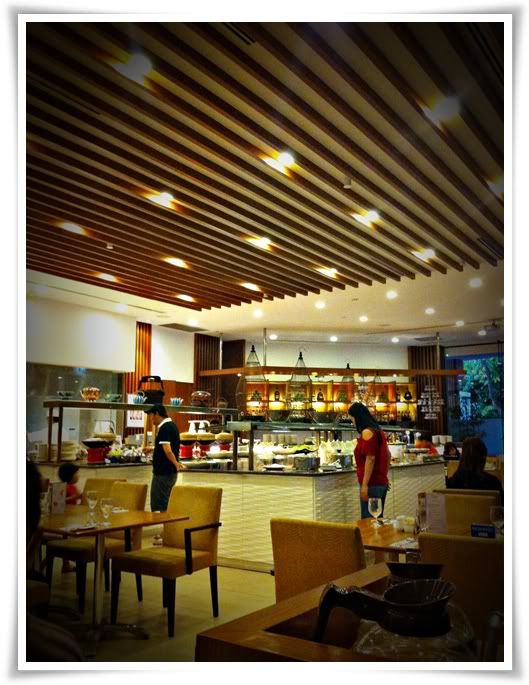 one part of the buffet line. was to shy to walk over and take photos hahaha. but they have special stuff like char siew and roasted meat upon request. and it's part of the buffet! they also have crabs, sushi, salads, breadsssss, apart from the usual buffet food. and not forgetting, CAKES!
will definitely go back and try their lunch!


i drew this on the bananas! CUTE HOR!



today was such an unlucky day lah seriously. spot that little blade on the floor?



zoomed in. it's quite long actually. like 10cm?
so the story went like this: i was walking to the mrt station when i suddenly felt like my right shoe kept kicking my left ankle. i thought like my sandals came loose or something so i tried to walk properly but still didn't work. then i was thinking why my shoe so sharp -.- but i still didn't stop and look. just tried to walk carefully until i reached the train station. i examined my left ankle and saw the scrapes. not deep at all, but like 7-8 of them -.- and kinda hurts lah. and i still didn;t sense anything. just thinking "since when did my shoes become so sharp?!?!" then, i randomly saw a blade under my right shoes and i thought i was stepping on it so i tried to move away but OMG. THE BLADE WAS STUCK TO THE SOLES OF MY SHOES! omgwtffmlknn. MY LIFE SUCKS.



my poor little left ankle. i still have no idea how i picked the blade -.-



and just have to end this post with my photo hehehe.
goodnight bunnies!
xoxo.