here's an update with random snippets of life thus far. mostly useless photos of what i wore everyday. hope life's been treating all of you well. i can't wait for cny because i wanna finally dress up properly woohoo!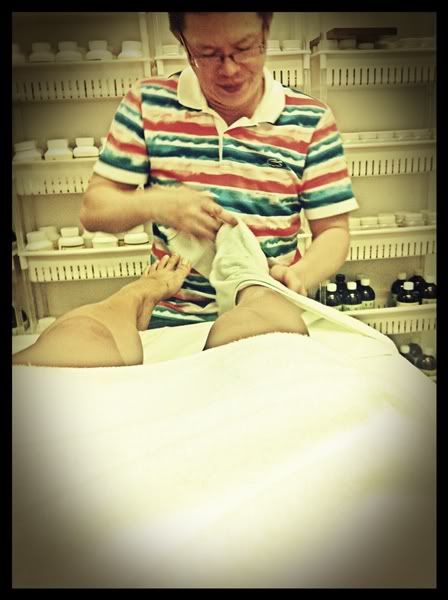 no i didn't sprain my foot again. i just didn't upload this previously.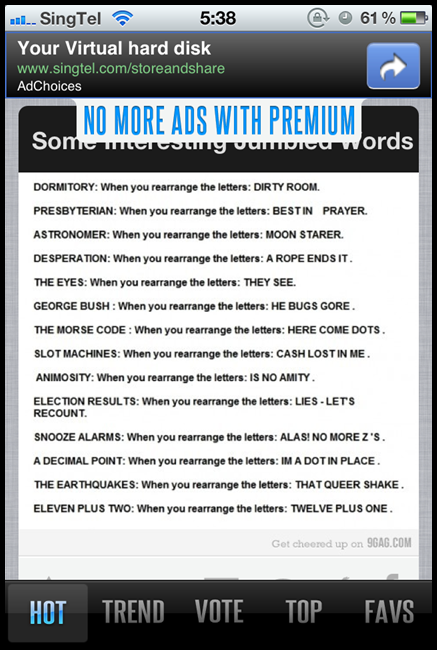 this is interesting!

this dress hasn't seen daylight for a lonnnngggg time.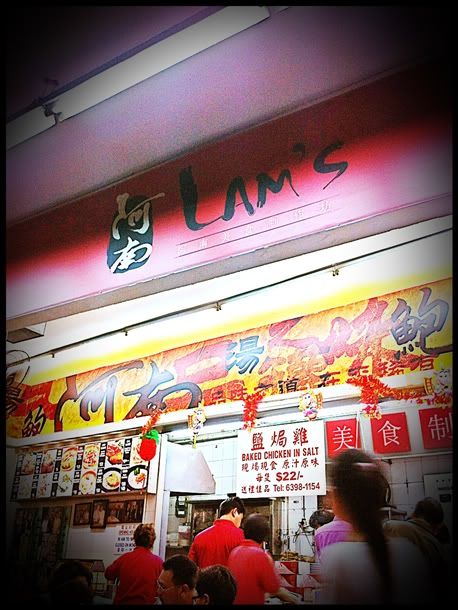 dinz with the folks. the noodles here is seriously awesome. the pricing is steep too though, but worth every cent!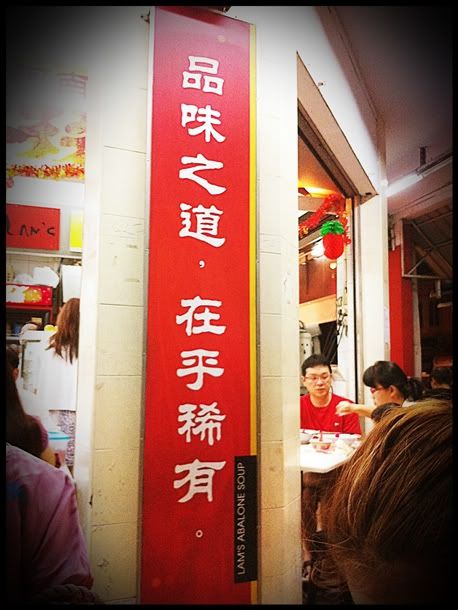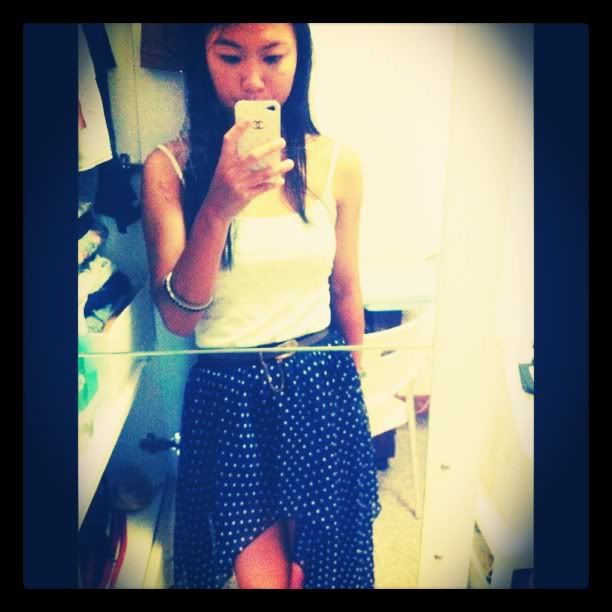 skirt from bkk.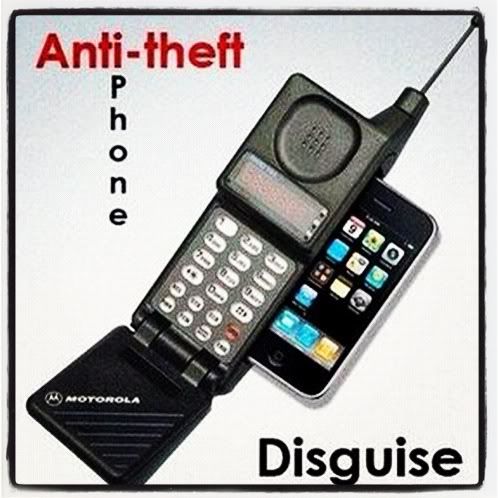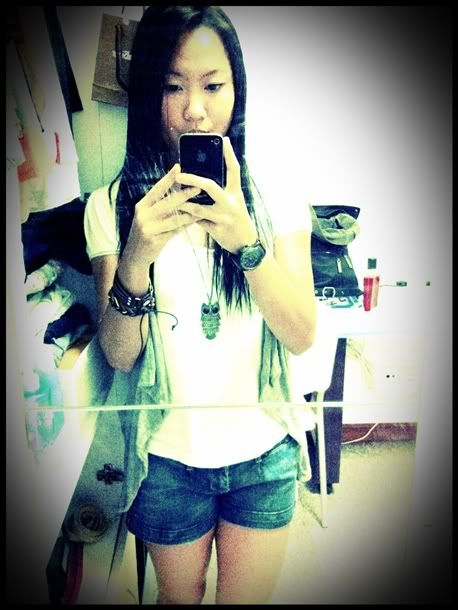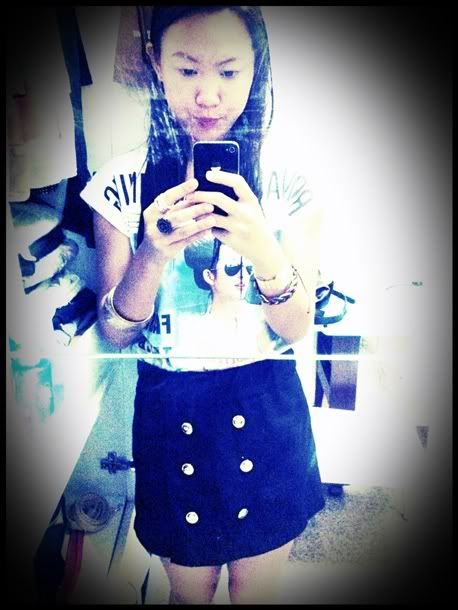 this shorts has been missing in action for some time too!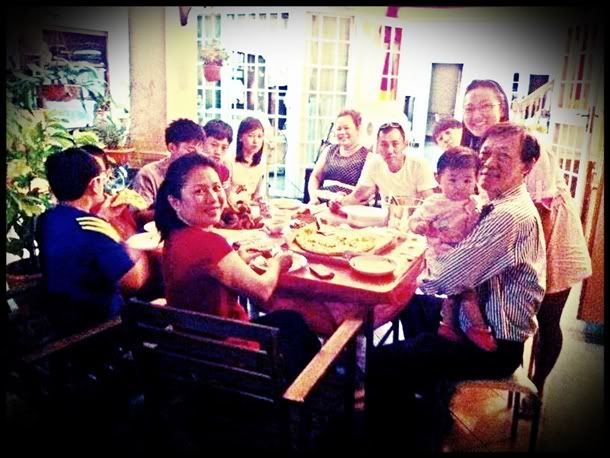 had aunty wendy and family over for a simple meal. this is all of us sitting in the car porch :)
when i finally get my own house i wanna have lotsa house parties too!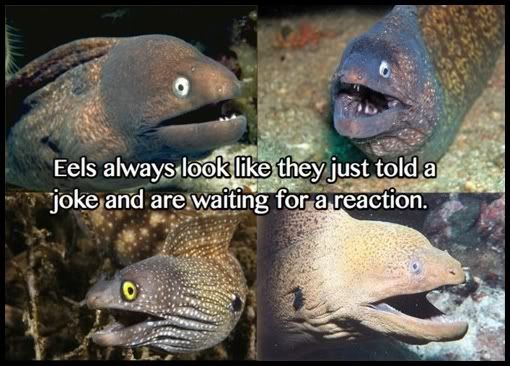 this is so cute and so true!



seriously this idiot can't drive. park is loser car in between two lots in a crowded carpark in CBD area. asshole.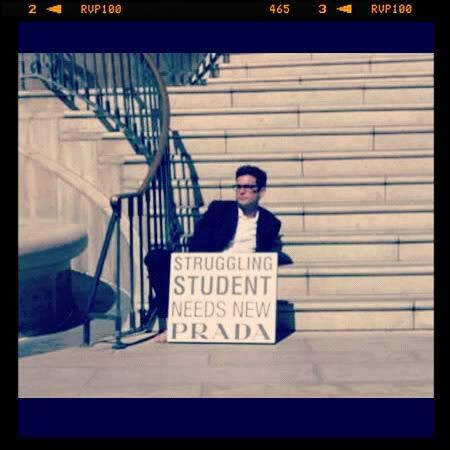 i should do this too.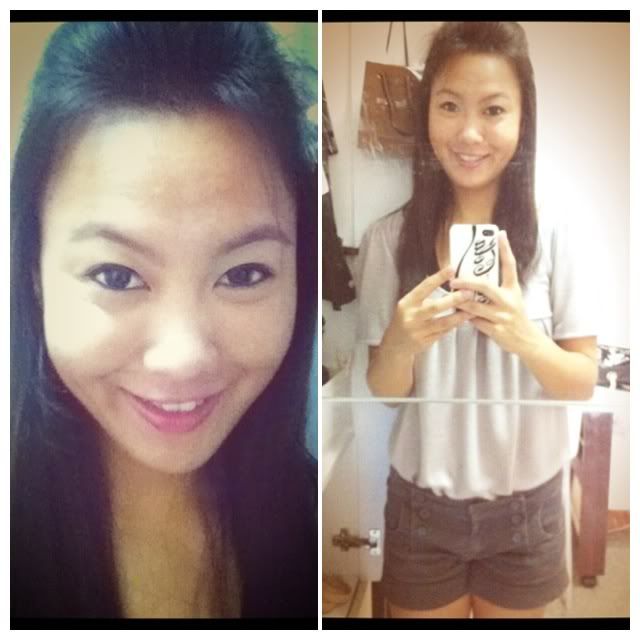 outfit for volunteer work with daddy. went around distributing rice to old folks in joo chiat area. first time seeing flats with no rooms. :(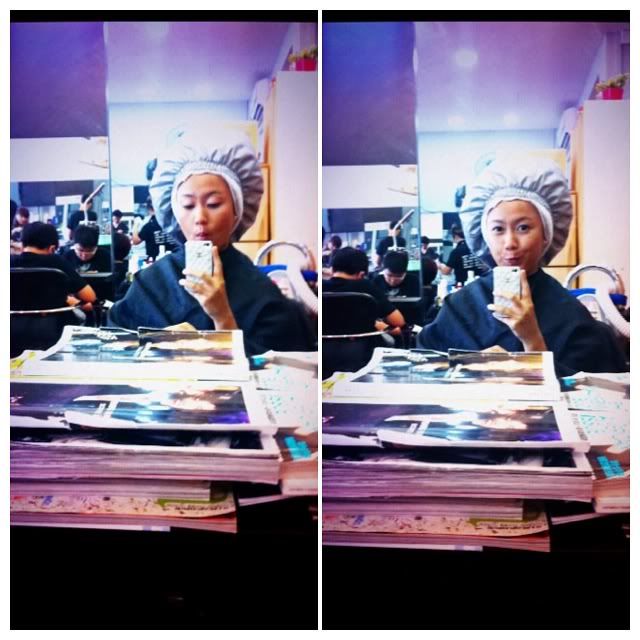 did my hair... ready for CNY!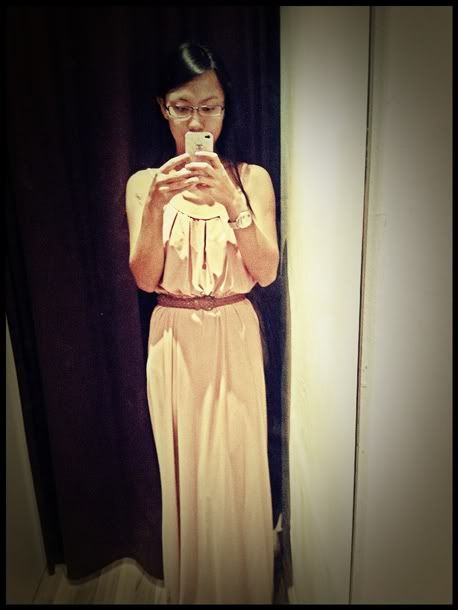 currently in love with this maxi!

and gonna end the post with these old photos (2008). totally miss being in the mountains. 3 (i think) odacians are going for Everest Base Camp in March. #iwannagotoo
i miss climbing mountains!

*******************

okay that's all for now. gonna have a very busy week ahead with all the pre-cny grooming (think facial, nails, brows, etc.) had to cancel on weesiong for steamboat at home. (weesiong must be secretly happy cause he's mentioned, again.) YOU STILL OWE ME A MEAL.
hopefully get to see huishi soon! it's been sooooo long :(

have a good week ahead cupcakes! xoxo.