finally managed to squeeze out some time to blog. (i only wrote one line for my essay hahaha.)
still trying to get life back on track, catching up on everything that i've missed out. but i guess i'm still juggling everything pretty well (i hope). exams are really approaching and it scares me :S

anyway, here are the visuals from baby Ayden's baby shower :D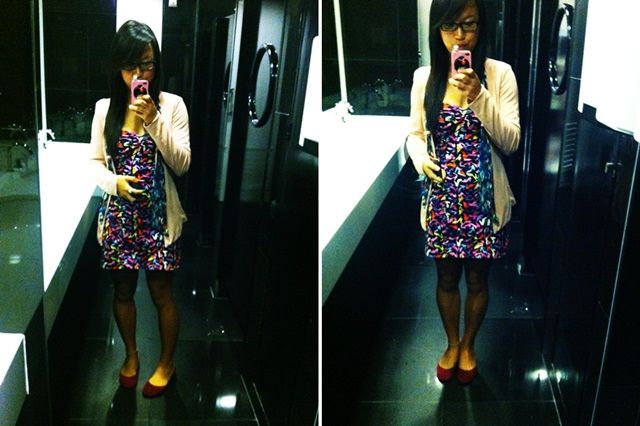 had lessons in the morning (such a bummer). way too sleepy to put on contacts, hence the glasses hehe.
first time attending a baby shower in a hotel. Sean and Serene (baby Ayden's parents) booked a little function room at Mariott Hotel just for the shower! it's like... how 舍得! i mean, i've attended baby showers in function rooms of contry clubs and condos, but it's my first time at a hotel. WOW.
kids nowadays sure have good lives ;)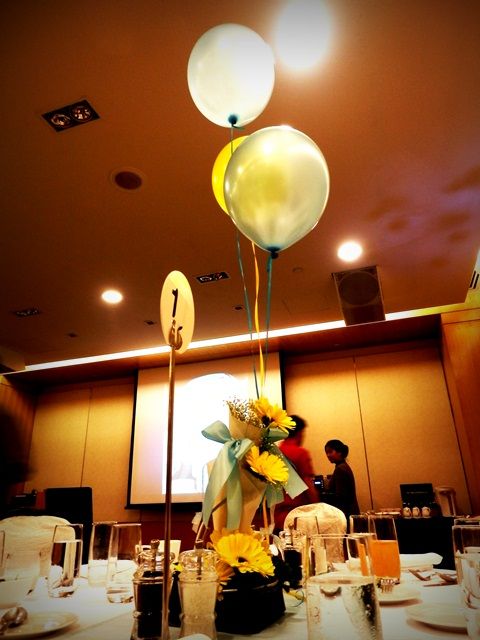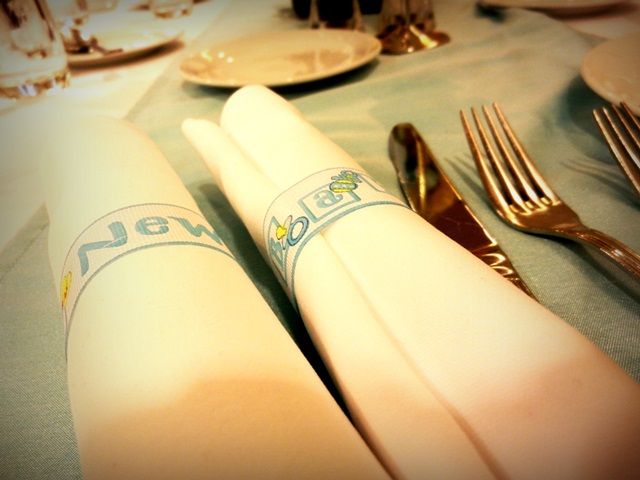 didn't manage to snap much photos as the room was in bad condition after all the guests came and left. yeah, were there pretty late because my lessons ended at 4pm urgh.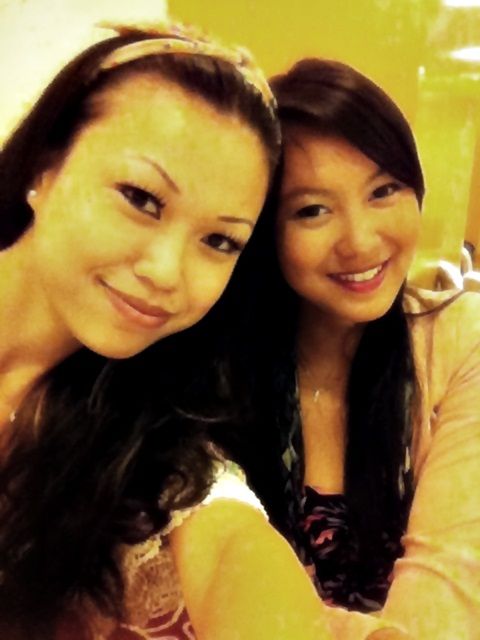 went over with jie :D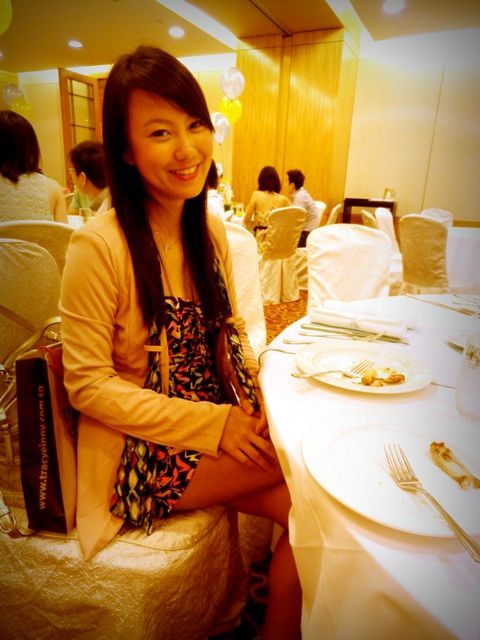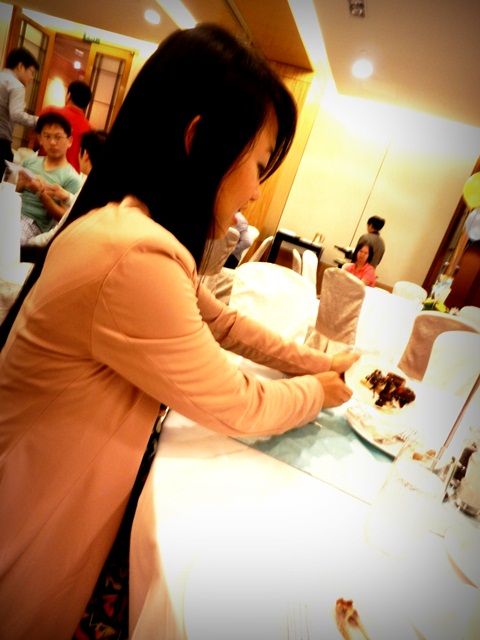 trying to drain off the sugar syrup from the fruit cocktail for the fondue.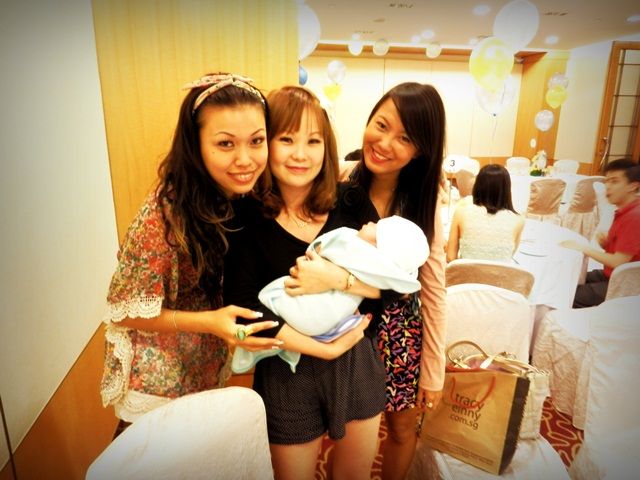 with serene and baby ayden!
in case you are wondering, serene's my chinese tuition teacher when i was still in primary school (and she was studying in poly then). HOW. TIME. FLIES.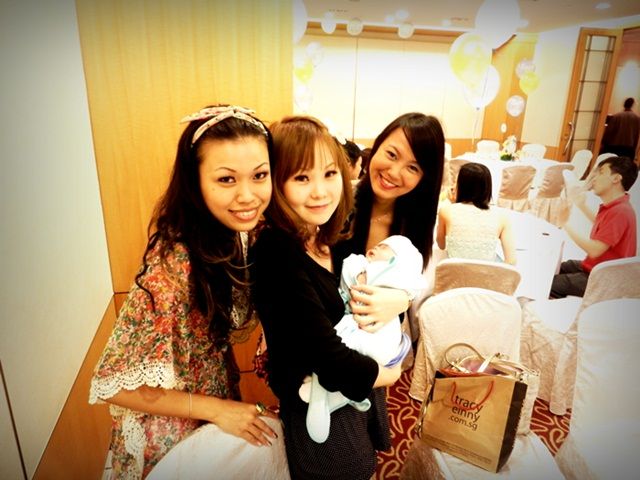 seriously serene looks too pretty to be a mother WHO JUST GAVE BIRTH ONE MONTH AGO.



peaceful baby :)



awwwwwwwwwwwwww *squishes cheeks*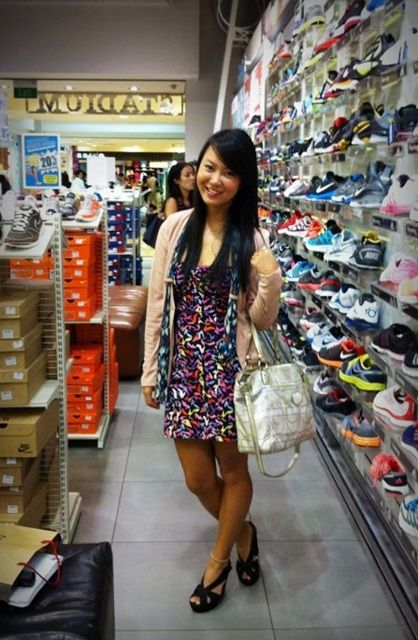 okay gonna put an abrupt end here and get back to my essay (and not start fb-ing and blog-surfing i hope). it's midweek tomorrow, although it doesn't really make any difference to me, hang in there guys!
xoxo.