the iphone generation.



we have matching shirts :)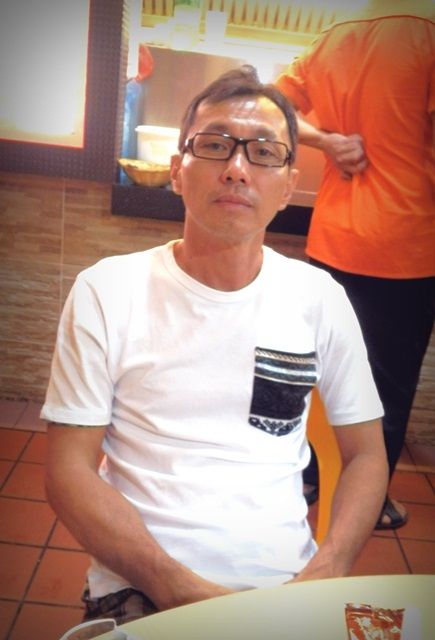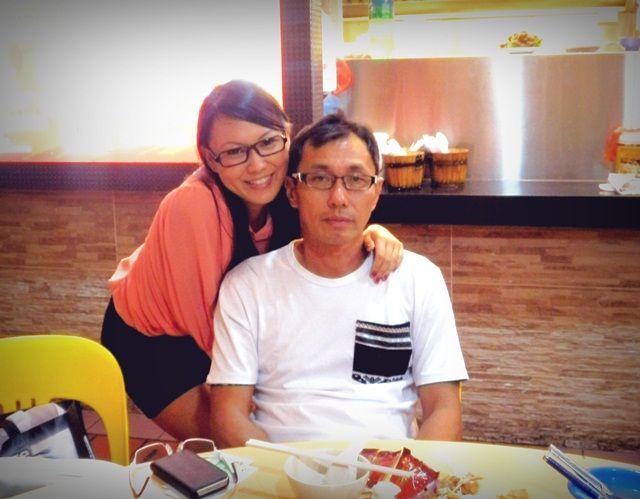 my handsum daddy ;>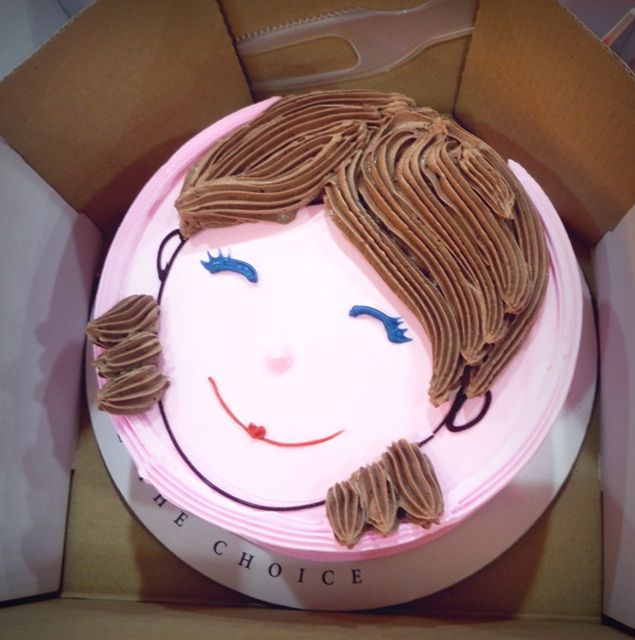 happy cake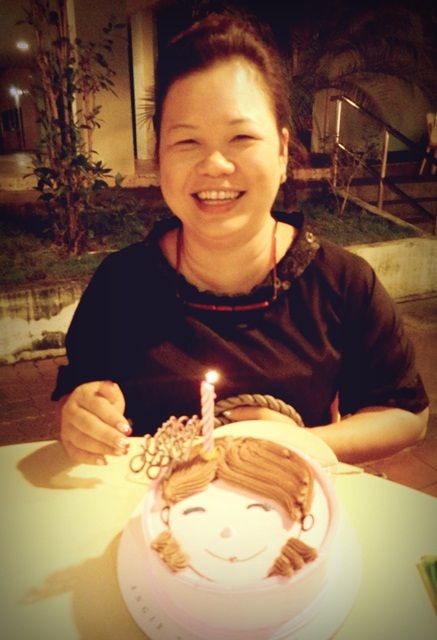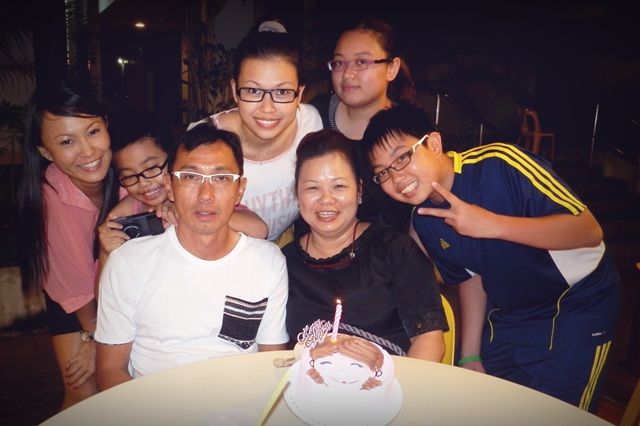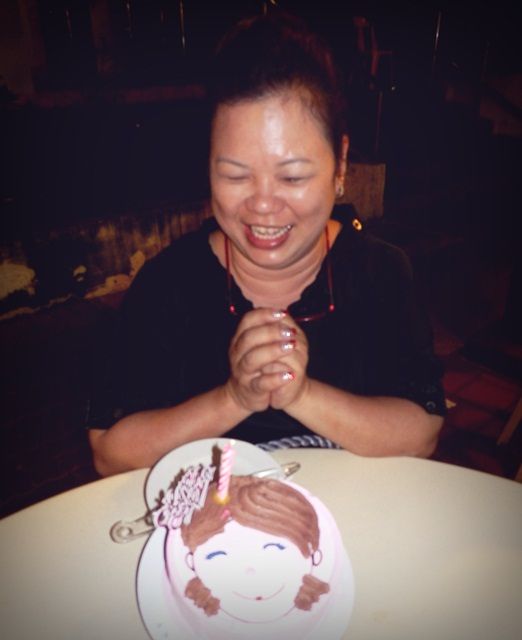 the cake aged.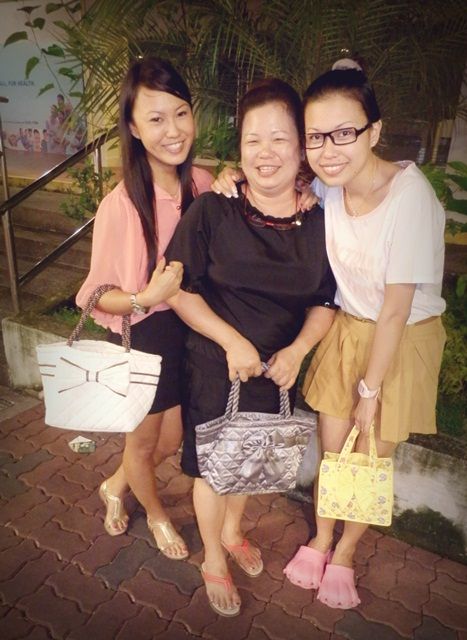 us with our naRayas.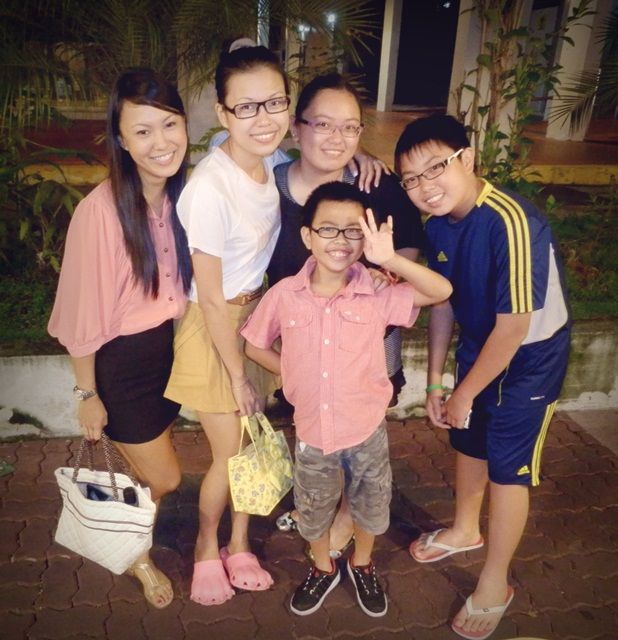 x. simple affair for mommy's birthday this year. can't wait for mother's day already. great plans coming up i can't contain my excitement!
x.gonna visit the titanic exhiibtion with lou real soon. need to inject some life into my otherwise boringgggg life. exams suxballs :(
x. i only have 3 weeks or so of playtime after exams before internship starts :( sighhhhh. gonna plan my fun properly!


xoxo.