"Like the muscles knew from the beginning that it would end with this, this inevitable falling apart... It's sad, but a relief as well to know that two things so closely bound together can separate with so little violence, leaving smooth surfaces instead of bloody shreds."
―
Julie Powell, Cleaving: A Story of Marriage, Meat, and Obsession
update with photos from phone:

jie talking angrily to someone who pissed her off at work.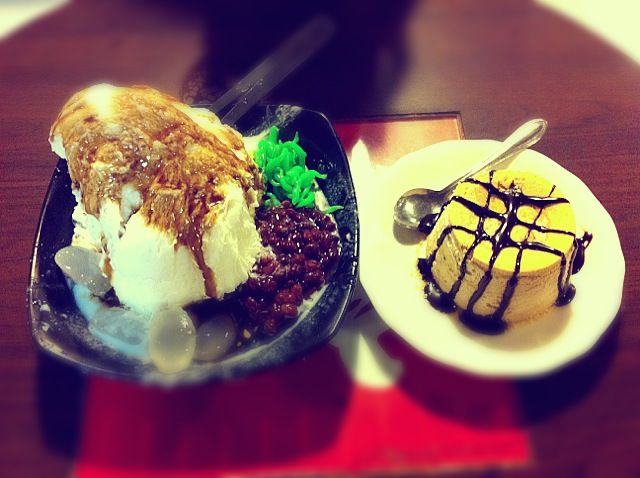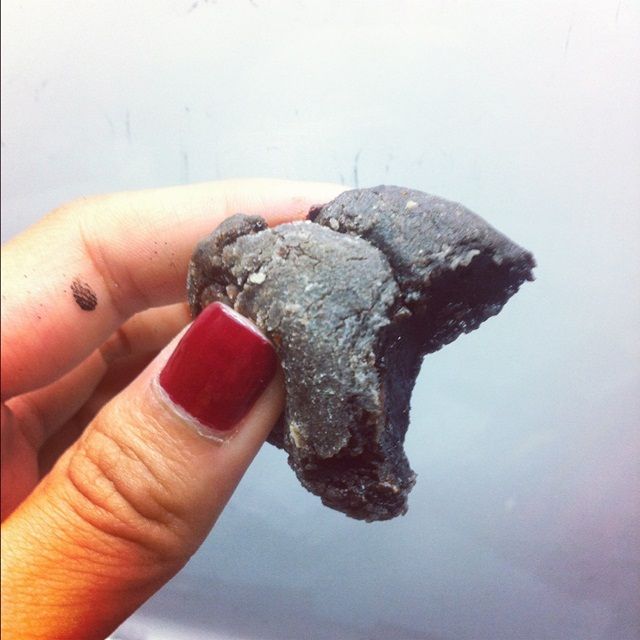 super awesome chocolate charcoal mochi everyone should try it.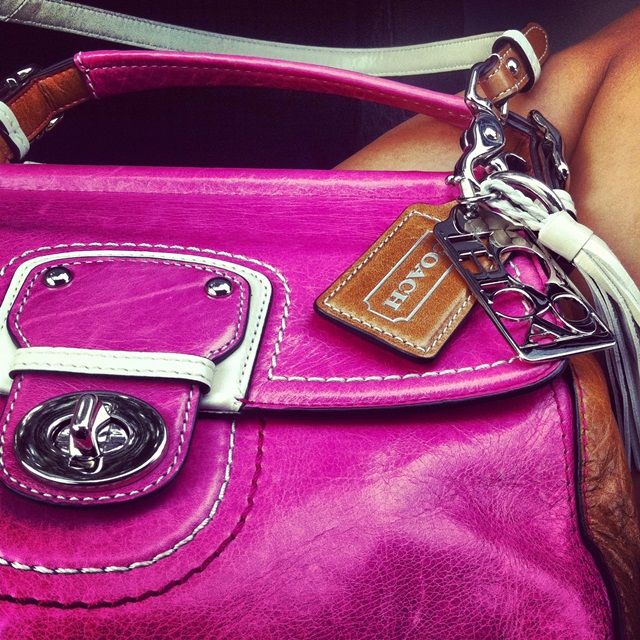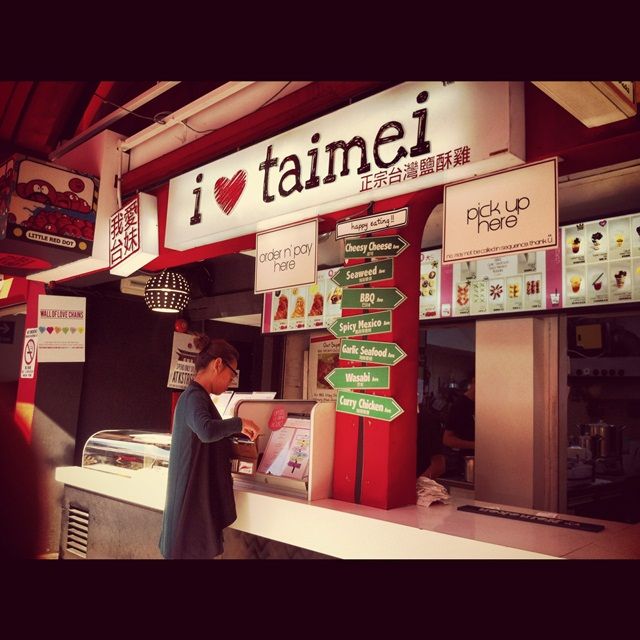 favouritest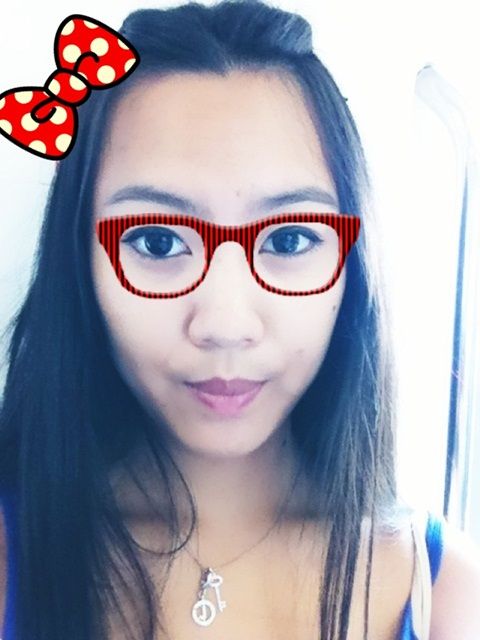 my new look.

cutest coffee art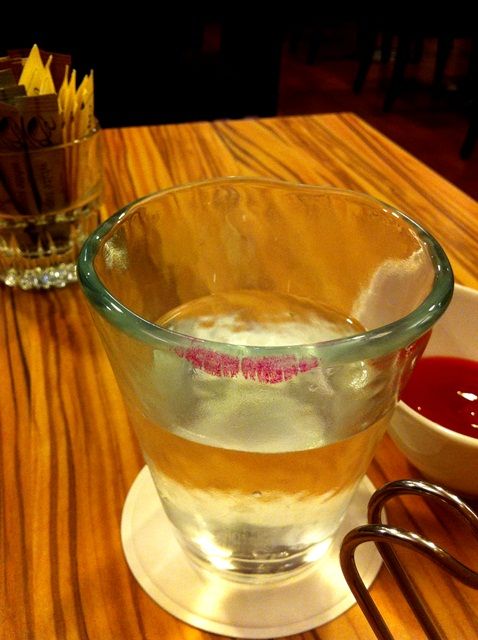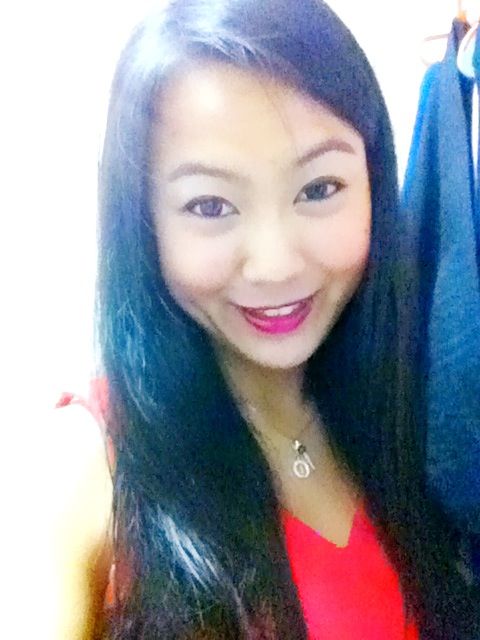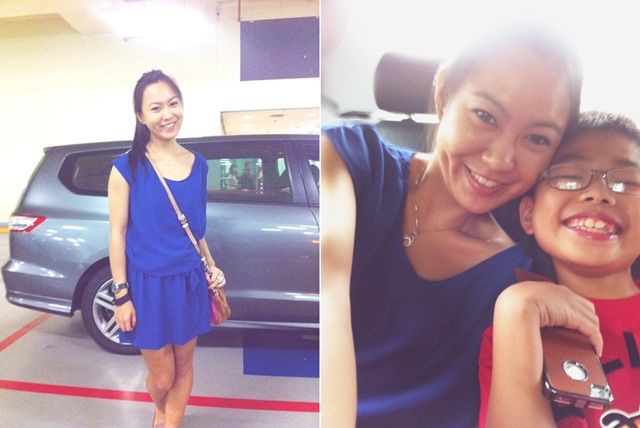 hello i can haz curly wurly hair too!
okay that's all for now. it's 00:30hr and i'm aiming to sleep ASAP. need to stop sleeping at like 2/3/4am because i can feel my body not taking it very well. urghhhhh hate it when my body doesn't feel it's top form :( and the weather has been making my swims unsuccessful because i don't wanna get striked by lightning while trying to exercise. this is so bad.
the muscle in my shin is hurting from my run/sprint. i guess it's a good kind of pain. takes pain out of elsewhere.
it's mid-week, hang in there.
xoxo