This life is what you make it. Not matter what, you're going to mess up sometimes, it's a universal truth. But the good part is you get to decide how you're going to mess it up. As for lovers, well, they'll come and go too. And babe, I hate to say it, most of them - actually pretty much all of them are going to break your heart, but you can't give up becuase if you give up, you'll never find your soul mate. You'll never find that half who makes you whole and that goes for everything. Just because you fail once, doesn't mean you're gonna fail at everything. Keep trying, hold on, and always, always, always believe in yourself, because if you don't, then who will, sweetie? So keep your head high, keep your chin up, and most importantly, keep smiling, because life's a beautiful thing and there's so much to smile about."
-Marilyn Monroe
went for baby Darius' full month. he's such a darling! super cute and all just wanna carry him and kiss him all over! :*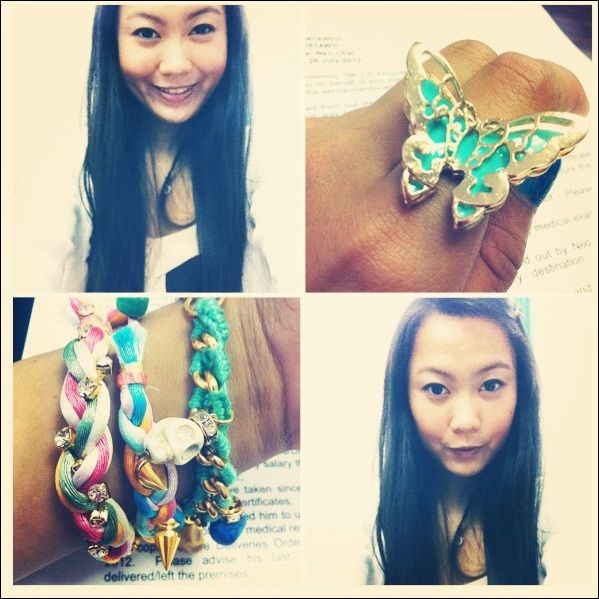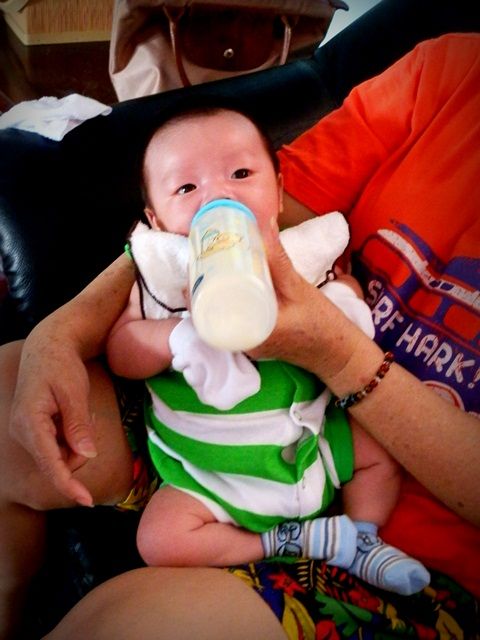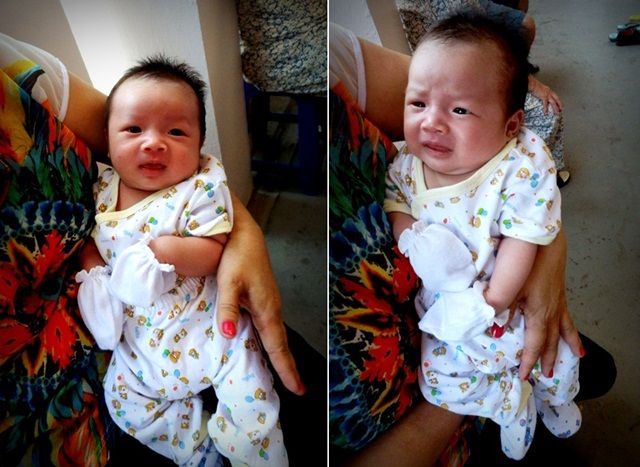 he's so cute, always so many different expressions!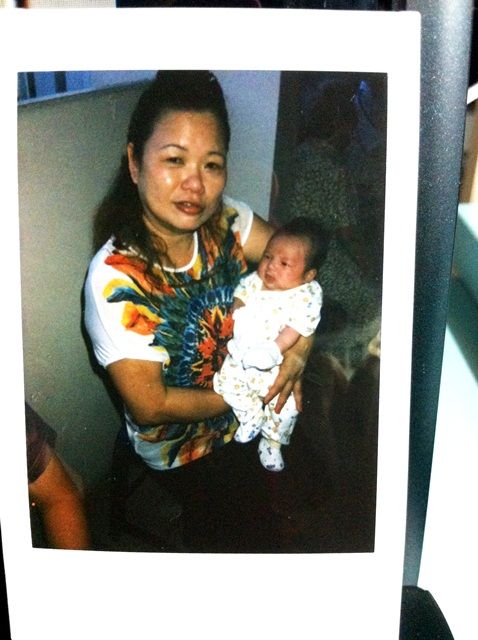 touring in... Ken's room hahaha.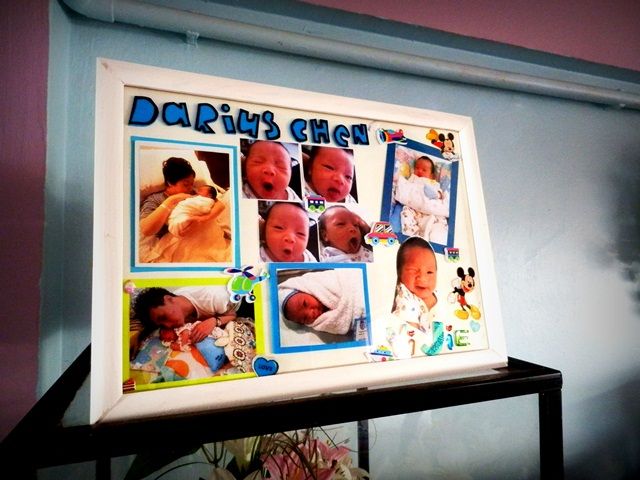 what i put together for Darius :)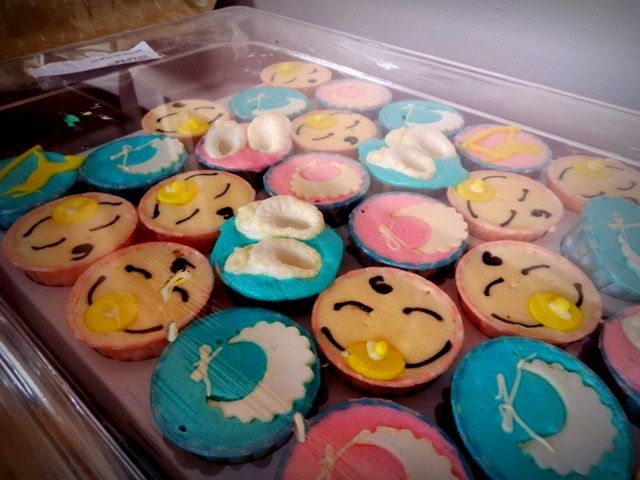 cute baby themed cupcakes!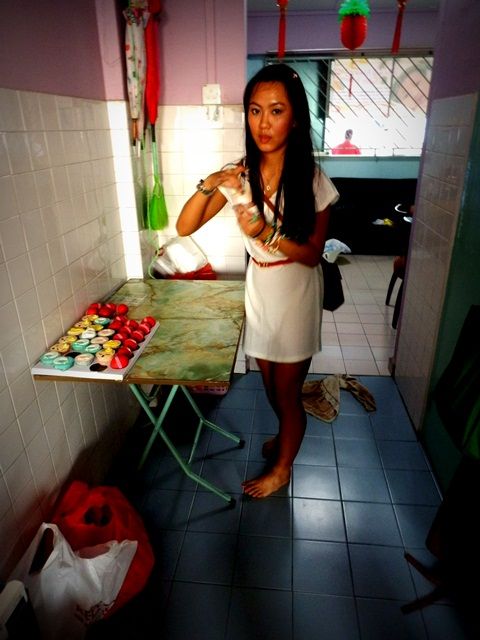 erm... caught stealing a cupcake hahaha.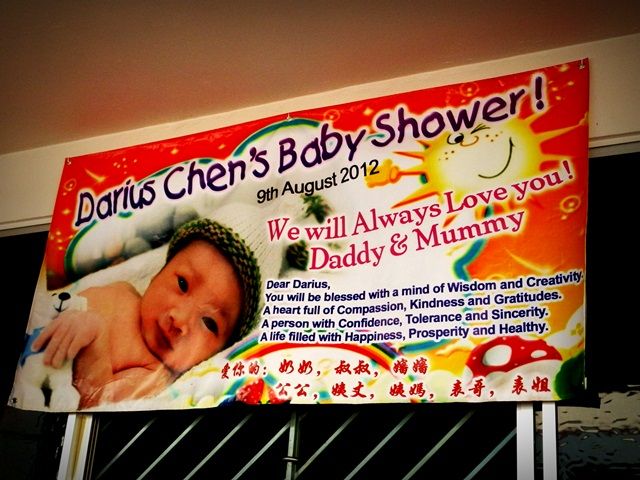 huge-ass banner Darius got!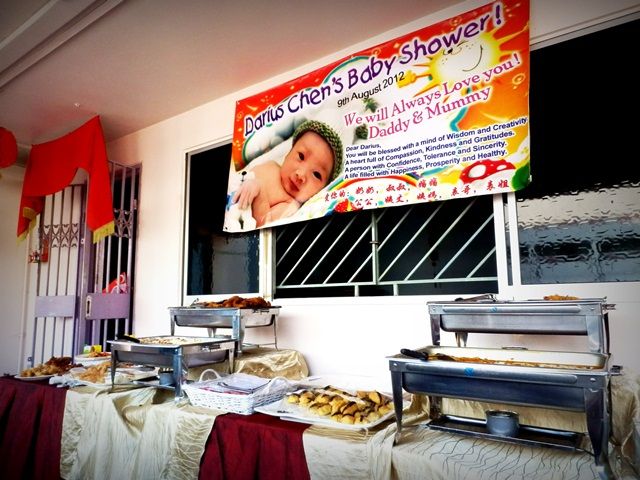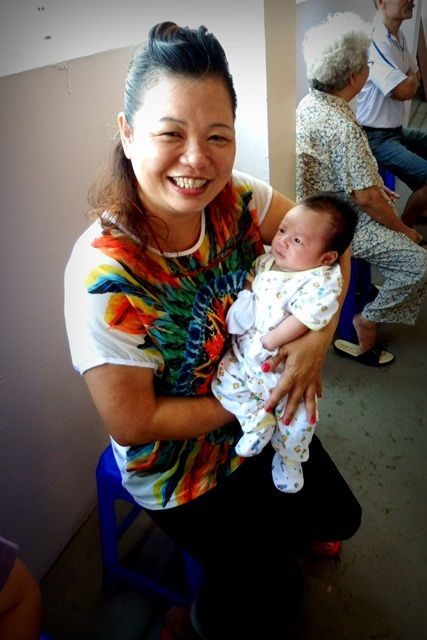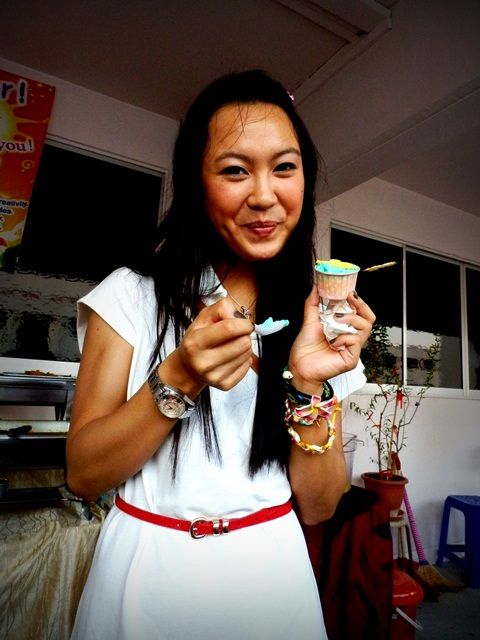 i love cupcakes!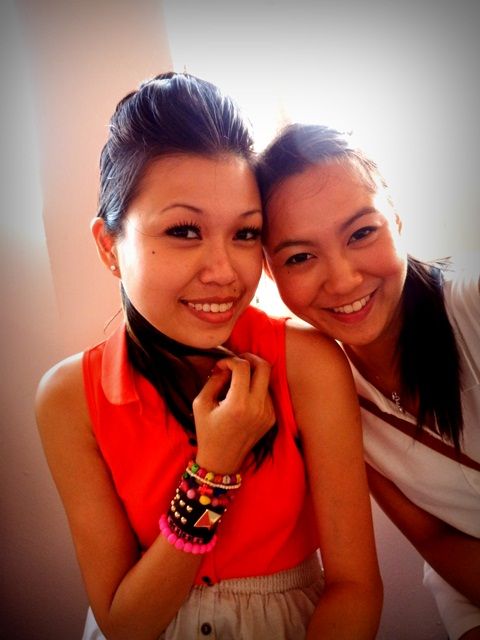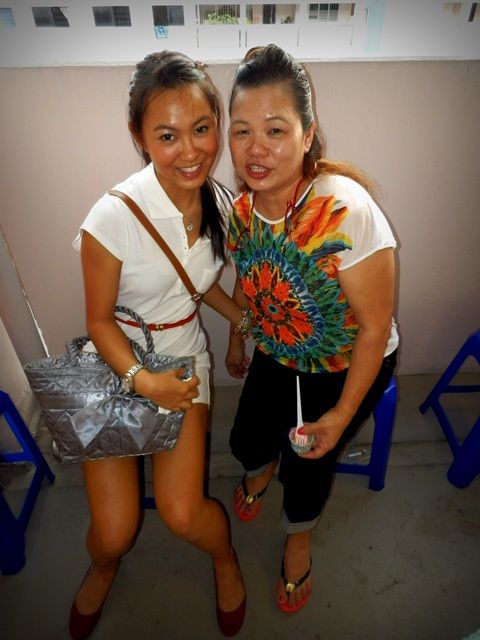 i even wore red shoes to match because it's National Day!
Happy (belated) Birthday Singapore!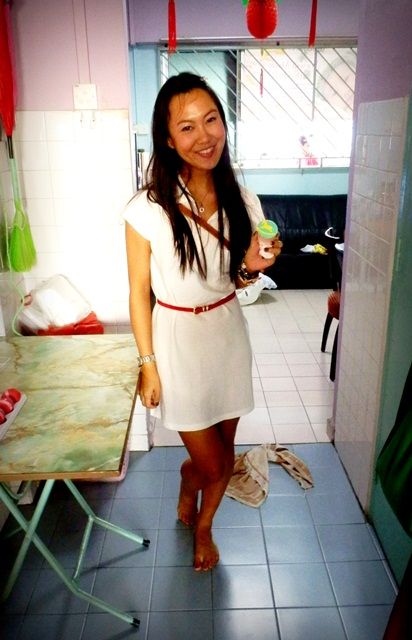 more of my red + white / white + red outfit haha.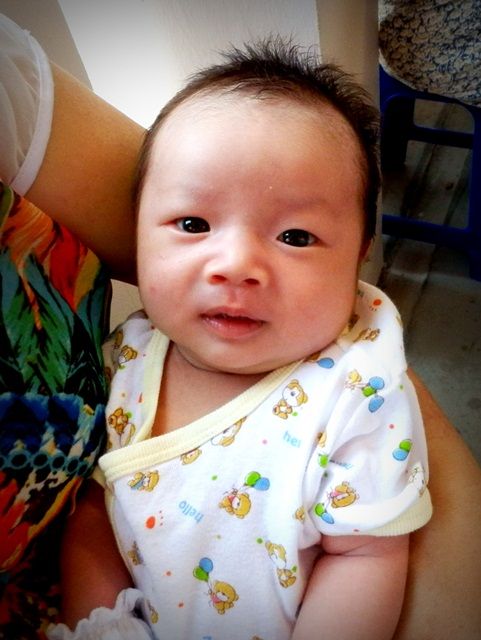 Happy first month yandao!
*******************
finally got to meet yufan. finding it more difficult to meet-up with friends lately because we are getting busier! :( still glad most still put in the effort to do meet-ups. these are really keepers ♥
went back to the quaint cafe eileen and i went previously. really love the place (and food)!
everything is presented so nicely! every single detail is super well taken care of :)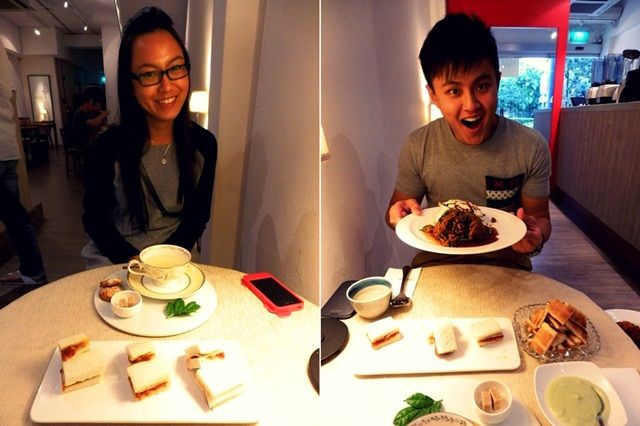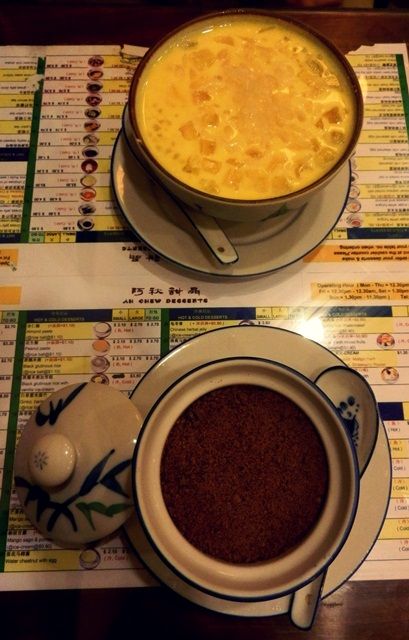 and what's dinner without desserts?
that's all for now. i aim to sleep early tonight (but i tell myself the same thing every night). i'm so terribly lack of sleep because i can't sleep at night. sometimes i hate myself but i guess everything takes time. hate myself for being so... me.
my heart stopped for like three minutes just now when i was checking my results. like my blood literally froze while i logged into my account and waited for the page to load. anyhow, as what the whole world says, year two has the highest failure rate and all so i was so not confident that i'll pass. last year was more of the excitement of seeing my own results but this year i was really prepared that if i have to re-take i should not be too hard on myself. so i'm really relieved to be done with year2. although i wouldn't say i scored, i just wanna move on and get over and be done with this. it's sad that i'm looking at my results alone but... glad it's over.
and till the next,
xoxo.