the kids' favourite day of the year (i suppose). getting gifts + no lessons. what more can they ask for right? don't we all want to go back to those days when we were still kids and had nothing to worry about?



packing the gifts.



happy children with their party hats.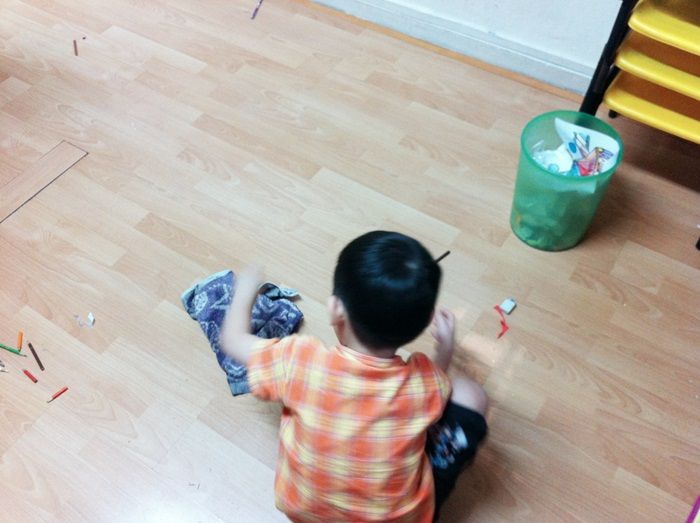 naughty boy spilled his water.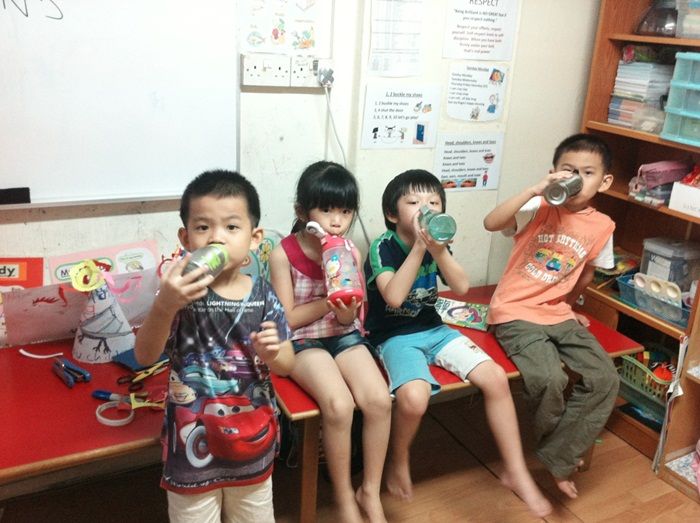 "finish your water if not no present!"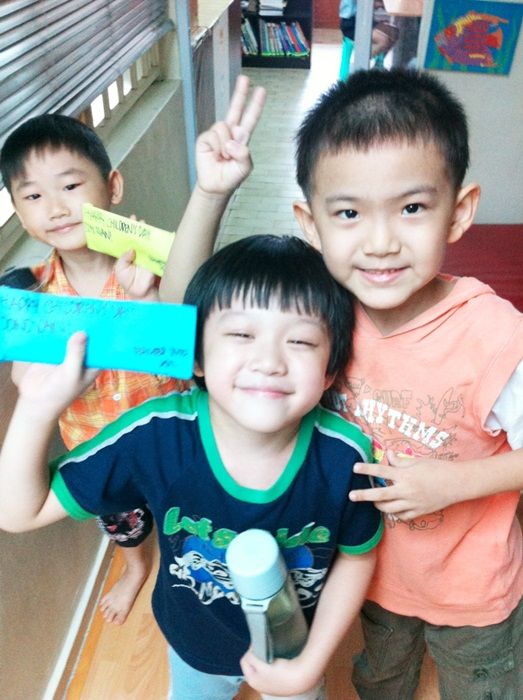 happy children.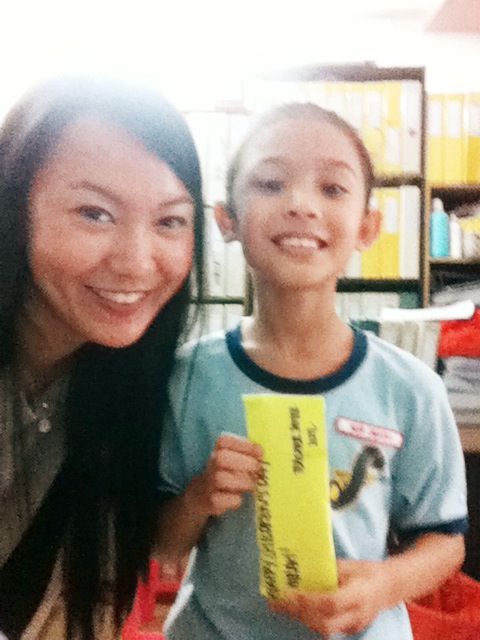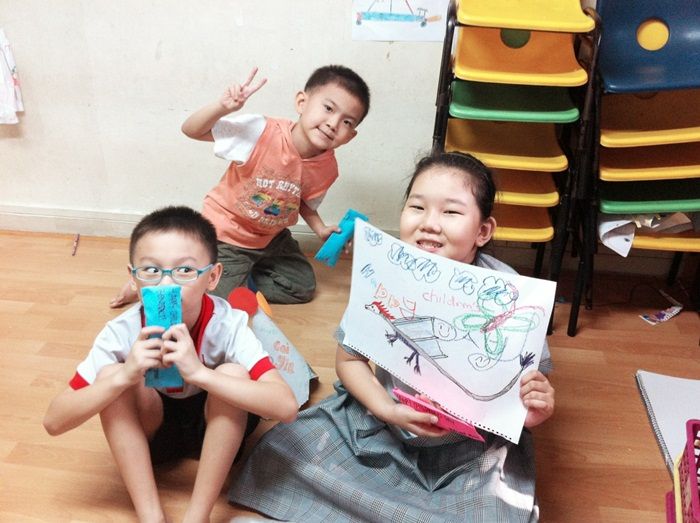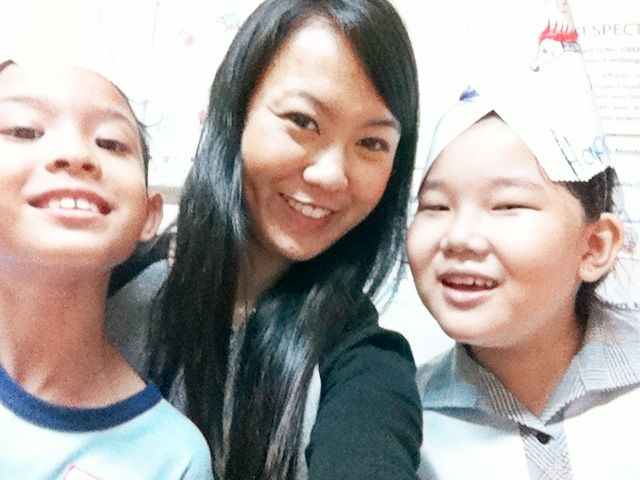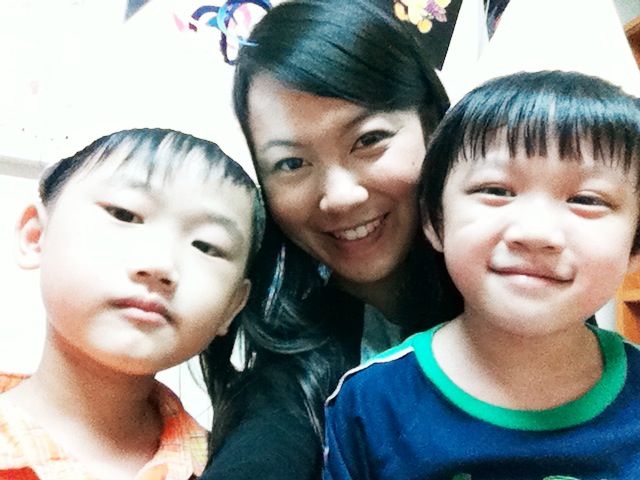 two very naughty but very adorable boys.



while waiting for the school bus. don't be fooled by her smiley face she's a very very naughty and stubborn girl! >:(
okay lah still adorable.


ahhhhhh how carefree to be a kid, just receive presents and be happy and look forward to growing up, only to realise much later that growing up is not fun at all.
feels so old among these kids. times have changed. my children's day is still first of October!
but still, happy children's day!
xoxo.