the past weekend was a BLAST! jie had her hen pary and i'm glad despite some screw ups here and there, everything went (almost) as planned. totally knocked out for 10hours post-party. and just as i thought the madness is over, I HAVE YET TO PREPARE THE FINAL MONTAGE FOR THE REHEARSAL THIS FRIDAY.
okay, final leg, let's go!

squeezing out some time to blog a quick post on my cousin's wedding. pretty few pictures taken 'cause everyone was too busy...
too lazy to caption the photos, they speak more than words anyway.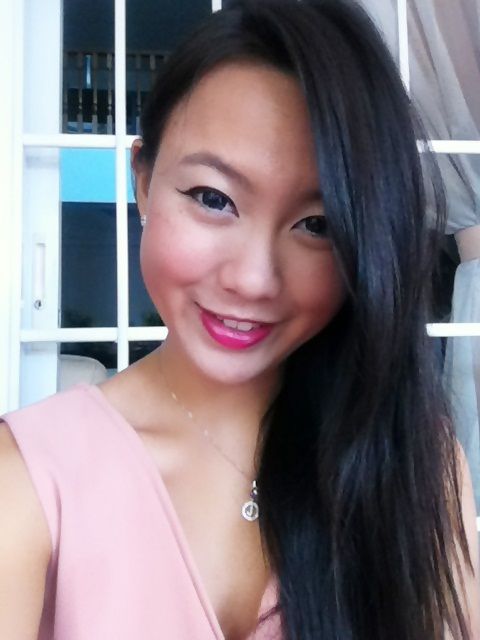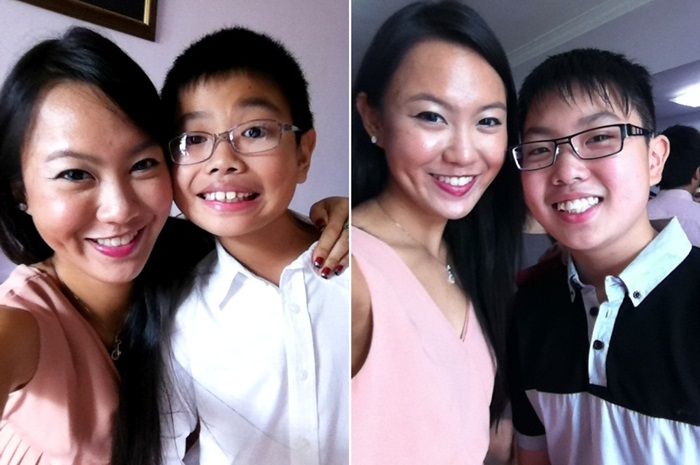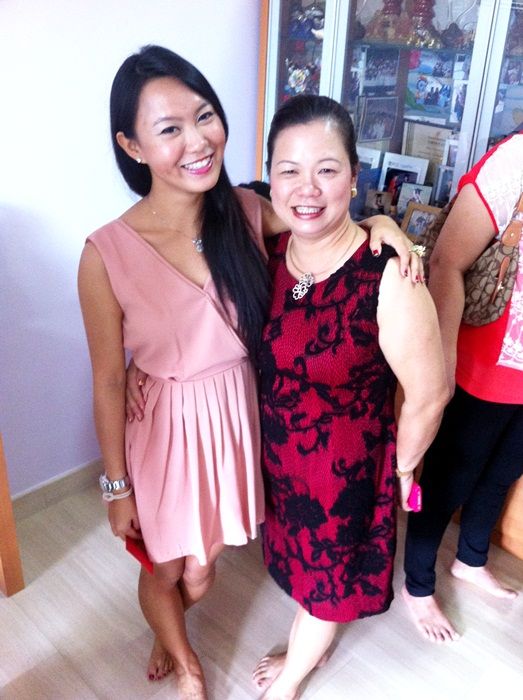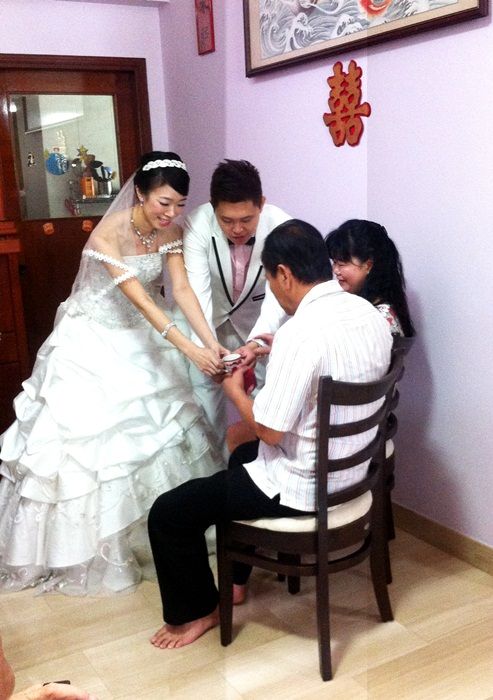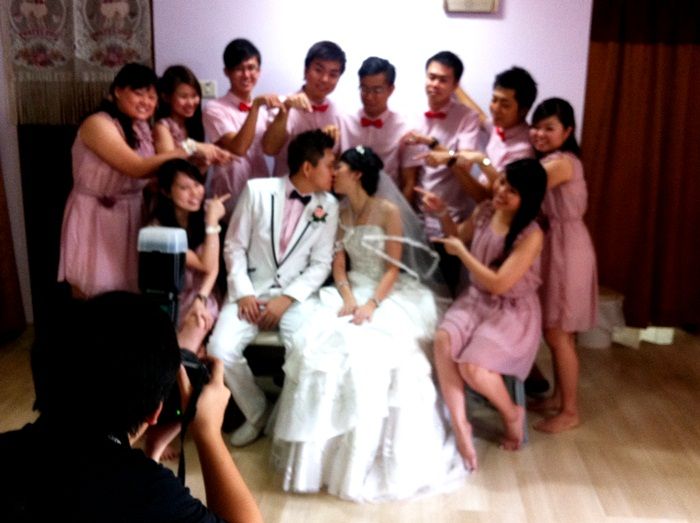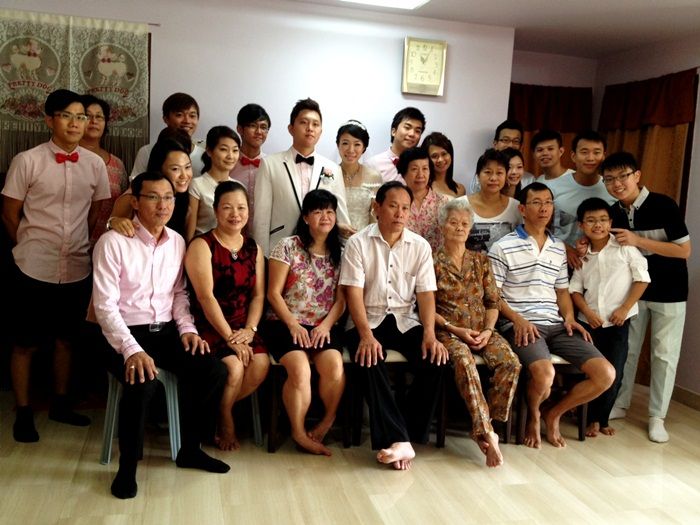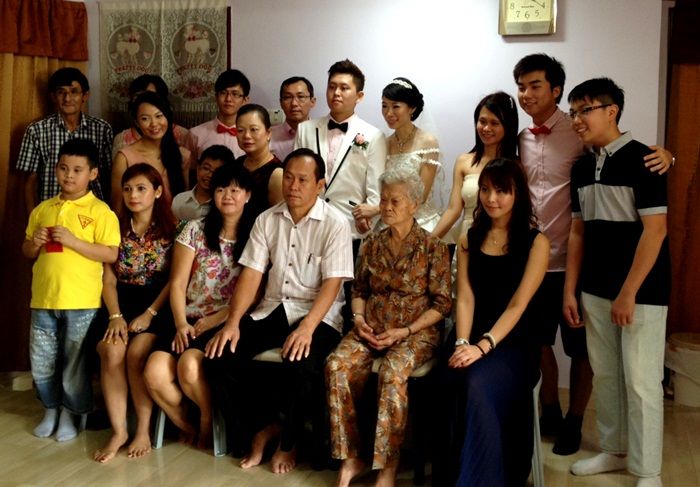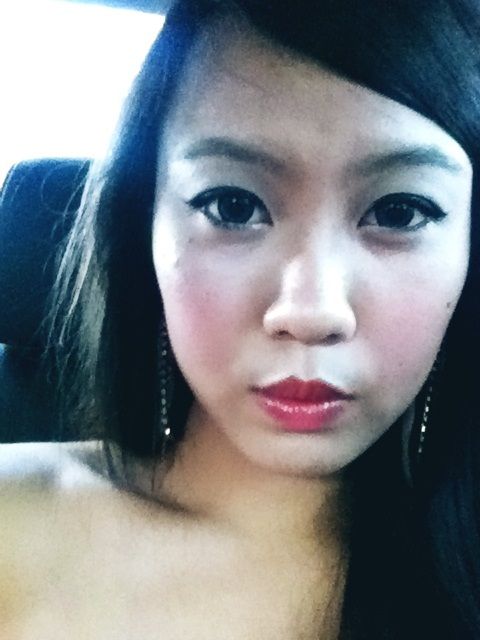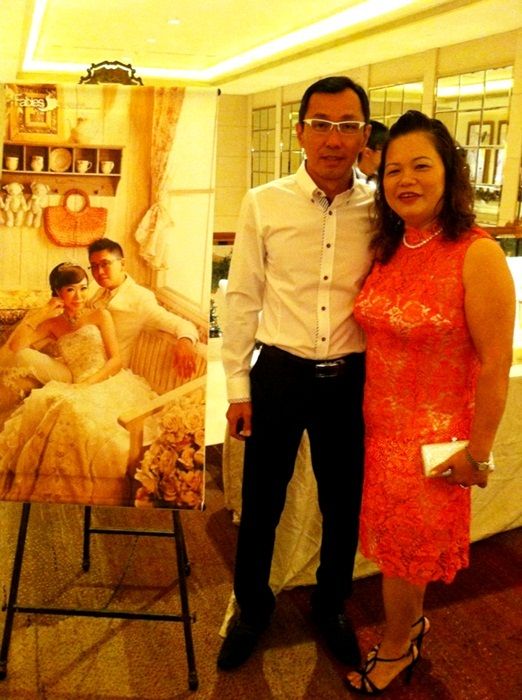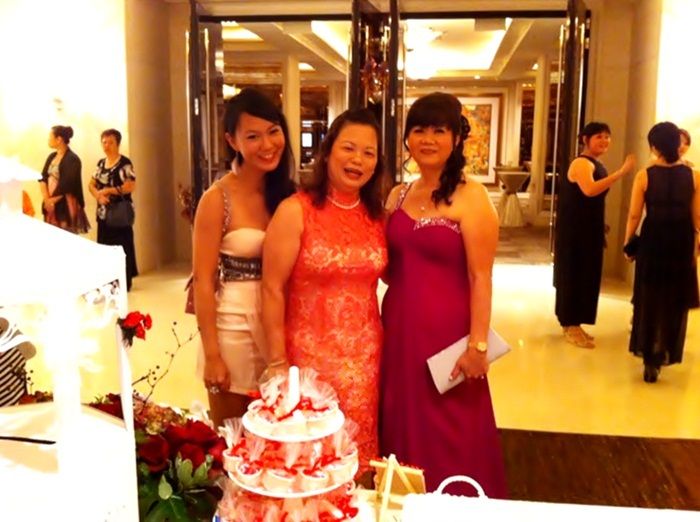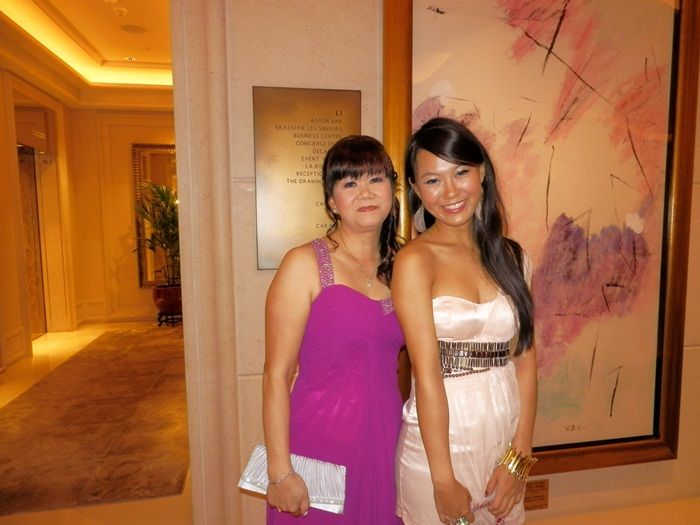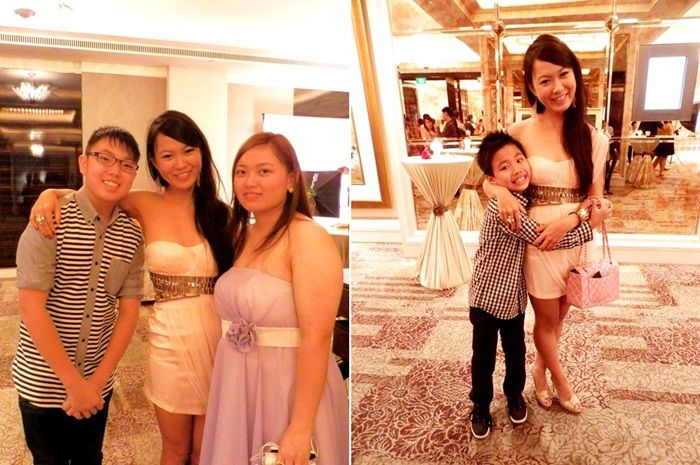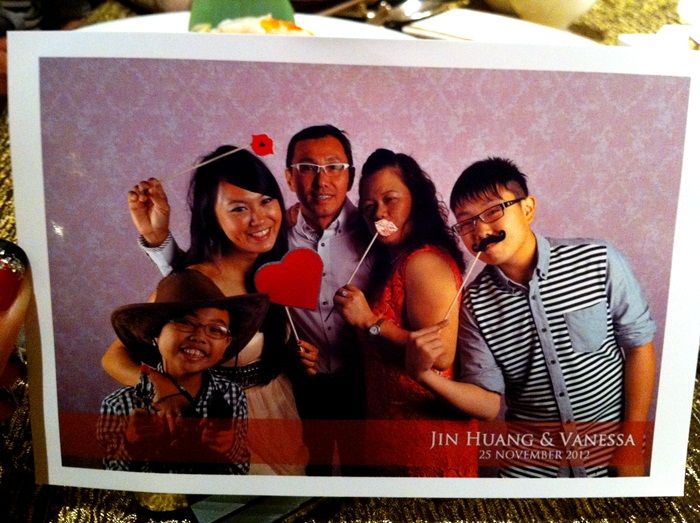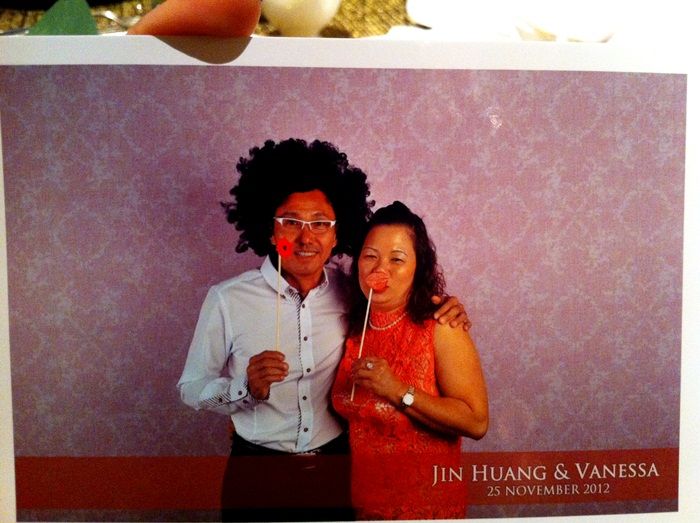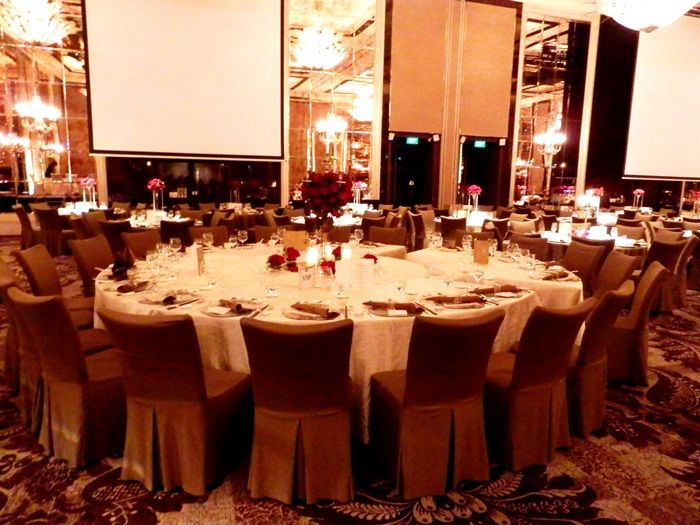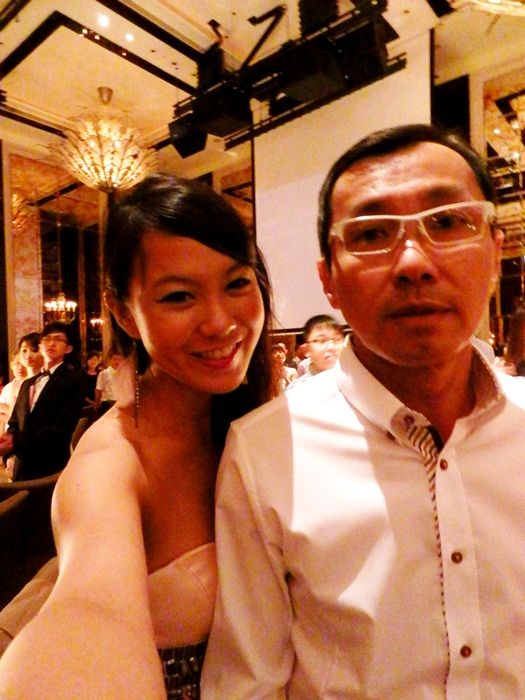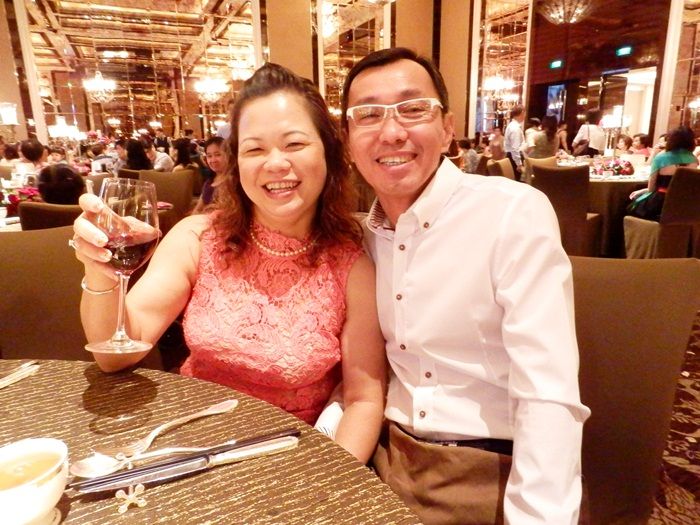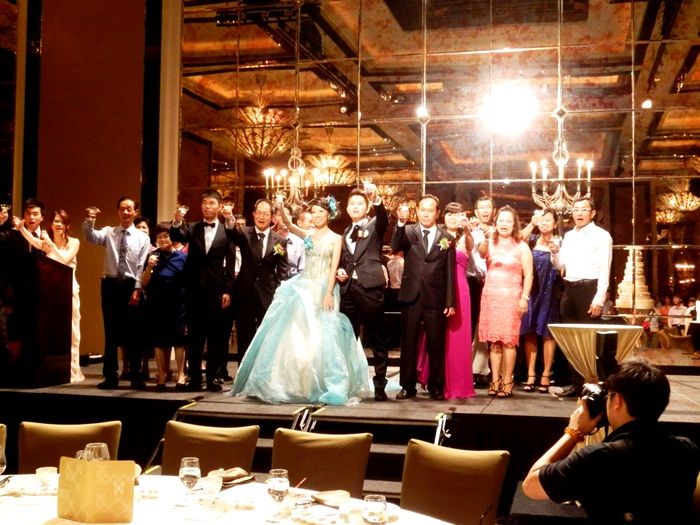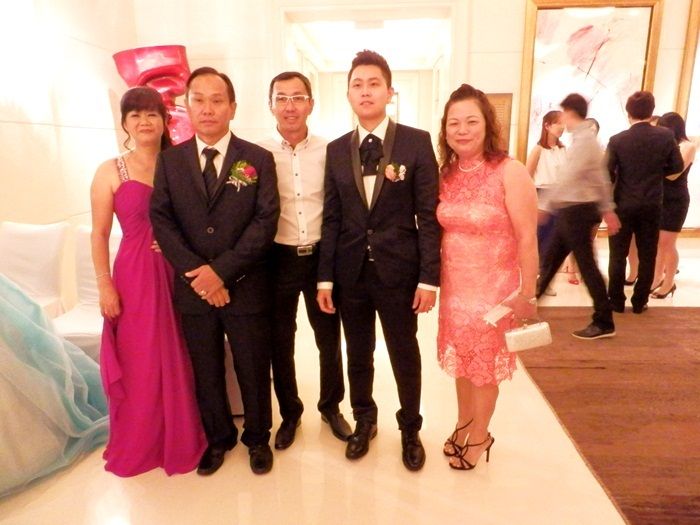 weddings are such happy occasions.
with that said....
EIGHT DAYS TO #kenjade121212 !!!
xoxo.