(super short post cause i'm sleepy -_-)


regina (my childhood friend) celebrated her 21st birthday with her bf on friday! yes. their birthdays fall on the same day. what are the odds?

held at Yin Yang Bar @ The Club Hotel, and the theme was Glamorous Black, so everything was super super dark!
*all photos taken from iphone so the quality kinda suck. plus it was so dark!!!*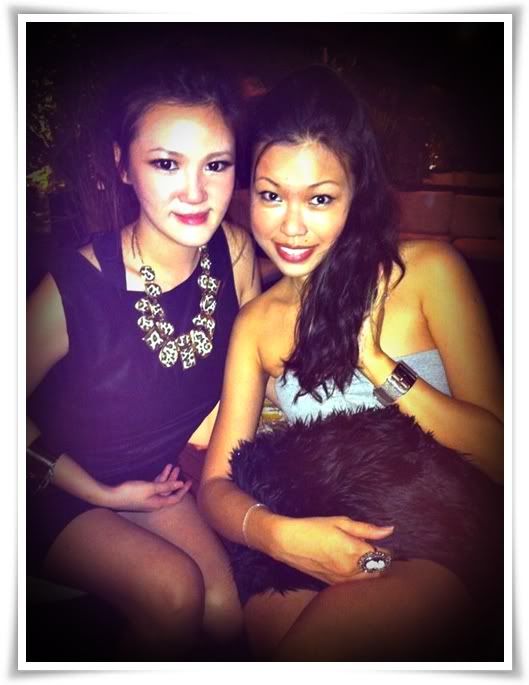 iris + jade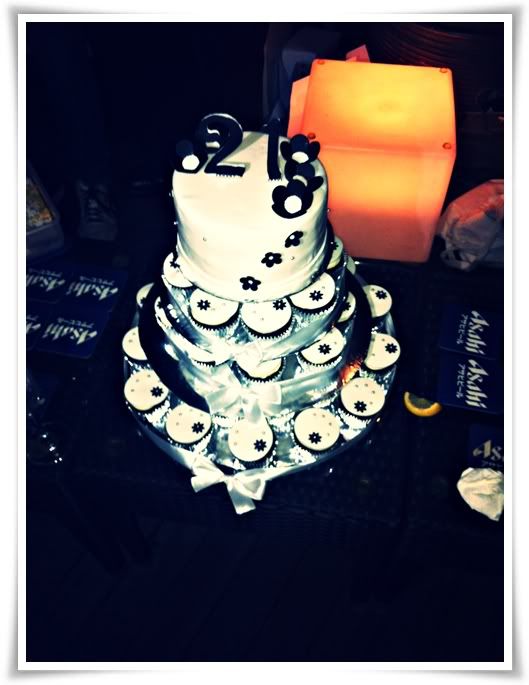 very pretty cake + cupcakes done by her friend :D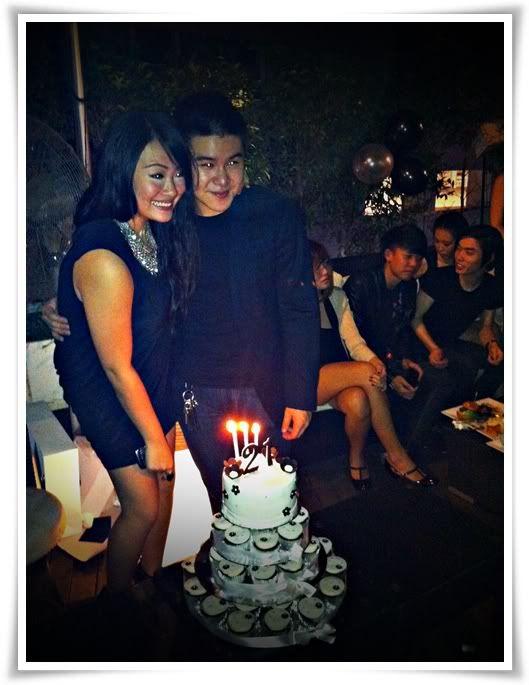 happy people :D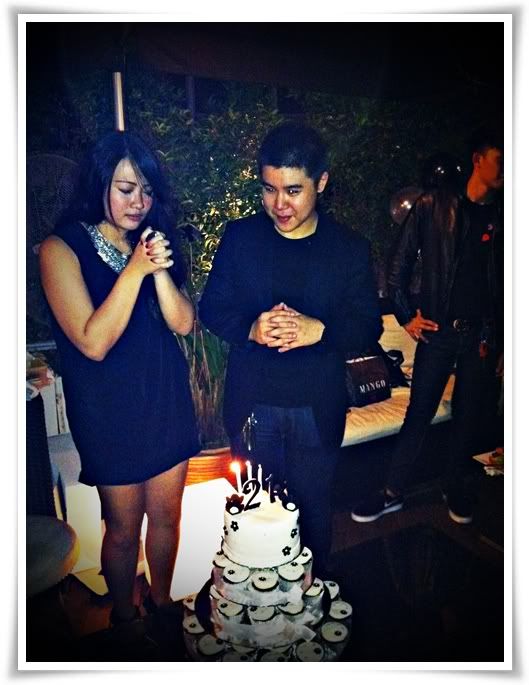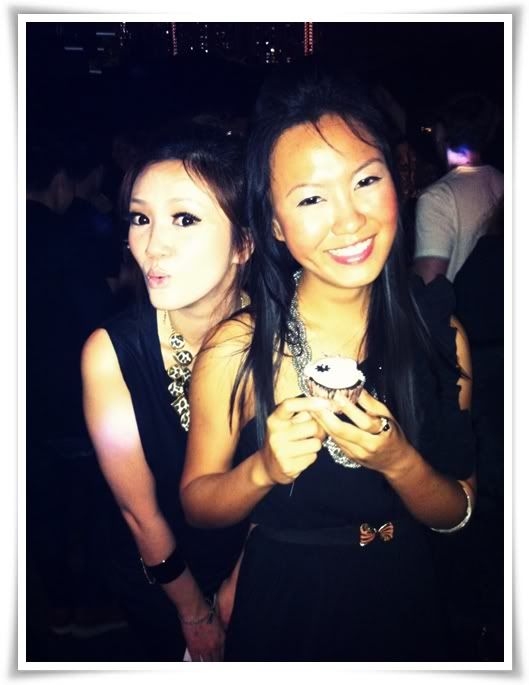 oh look! i'm eating a cupcake!



eyes closed, but still pretty right?
(just say yes)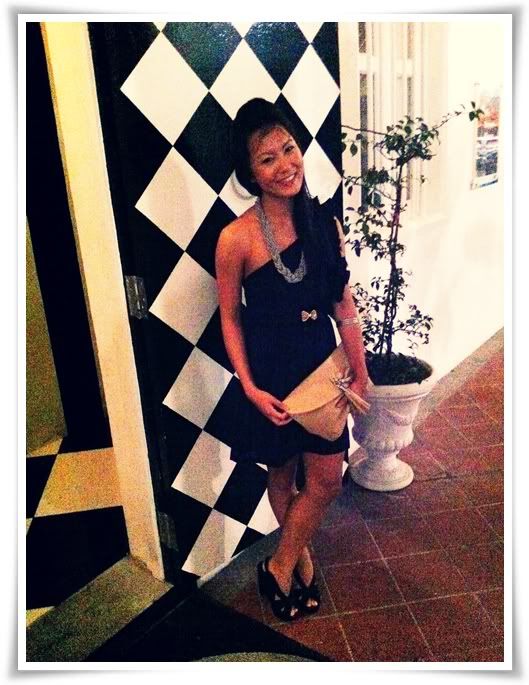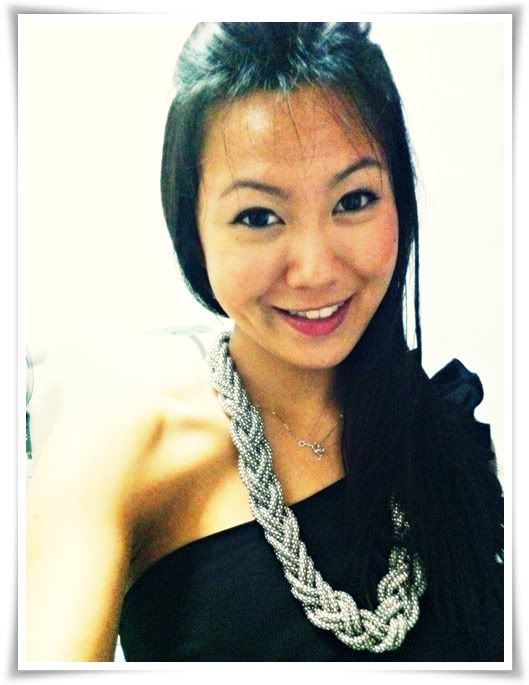 ******************************

random stuff taken with phone hahaha.
i should prolly collect more photos and post them collectively in a single post, but i reckoned i'll be too lazy to do that post... so here i go!



my poofy tailed melody hanky!



tried this instant BBT that jade brought back from a party. it's surprisingly quite nice! saw it at a pasar malam before but didn't even bother trying it. but i tried it today (cause was feeling greedy haha) and it's not bad! of course the pearls are incomparable with those from Koi, but passable i would say!



my maid cooked this and i couldn't stop eating. kinda scraped up all the chili and ate it (without rice). i'm so turned on by good food omg.



and lastly, gonna leave this post with my huge-ass face! muacks!


been feeling too dormant for too long. swimming once per week + random badminton sessions just aren't enough. urghhhhhh.
okay imma crash now cause i am seriously lack of sleep!
can't wait for cruise with the family next week! (although i'll be missing lessons, but.... still yay!)
not looking forward to mocks, seriously. i'm not even like mugging hard cause i think it'd be pointless?
okay, goodnight for now. hopefully i'll be back soon with more interesting photos! goodnight!
xoxo.