celebrated jasper's birthday at Wild Oats. been wanting to visit this place for a long time, but haven't gotten down to it. pretty satisfied with the food and ambience there! was kinda skeptical at first, cause of the mixed reviews online. like over-costly, slow serve (45min for the food?!), not nice food, etc. but still, we went ahead and gave it a try and never regretted. even the folks liked that place/ the food!

it's located within punggol park, and is not air conditioned. despite that, it wasn't warm at all! we got a seat beside the lake and in fact it was pretty breezy. not sure whether it's because of the fans or the weather that night though.



outfit of the day. and i threw the dress away cause i think it's not nice hahaha.



very dark + quiet park. would be very scared if i were to jog here alone at night!



chicken wings with "special" chilli. just very spicy chilli in my opinion. the wings were crispy and nice when eaten piping hot!



luncheon meat fries. very special cause i've never seen this elsewhere!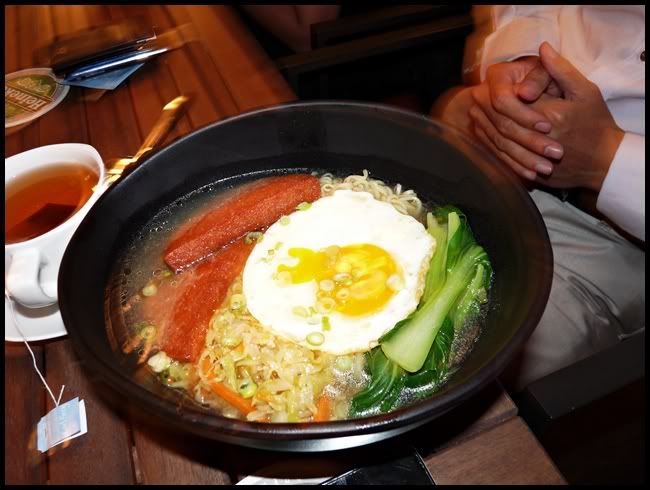 hongkong (instant) noodles, looking normal.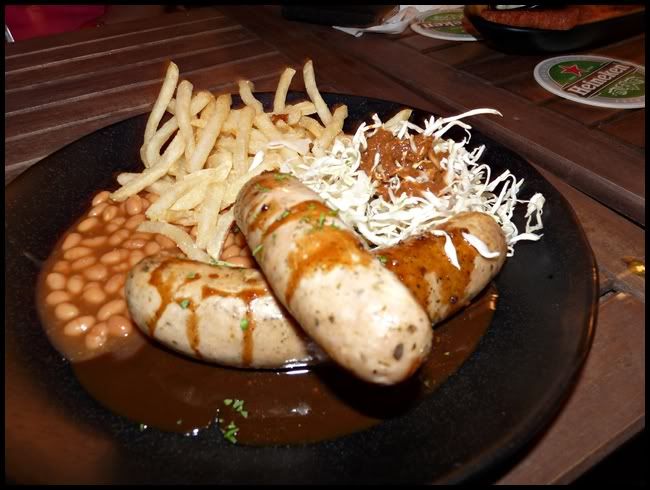 i had this sausages with black pepper sauce. was very yummy! the sausages were thick and soft. yumz! such a pity the fries were just normal :/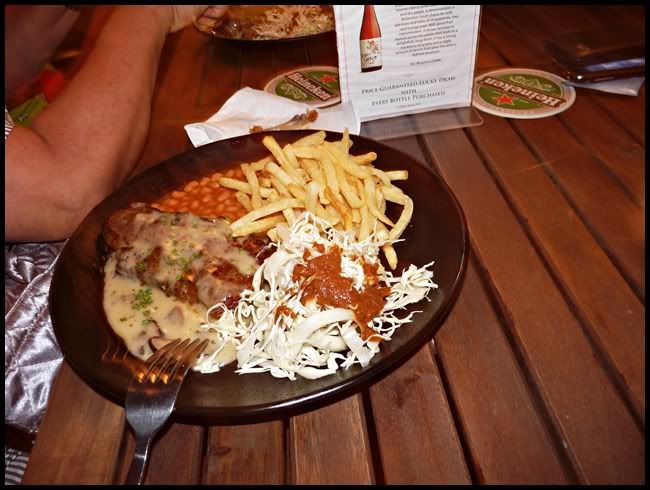 steak. did not try but mommy said it's nice! the mushroom sauce comes with a lot of pieces of mushrooms!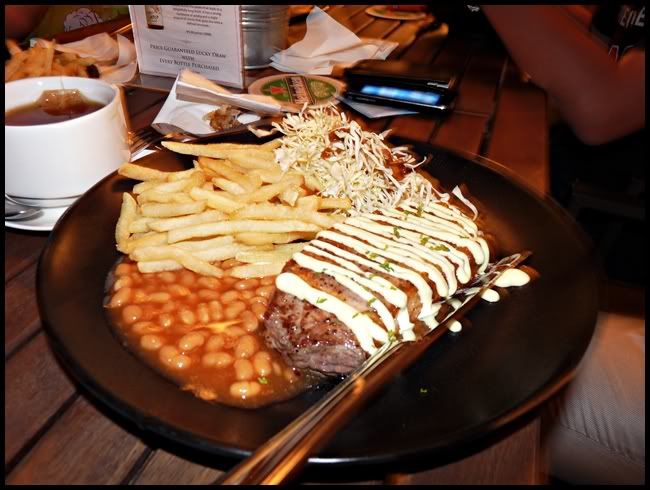 another steak with garlic mayonnaise!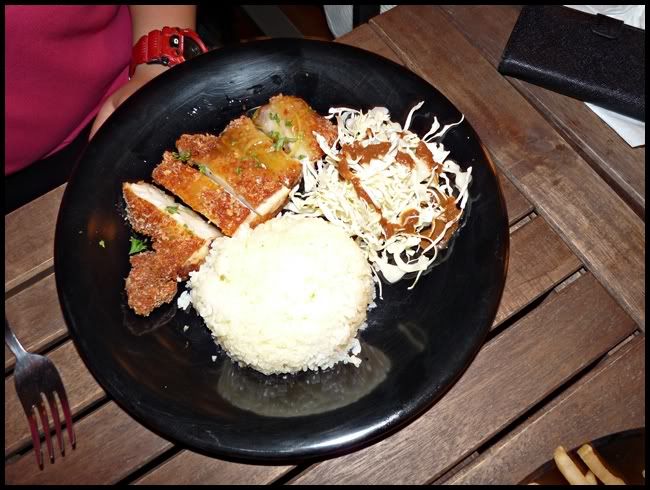 lemon chicken cutlet with butter rice. kinda normal..?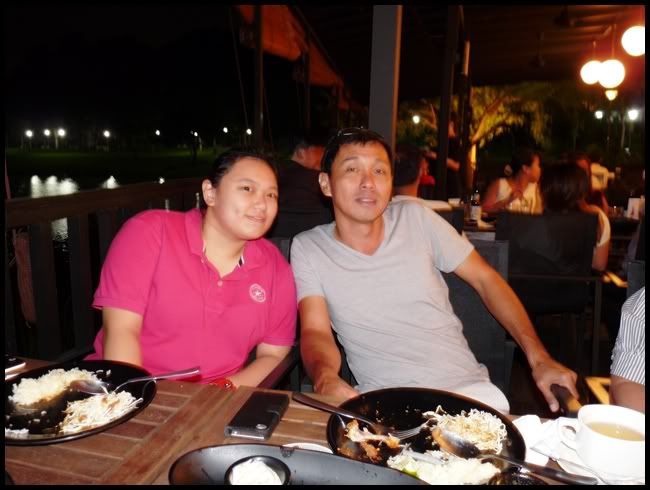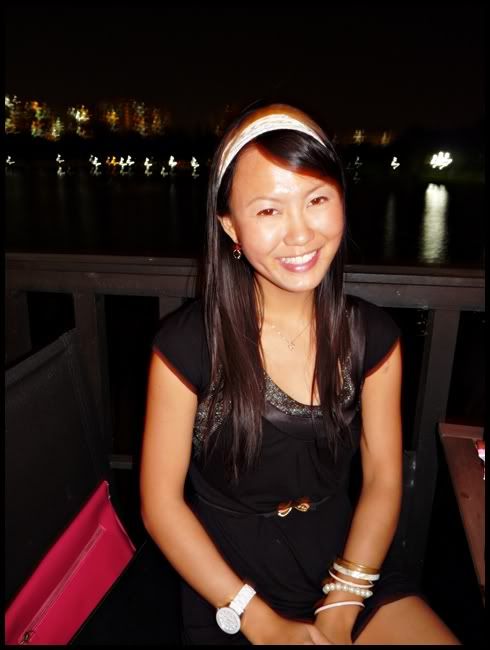 chatting and laughing away after eating...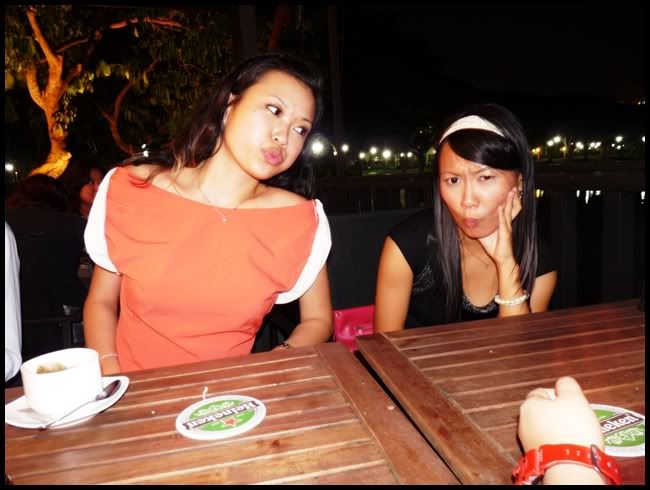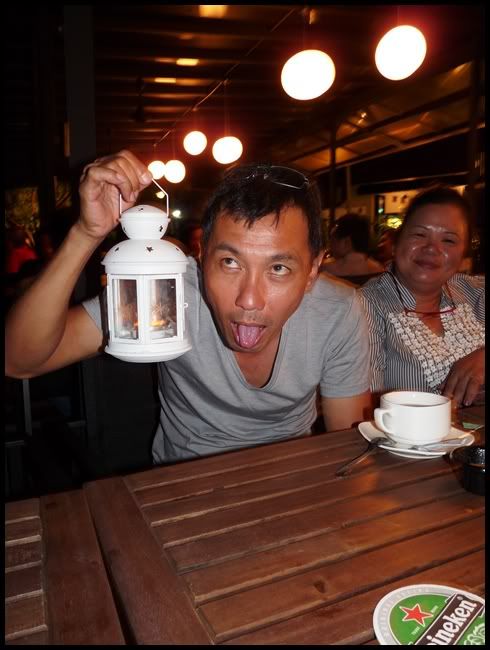 halloween came late for daddy!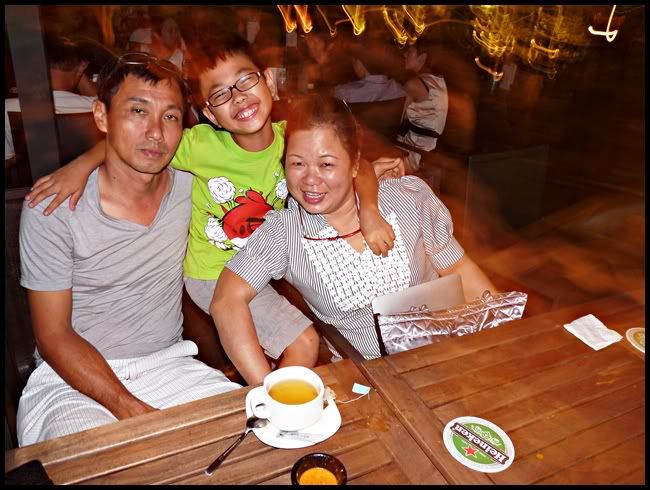 happy birthday boy :D



daddy pretending to be asleep lol!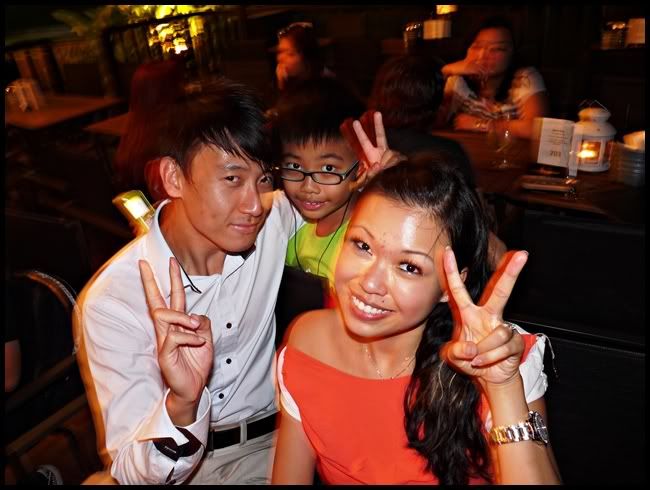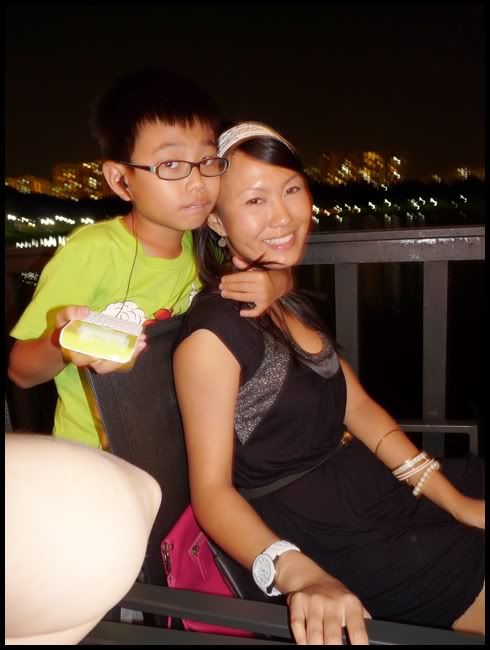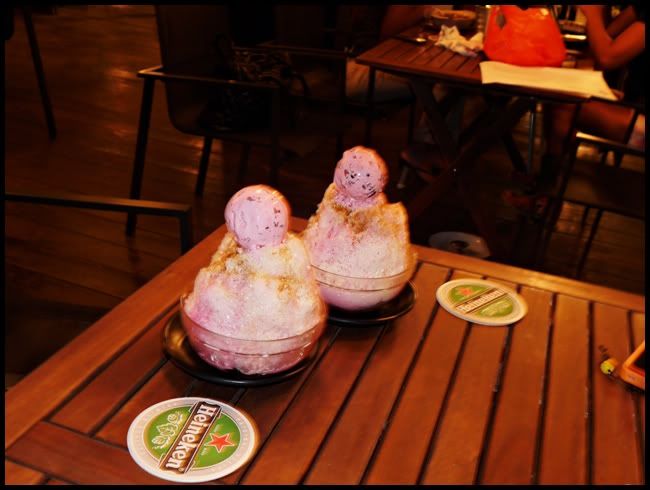 couldn't resist the desserts! ice kachang with ice cream- too much ice :( and quite little toppings :(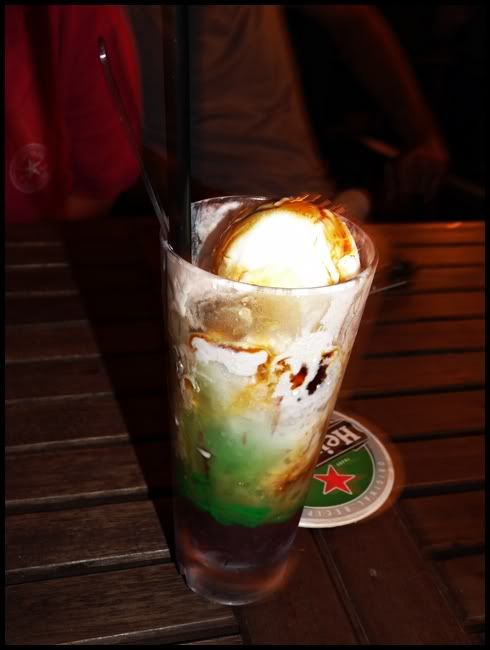 chendol! supposed to be their signature dessert but it was too sweet for my liking. (cause of the gula melaka). i think the ice cream on top was coconut ice cream. tasted quite nice though :)



sis & ken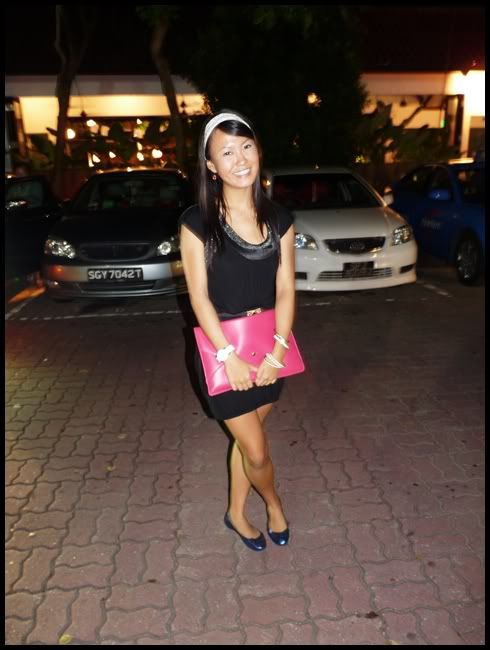 yours truly. hahahaha!


so was too full after all the over-eating and couldn't stuff the cake into our tummies so we brought the cake home instead. did cake cutting at home :)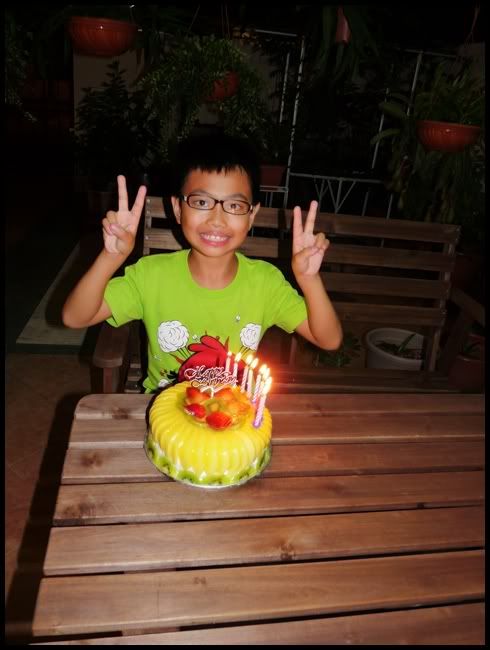 happy jasper!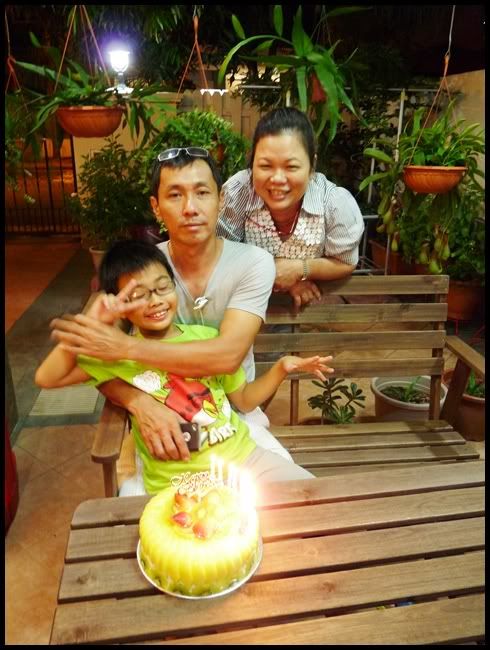 okay i look retarded -.-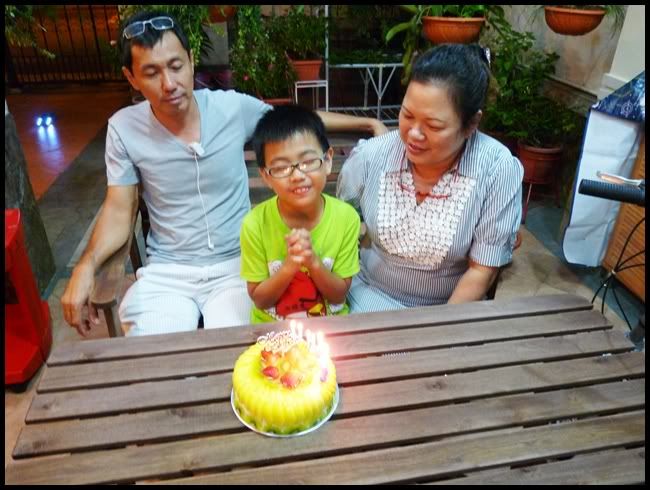 and that's all for jasper's celebration! will go back to wild oats again, but definitely not so soon hahaha. been over-eating for the past week! #fatdieme
not looking forward to school tomorrow on a goddamn saturday :(
xoxo.