this was how we celebrated jordan's birthday this year :) instead of the usual restaurants, we decided to go to mind's cafe for dinner + games. the food there really sucks, like not so-so, it's really SUCKS. hahahaha so if you wanna go there i suggest you dining somewhere else first before heading there. but it's nice though, having a place to play games with the family (something that we don't usually do)!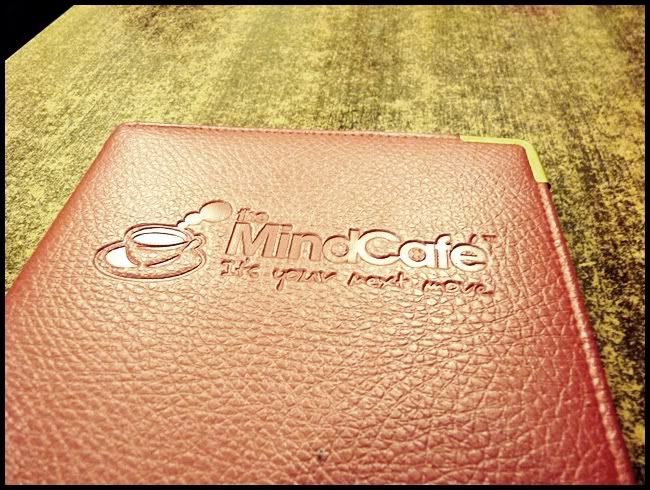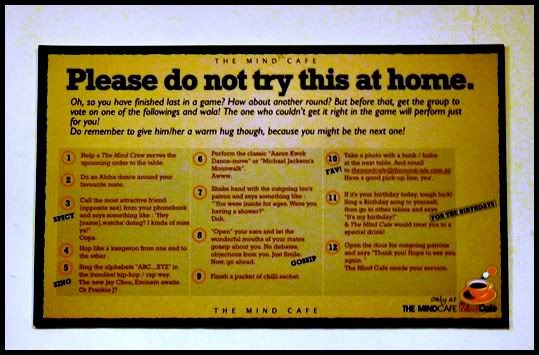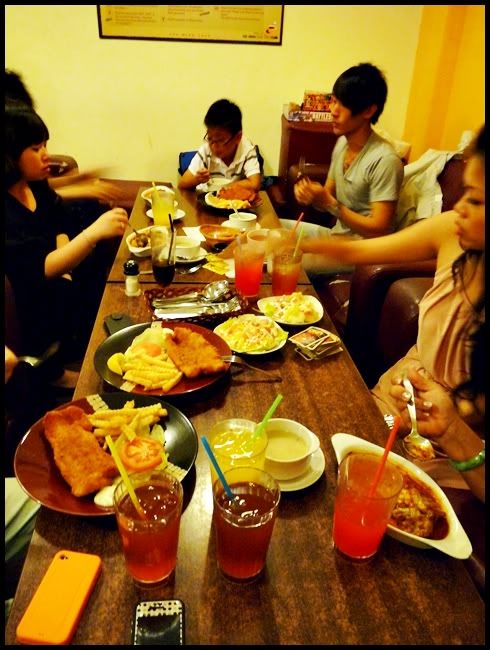 foodzzz. each set comes with main + salad/ soup + free flow drinks. should have eaten somewhere else and just get the set with free flow drinks instead! :(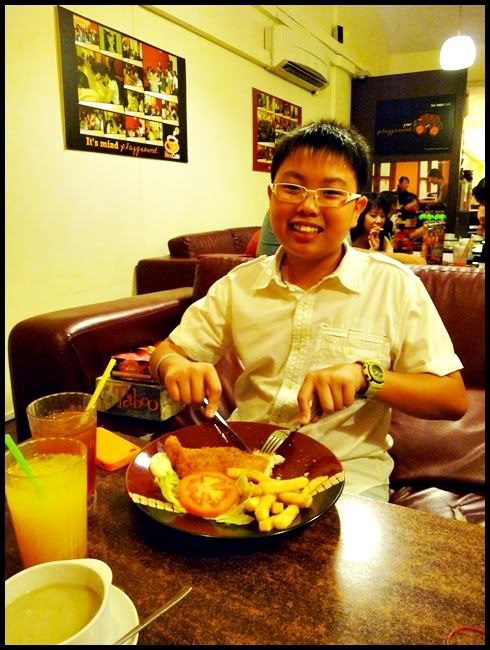 birthday boy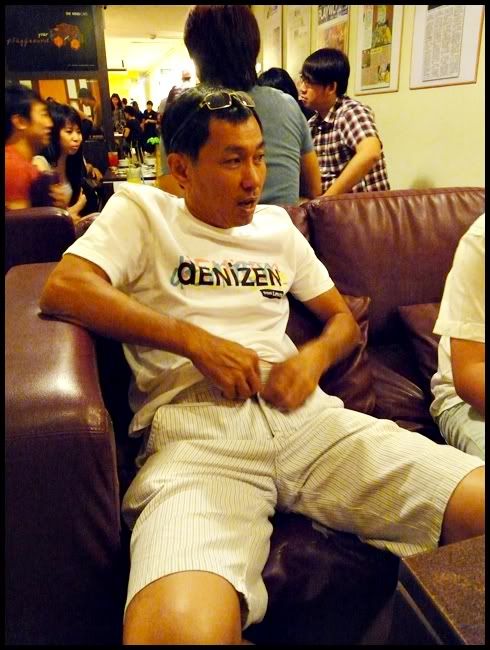 daddy telling us how his button dropped into the toilet bowl hahaha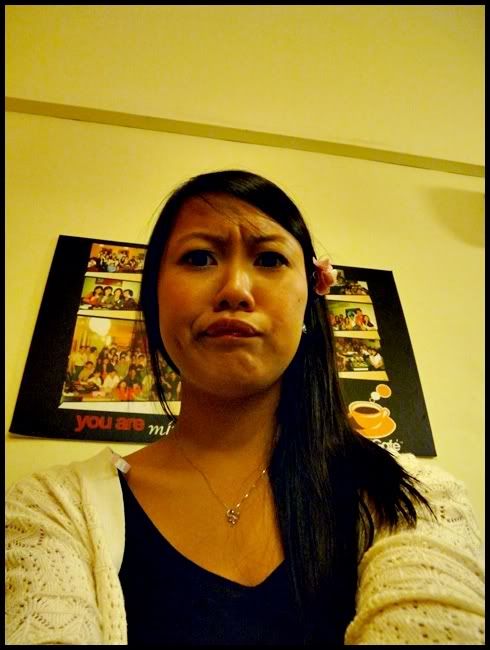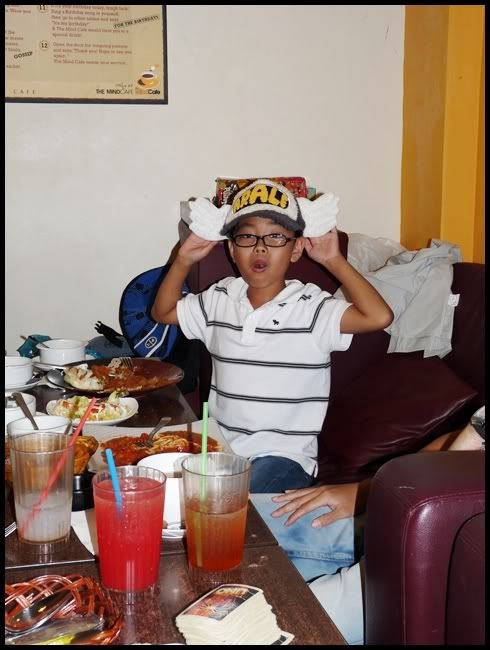 jasper in cute cap!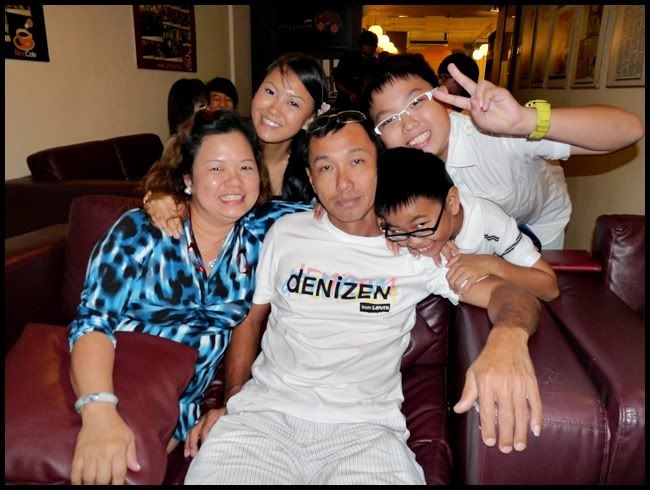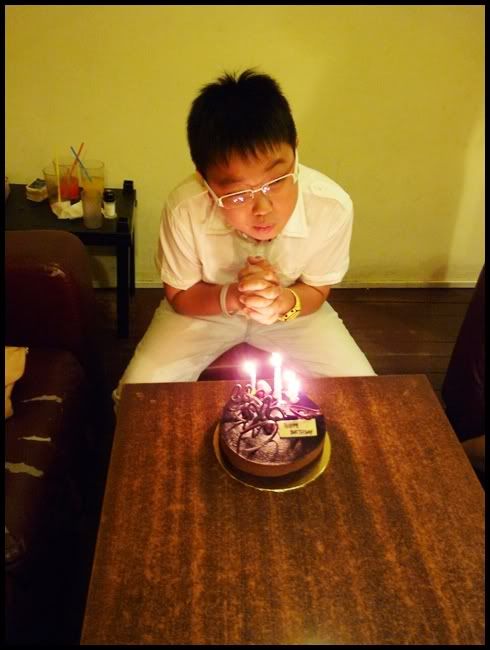 group photo :) ken's brother and his (newly-wedded) wife joined us too!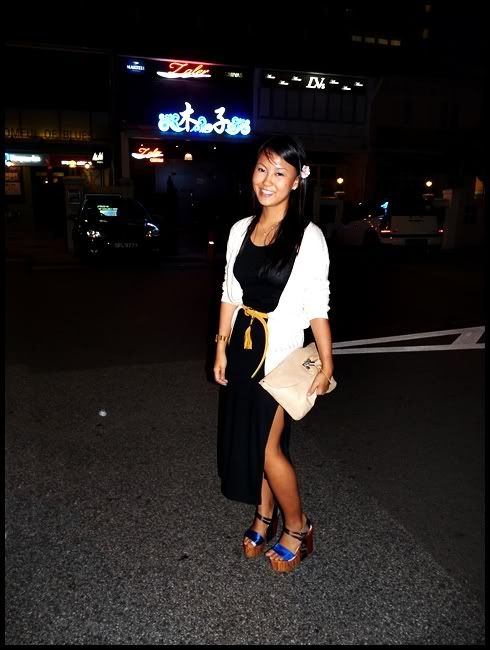 hehe love this dress :)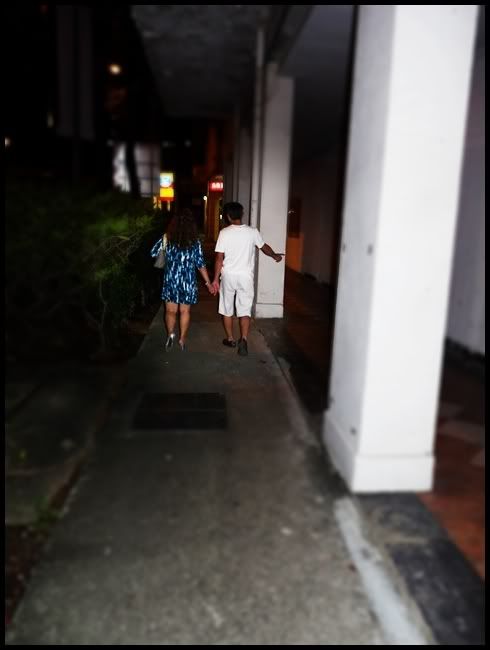 and shall end this post with a sweet photo of my parents :)


gonna sleep now got a programme to do tomorrow. currently trying to plan a dive at sipadan this december, i hope it really materialises! but i don't really have time to plan, cause i need to study. sigh :(
okay goodnight all, xoxo.