well since i can't fall asleep (again. le sigh~ ) i shall blog about my reunion dinner :)
pretty simple affair, as per previous years. had ours at Tung Lok @ Vivo this year.
photos are pretty self-explanatory, and i'm too lazy to put captions... so here we go!
p/s: i was superbly sleepy because i only slept for 3 hours the night before and had a long day in school before the dinner :(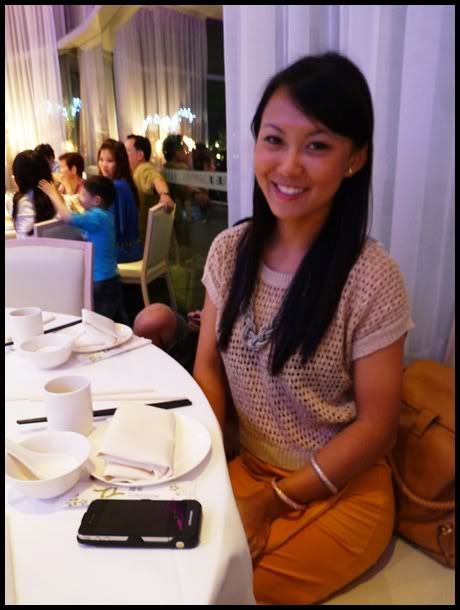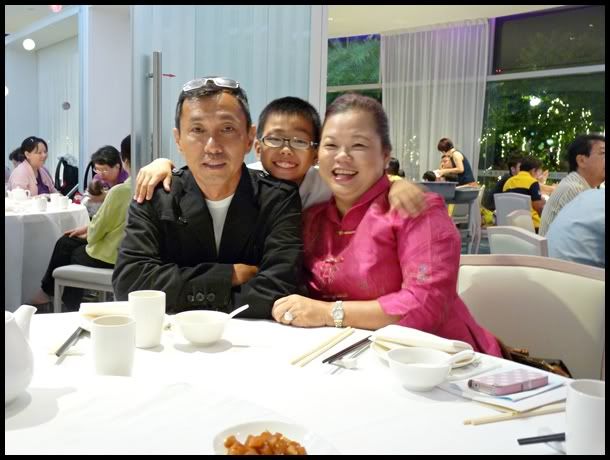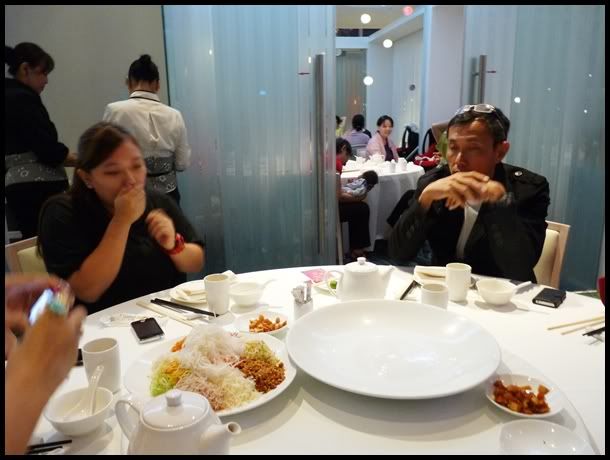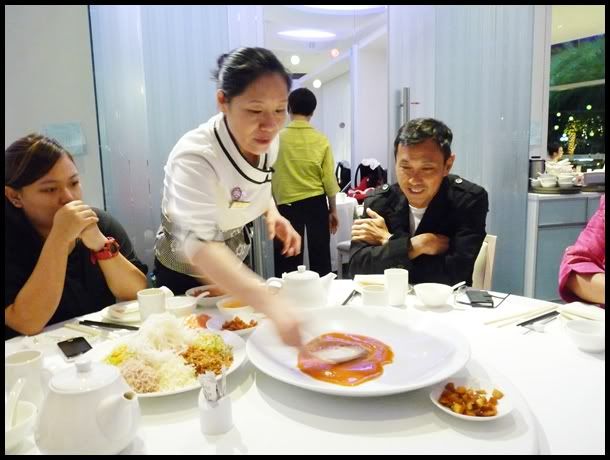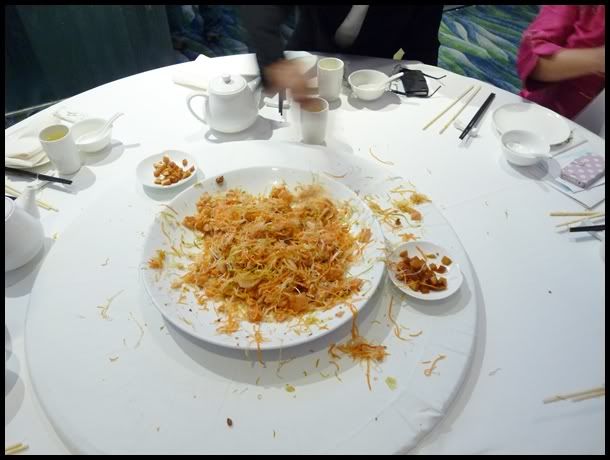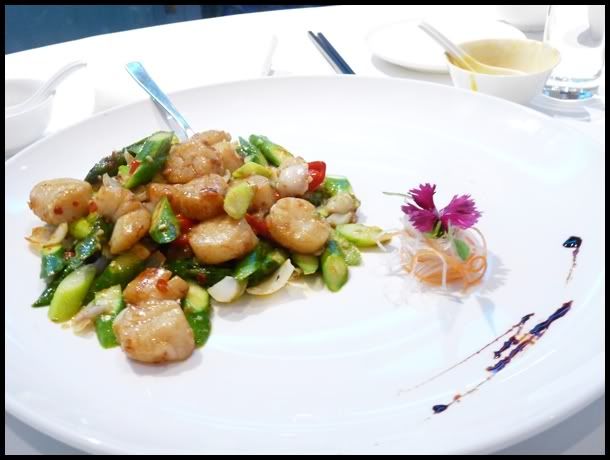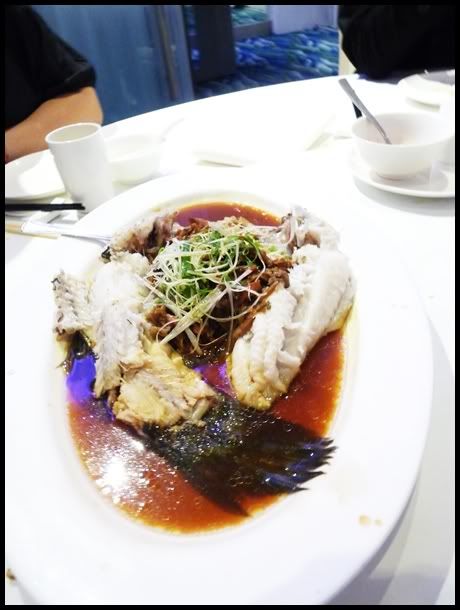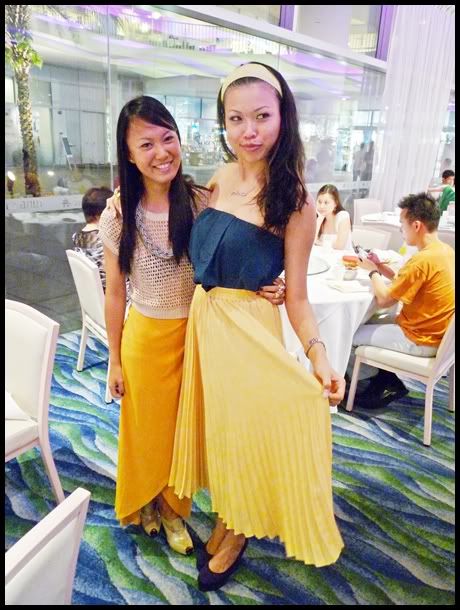 we coincidentally wore yellow skirts!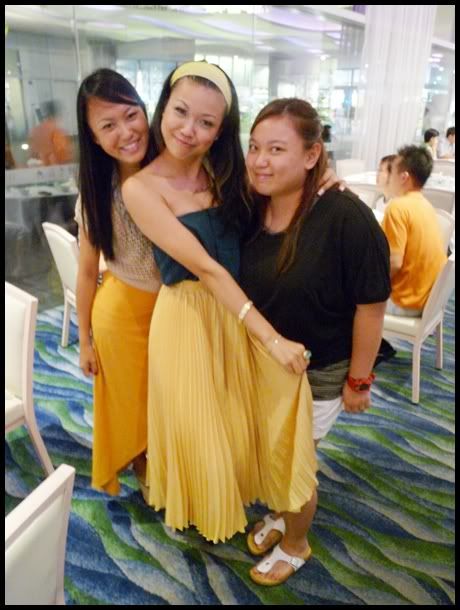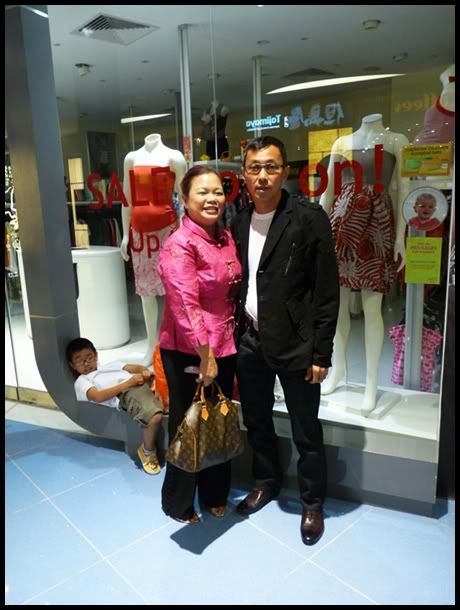 reunion dinner with the paternal relatives. i want a doggie too! i'm gonna own a HUGE dog next time!


last moments of the rabbit year :) HUAT AHHH!
went chinatown during the first few moments of the dragon year. meh, such a disappointment. it was already almost empty, with some stalls already vacated :( shall stick to our old tradition, to go on cny eve like every other year!
x. so this generally sums up how i spent the eve of cny. pretty much just like every year, but enjoying every single bit of it!
x. did fewer visitations as compared to previous years, but well, we only have 2 days of cny public holidays! :(
x. shall upload photos taken on cny itself real soon. pretty caught up with trying to catch up with school work :(
x. can't wait for camp, but i think vacancies are not exactly filled up yet? who wanna do camp?!?!
and goodnight little cupcakes. till the next post.
xoxo.