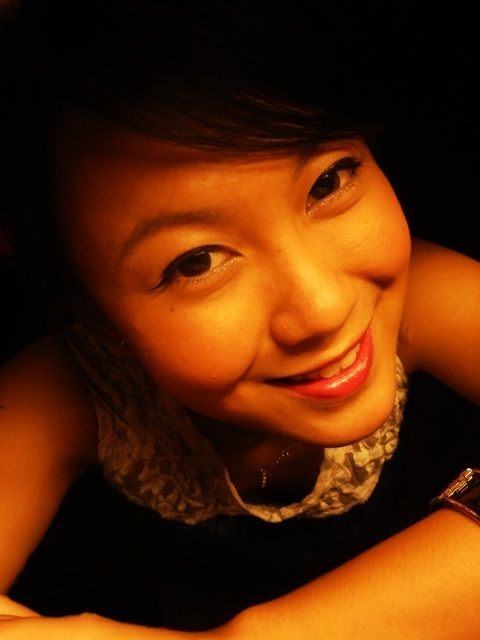 "we're living in a storm where a hundred contradictory elements collide; debris from the past, scraps of the present, seeds of the future, swirling, combining, separating under the imperious wind of destiny."

*******************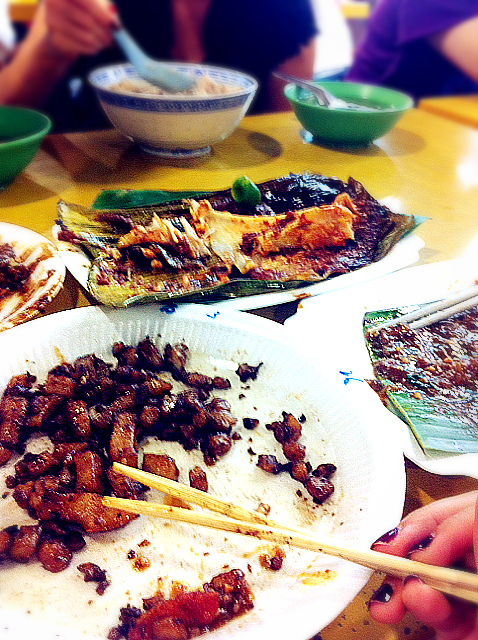 random dinz at chomp chomp. one of my favourite dinz places :)



first time trying bbt from this shop. still in search for a good taro milk! the one i tried in perth was reallly nice! :(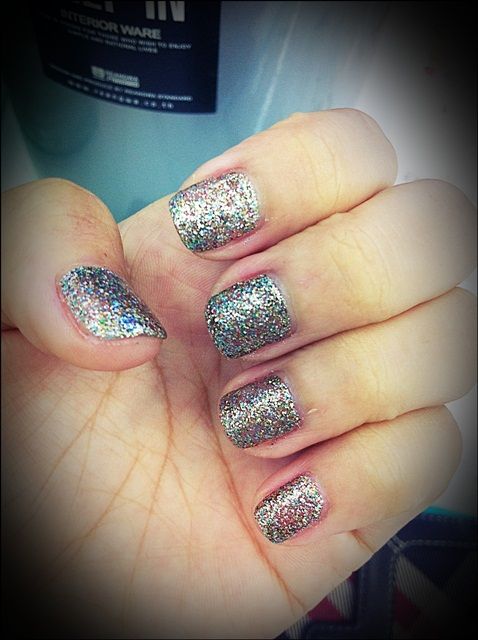 did my nails for valentine's day.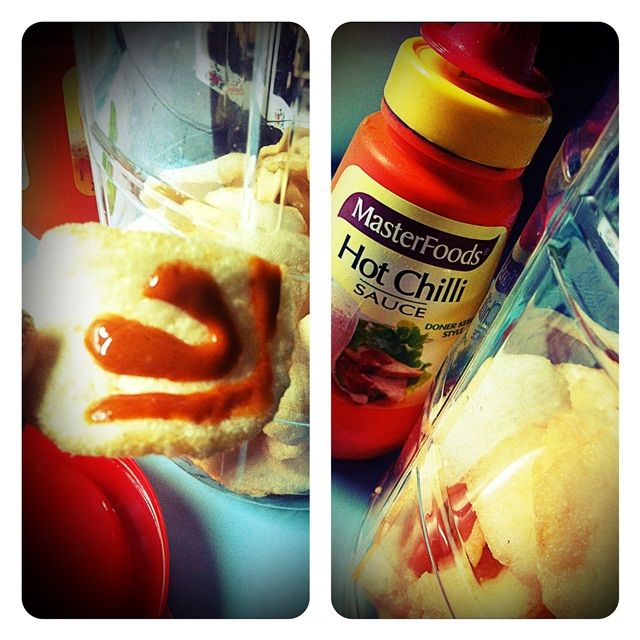 indulgence at 2am




a dragonfly flew into my room. thank god ken (future bro-in-law) was around! :D

********************

Ten Tempura with Felly
finally managed a quick meet up with felly. before dinz we, together with weesiong, popped by Gill to sign up for their OWD. so excited for them, although they're only gonna start their course in April. hope they'll enjoy it!



registration.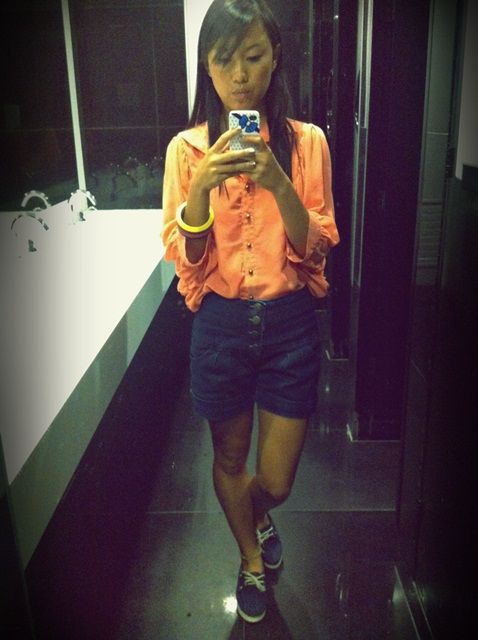 what i wore.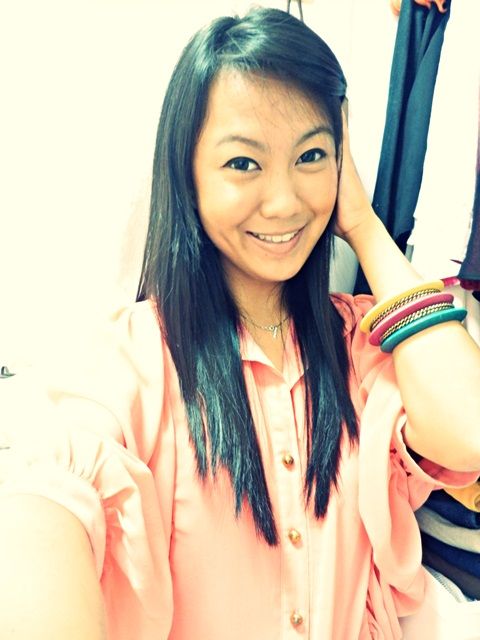 hello there. new bangles i got btw hahaha.



had dinz at Ten Tempura because of positive reviews. the servings look deceiving small but we were mad full after eating :(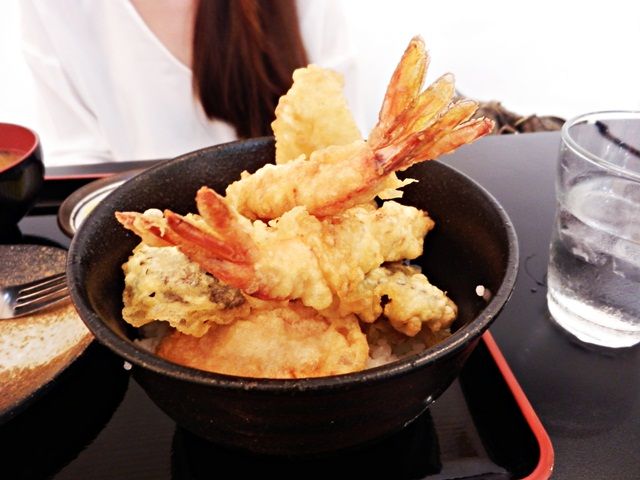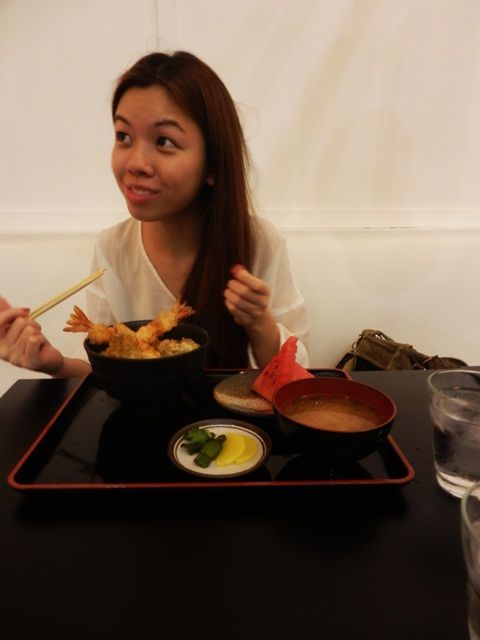 satisfied fel :)



forgotten the name of this dish but it's so packed with awesomeness! super a lot of filling that everything just went falling apart the moment i bit into it.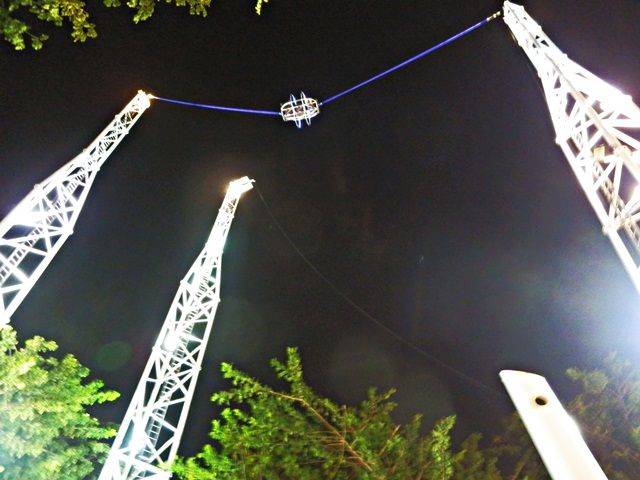 walked around clarke quay and stopped to look at this Gmax thingamy. my heart felt like it was gonna jump out just by looking at it.



and this swing thinggy my heart almost stopped. sooooo scaryyyy! i don't think i'll ever go onto it. the day i try it shall be... the day i leave my legacy hahaha!

***********************

Valentine's Day
it's really kinda pointless day IMHO. totally comercialised and it's a totally waste of time/ money. merchants just jump at the opportunity to jack up the prices of everything!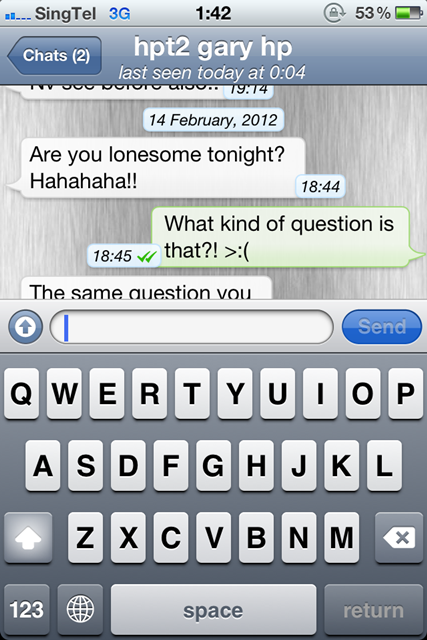 gary is an idiot. what kind of question is that seriously?! :(
no, i wasn't lonesome are you surprised? ;)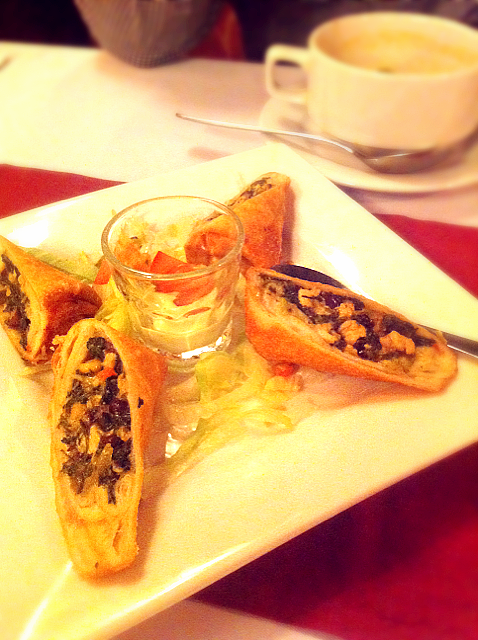 totally unexpected and last minute. but... at least i wasn't lonesome hahaha!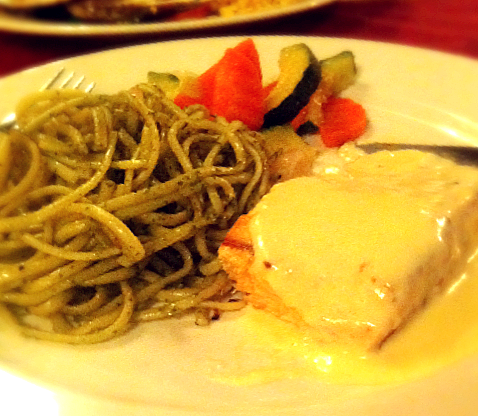 food was very mediocre. see, valentine's day is the day where we are presented with sub-standards for double the price!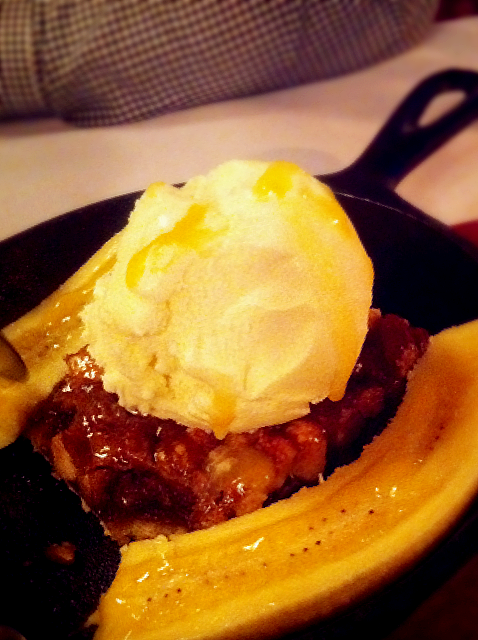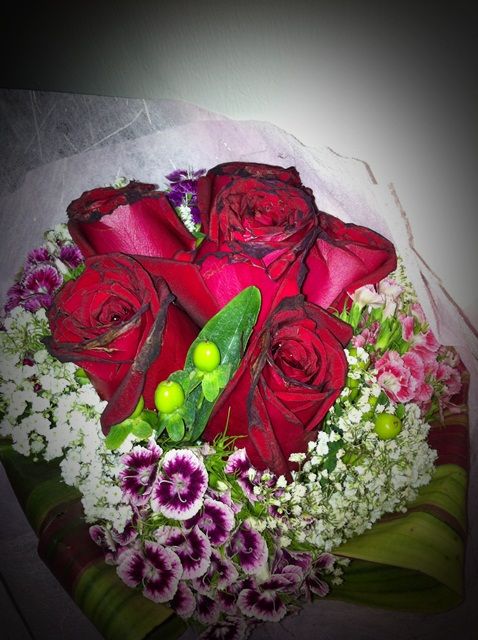 i feel that flowers are such a waste of money. receive them, wait for them to dry up, and throw them away *heart pain*
but then again, which girl doesn't enjoy receiving flowers? ;)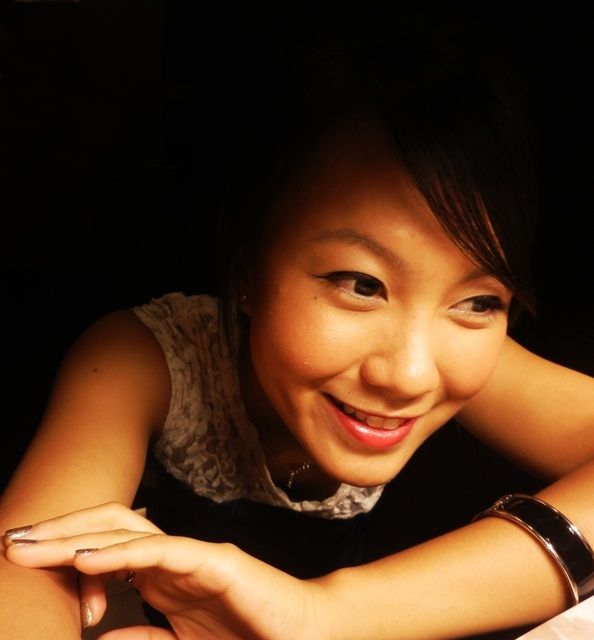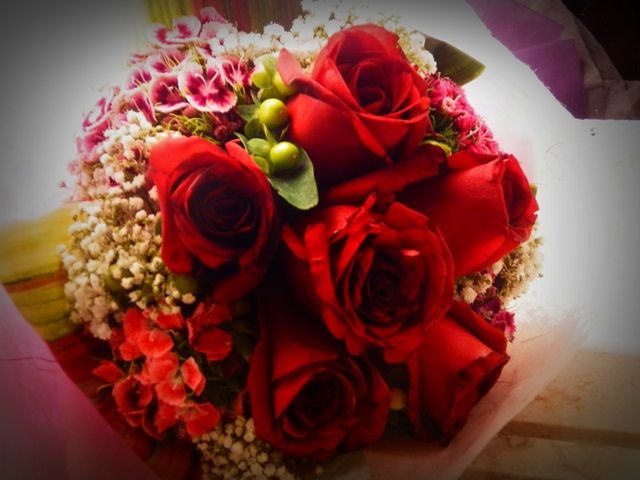 when they were still fresh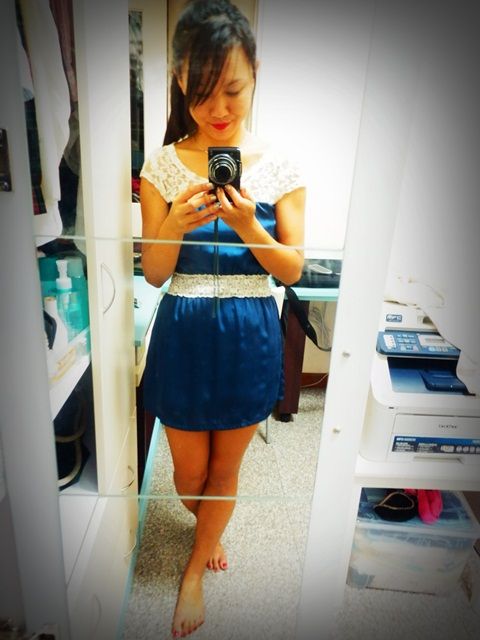 ********************

Daddy's Birthday
and just like... 2 hours ago, we celebrated daddy's birthday :) this year, we did something special, had steamboat at home instead of going for dinz outside. full of love, xoxo.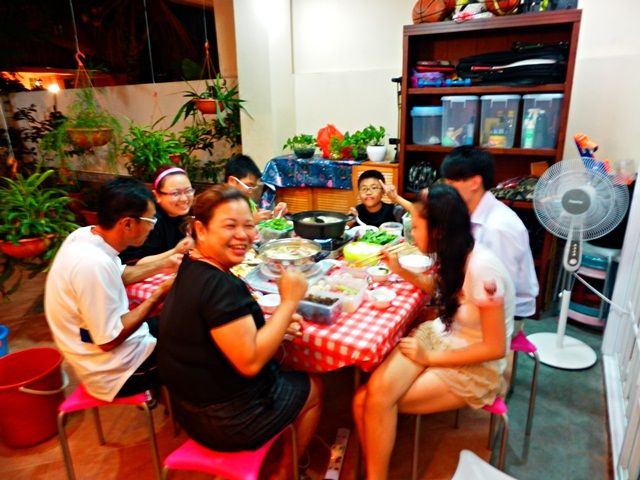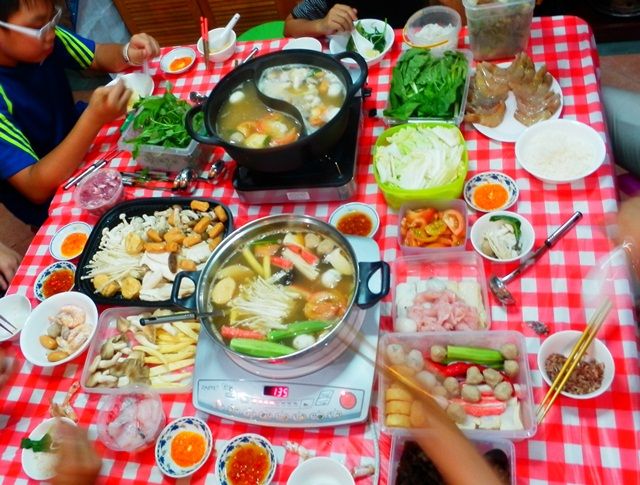 foodzzz mommy prepared :)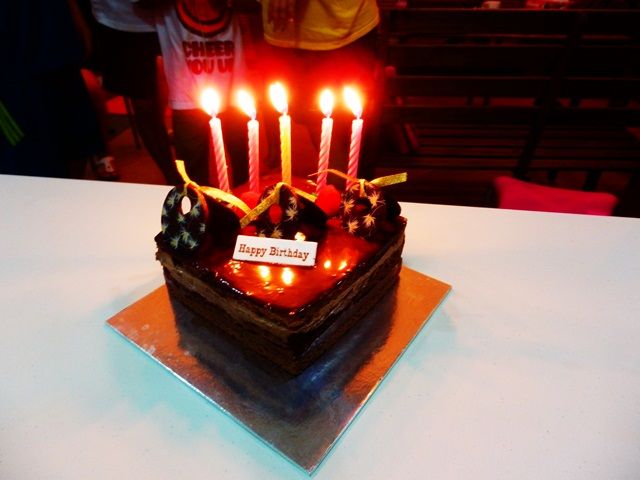 very happy mommy and daddy :)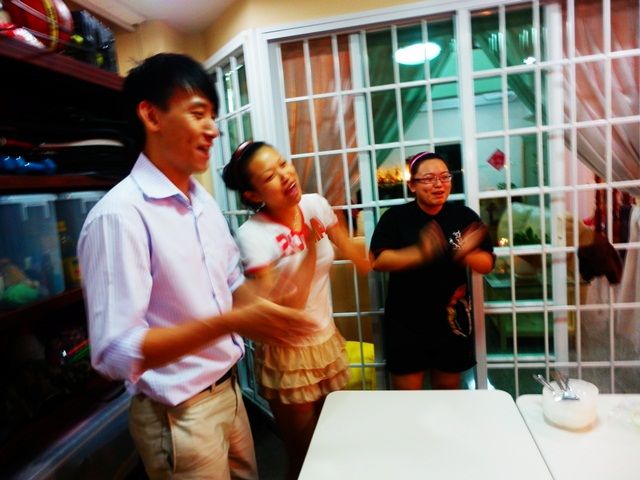 jie looks so cute here! <3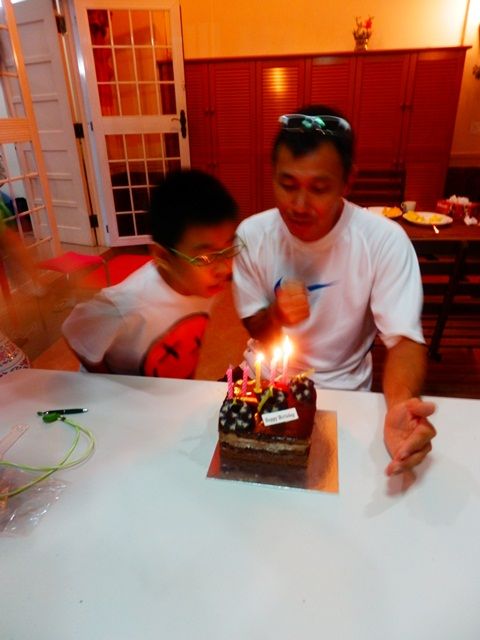 i guess as kids, we all love blowing out candles.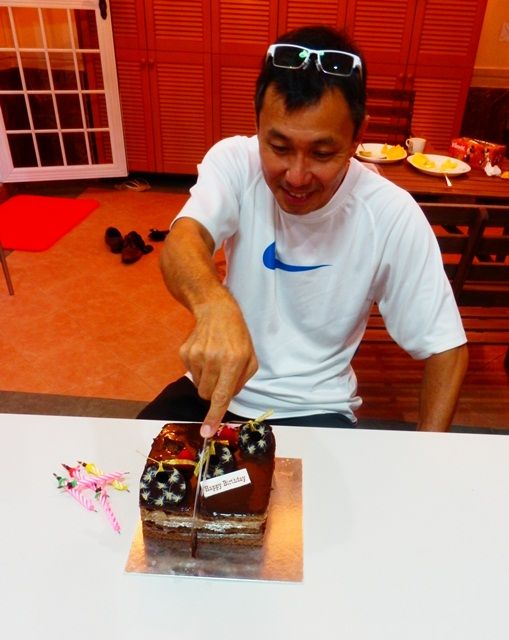 and daddy's very special way of cake cutting.



x. that's all for now. gonna mug all the way till mocks are over. le sigh, next two weeks are gonna be soooooo boring.
x. i have a thought of not celebrating my 21st because it's so... overrated? and finals end like one week before my birthday so.... where got time to plan?
x. hopefully Manado materialises in June! but this would mean no Maldives (again) this year :(

okay that's all for now, stay safe and in love cupcakes!
xoxo.