hello kitties how have all you guys been? this has been such a tiring week because it's prelims. le sigh~ but let's all be glad that one week is down, which means one more week to go!

went to jun ann's for his birthday some time back always good to meet up with these crazy people. on a side note, no idea why is there an influx of clubbing photos on my timeline. i think clubbing photos should never be made public because it's such a bad reflection of you as a person. okay it's just my very honest opinion lah. whatever.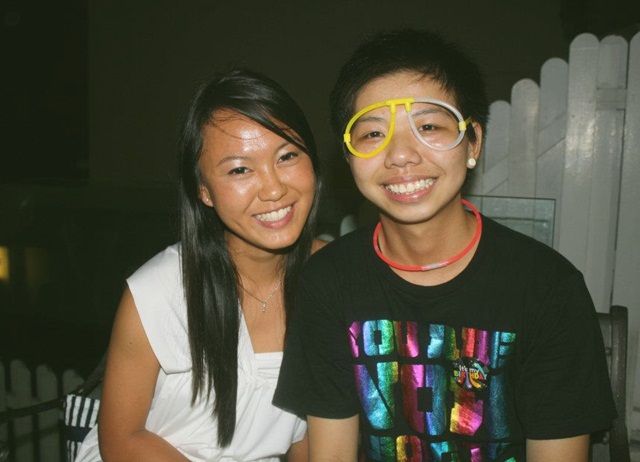 jun ann with his retarded looking light sticks specs.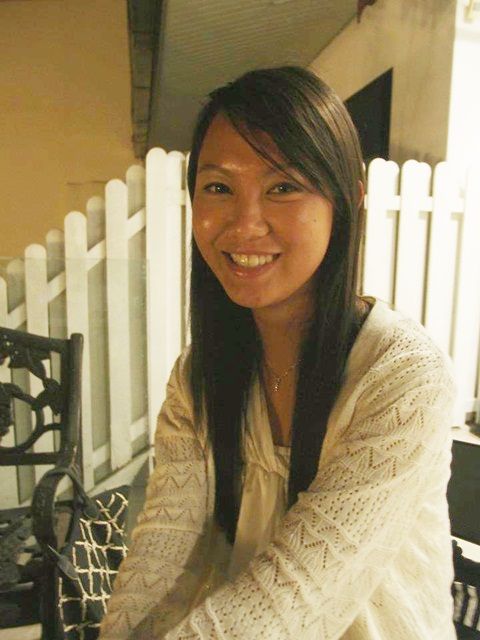 minutes after first sip.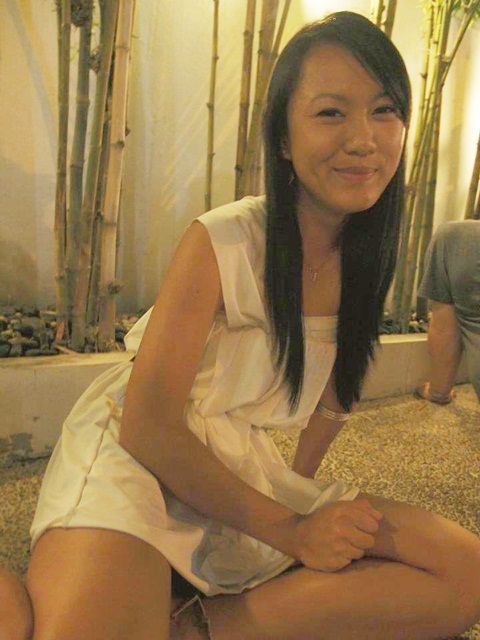 after just a few cans. with a splitting headache -.-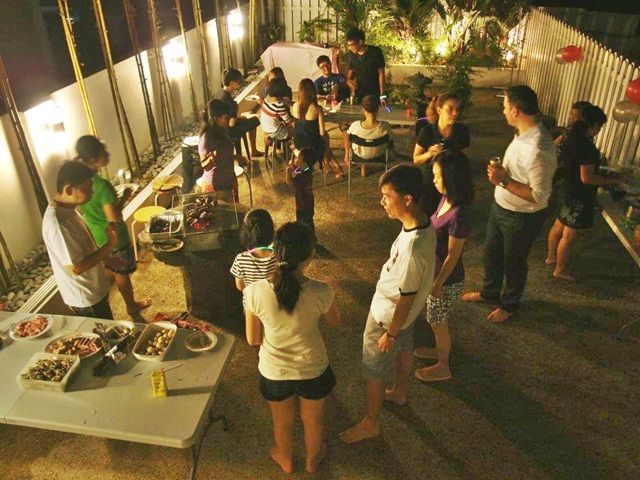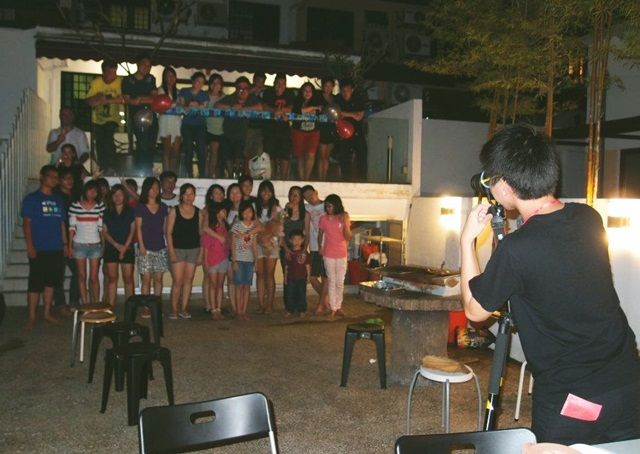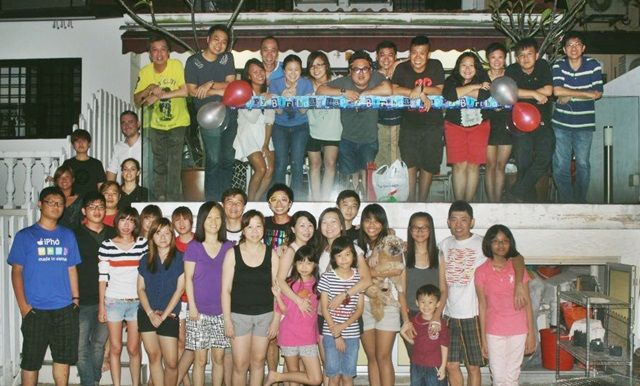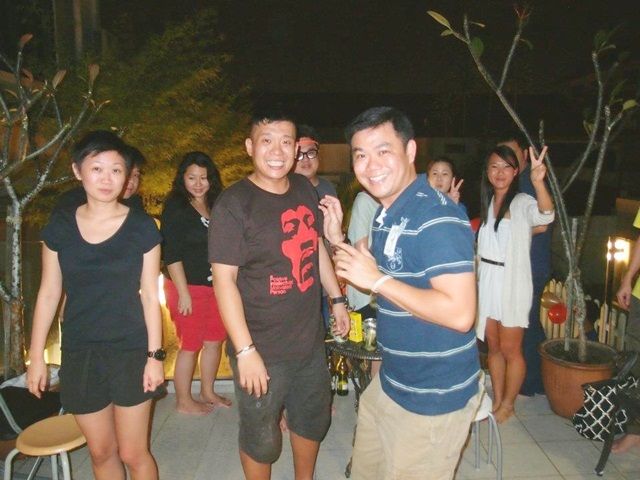 danny doing his gay thing again.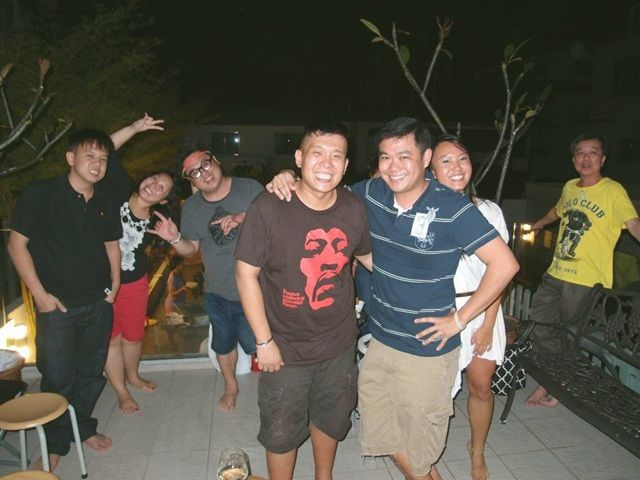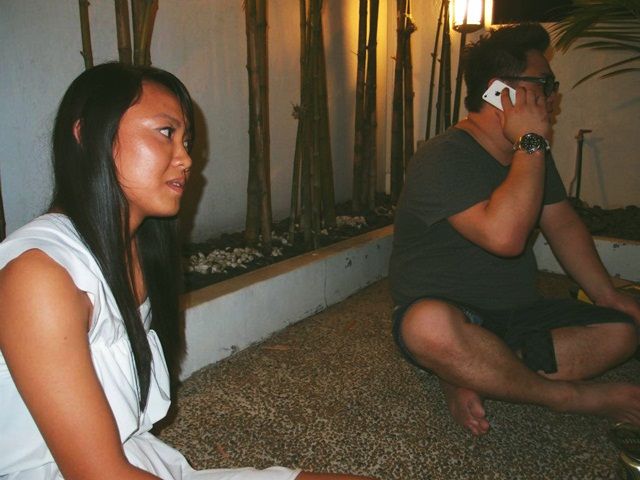 eddy thinking whether to tke his n-th stick. danny advertising for Tiger.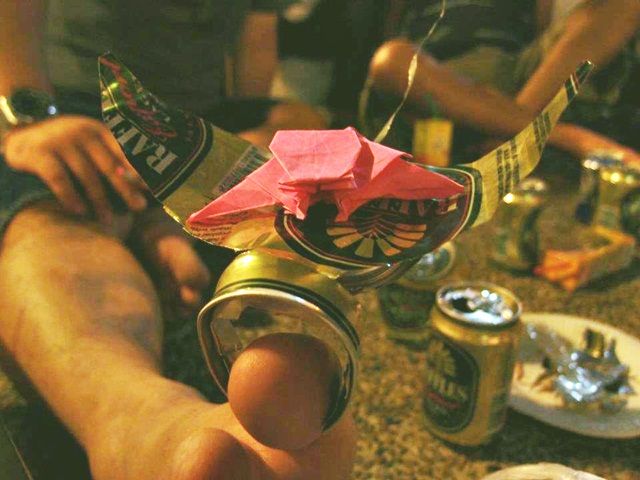 Manta rays on eddy's toe.
super love these guys. took good care of me and even called me just to make sure i'm hoe safe and sound. and checked on me the following day to make sure i'm well. how touched :')
but seriously, everytime after meeting them, i feel like i need to detox my lungs. all congested with * urghhhh.
***********************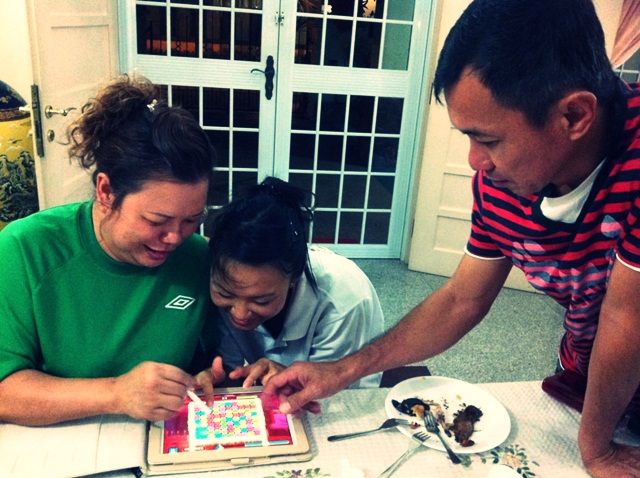 playing jewel dask (i think) on mommy's ipad. even daddy's addicted.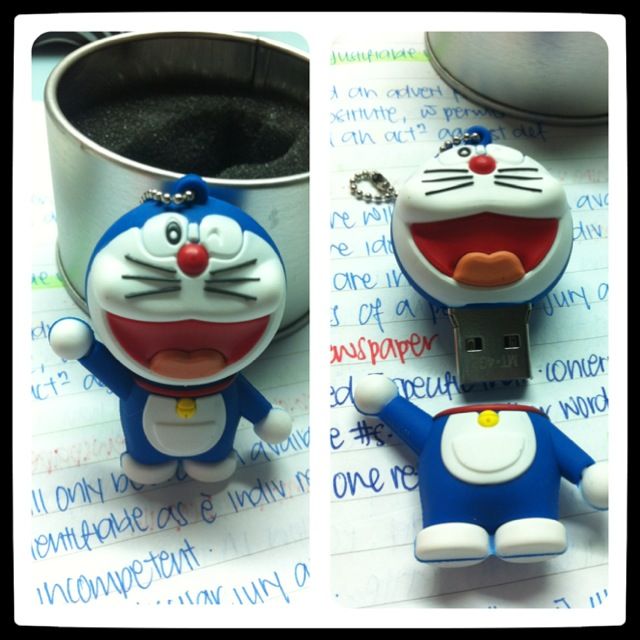 i have a cute thumbdrive!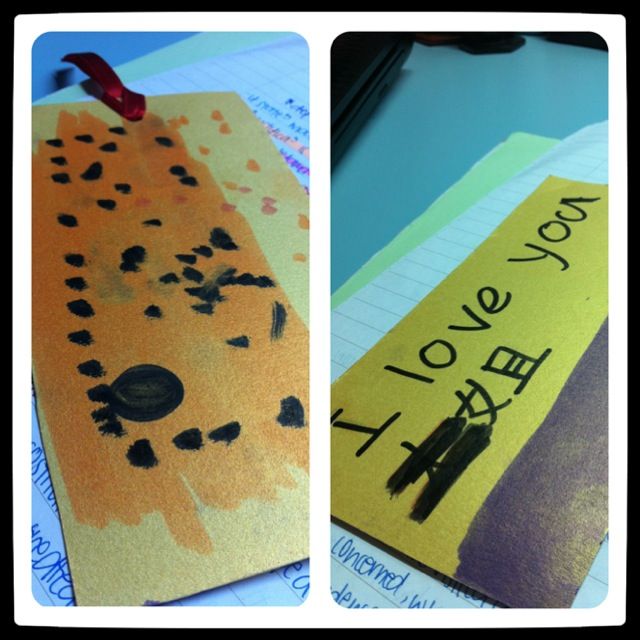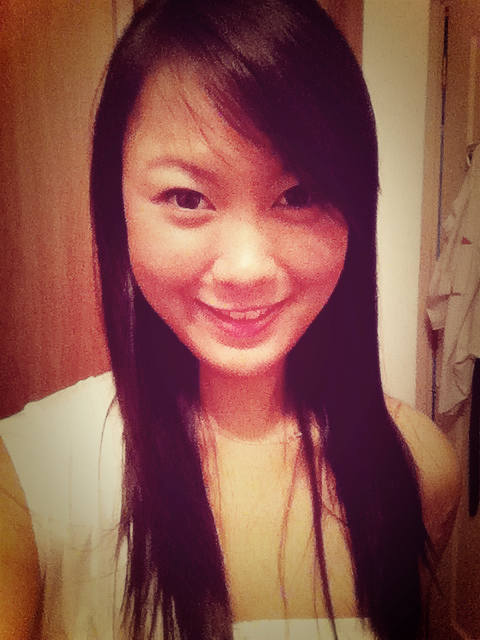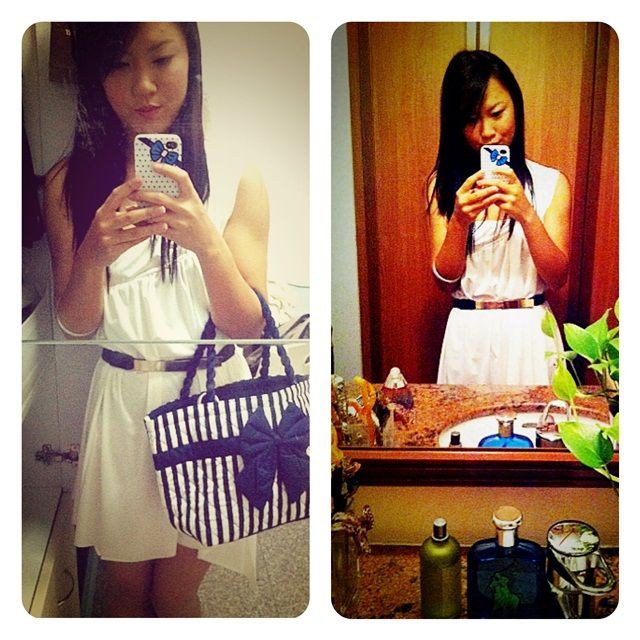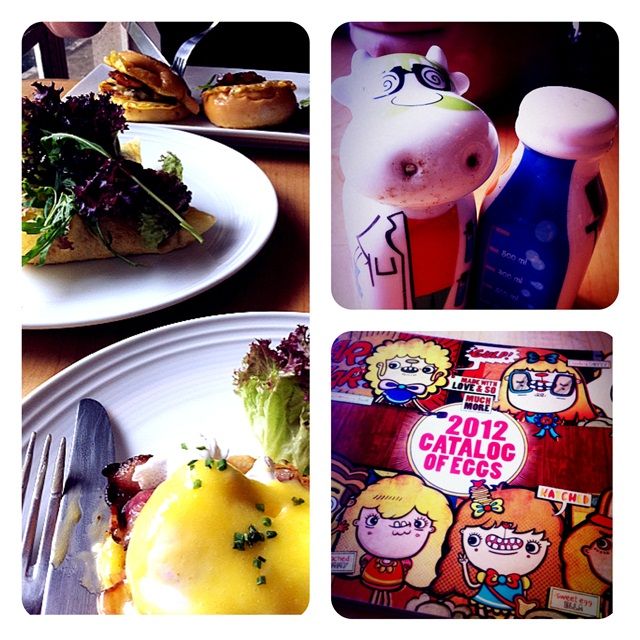 i love brunch!

this is my handwriting when i write essays. i pity my teachers, really.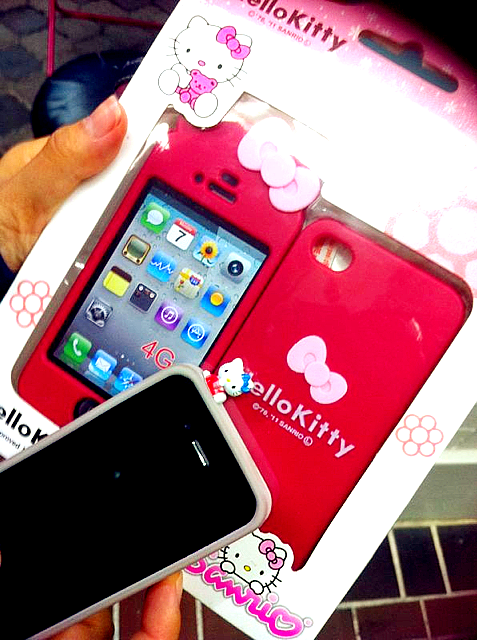 i have cute iphone case! hehehehe mad love with matching dust cap! :D thanks jie!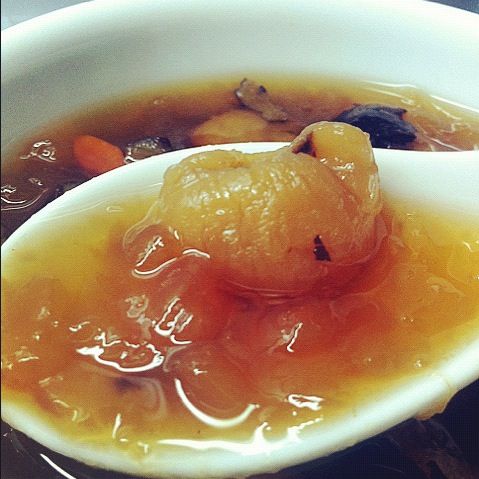 mommy's been cooking this for us. so yumz!
okay that's all for now. pretty boring but i just wanted to keep this space updated.
life goes on; one day, we'll learn to leave things behind, forget the guilt, and heal the pain.
have a great weekend, kitties. stay gold! xoxo.