"it's not the distance that keeps us apart, but the faith and devotion of the hearts that keep us together."
FEL'S + JANE'S HAPPY BIRTHDAY
had simple thai dinner at GWC before heading to zouk to get stamped and back to hotel room to cut cake + drink and i left to meet the instructors.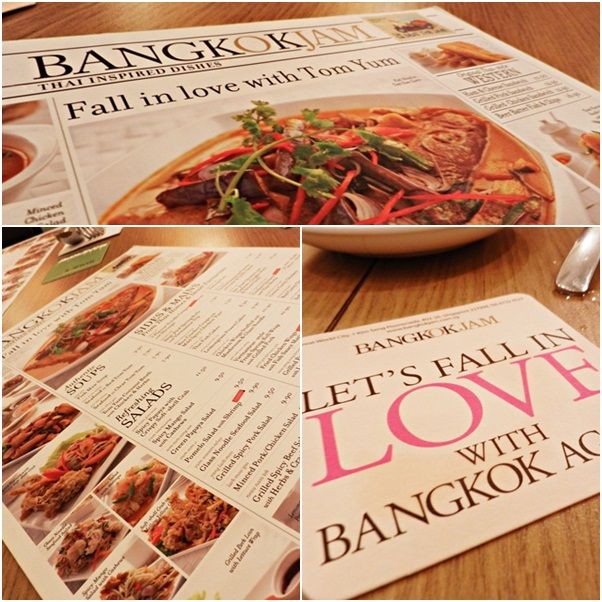 look at the cute coaster which says "let's fall in love with bangkok again" :)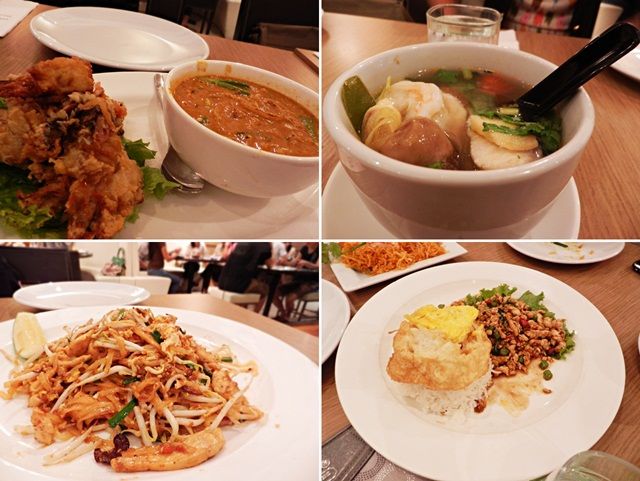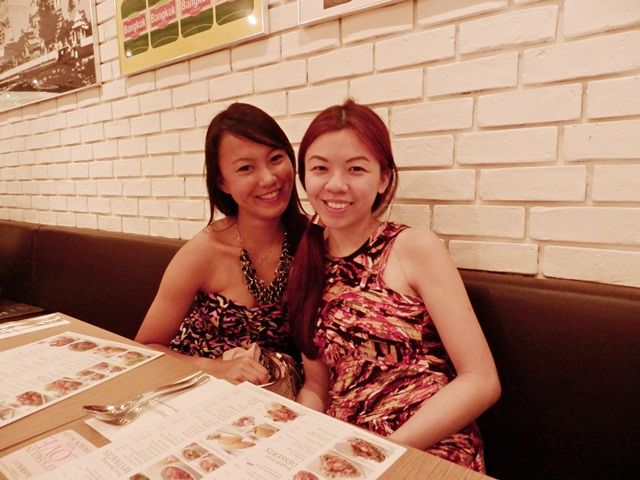 with fel and somewhat matching dresses.

back in hotel room. shijia is so cuteeeeeeee.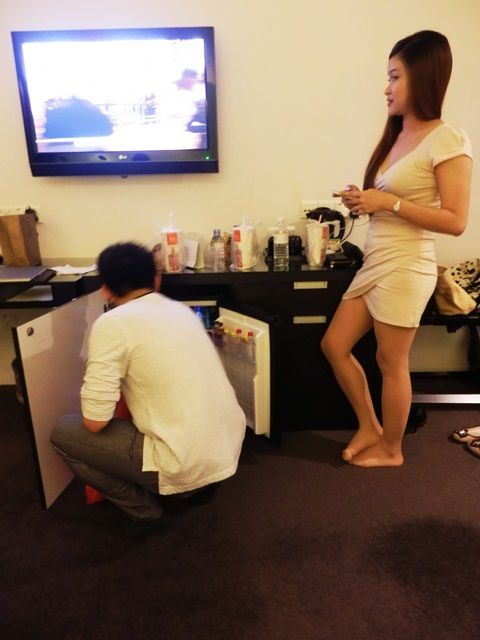 stocking up on their booze.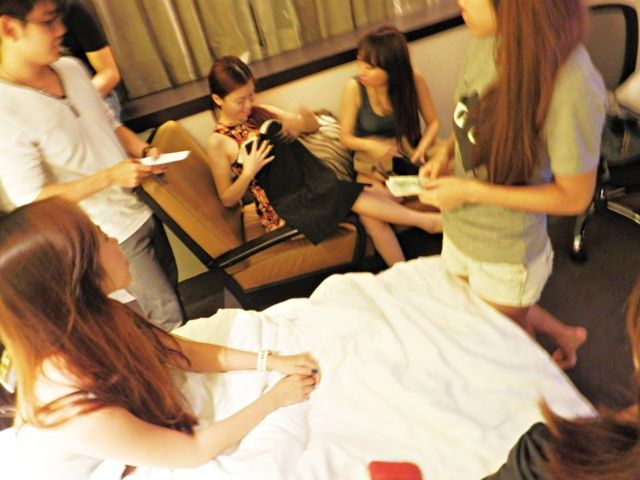 fel measuring her birthday gift (against her boobies)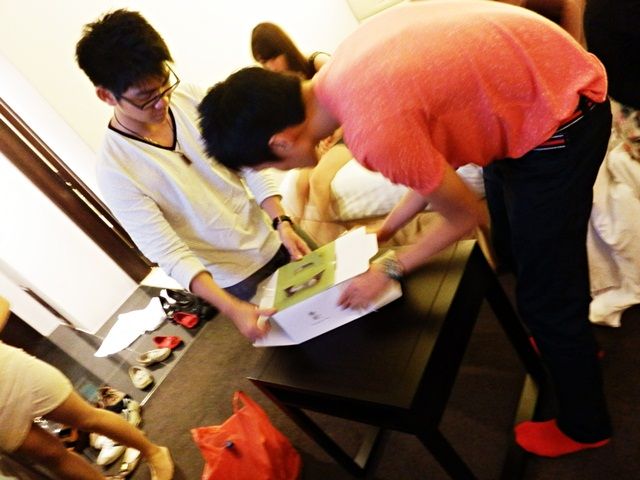 lychee martini cake from Pine Garden. still the best.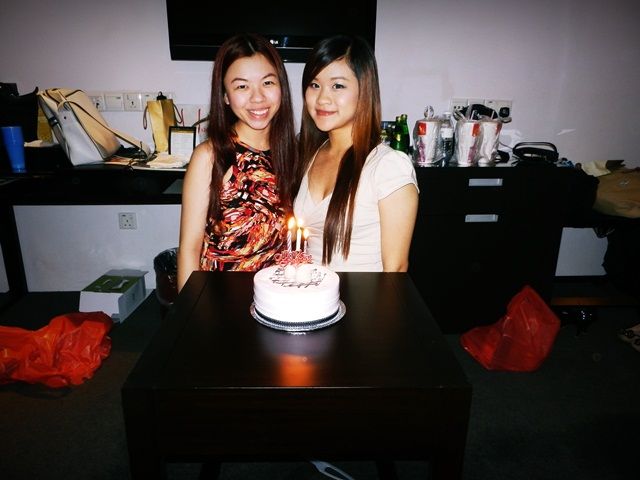 birthday girls.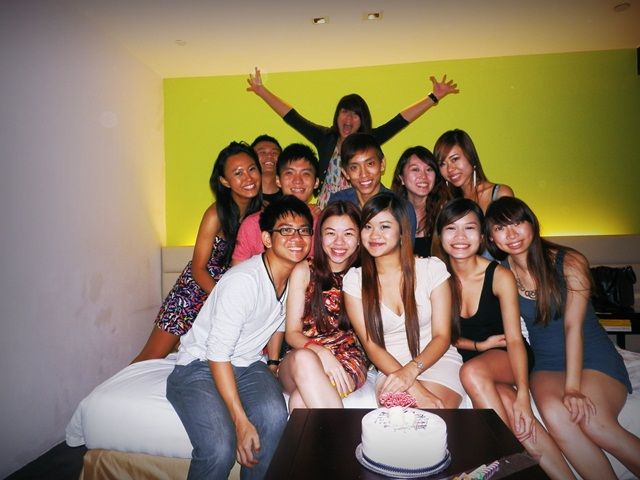 the people.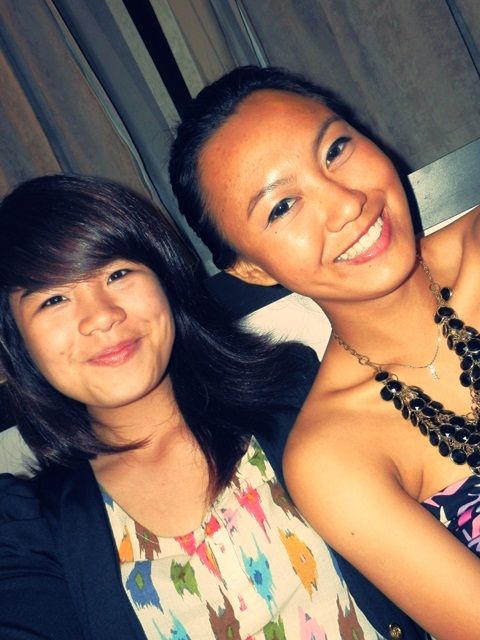 shijia.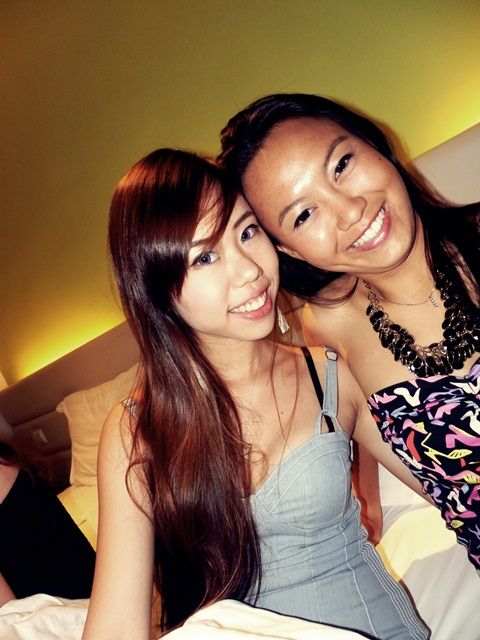 fiona.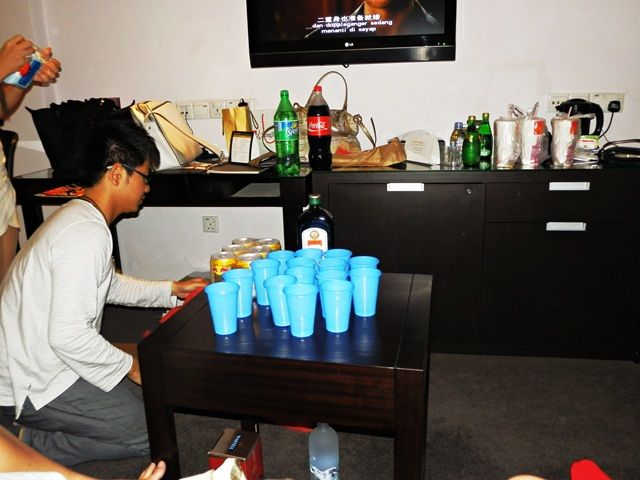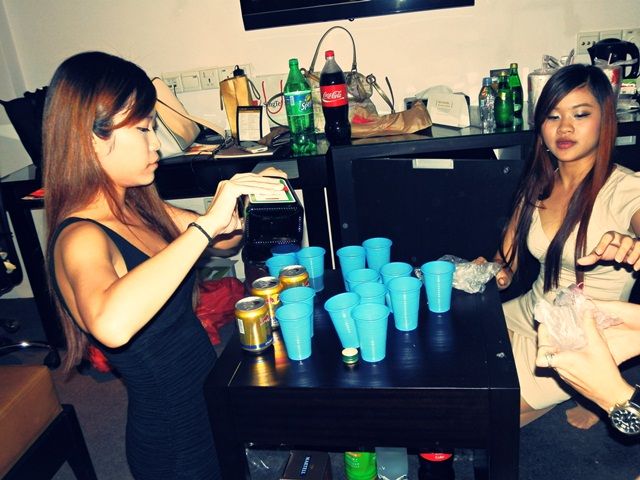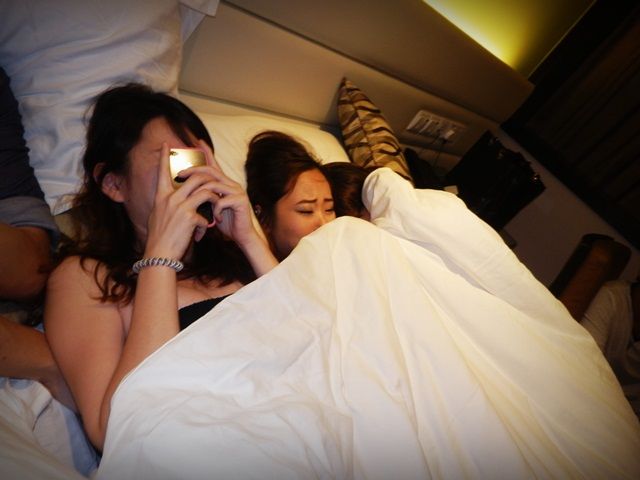 yanling, fiona and shijia caught in action.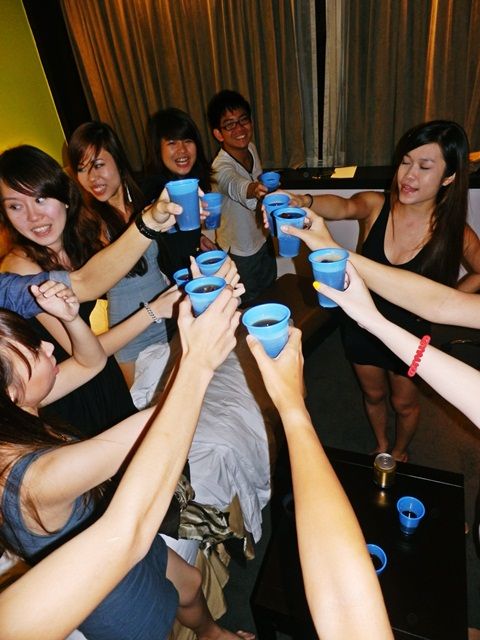 toast to the birthdady girls.
p/s: the watch's tanline on my wrist is so obvious how cool hahahaha.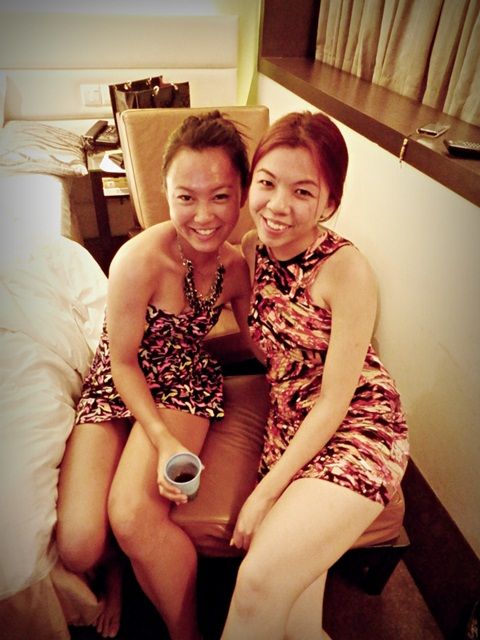 <3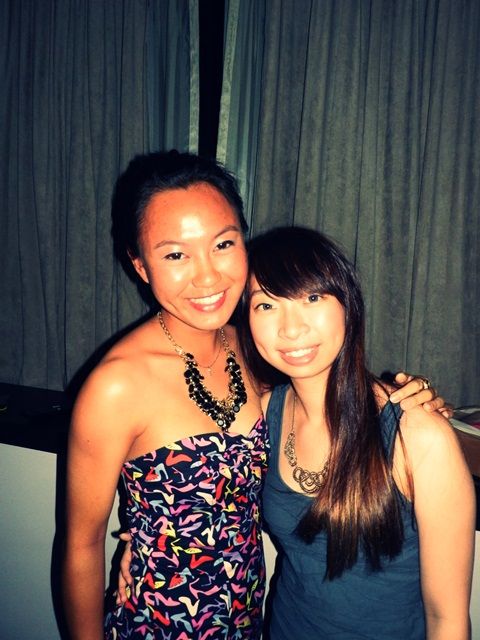 eileen.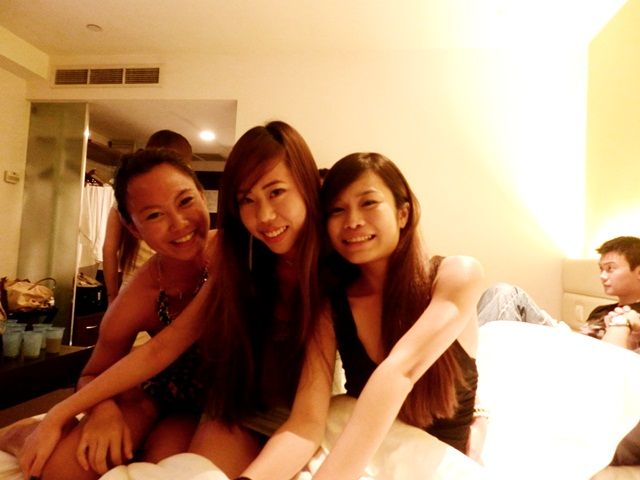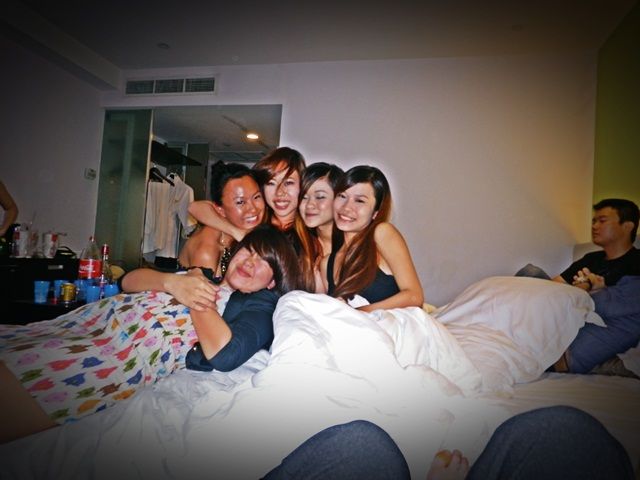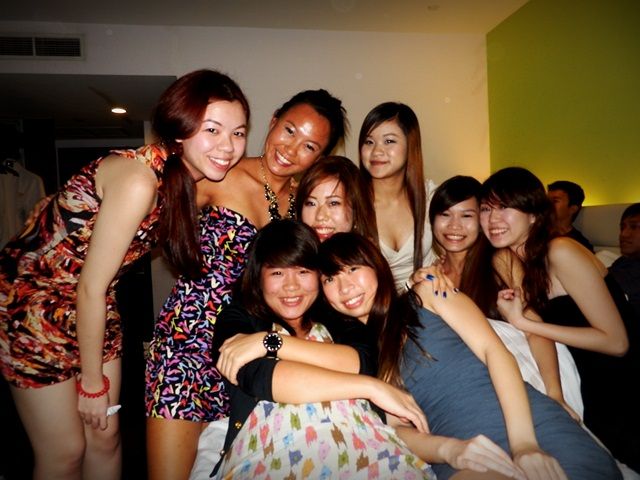 girls.
only one cup and i was (kinda) down. managed to survive the rest of the night meeting other people until i finally gave in and k.o.ed for an hour. didn't even know i was home wth -.-
alrighty that's all for now. school work time (again) urghhh. school's sucking me dry. lessons every saturday starting at 0900 and taking the rest of the day away is not helping at all!
ohwell, exams are like... less than two months away. *panic mode on*
feeling so torn apart the past few days. the fortress i took so much time and pain and tears and sleepless nights to build up... seems to be crumling down. just a mere coincidence on the road was enough to make me lose my cool. seeing familiar people in malls made me run away like i did something wrong. dafuq? but i'm standing firm on my ground no matter what.
so i guess life's pretty awesome afterall, despite the mini setbacks. and till the next,
xoxo.