random photos taken throughout the week. all photos taken with the iphone, which reminds me i should stop being lazy and start bringing my camera out...


fel's cozy birthday dinz @ Tampopo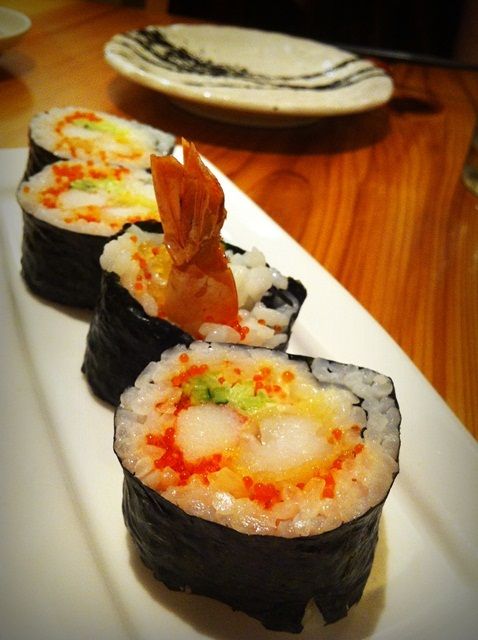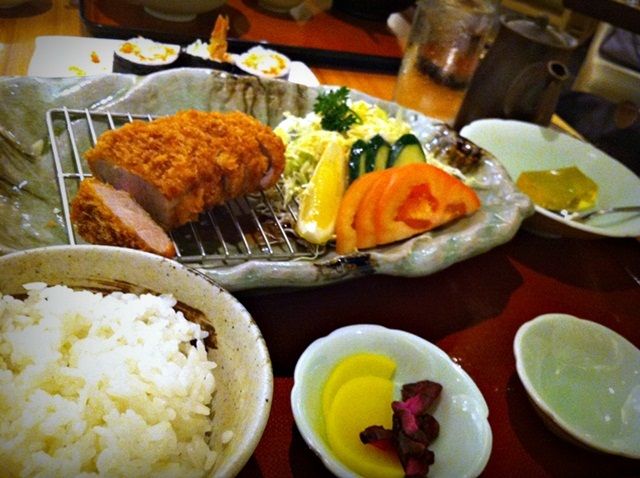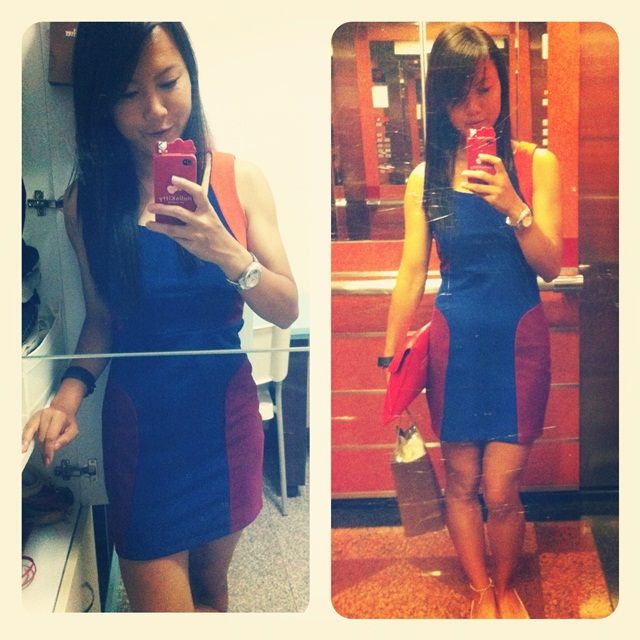 food there is really not bad. super stuffed to the brim and really yummy! wanna go back soon! ^_^
**********************



prawning with the AP people. no idea why i even went, what irony. sigh.
& i never touched a single prawn the whole night because i was scared :S




the people minus weiquan and xinyi because they were so sleepy xinyi was falling asleep while standing hahaha.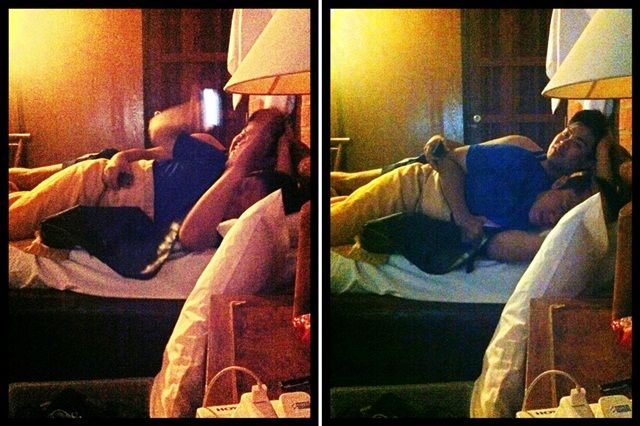 during Young Life. oh boys~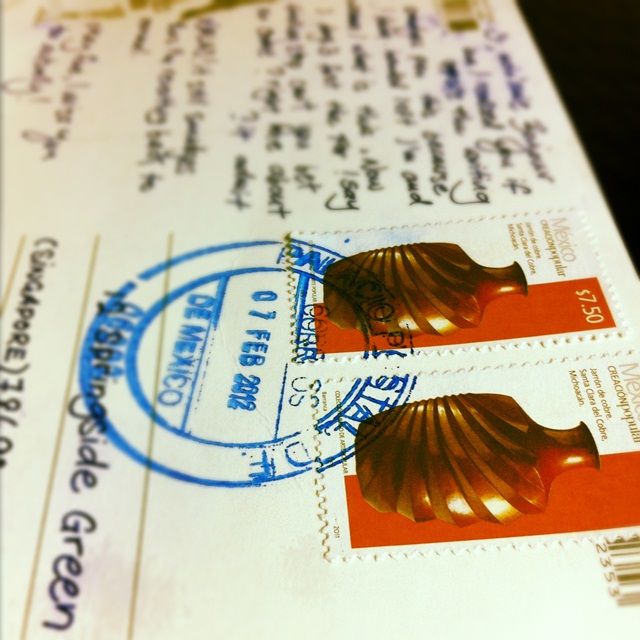 first postcard from Cloud! all the way from Mexico and took like 3 weeks to arrive :D

and this is the second one :) from i don't know where, because he says he's not at where the picture is... -.-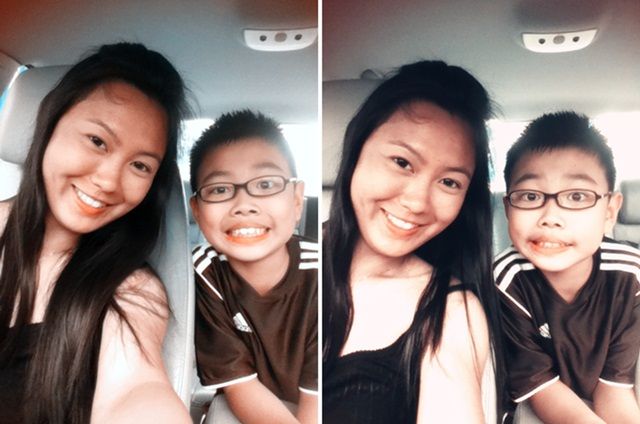 drove the kids around while the folks were away in HK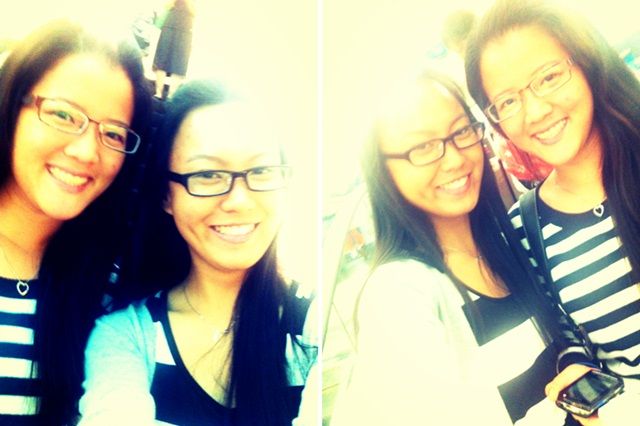 met up with huishi FINALLY!

bumped into cherlene in town on valentine's day. what a small world! :D




some good 10 years. i feel old.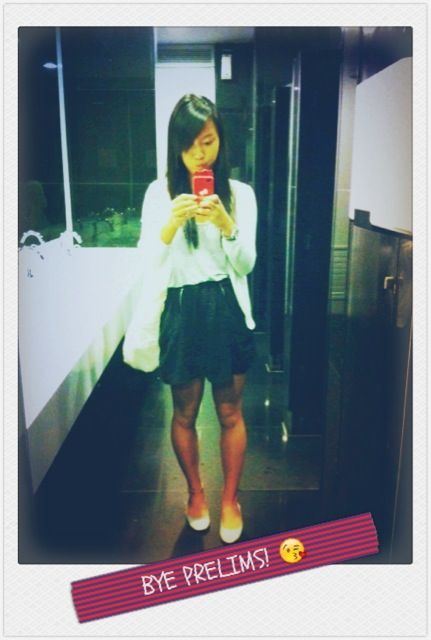 last day of prelims! fyeah!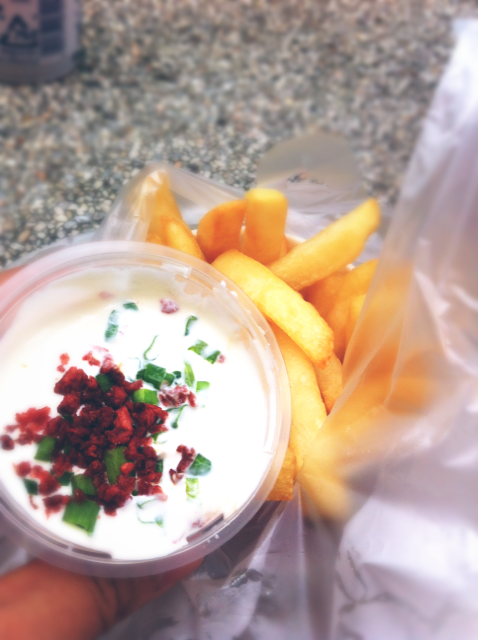 yummy dip dip fries with sour cream + bacon bits. YUMZ! (Y)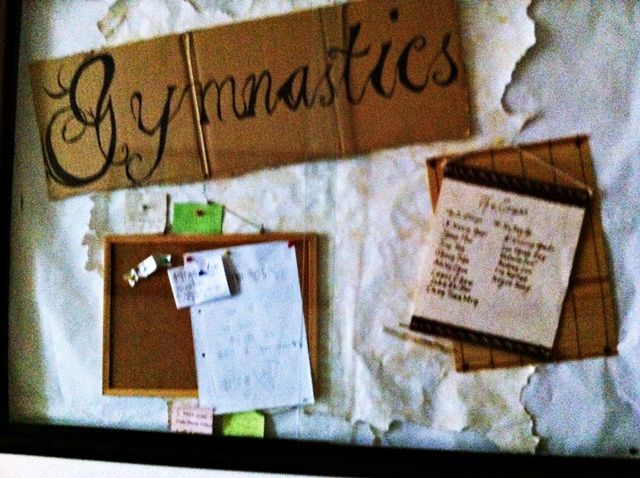 i swear this board looked exactly like this when i graduated 5 years ago... :(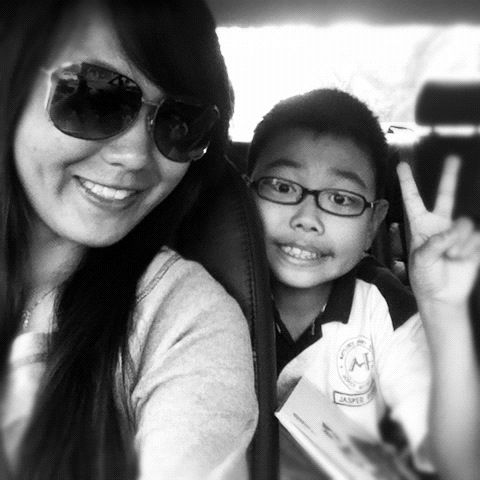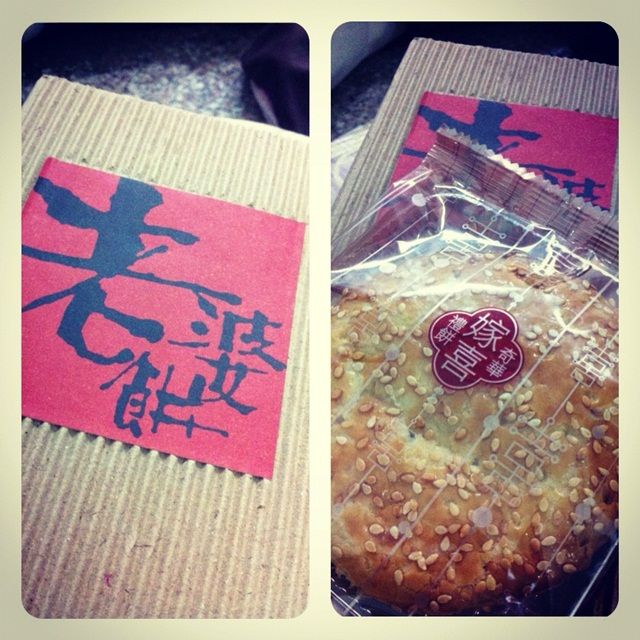 "wife cookie" jie bought back from HK.



all time favourite :)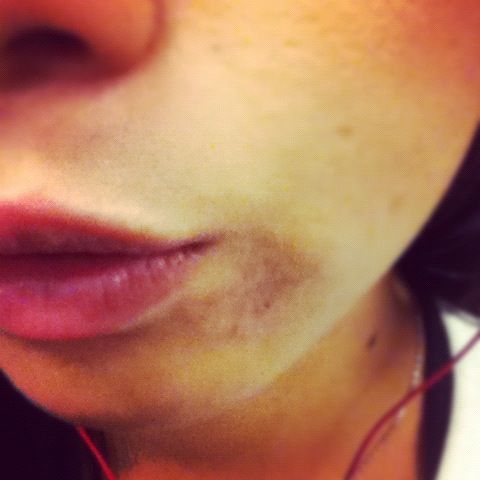 and this is my disfigured face right now. super dry + itchy + painful i look like i just went through a very bad kiss job (like i kissed a bear haha). it's been on and off for a month and now it's getting worse! need a doctor soon... :(
hate doctors urgh.
okay that's all for now. gotta get down to real studying. badminton earlier and i can predict that my whole body will be aching when i wake up. le sigh~ feel so old :(
can't wait for next week, it's gonna be so exciting! :D
till the next post, xoxo.