get-up for the day.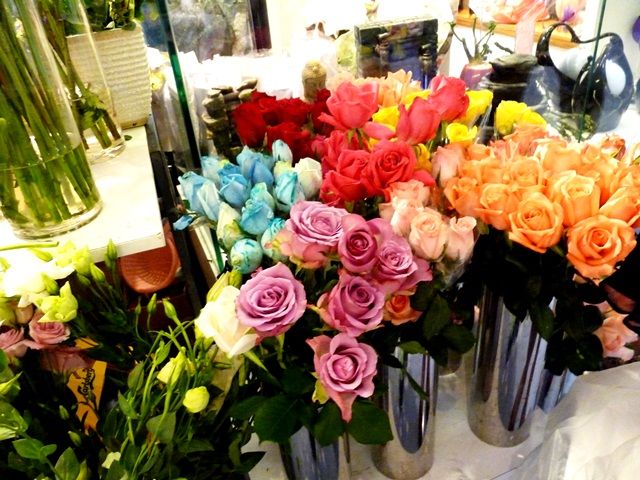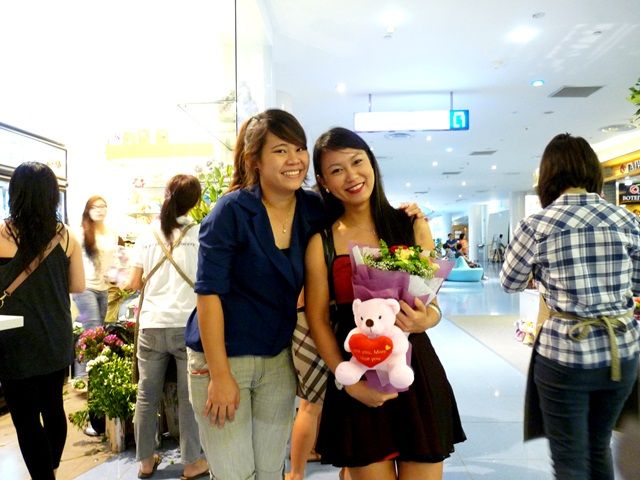 thanks vanessa for the flowers!
cause everyone loves receiving flowers, for whatever reason there may be! :D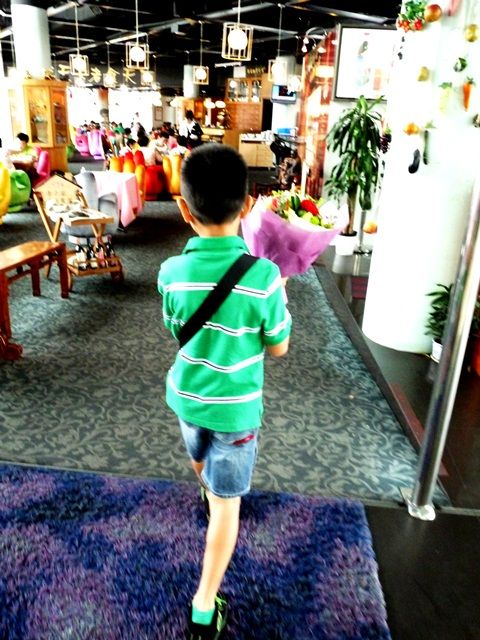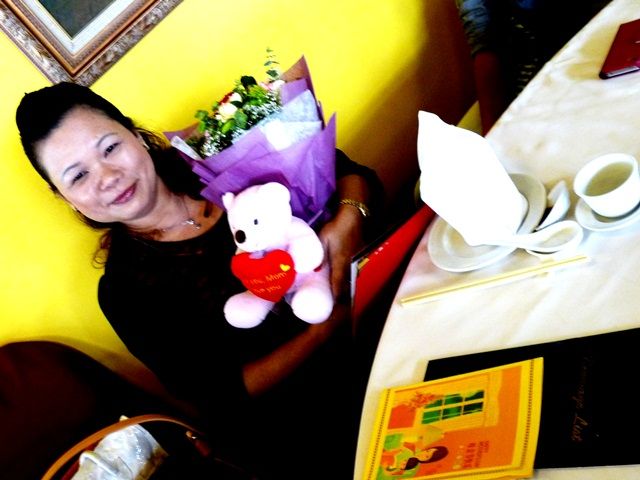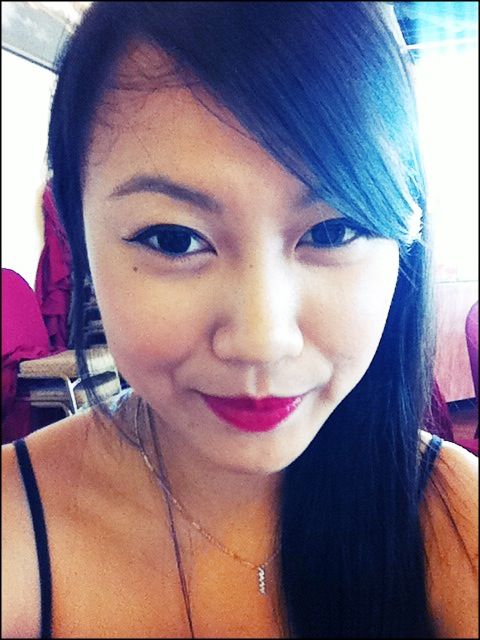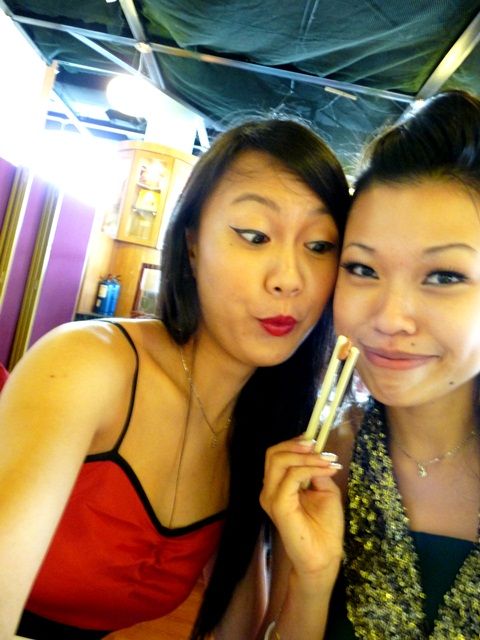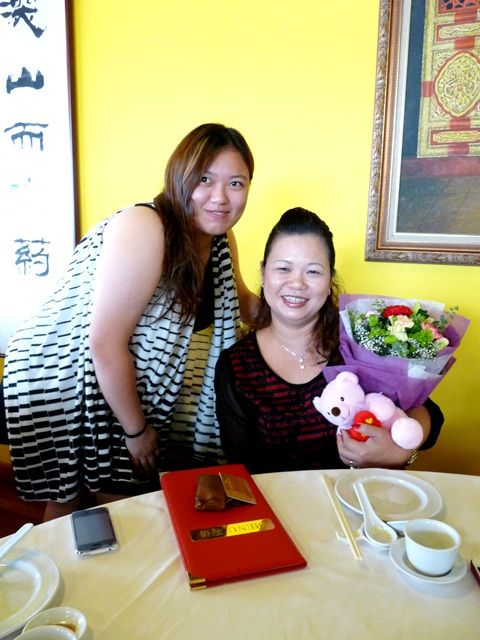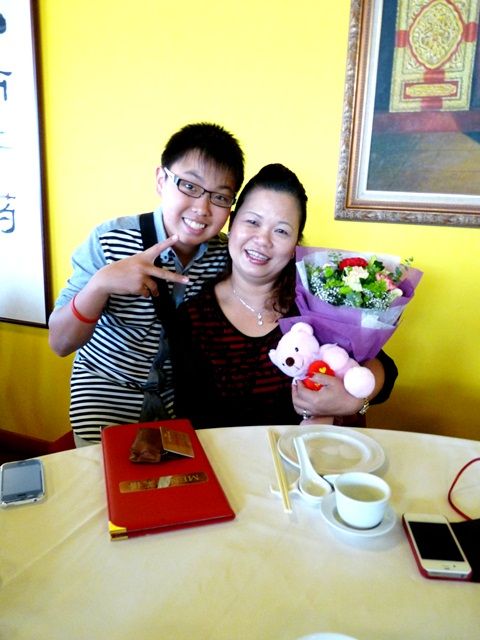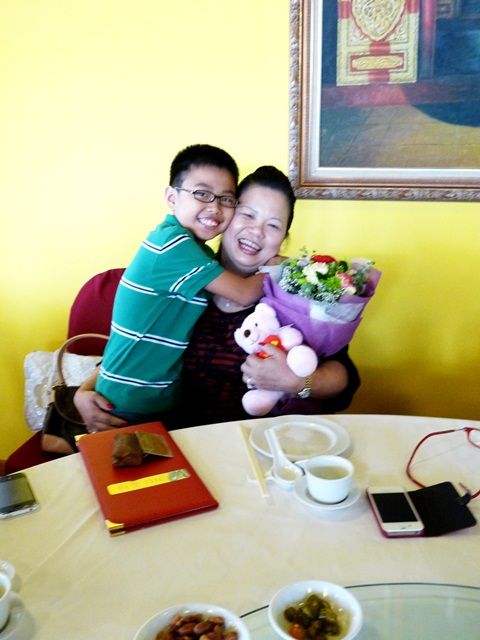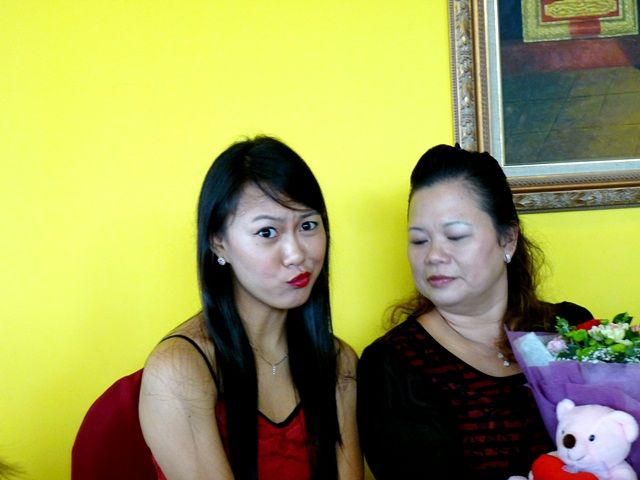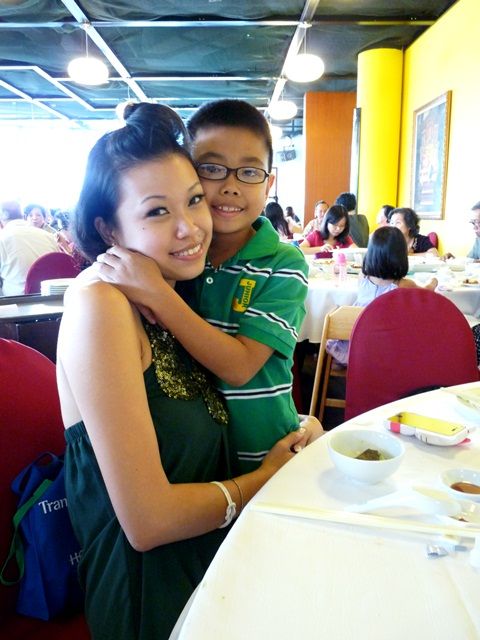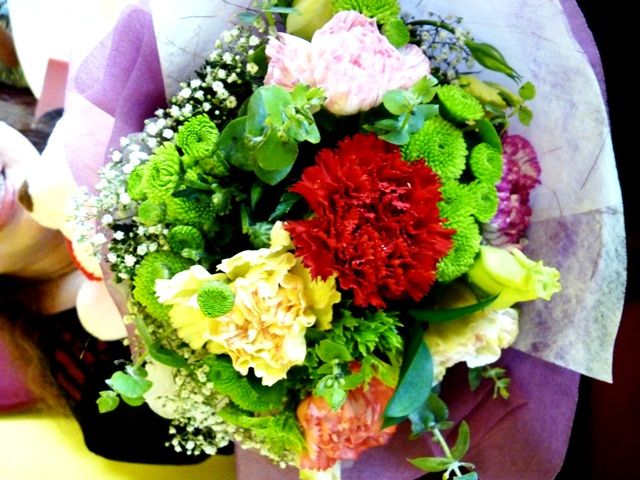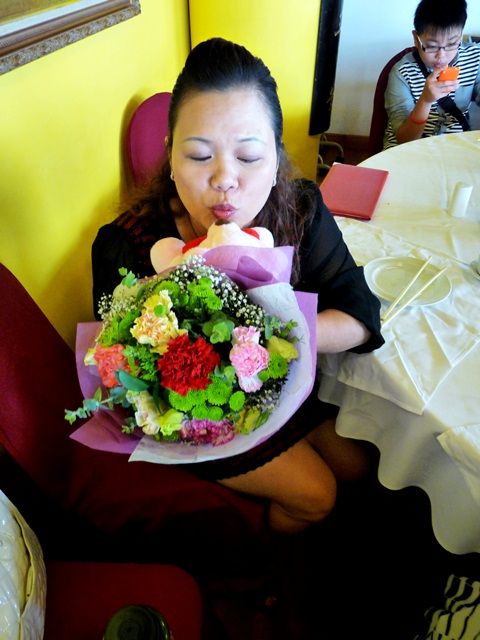 errrrrr okay mom. too act cute.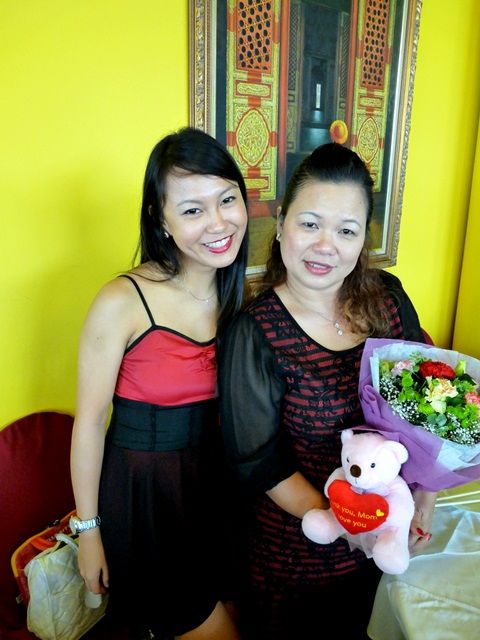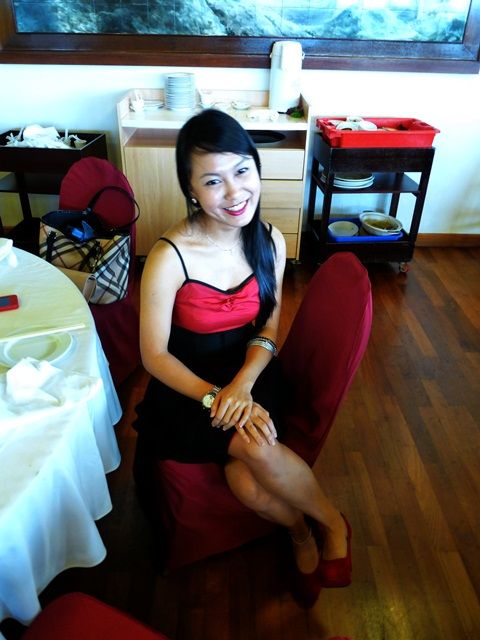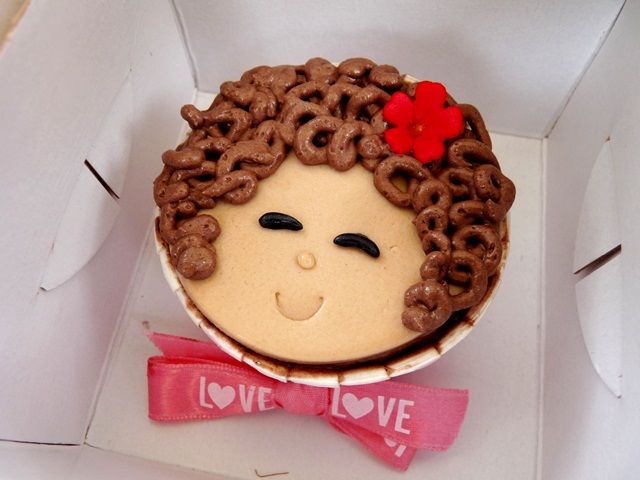 specially ordered a curly haired mom cupcake! this hairstyle costs 2bucks more! :O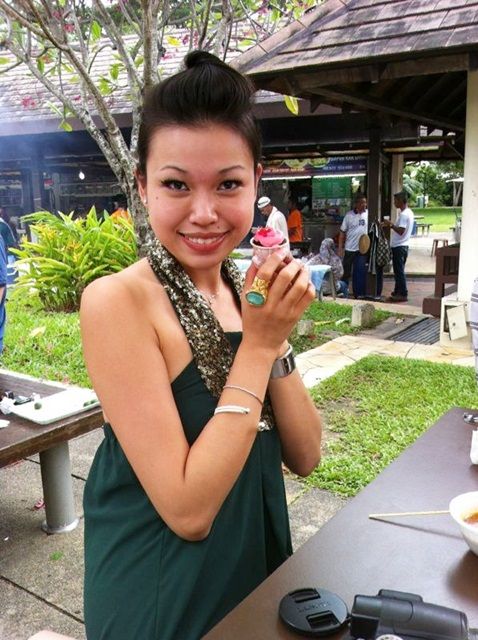 alrighty that's all for now.
more photos here: CLICK ME!
HALFWAY THROUGH EXAMS HALF MORE TO GO! GO GO GO!
alrighty gotta run ciaos!
xoxo.