random photos of what i've missed out on/ been up to. enjoying my (almost) first week of holidays thus far!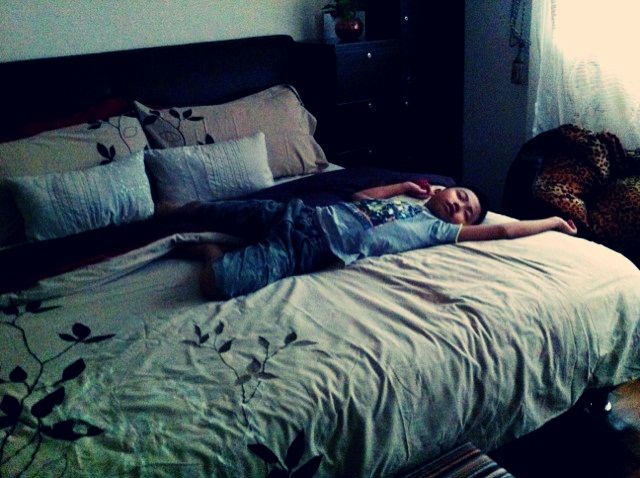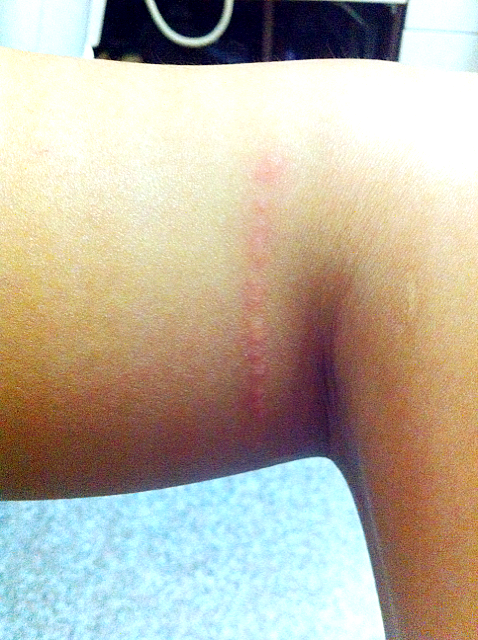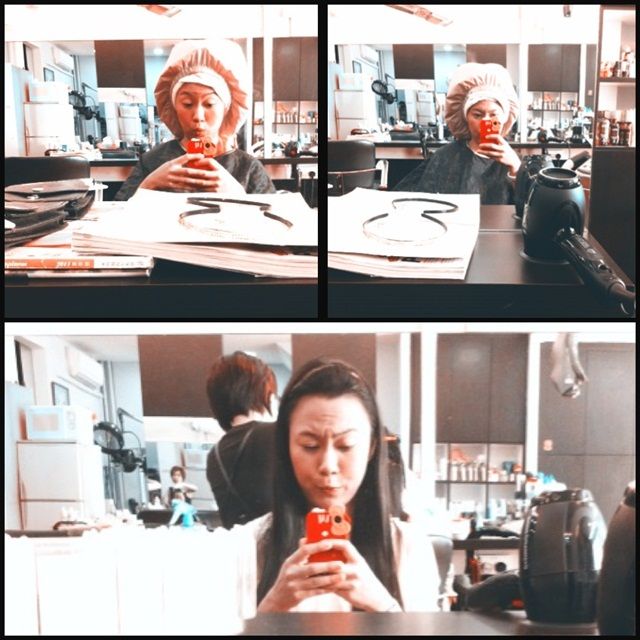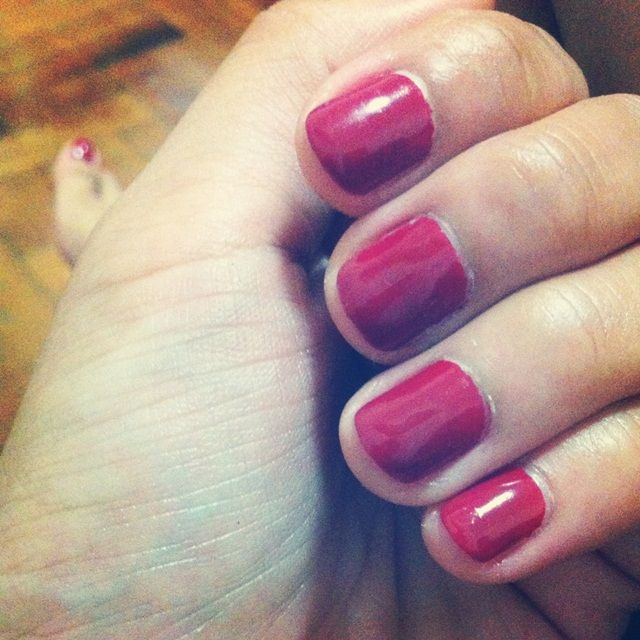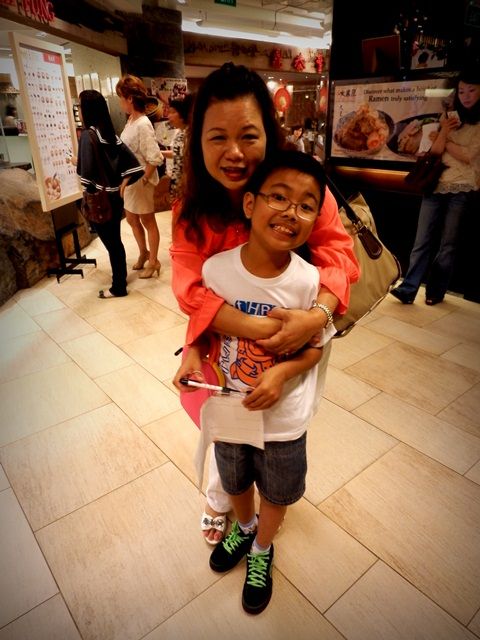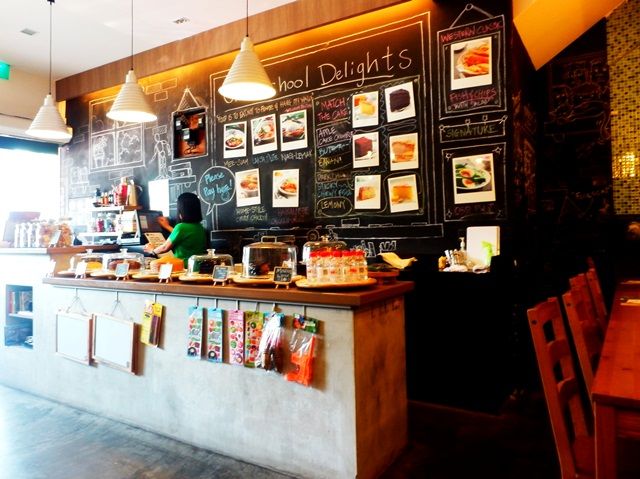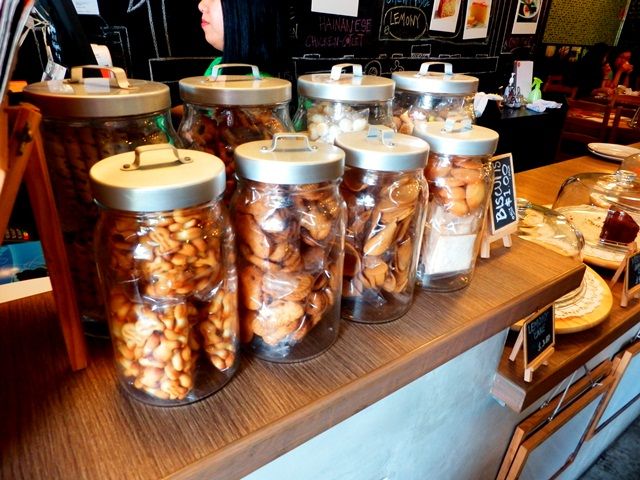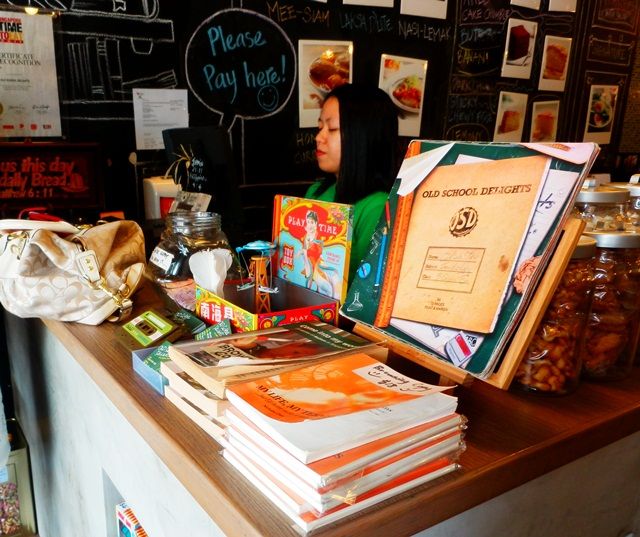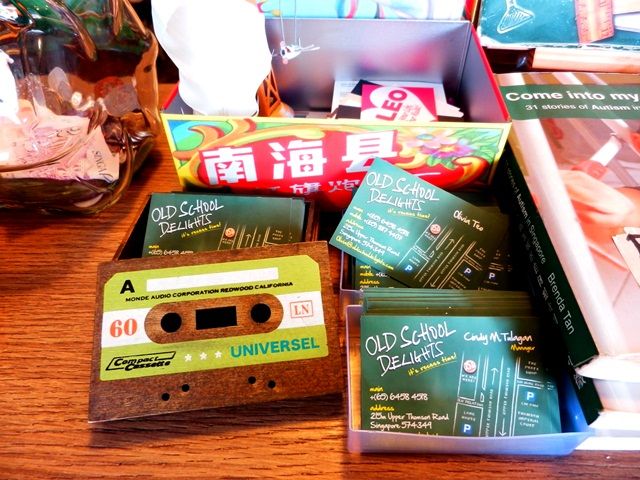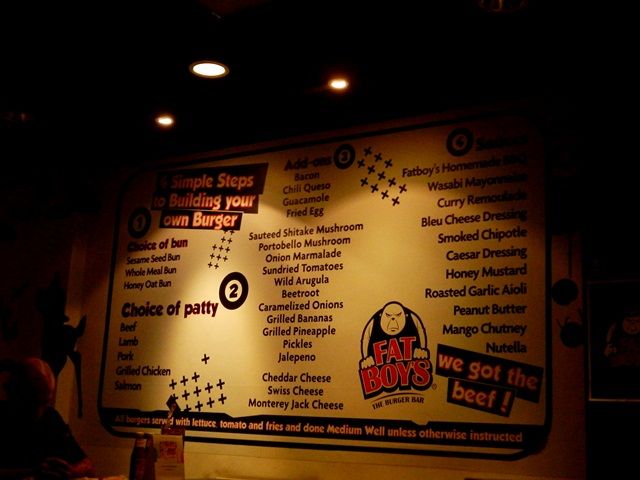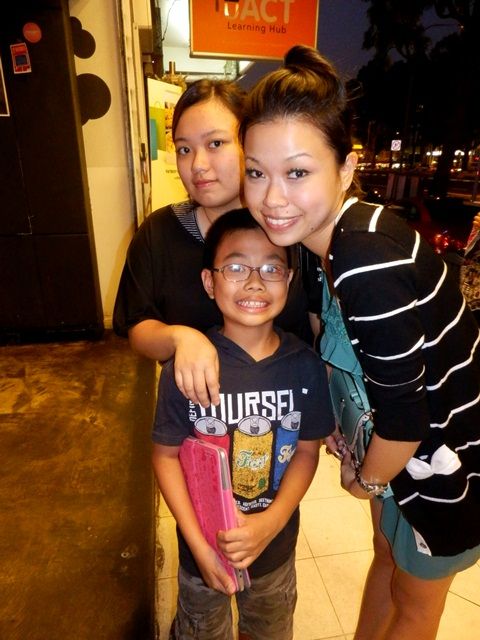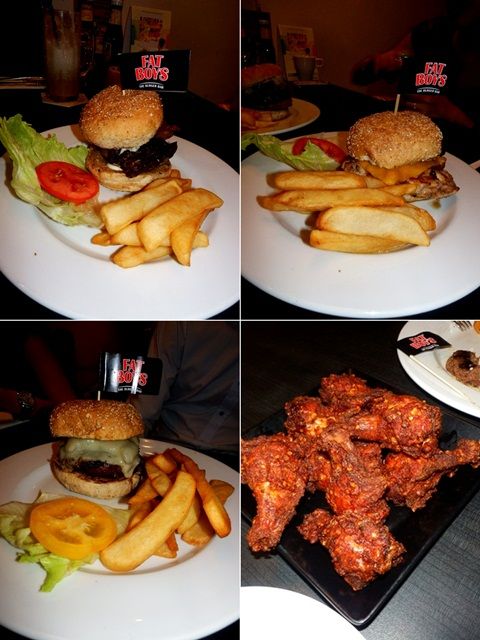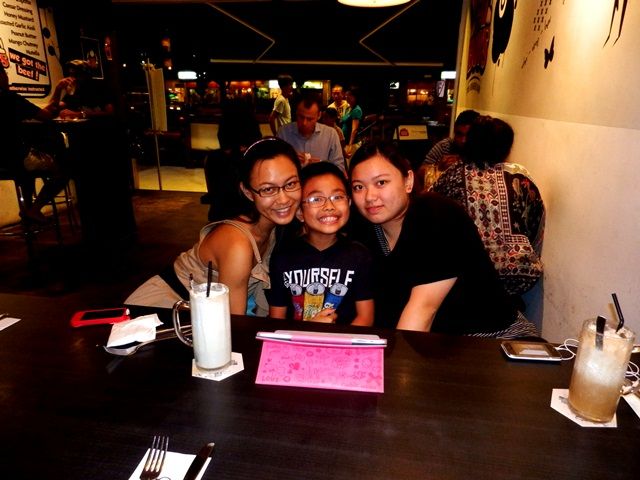 time check: 01:40hr.
have to be up in approximately 4hours' time but i can't sleep cause i'm sad. this is so retarded!!!
guess we all have our moments, but not everyone will be patient enough to deal with us.
the higher the expectations, the greater the disappointment.
goodnight anyway.
xoxo.