finally gonna blog about my 21st. really simple affair thoughtfully put together by jie. ♥
thankful for all those who turned up, and missing those who couldn't make it. june is such a bad month for birthdays as everyone is away for holidays! :(
nonetheless, it was definitely a good one and looking forward to the more meet-ups to come!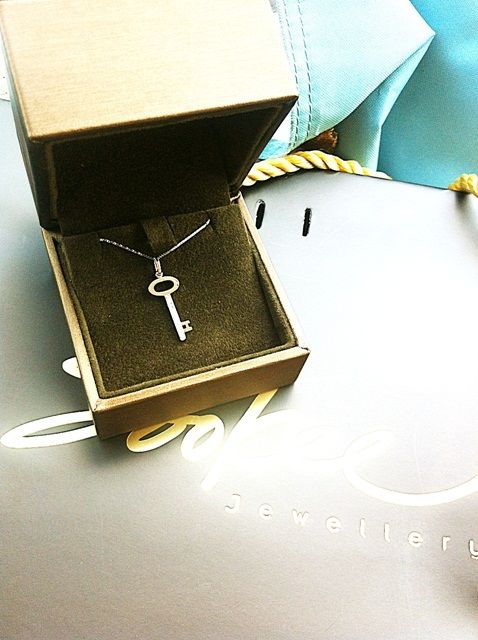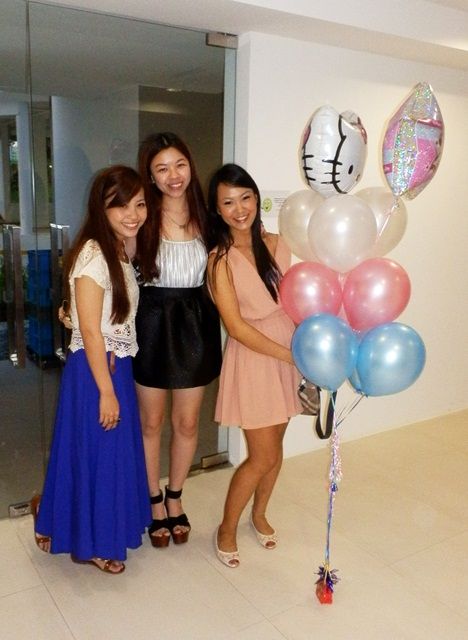 so glad besties came even though fel had to leave early! xo.

♥

thanks girls for coming, especially when y'all live so far away! such a pity that charmaine is enjoying life in NZ now and anna can't be reached (as usual). love you girls!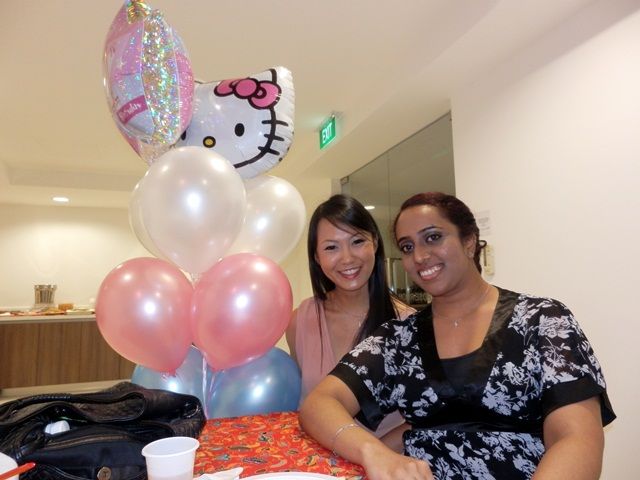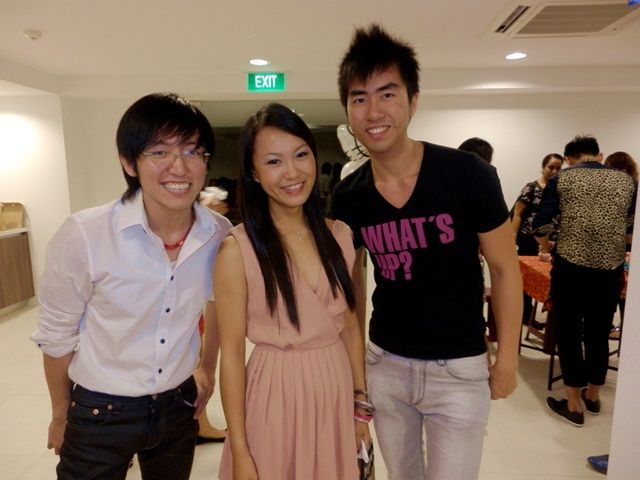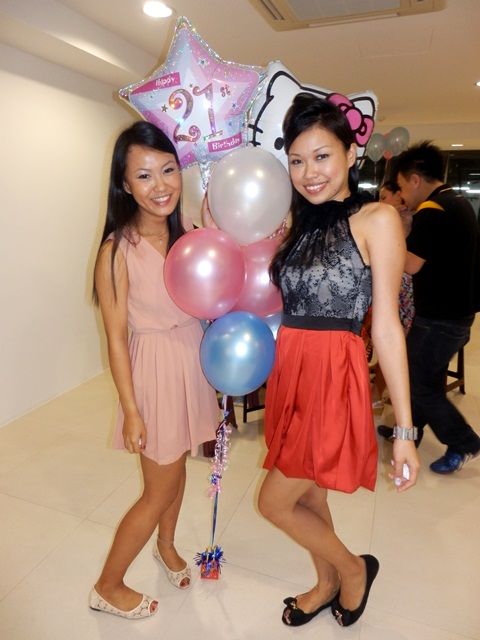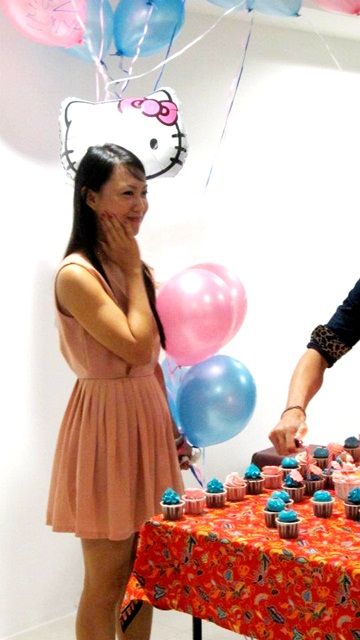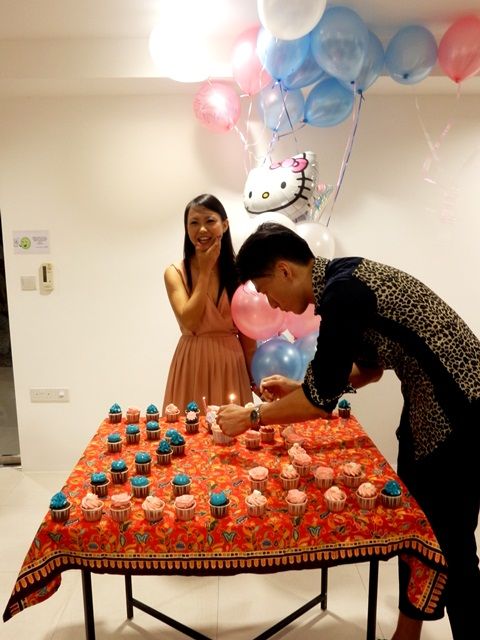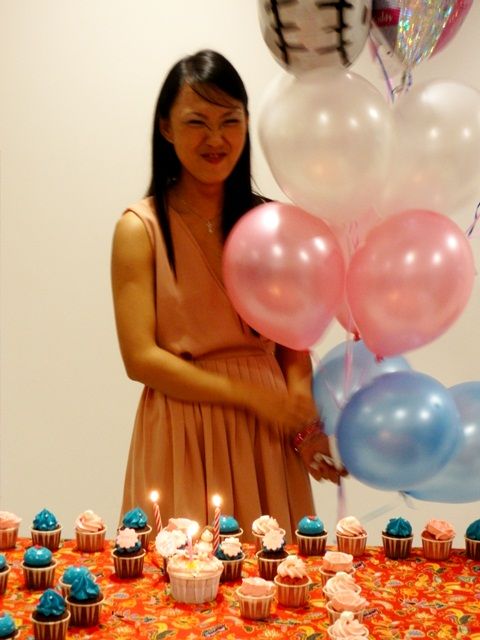 super shy + awkward :/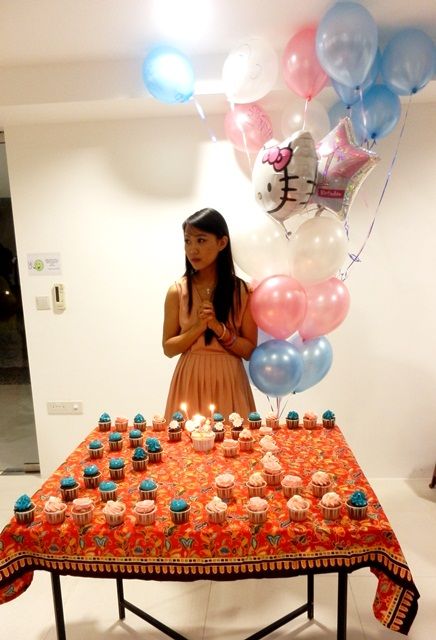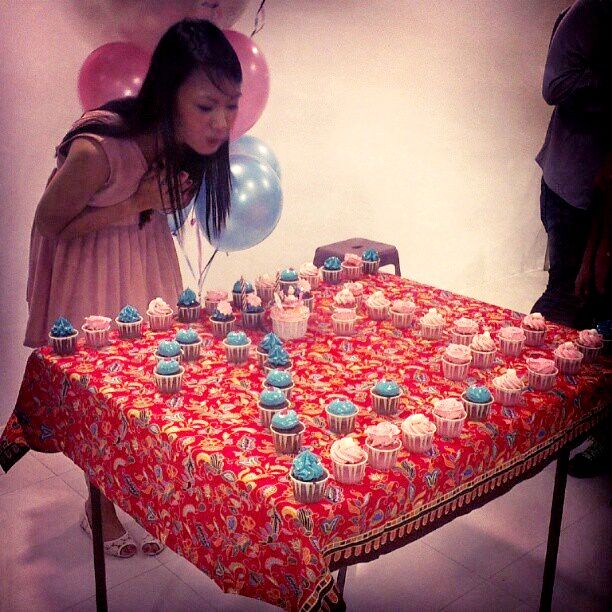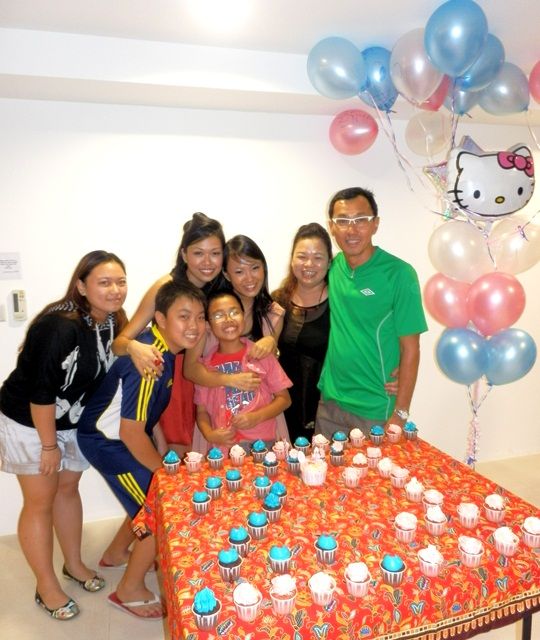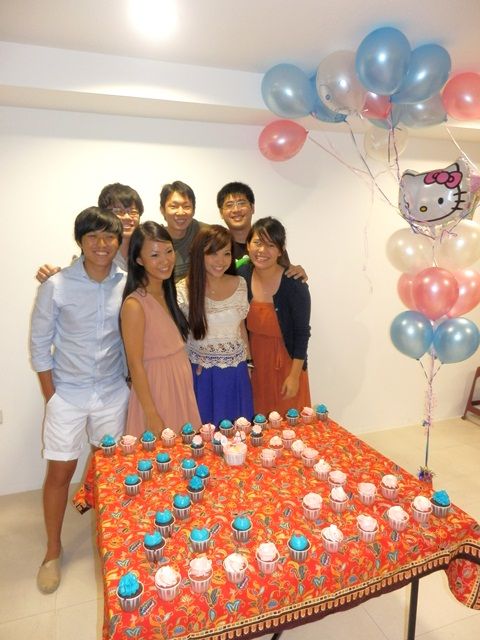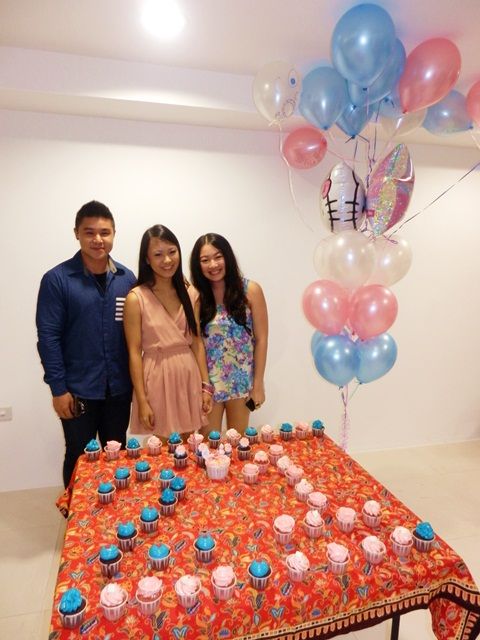 my childhood friend + her bf!
so sad jasmine got diarrhea and iris MIA (again).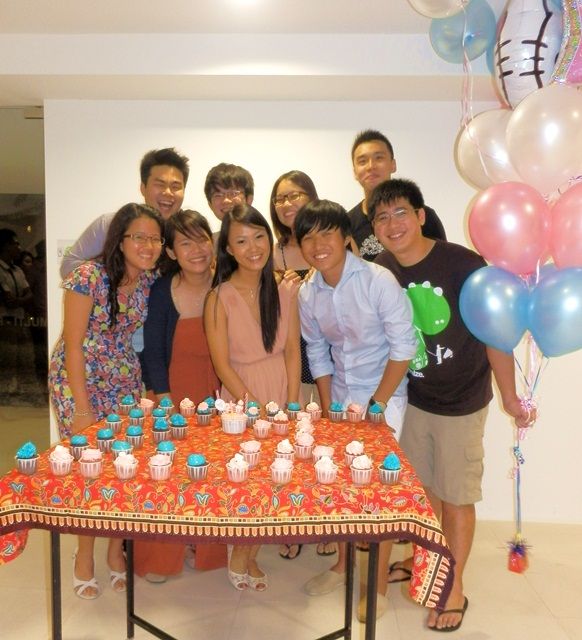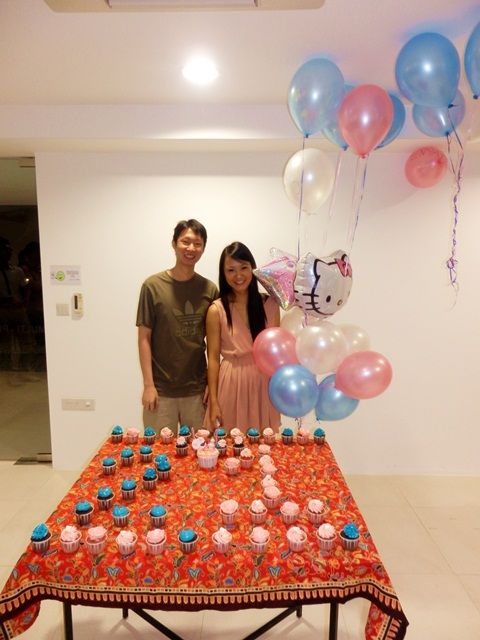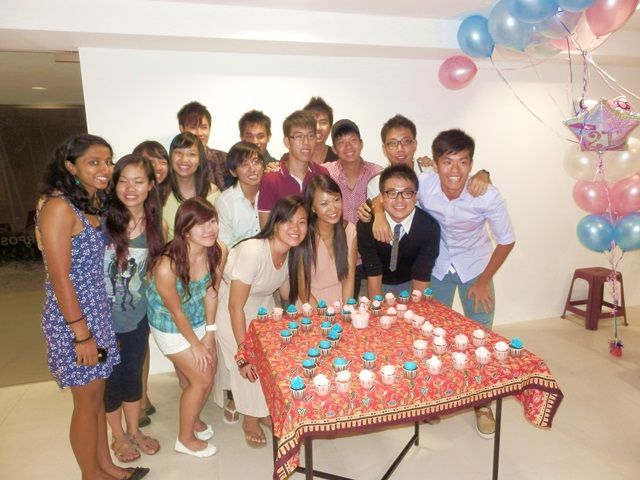 odac doing their thing again. totally forgotten about this. urghhhhhh.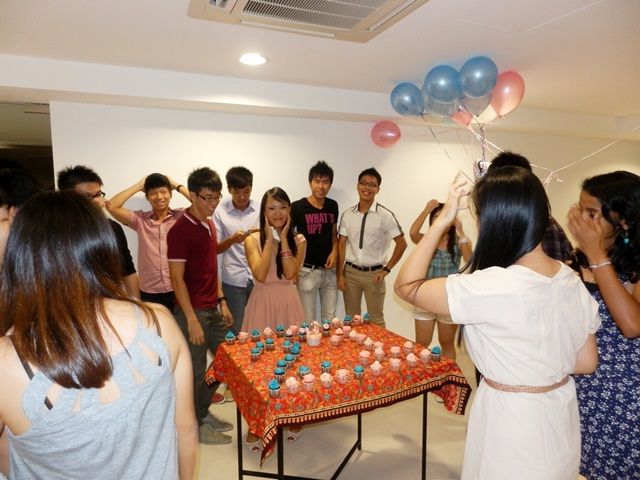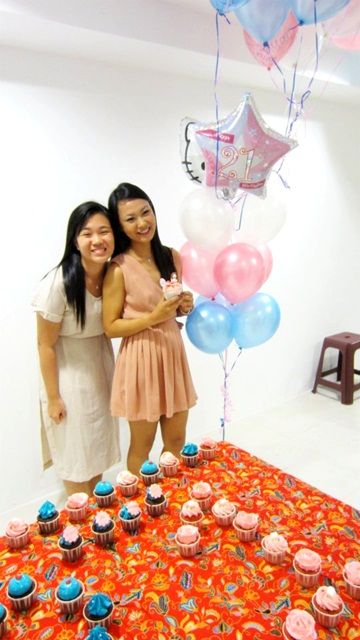 ♥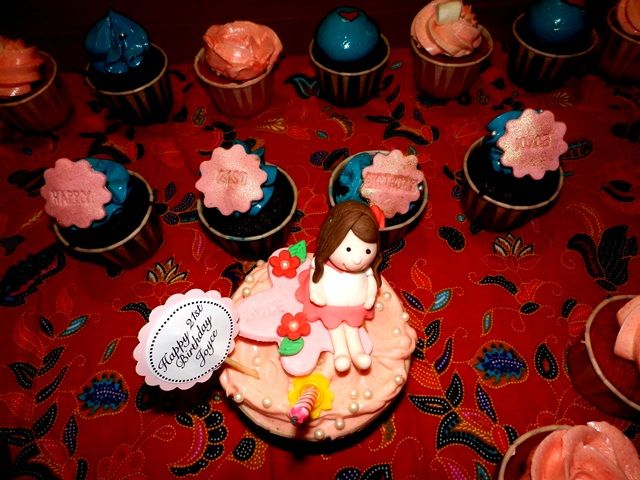 jie made this specially for me! so cuteeeee!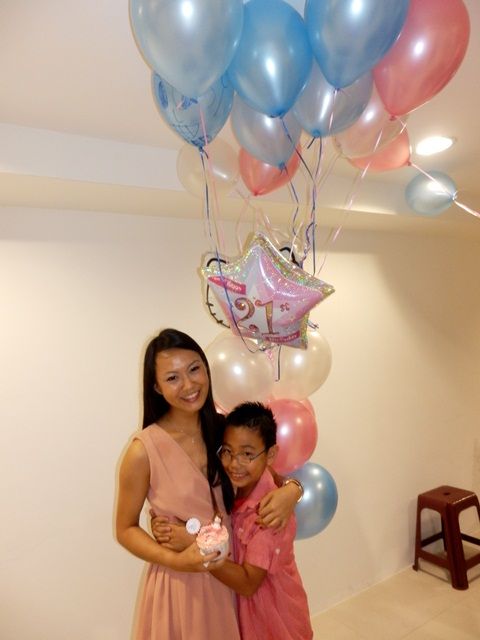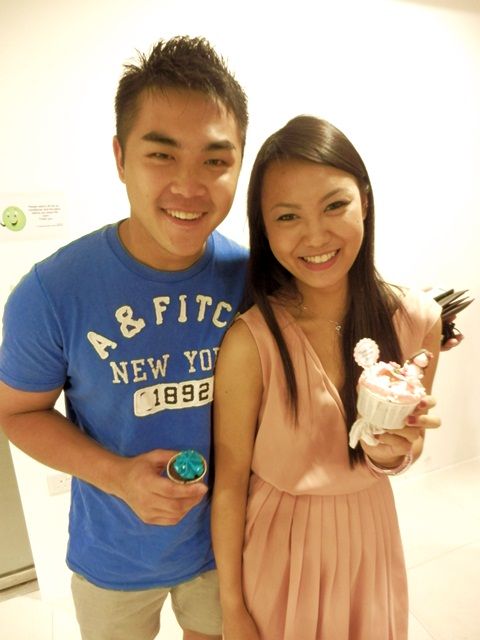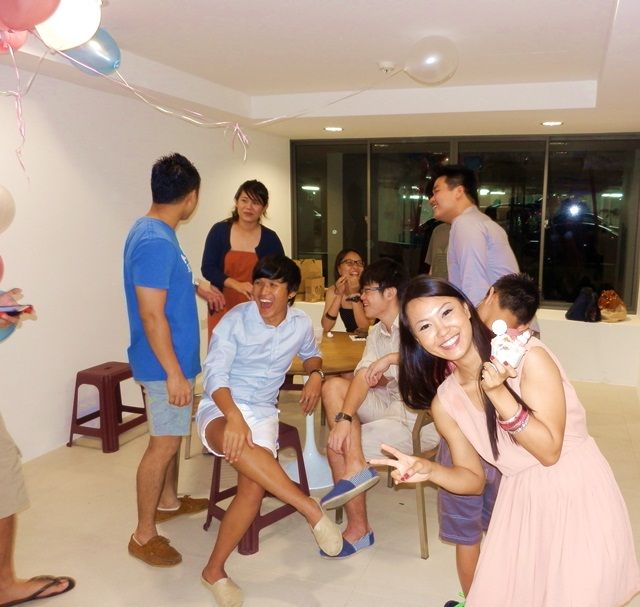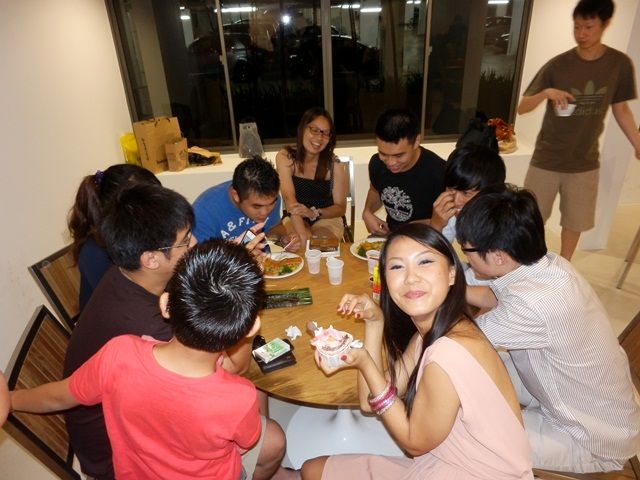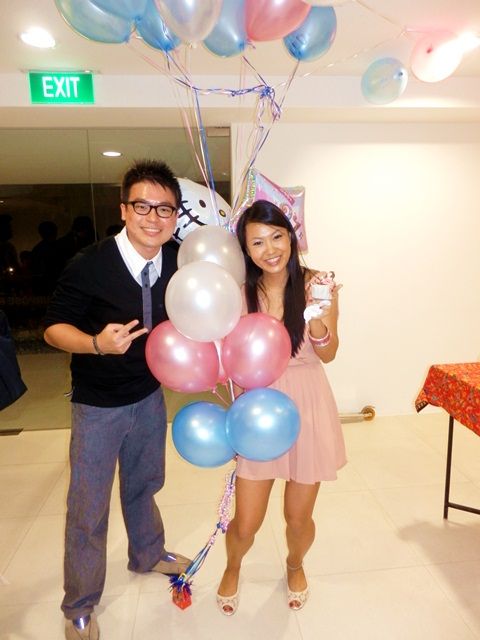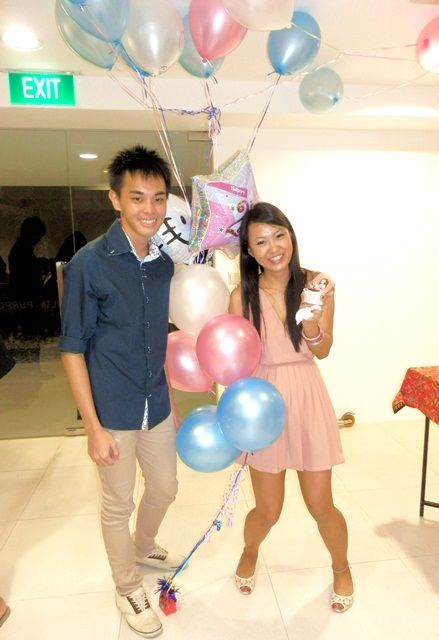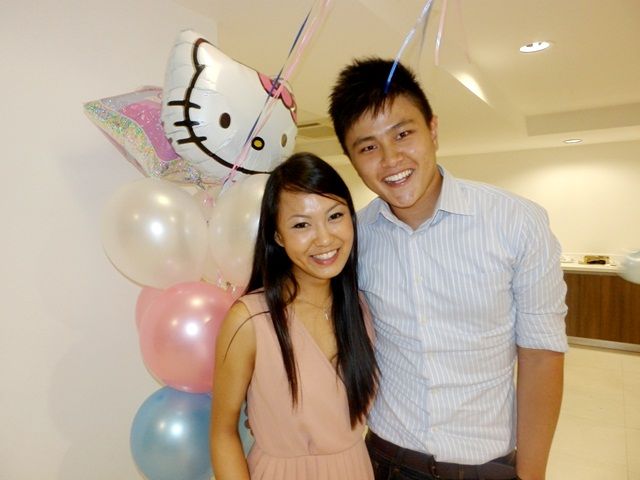 gor was late but he still came! still the best ♥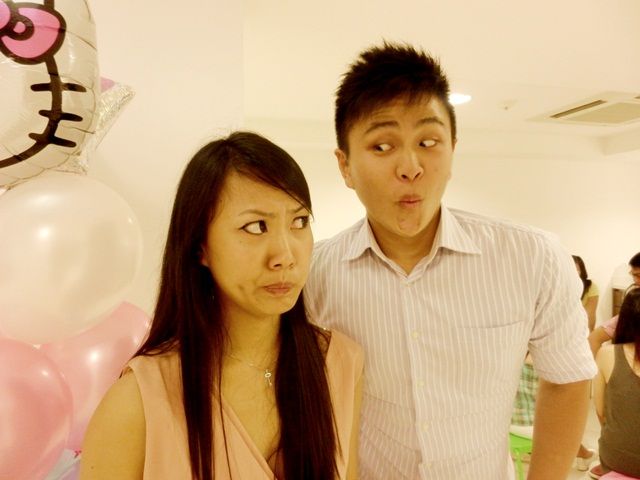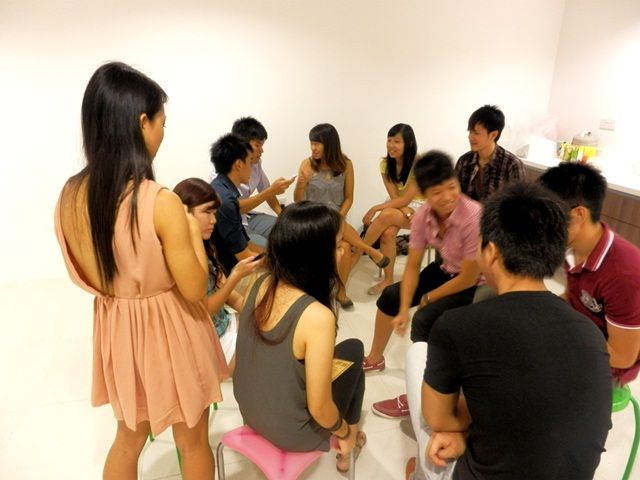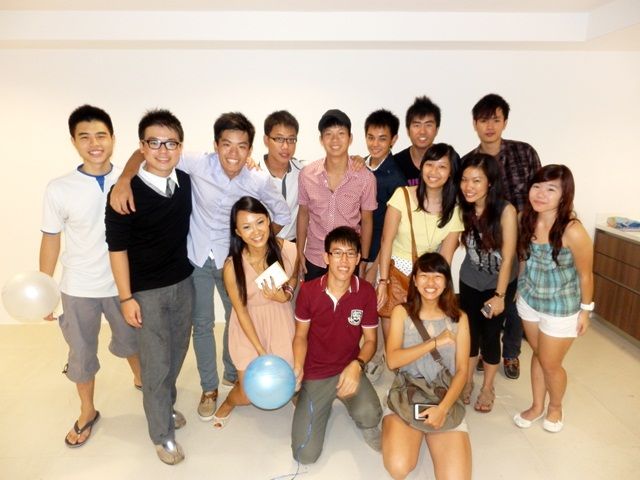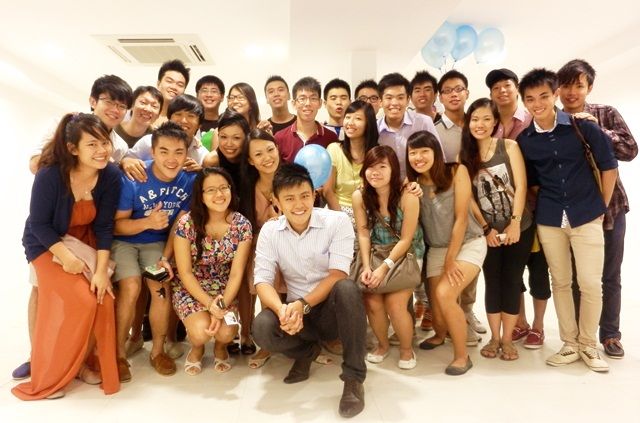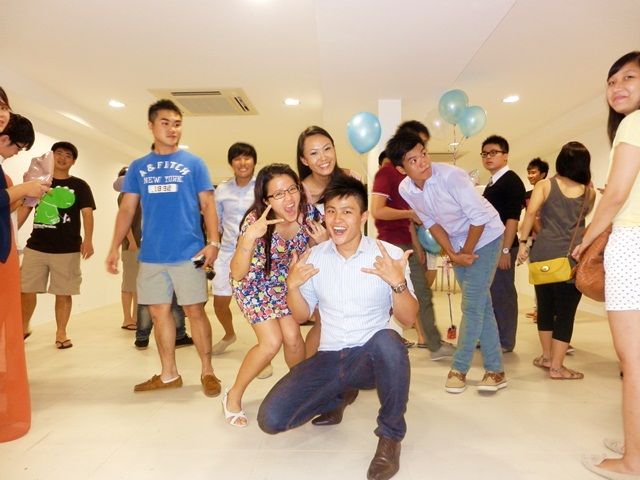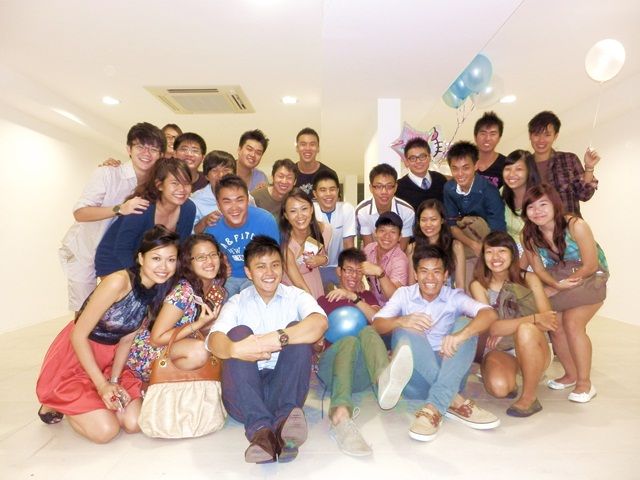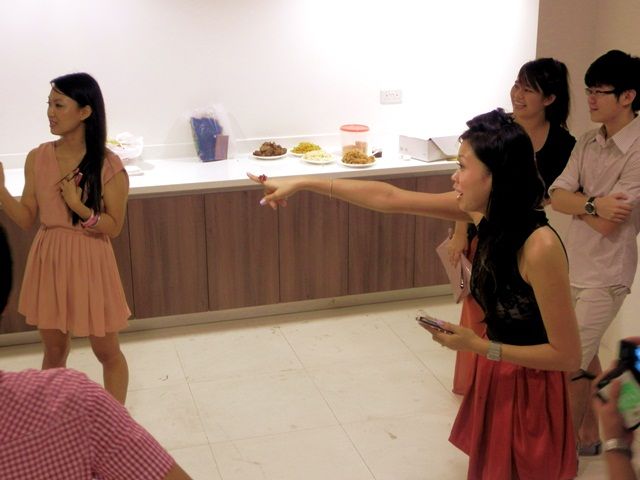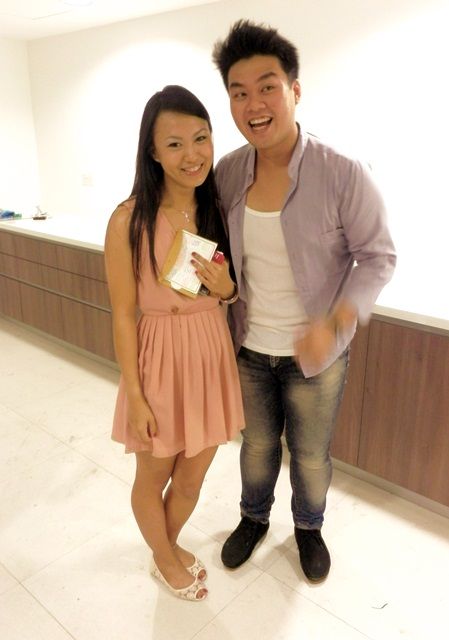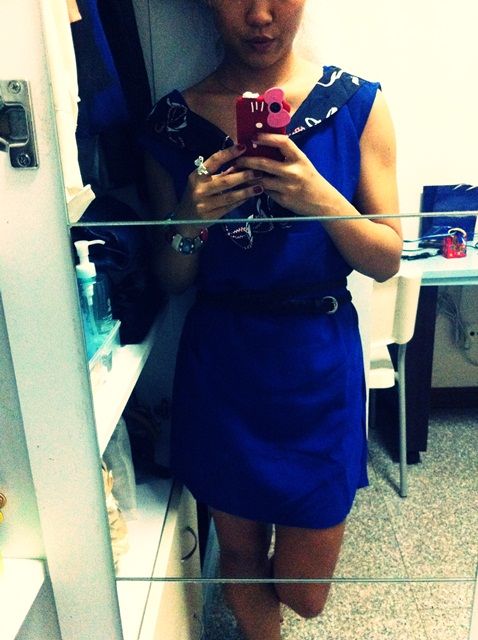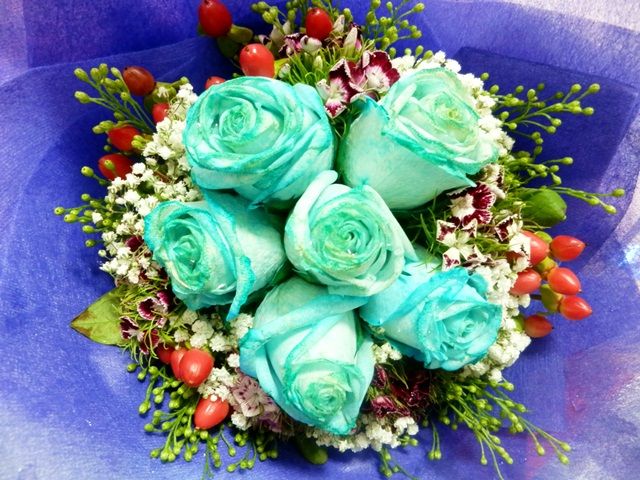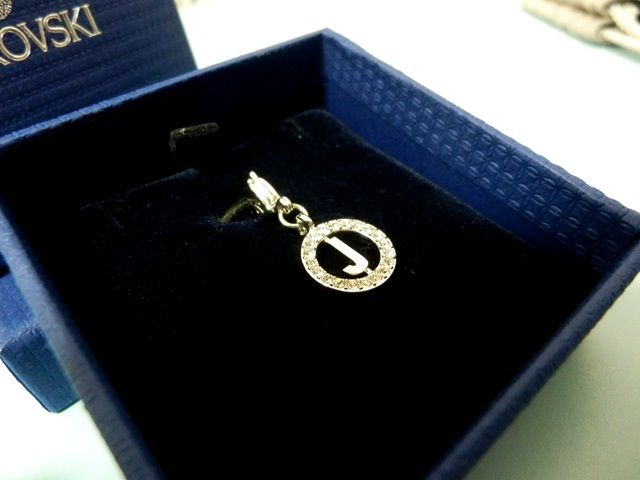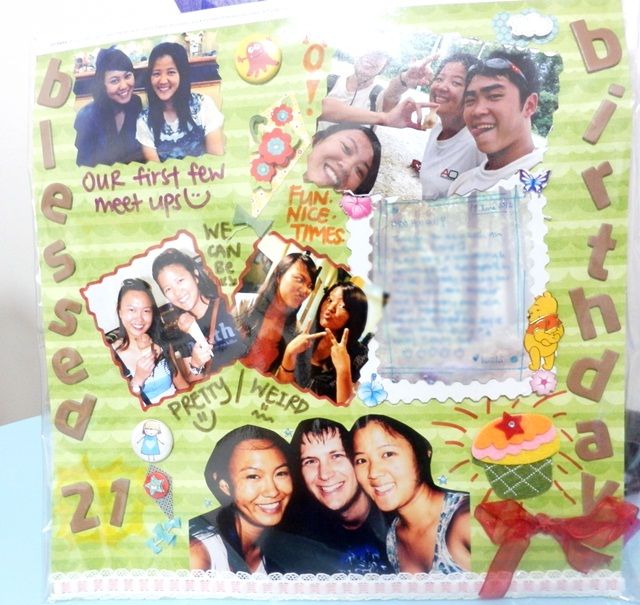 wanted to take photos of everything but i got lazy -.-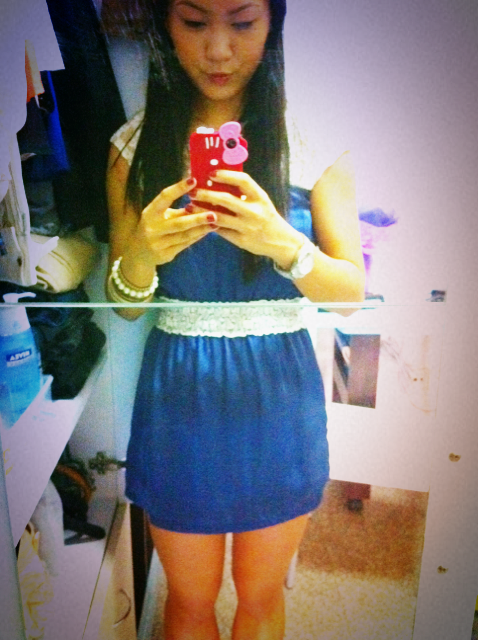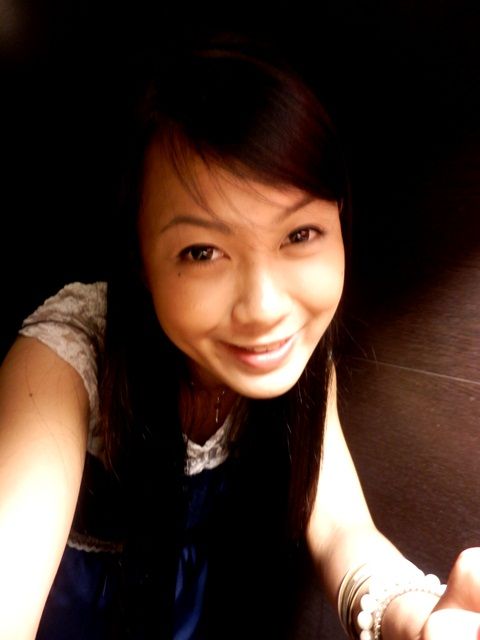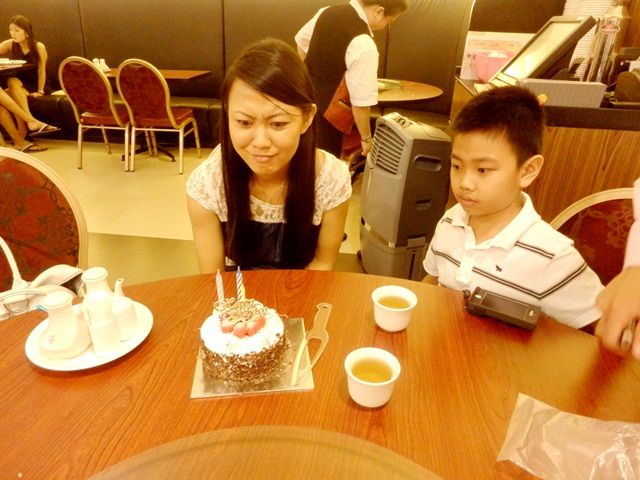 giving that face because mommy asked how old i was -.-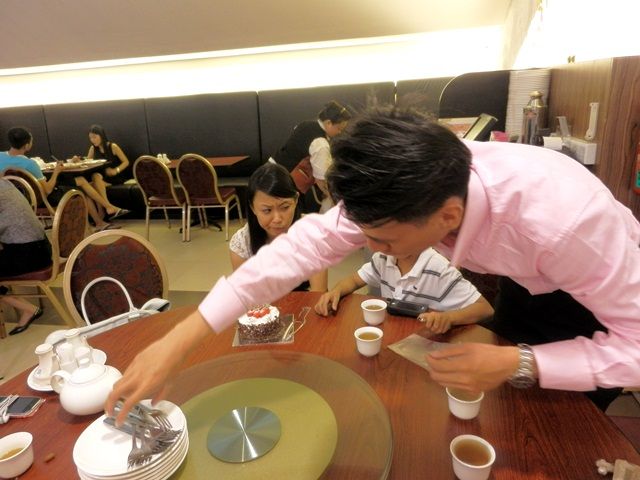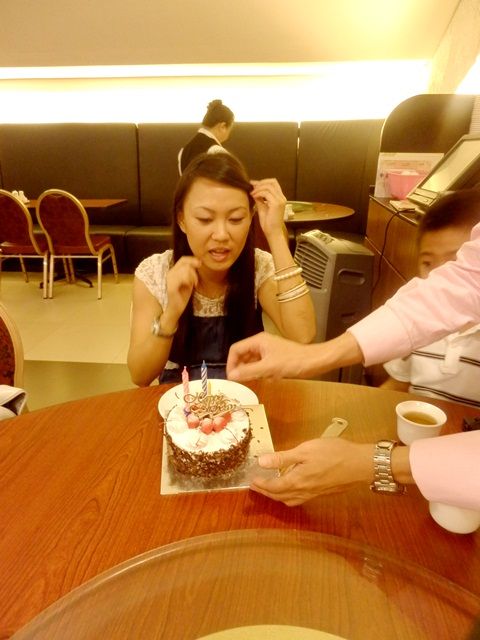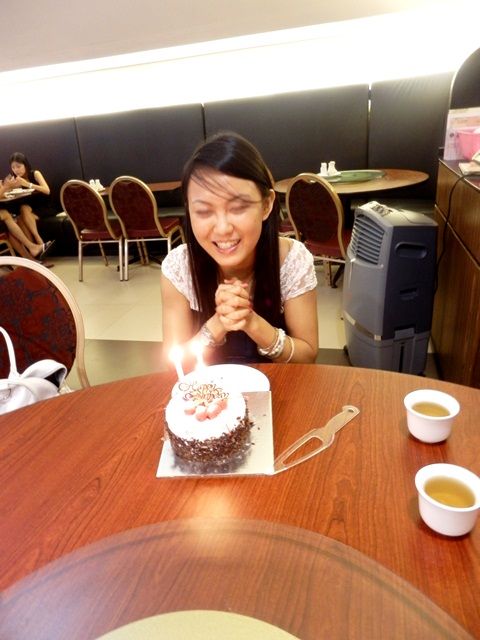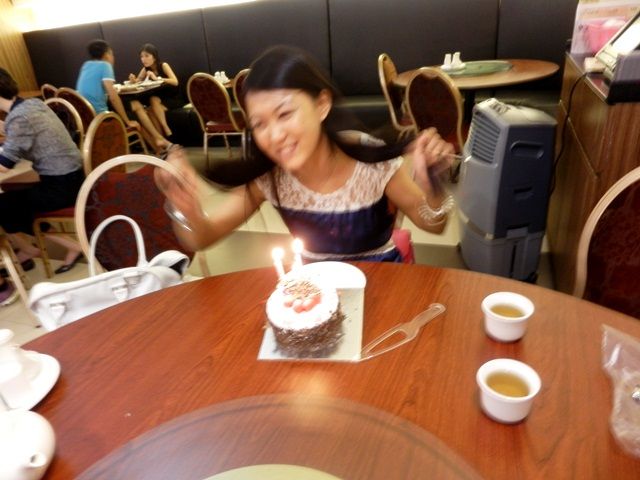 i look... crazy here. hahaha.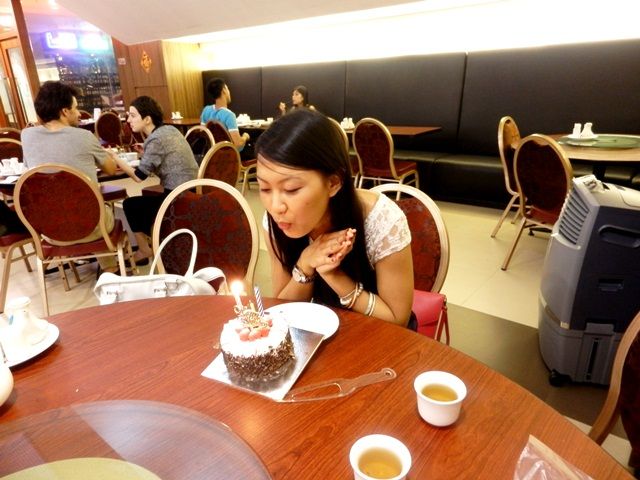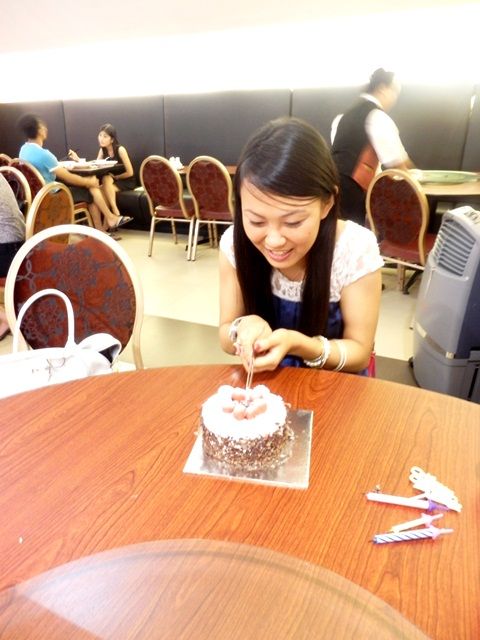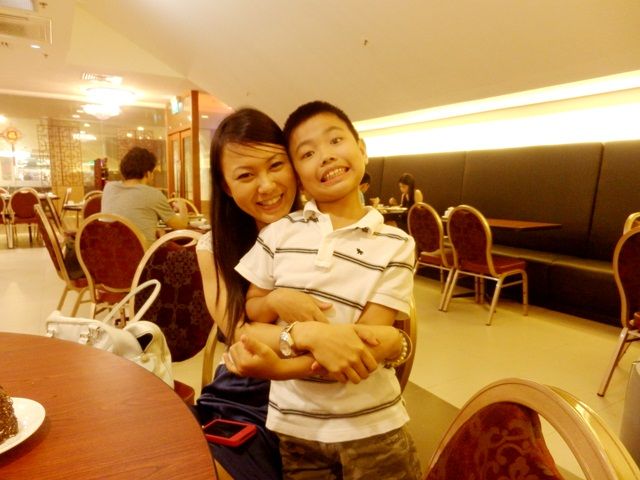 okay end of my happy 21st filled with love. shall comtinue updating about the more treats i'll be having. YIPPEEDOO!
Manado is really cominggggg! This is so excitingggg!
okay this is lame but i don't have to strictly be in black and white for my whole internship stint so i'm excited about it too!
that's all for now, stay in love!
xoxo
♥