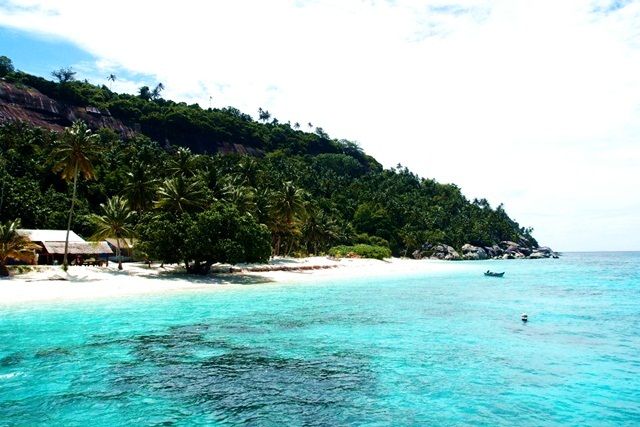 finally gonna blong about dayang.
(p/s: it's 01:48 and i can't sleep because of a bad headache urgh. seems to be going away after eating the soya beancurd pudding i found in the refrigerator!)
such a beautiful place, who can resist?!
allthough sometimes i think it's getting kidna bored, nonetheless, dayang never fails :)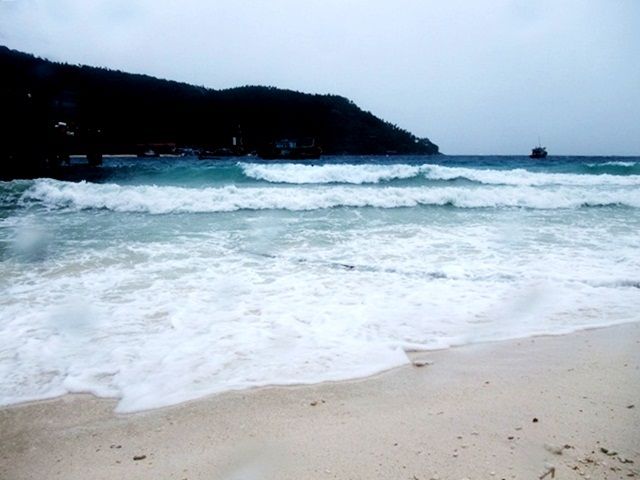 bad weather to wake up to. this is the saddest kind of mornings to wake up to in dayang. the sea was so choppy you can see the waves folding in! we had to waittttttt for the weather to clear. le sigh~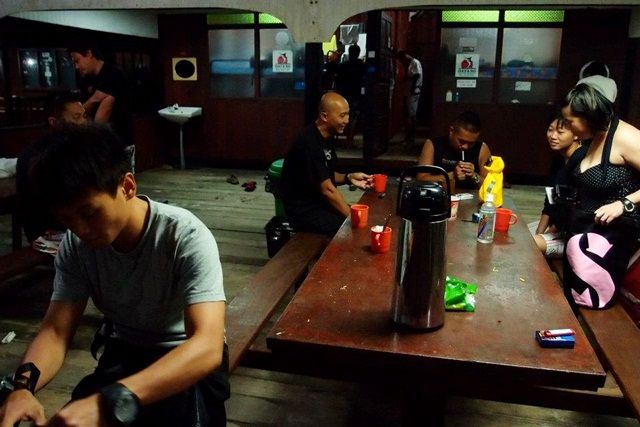 gearing up at 06:30hr.

waiting to board the boat.
look at my epic face battling the cold!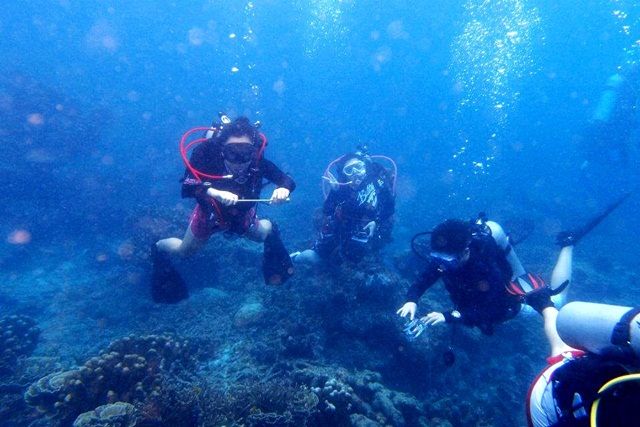 so glad i changed my hoses to red miflex hoses. super pretty and striking in the water!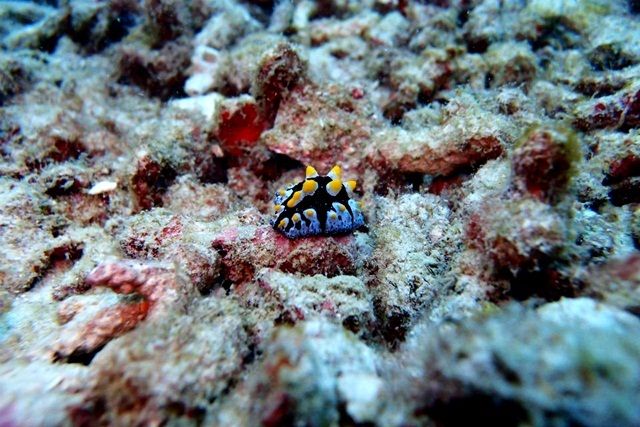 nudibranch

alice, jeanette, susan and me!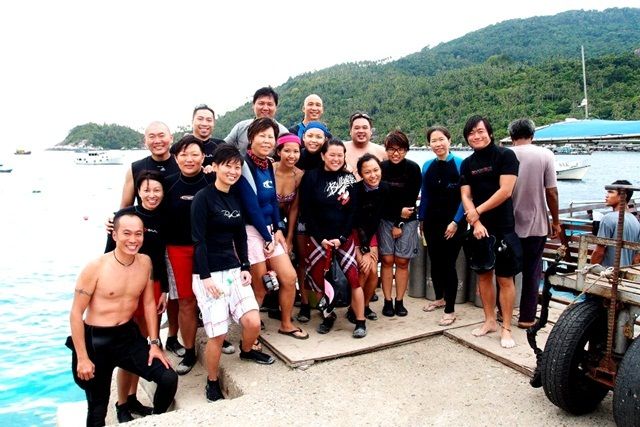 leisure + s&r divers!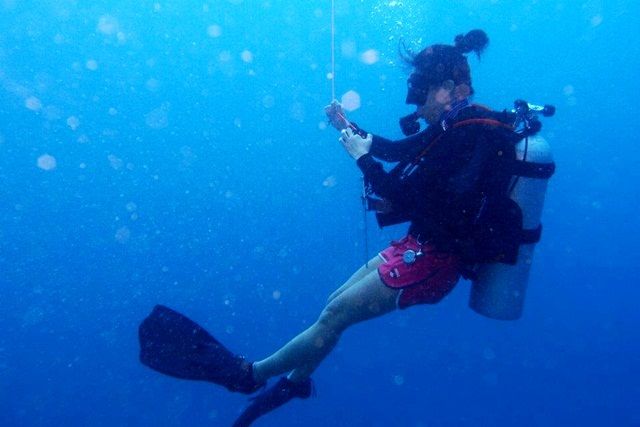 that's me deploying the smb. it's my first time by the way! took me three breaths :(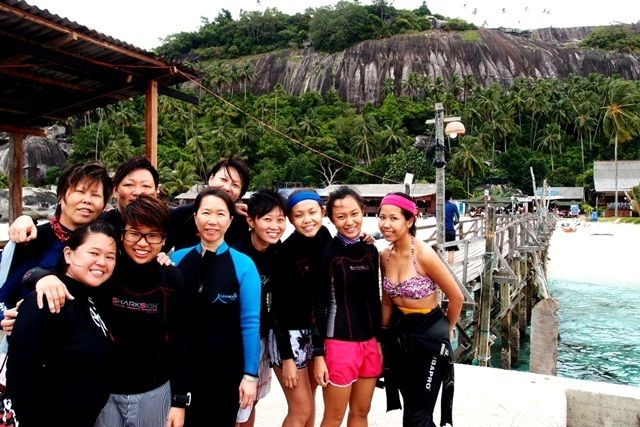 hello scott! :)




sambal stingray anyone?

little christmas tree worms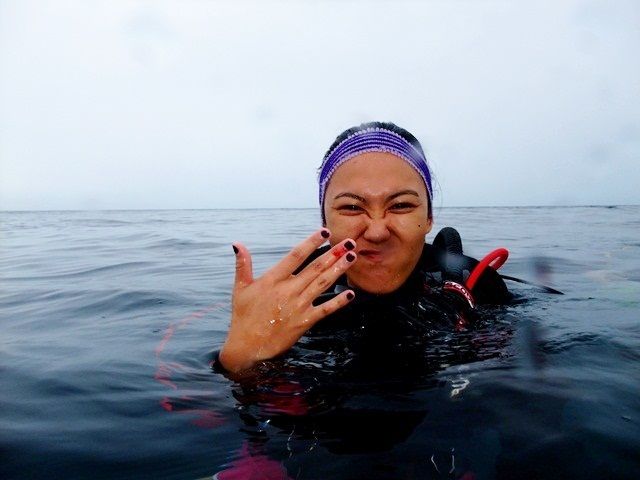 i have a bleeding finger :(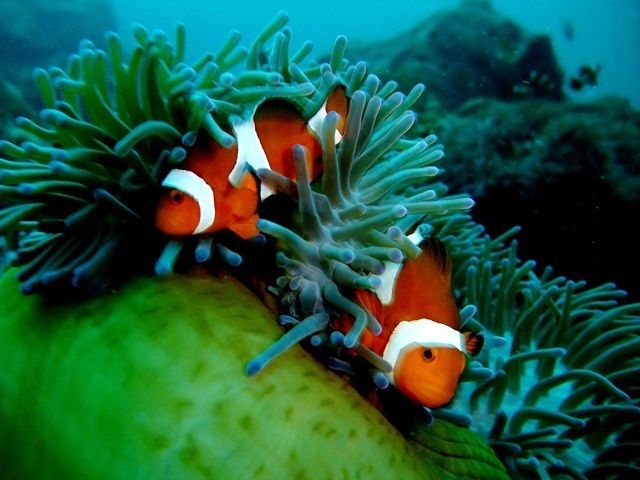 hello nemo.

bumphead parrotfish.
jeanette and alice :)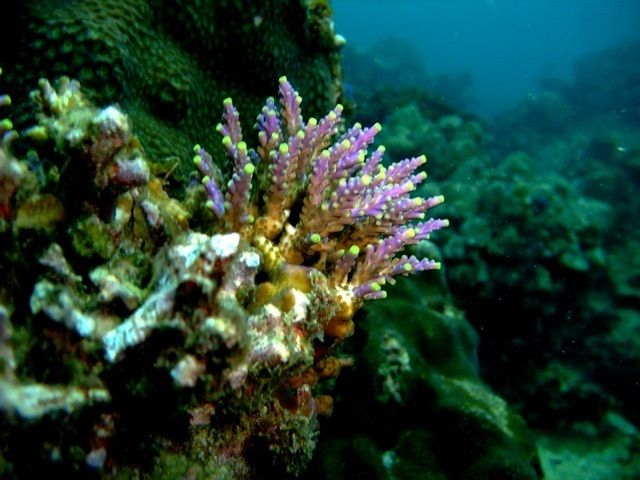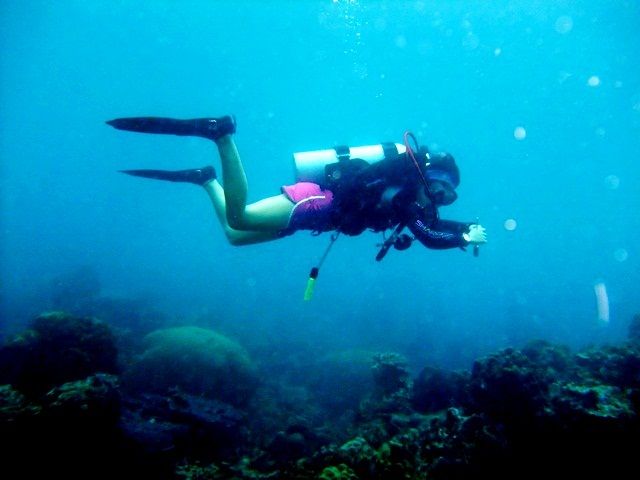 yours truly.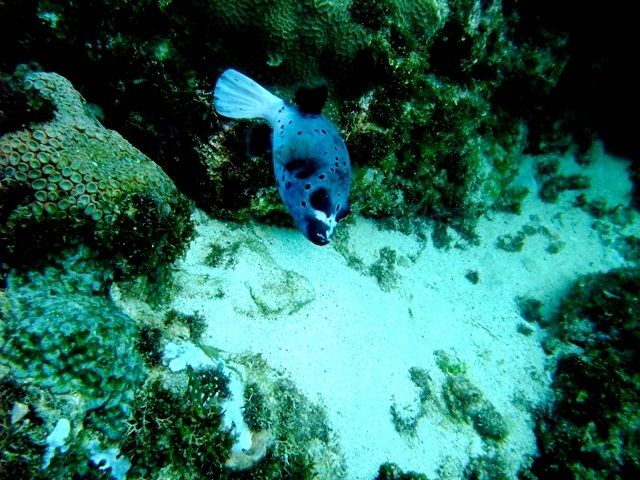 ugly puffer.

happy diver.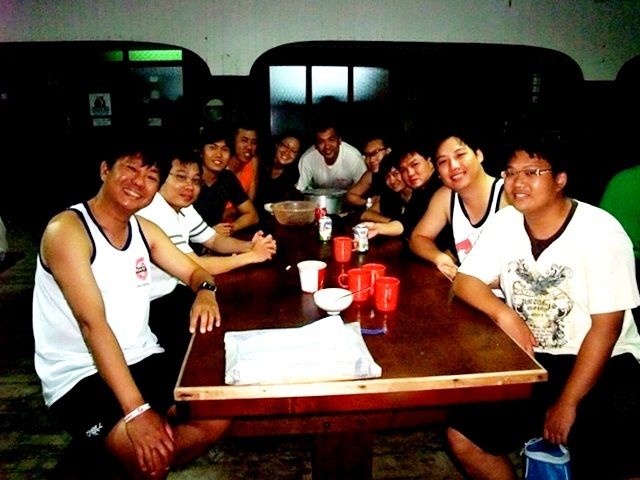 some of the OWD students.

poor jellyfish being eaten :(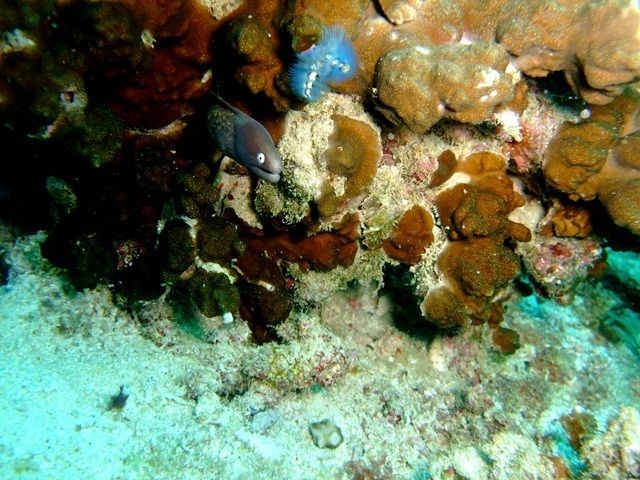 moray eel #1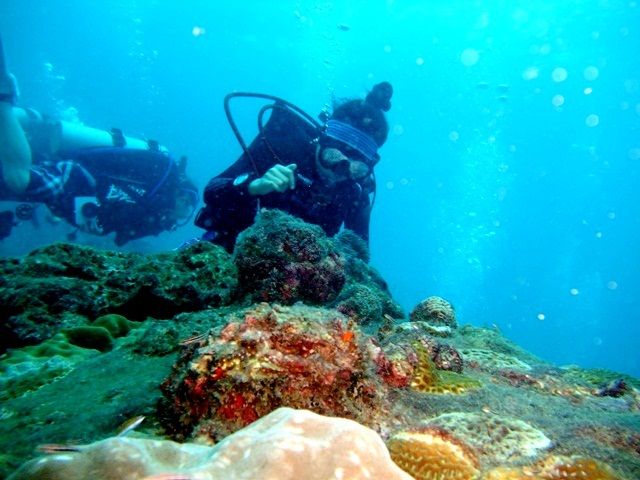 i was playing with nemo.

moray eel #2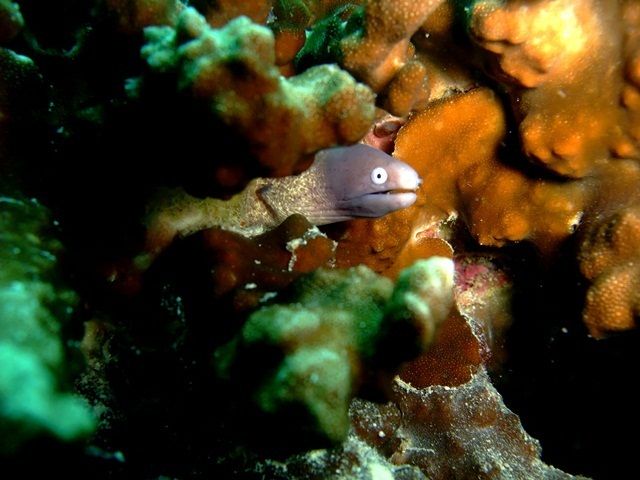 moray eel #3

cuttlefish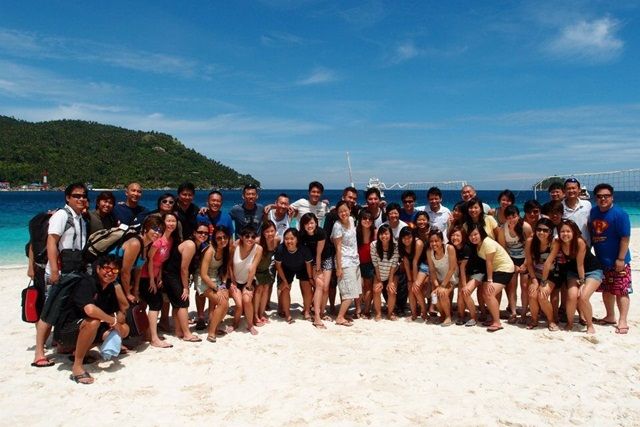 goodbye dayang!
at one of the pitstops on the way back.
was overall a good trip, albeit the bad weather on the first day. was cold and cloudy the entire day :( second day was much better, all bright and sunny and happy. still a good trip with the fun people :) can't wait for my next trip already!
till the next,
xoxo.