everything went downhill in the past week. things will only get harder.
"就算哭得撕心裂肺,至少还有呼吸"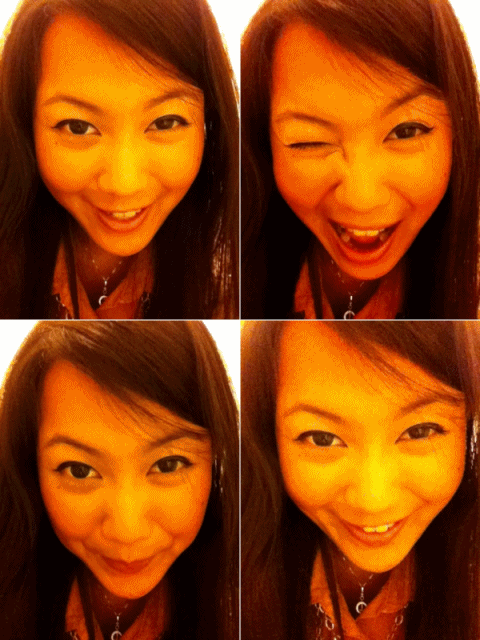 no emo shit here, this is hard, this is real, this is cruel, but i'll survive this somehow. i'll find a way, i'll cope.
i've been in paradise for awhile, so i need some time to accept reality. not sure who actually reads this, but thank you if this applies to you.
will be away for some time, will keep this space as updated as i can.
have a good week ahead,
xoxo.