Baby, you are the weapon I choose. These wounds are self-inflicted. One more thing I'm addicted too. And in another life, I would make you stay, so I don't have to say you were the one that got away.
so this is what my work is all about. trying to juggle between school and work (and random things i'm taking up) and still appear to have a life. i barely have time to update this space because i'm so desperately in need of sleep. posts here have been of sub-standard it's really saddening. but i guess it's still better to be busy than to have too much time on hand. keeps my mind occupied.

the sad day when the photocopier broke down.



cute pair of siblings!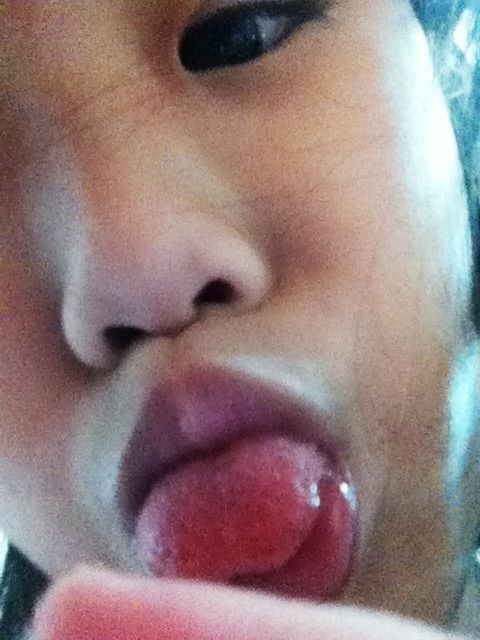 cutie girl took a self shot hahahaha.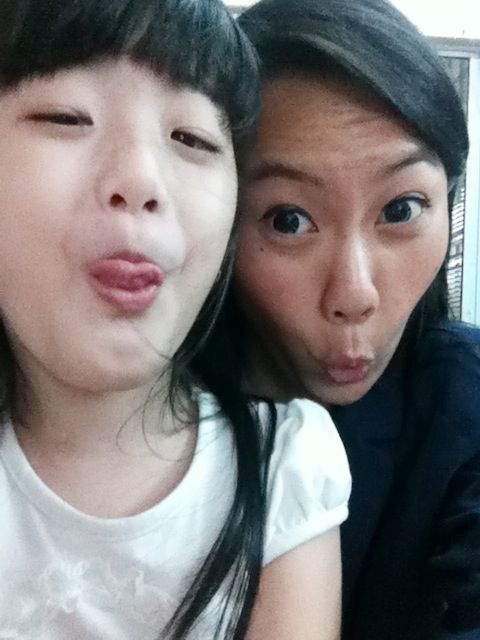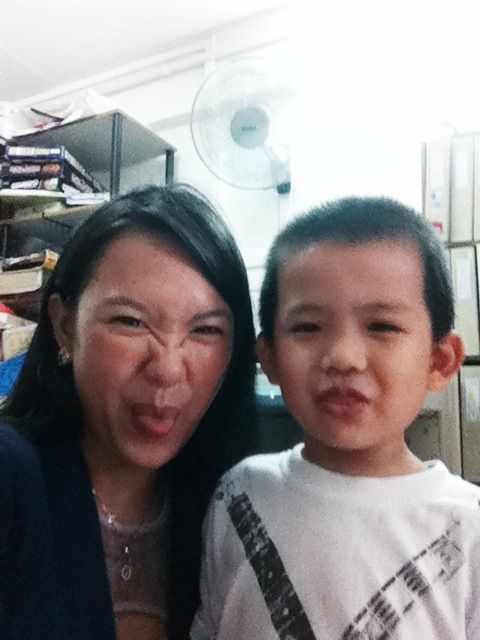 youngest of the lot!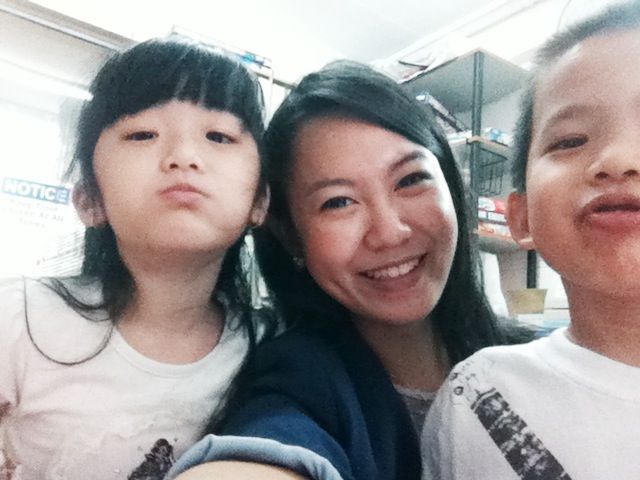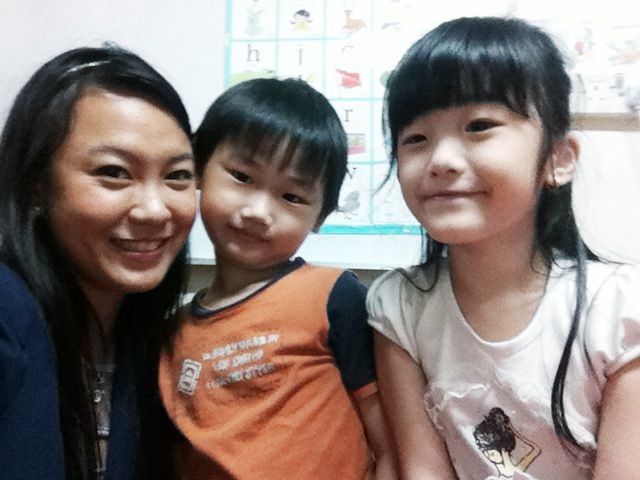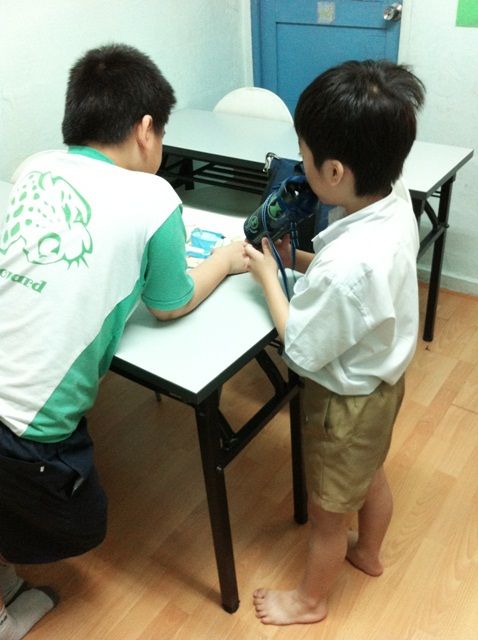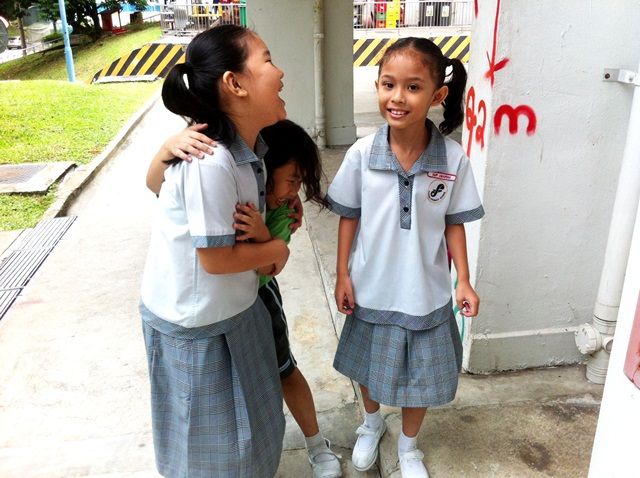 while waiting for the school bus.


# i wished i had more interesting photos but i'm hardly out anymore, which explains the boring content :(
# the subjects i'm doing this year are a mixture of interesting (like intellectual property and company law) and boring (like jurisprudence and EU law), but i guess i'll just have to persevere :(
# i need a dive so bad. like seriously.........
# is it stupid that i refuse to have my pendant serviced because on crystal fell off but i can get it fixed FOC since it's still under warranty, because i've been wearing it every single day since i wore it...? -.- SWAROVSKI WHY SERVICING TAKES 2 WEEKS NOT 2 HOURS?!?!
till the next,
xoxo.