"Missed opportunities were never superficial wounds; they cut straight to the bone."
― Jodi Picoult, Salem Falls
charity dinner for Tong Ji at RWS.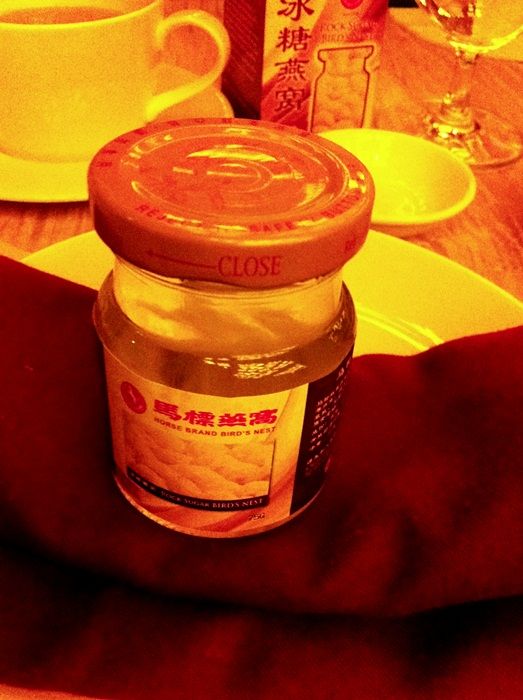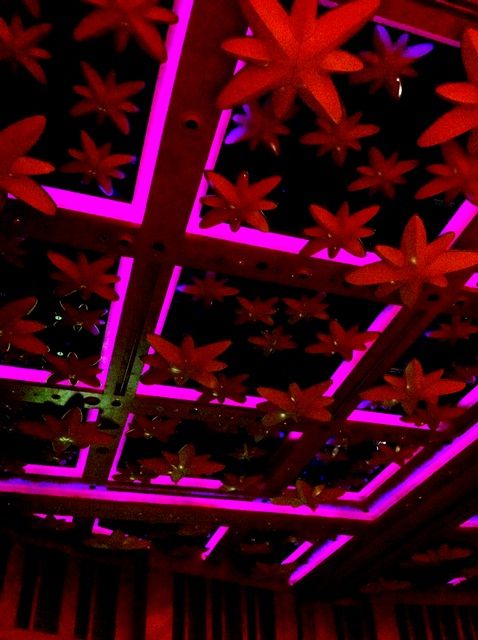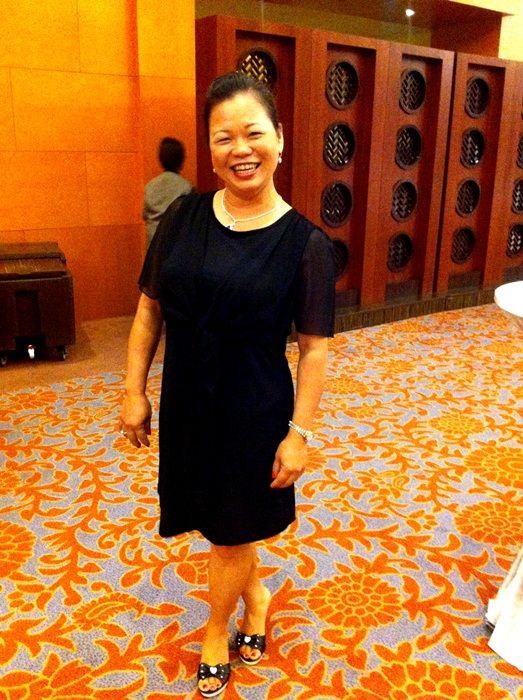 mommy's ootd shot!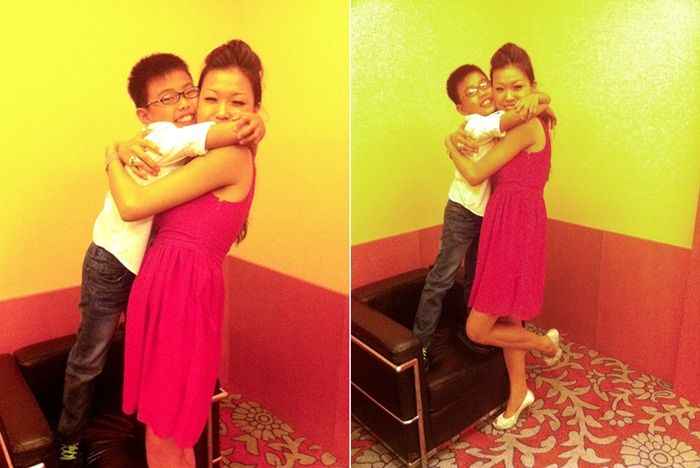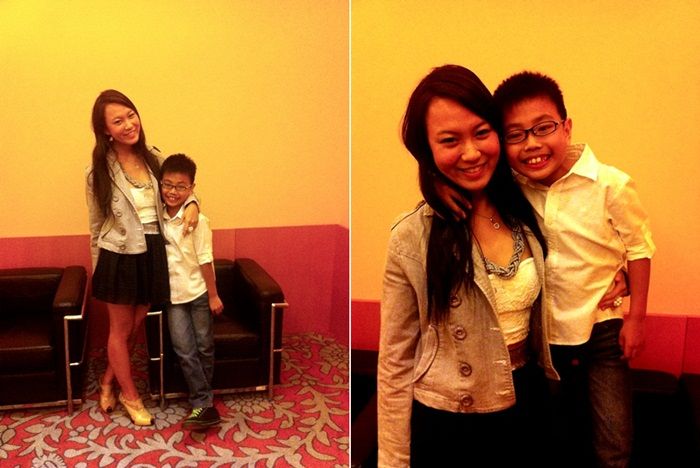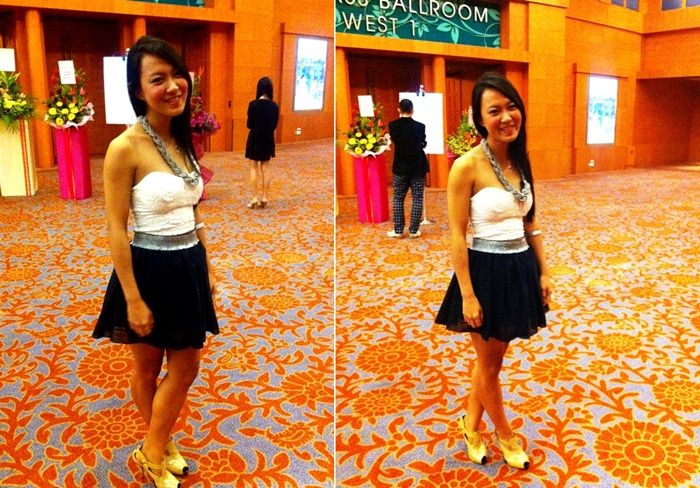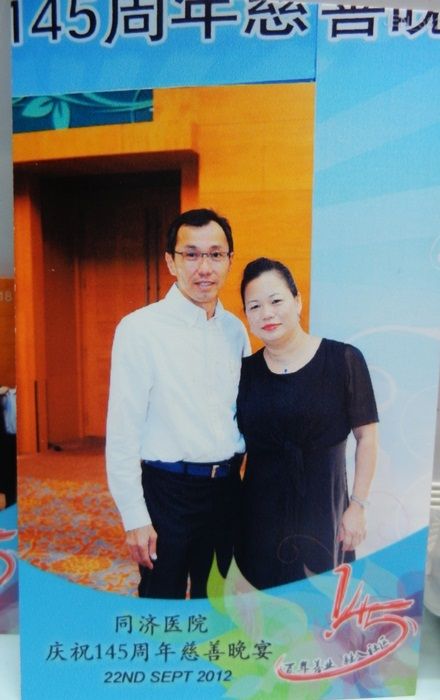 yufan's birthday dinner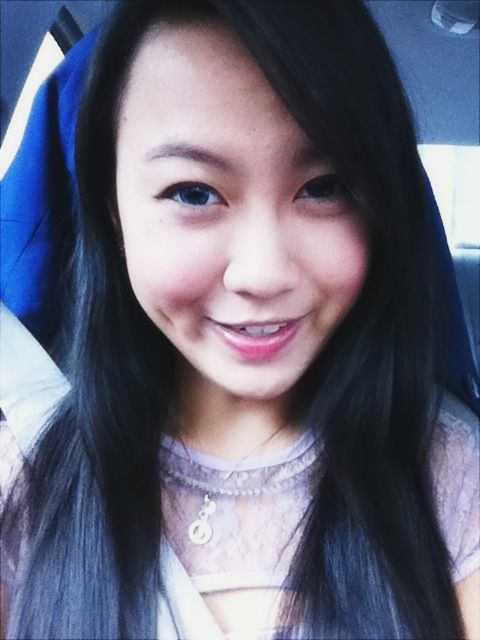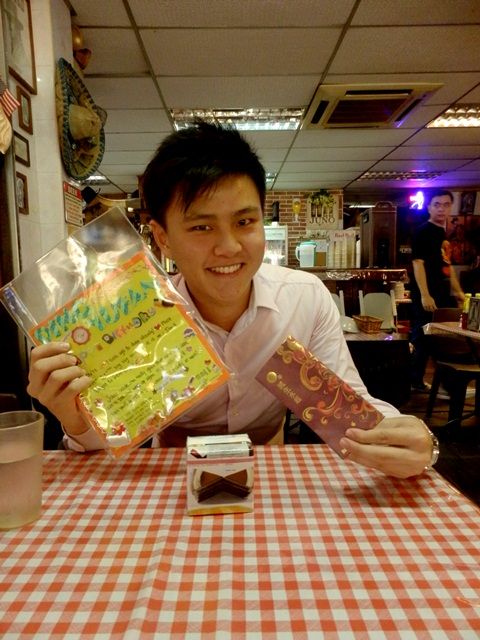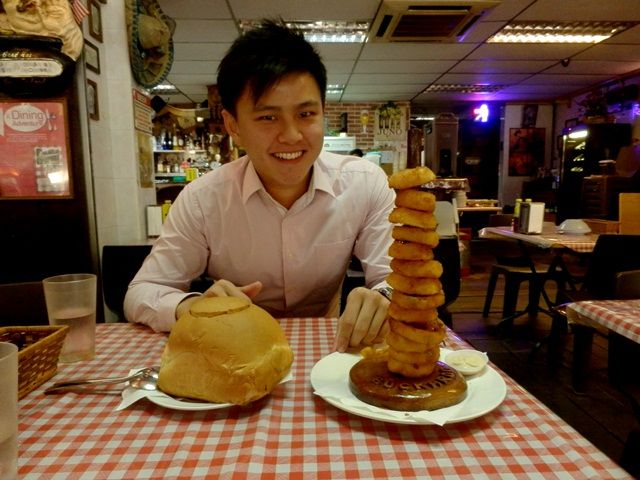 totally over0ordered for two :S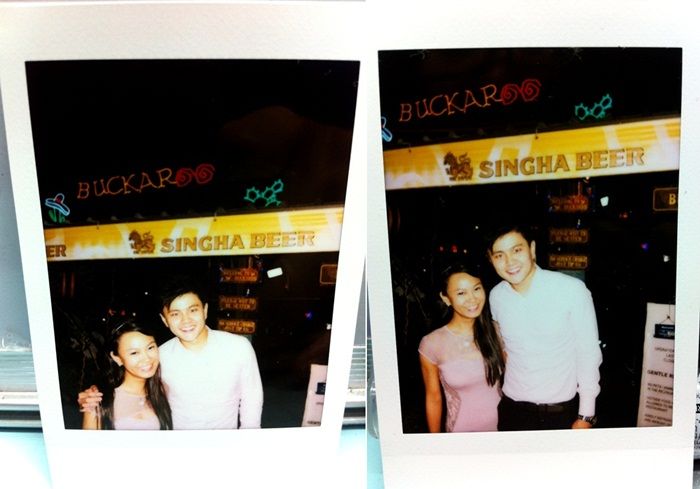 and other random things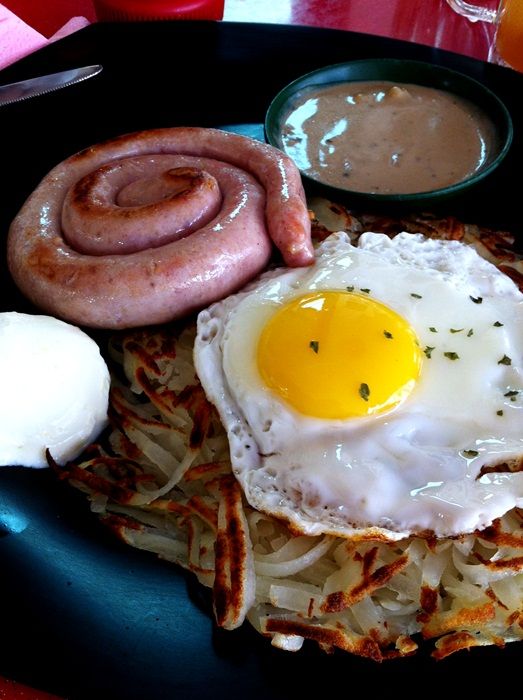 yummers rosti hidden in woodlands.
after living with the pain for 2 weeks or so, finally got it fixed. it's so painful now i can't even turn to the back of the car! damnnnnn.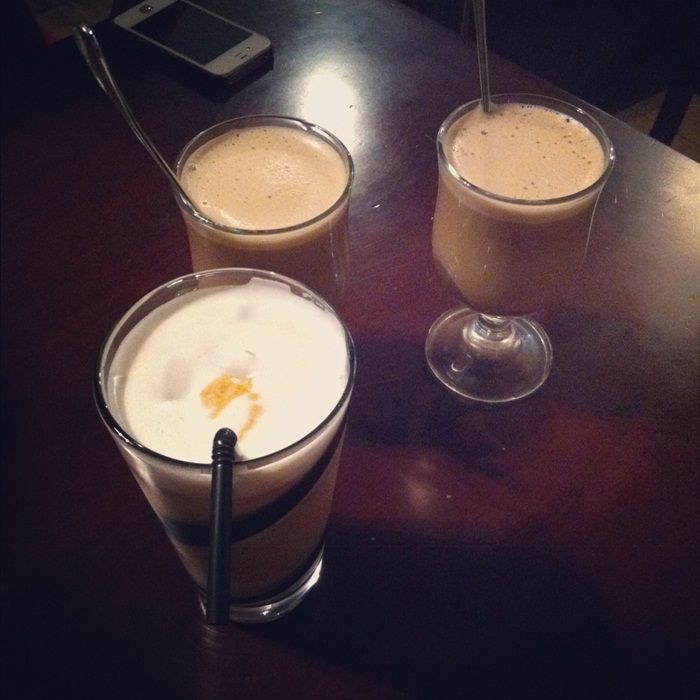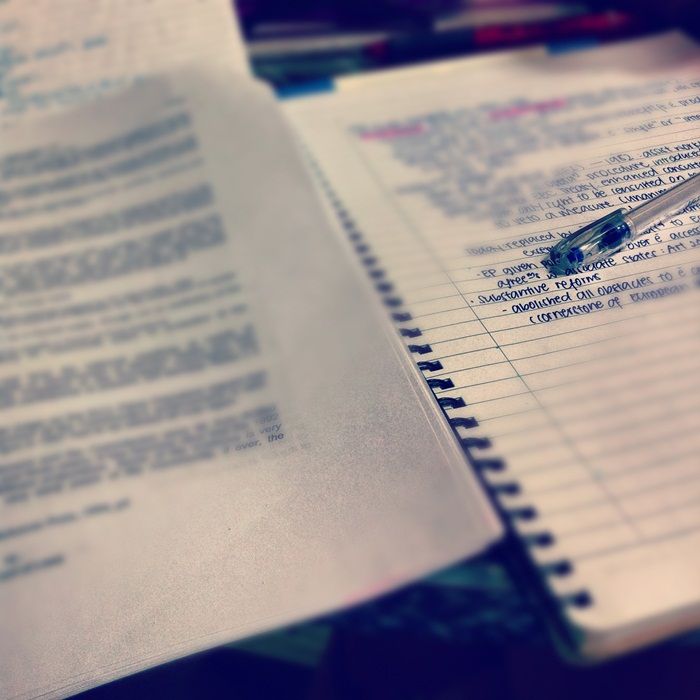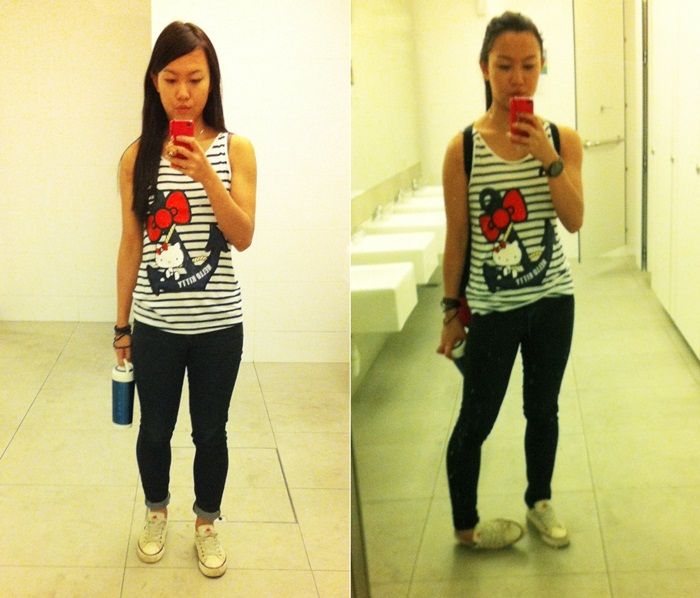 everyone's gonna unfriend me because of my shirt... :(
that's all for now.
someone appeared in my dream, it was so bitter-sweet i wouldn't mind if it were real.
goodnight.
xoxo.