"What do you say when you feel your life is taken right from your chest, even though I miraculously find myself still breathing?"

―
Jason F. Wright,

The Wednesday Letters
panghian had his 21st celebration recently, always great to hang out with the (crazy) bunch of odacians. same same but different.
the mandatory birthday handshake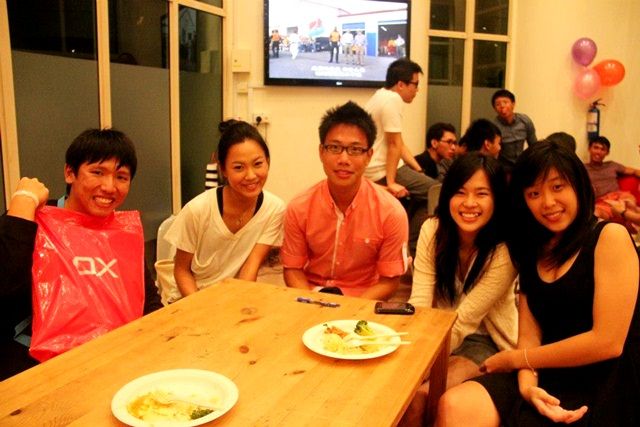 some long time no see faces!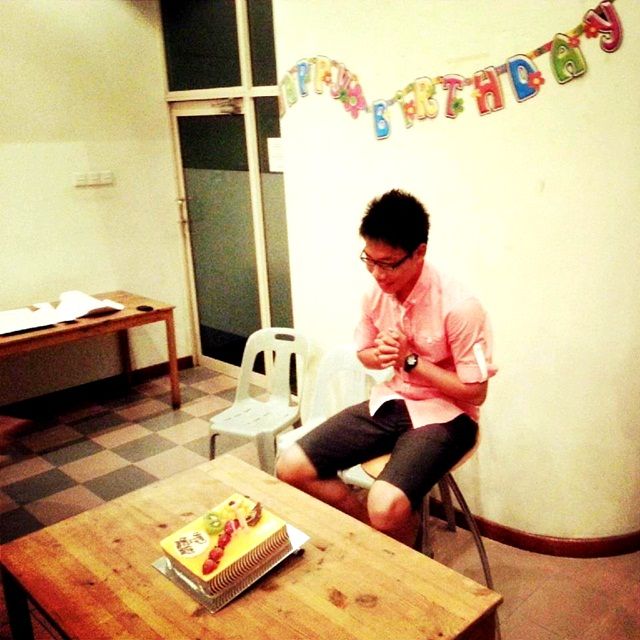 make a wishhhhh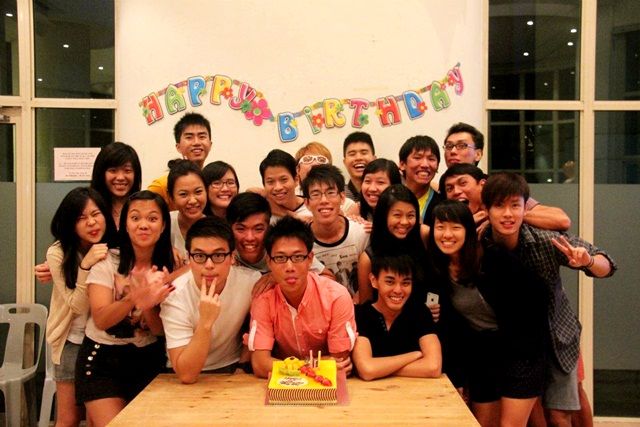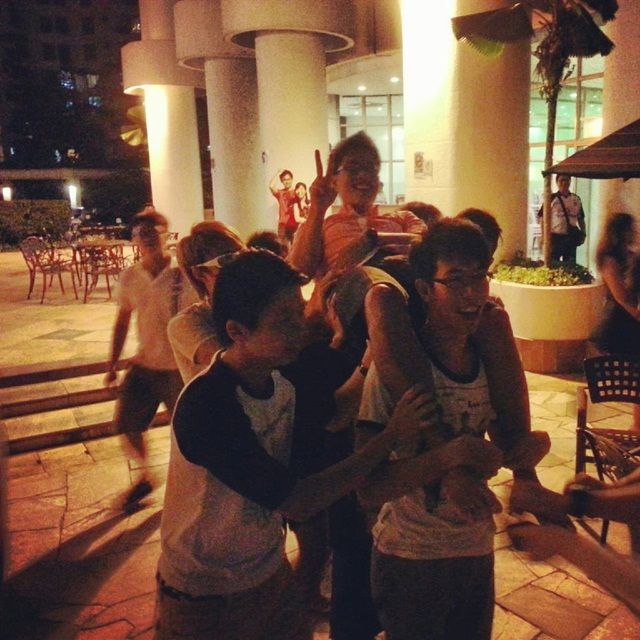 oh guys... at least it's something different from the usual banja.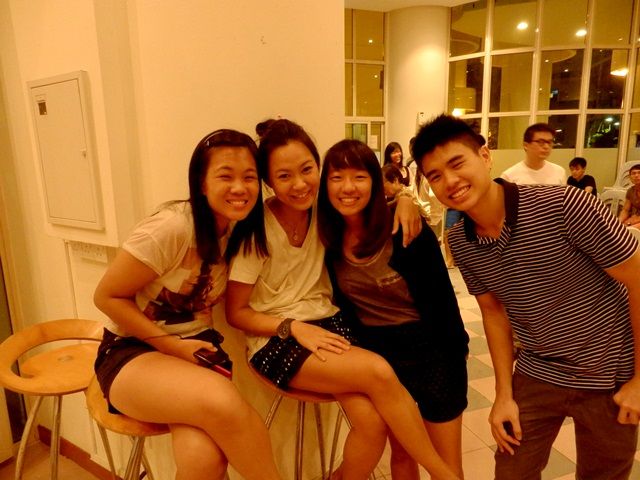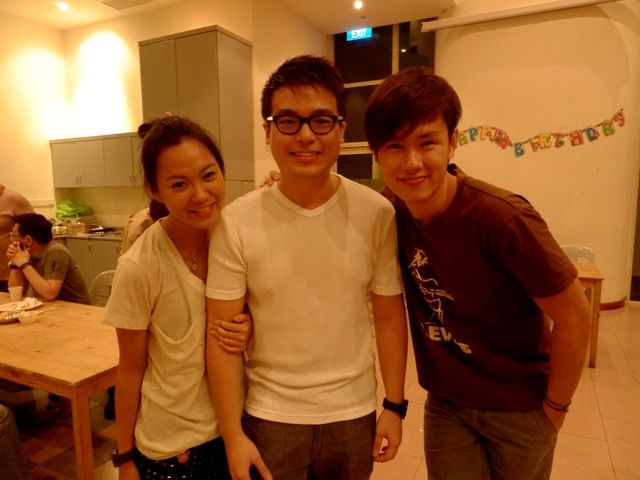 actually i don't remember holding zx like this.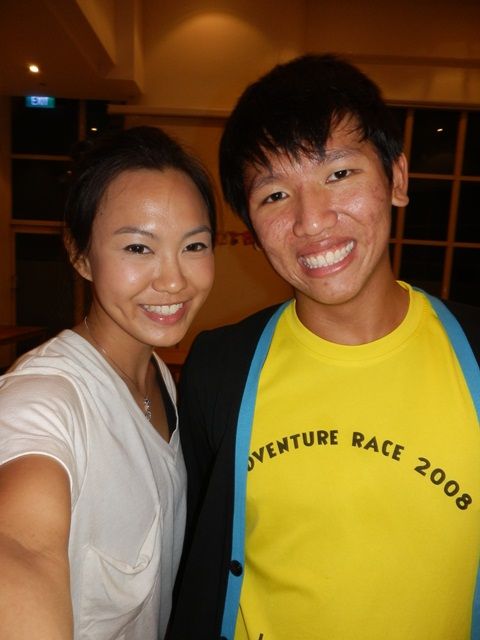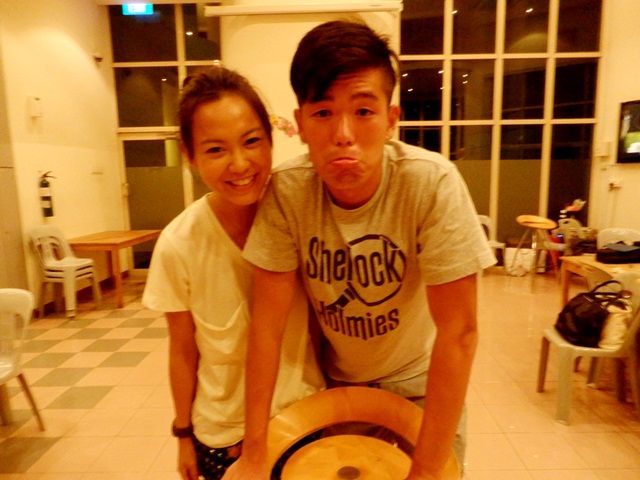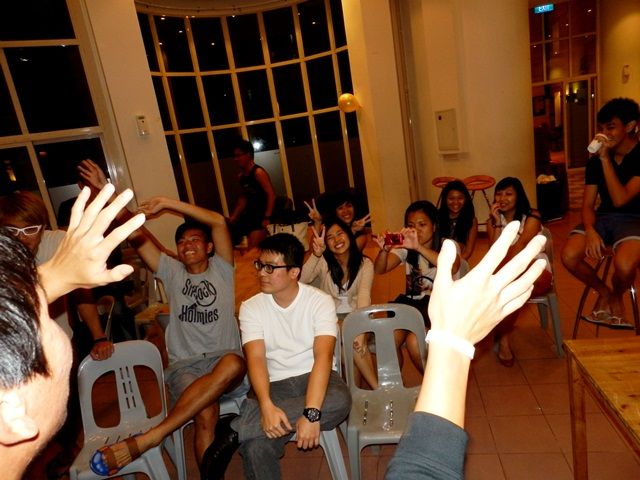 decided to take the party into our own hands.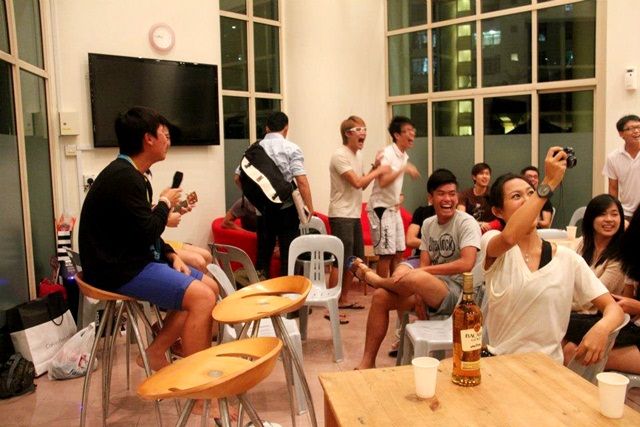 oh that's me doing my thing -.-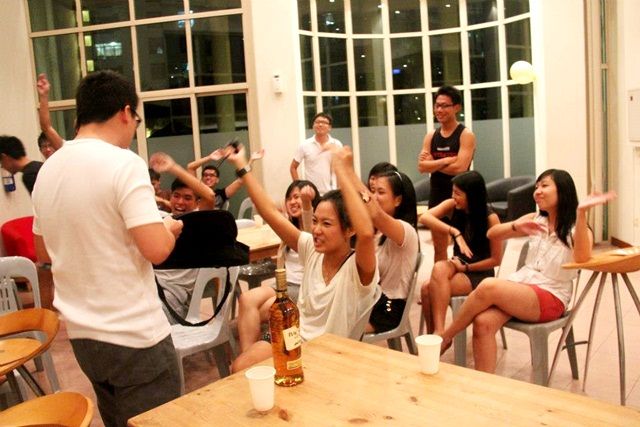 trying to be enthusiastic. look at my epic face hahahaha.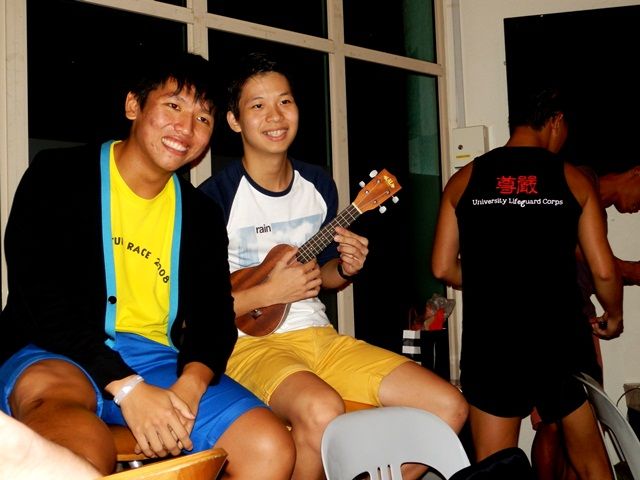 pseudo rockstars.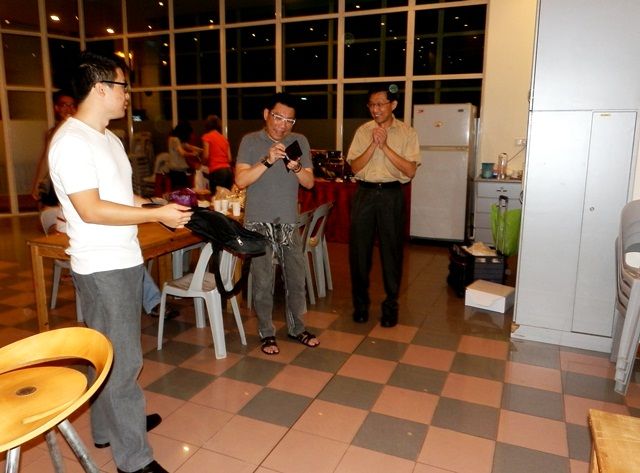 the uncle actually gave us 10bux and refused (initially) when we returned it!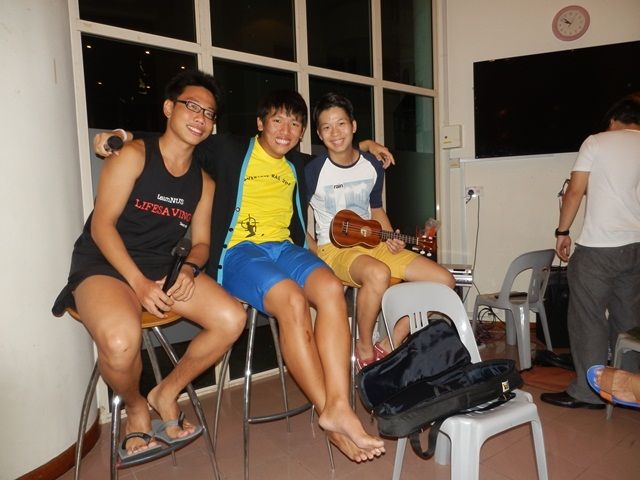 with the star of the night (in his hot outfit after getting dunked.)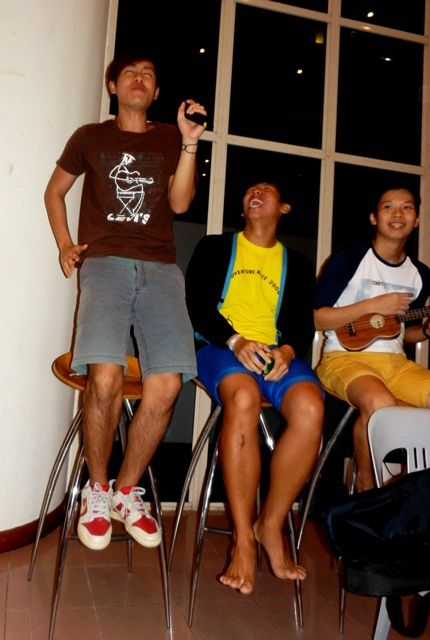 weiliang doing his thing.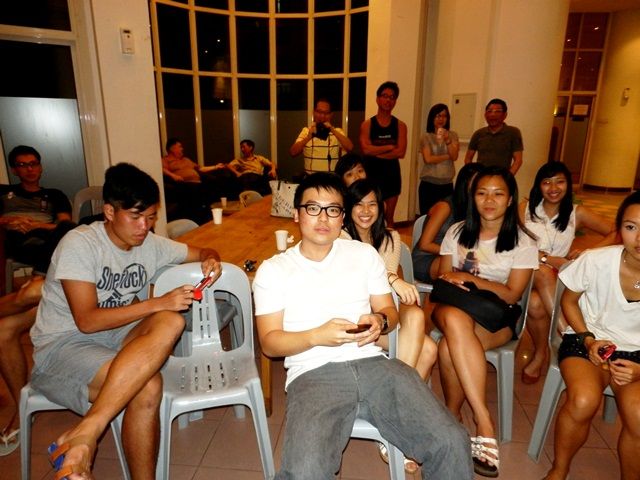 the audience.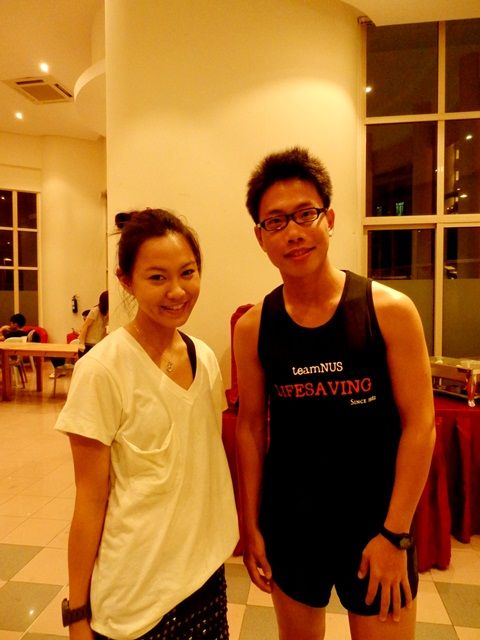 one last shot before i left!
- glad to still have this bunch of people, although most of us have already matured and grown, while most have drifted apart. lub chu deep deep ♥
- my knee is actually hurting because i did a stupid thing- closing the car door before my leg was in. i climbed into the driver's seat with my right leg still dangling outside the car and BAM....... OUCH. my dog life.
- first day today and i'm still alive, which isn't that bad! GO ME.
- imma help out at the legal community clinic! WOOOHOOOOO so much for sending in endless CVs.
alrighty, put a stop to all my rantings. hope i get to be back here again soon.
i miss you crazy.
xoxo