"I think if I've learned anything about friendship, it's to hang in, stay connected, fight for them, and let them fight for you. Don't walk away, don't be distracted, don't be too busy or tired, don't take them for granted. Friends are part of the glue that holds life and faith together. Powerful stuff."
this is so so so overdue but still, HAPPY BIRTHDAY CLAIRE!
this is truly the party with the BEST FOOD i've ever attended. i swear the food makes you eat non-stop! (photos later) all the food was home-made, and really really nice!
my next goal in life is to convince claire + her mom to start accepting orders for catering.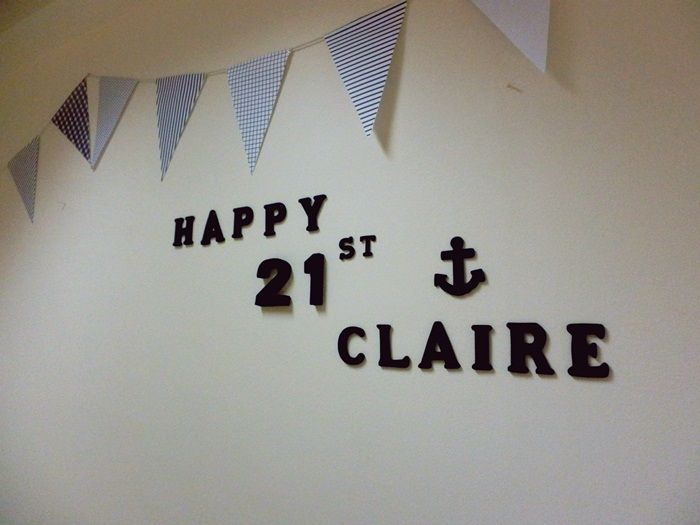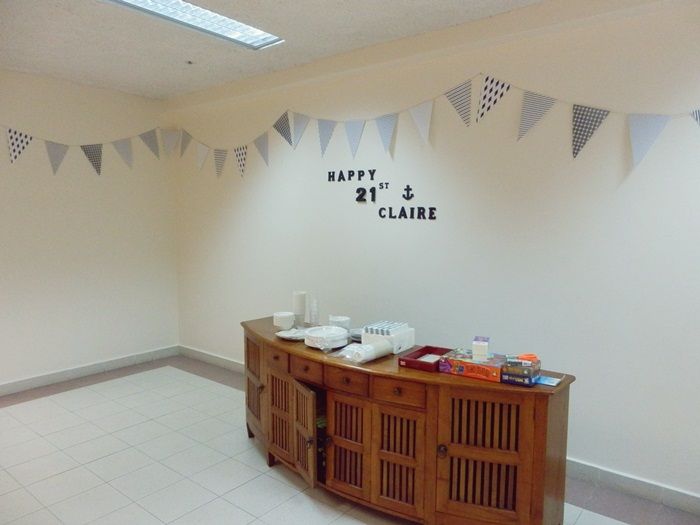 helped to do up the decorations and preparations.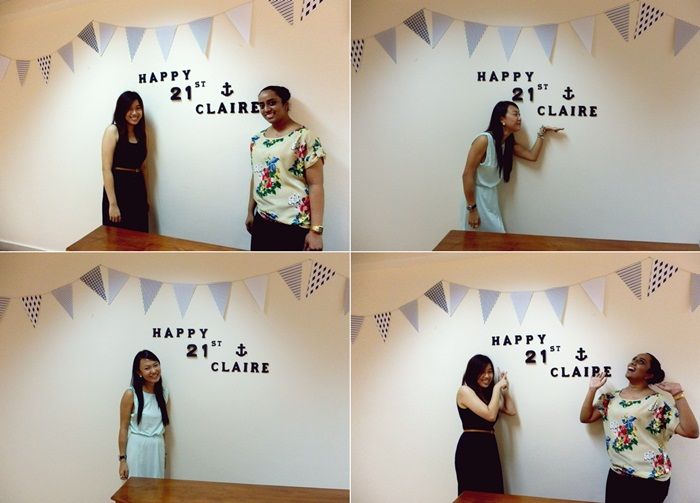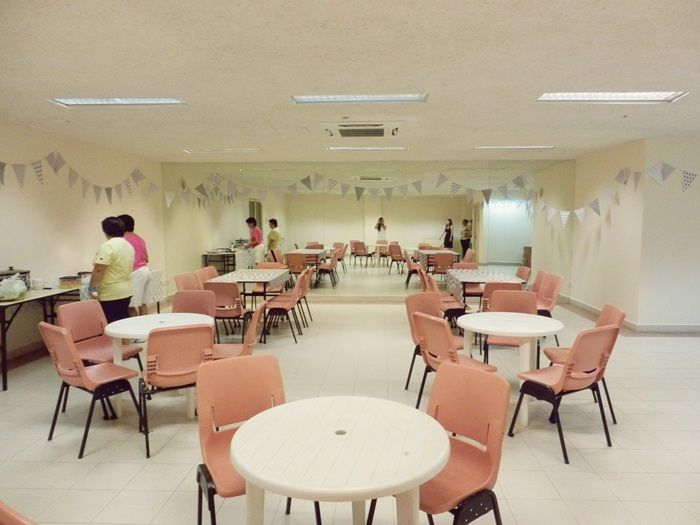 flags so lovingly designed by claire's brother.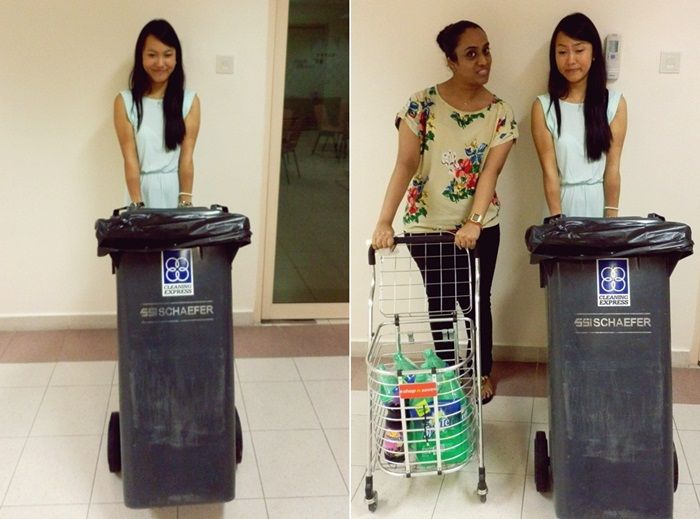 our bright future.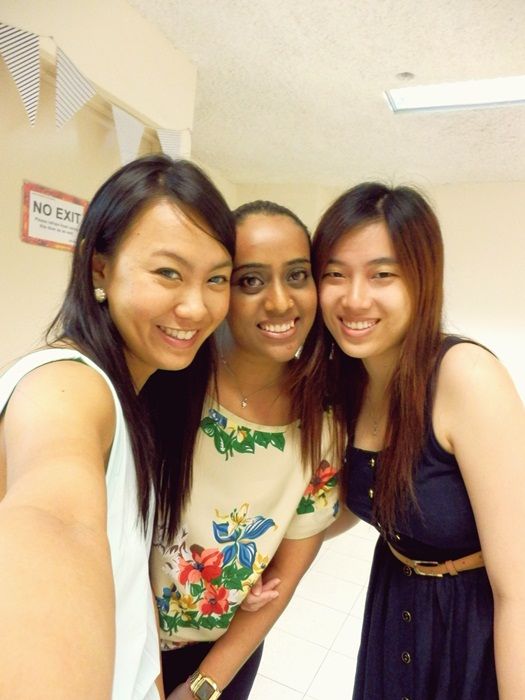 happy 3 friends.
and folks, brace yourself for THE FOODPORN
.
.
.
.
.
.
.
.
.
.
.
.
.
.
.
.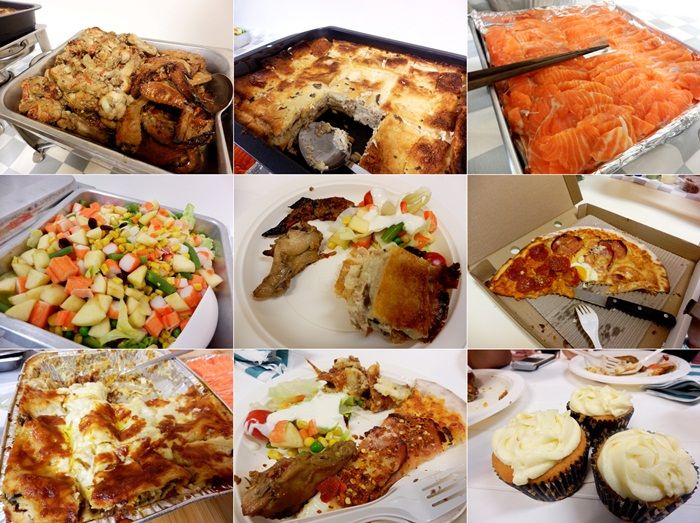 TAAAA-DAAAA!
okay the photo seriously doesn't do the food justice.
my favourites would be the chicken wings, tuna bake, lasagna, cupcakes... erm basically everything.
all home-made can you believe this?!
good food, happy peoplez.
hello bobby!
walked around the estate because we were simply wayyyyyy tooooo fullllll.
nice and tranquil surrounding :)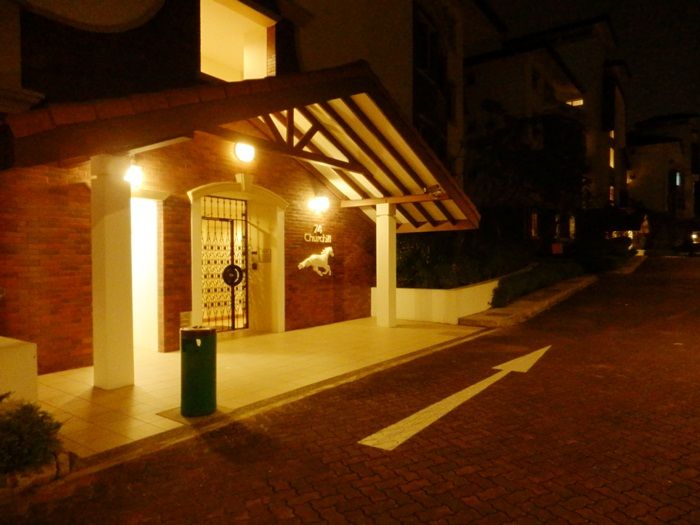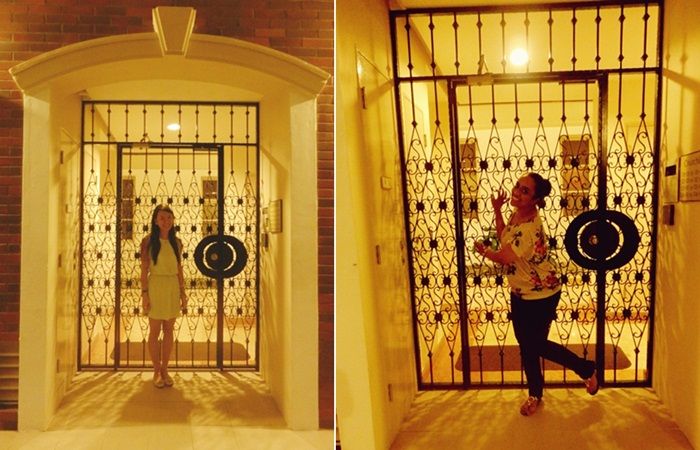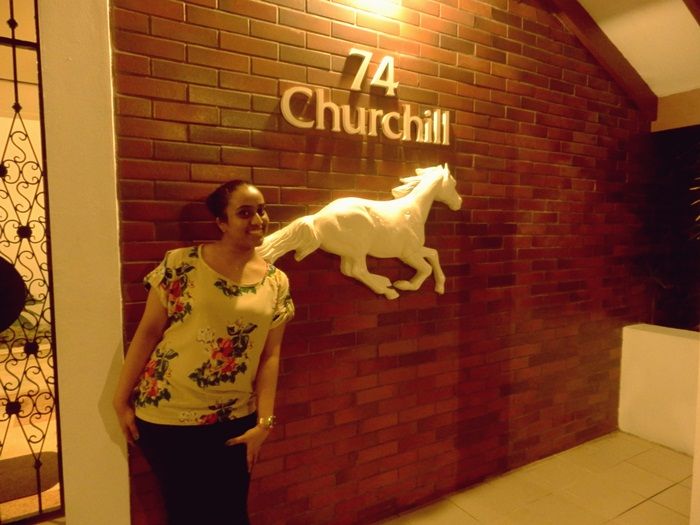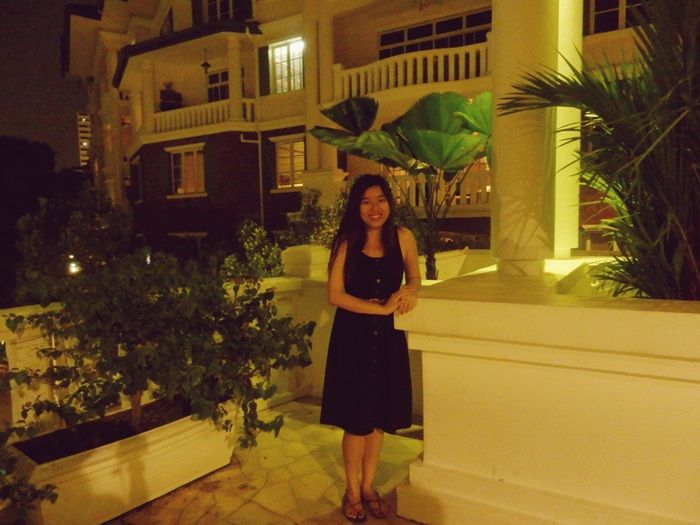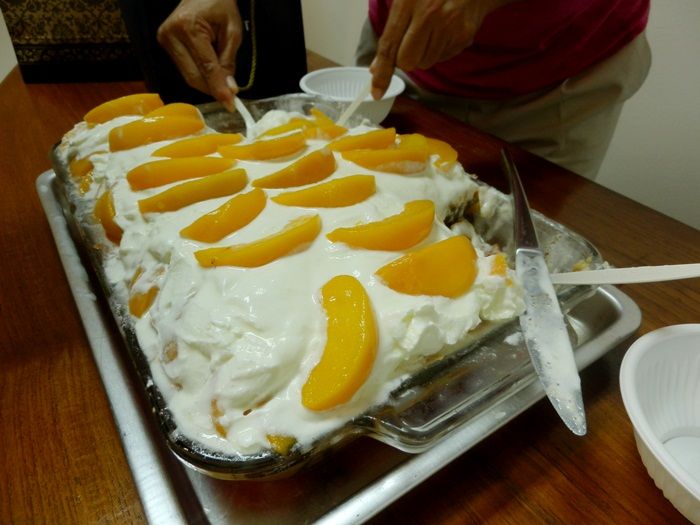 birthday cake claire's mom made. it's too awesome too!
the top white layer is actually ice cream! SLURPS!



inside. okay looks gross but it's not! has a tinge of alcohol too!
red thing there is actually jello. the combination is just way too perfect.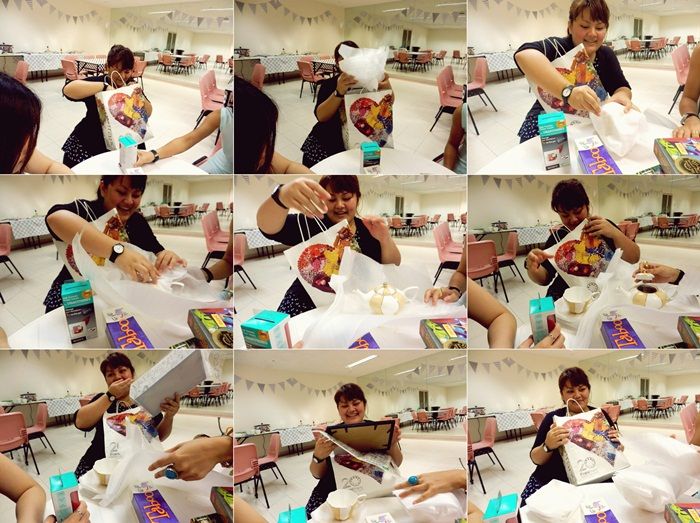 present time :D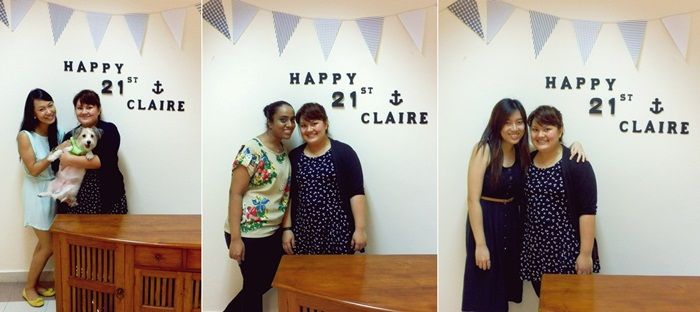 and once again, happy birthday claireclaire!


it's 02:07am now. gotta wake up in 5 hours for dive class.
can't wait to get back into the deep blue. it's been way. too. long.
xoxo.