truly a much needed trip for all of us. i was literally surviving on 4-5hours of sleep per night for the past three weeks. it's super damaging for my body. glad to be able to take this long weekend out to dayang and do my rescue diver course (and repay my sleep debt of course).

this trip was made even more awesome with this bunch of jokers. can't wait for the next trip already.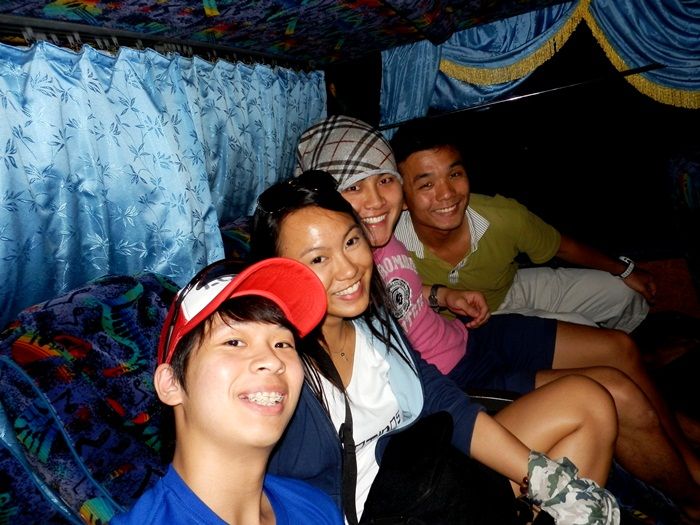 happy us on the way to Dayang.
didn't manage to take much photo for the first few dives because we were all doing our courses. it's really such a pity that we didn't get to document our learning journey! :/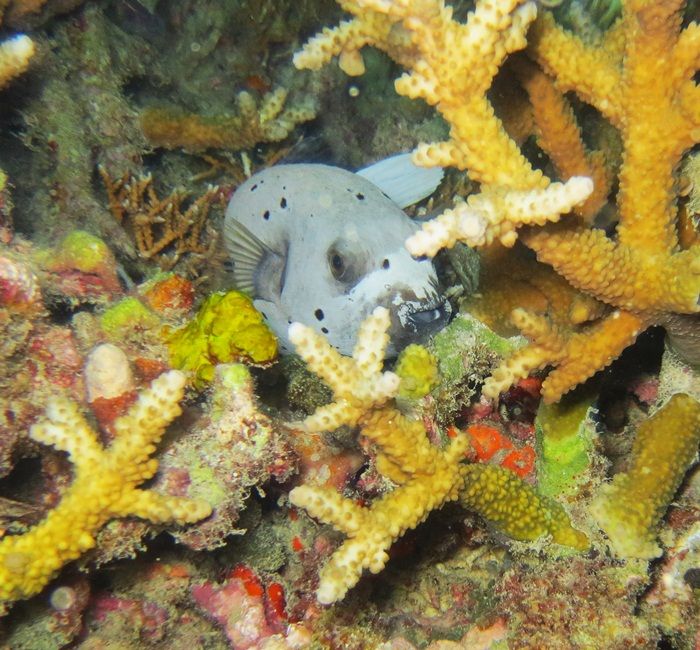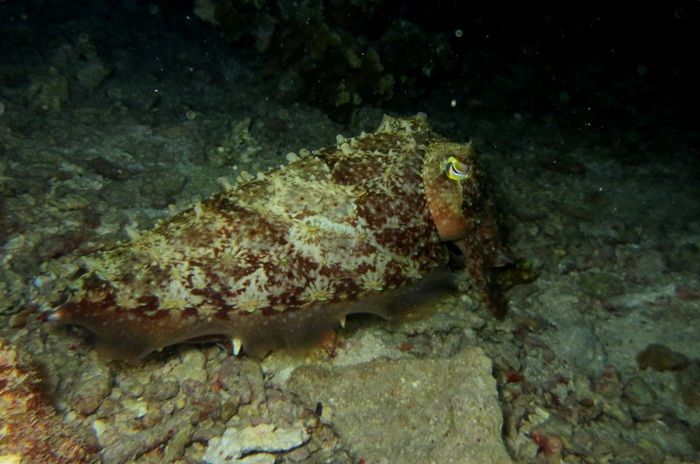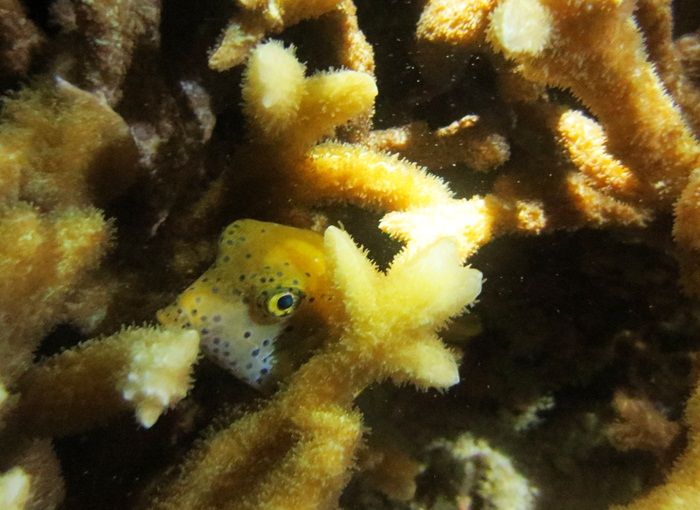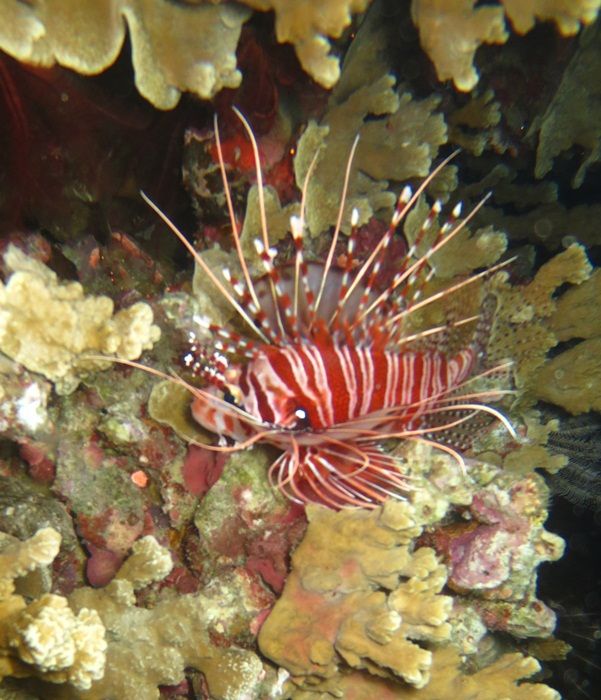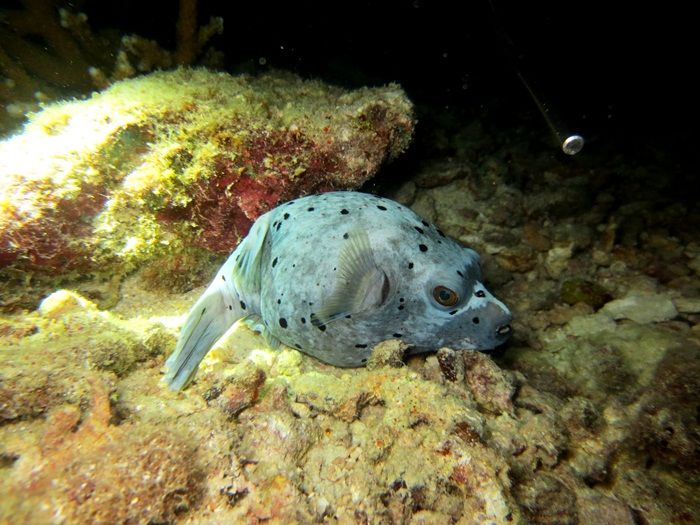 this cuttlefish got the attention of all the divers during the night dive.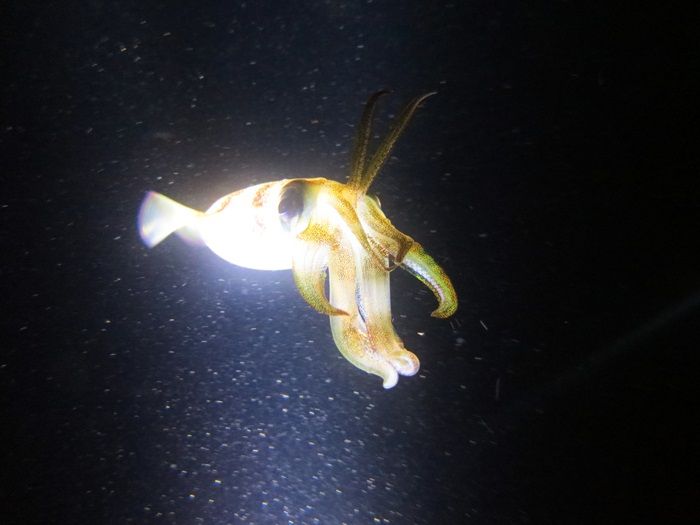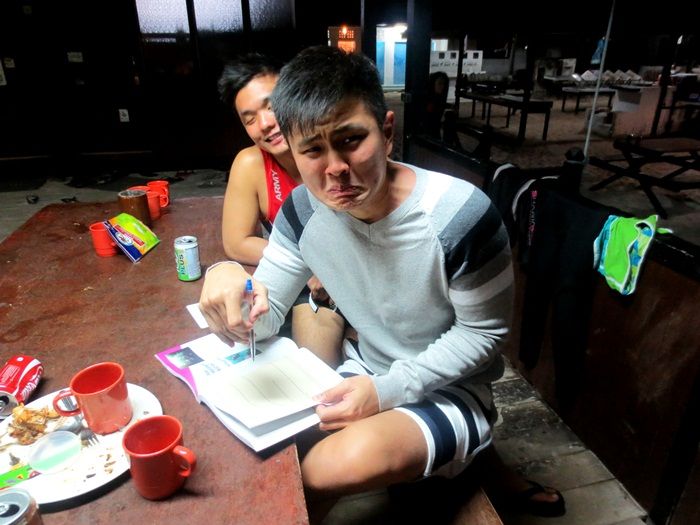 sad boy forced to do his AOWD workbook.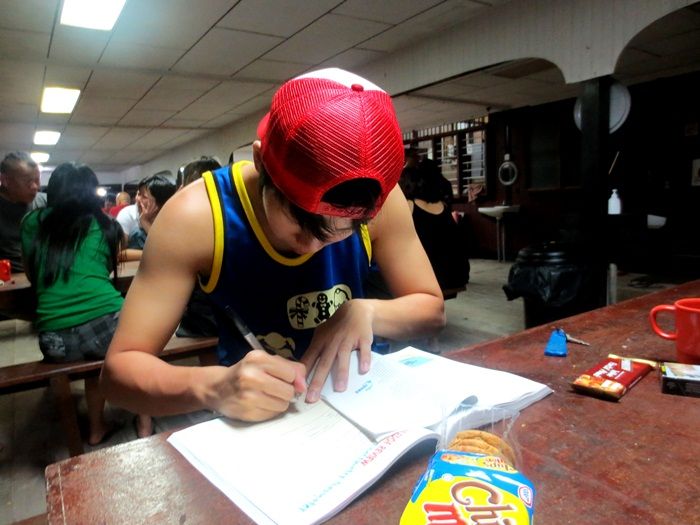 trying to be hardworking.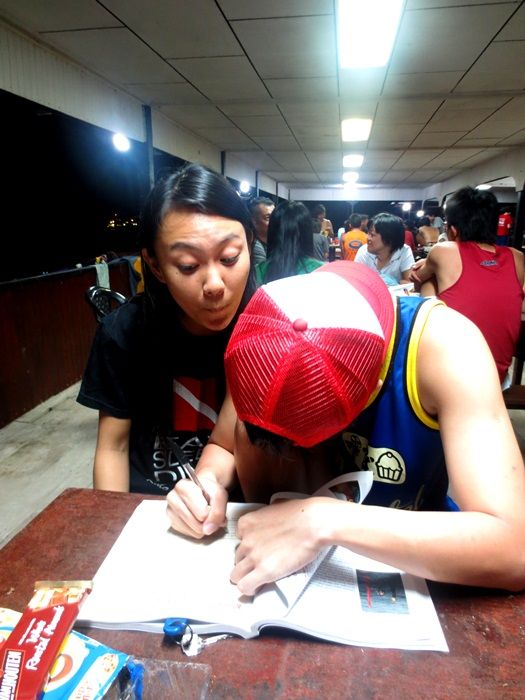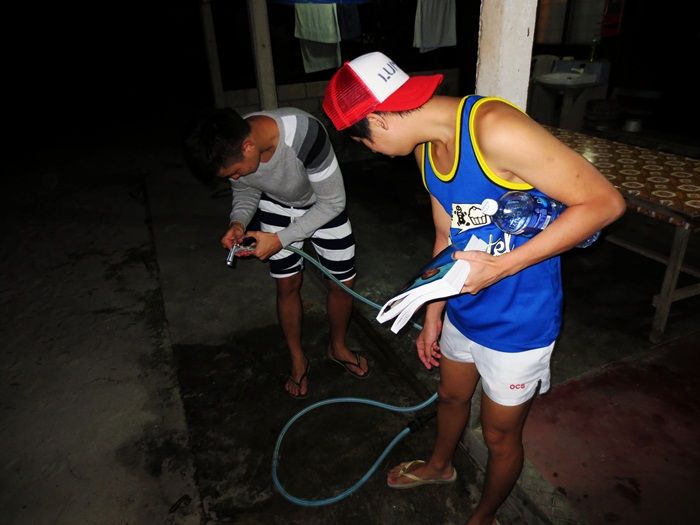 determined boys trying to fix the spray hose.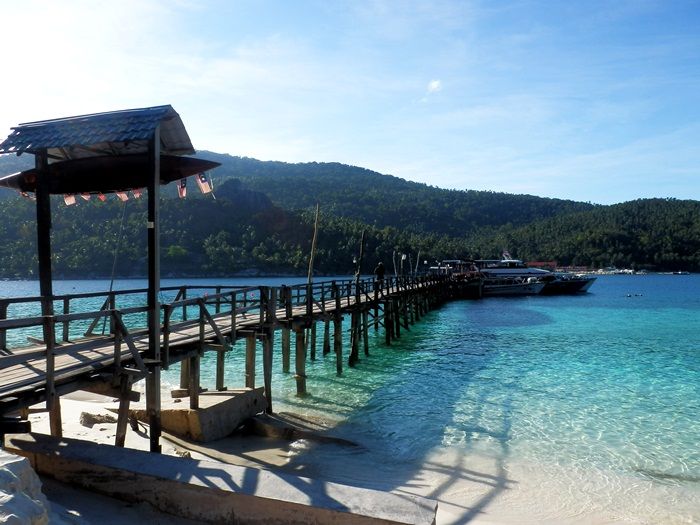 really glad to be blessed with good weather throughout our stay there.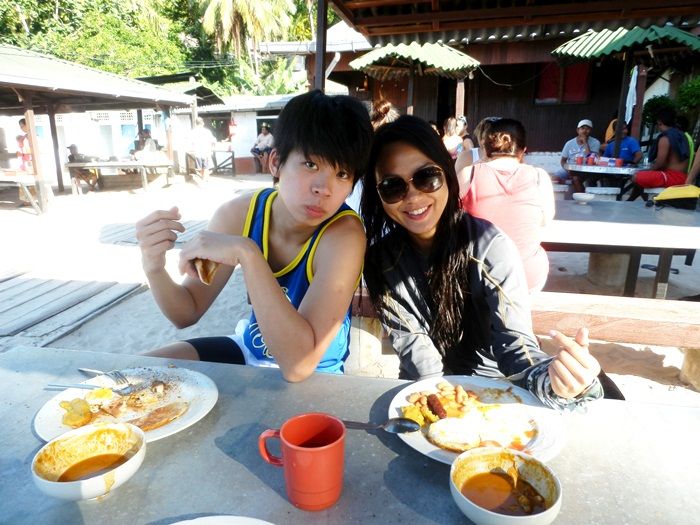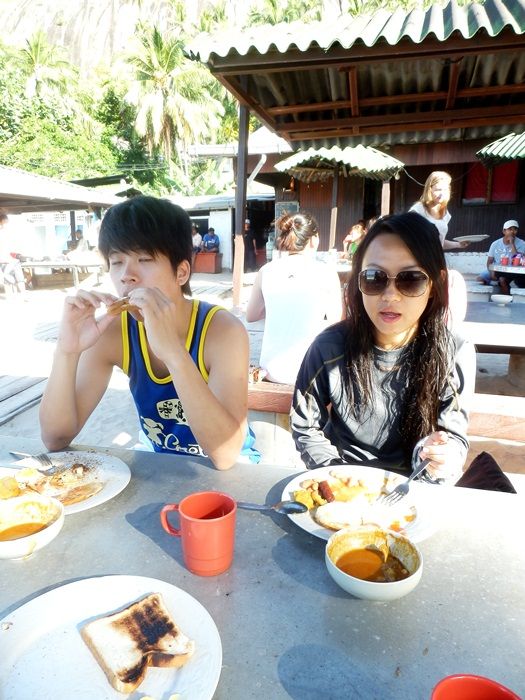 our sleepy faces.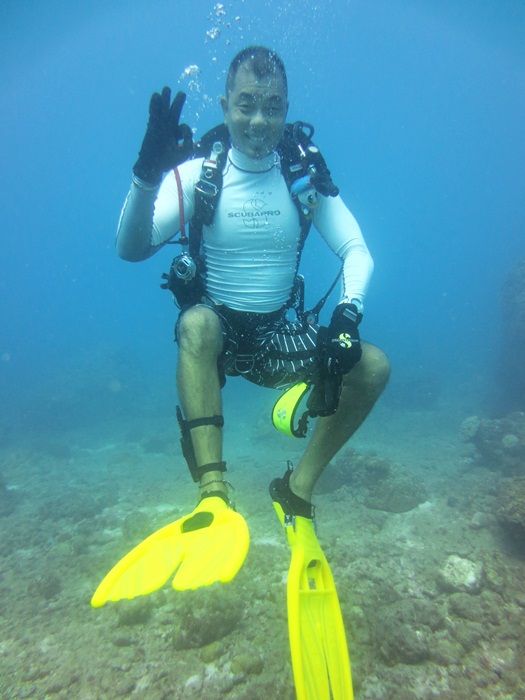 Douglas our rescue diver course instructor.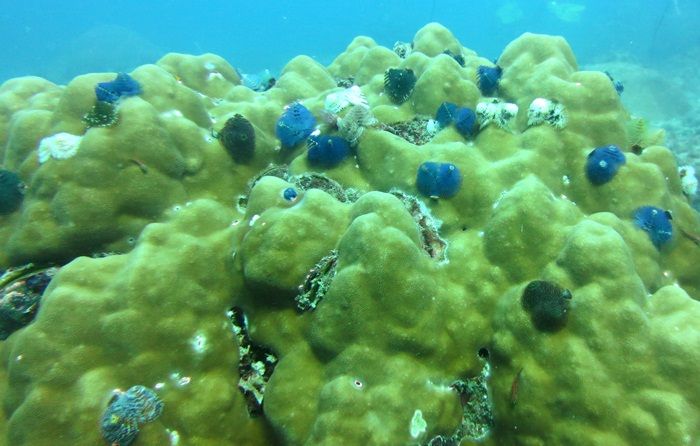 because christmas is coming.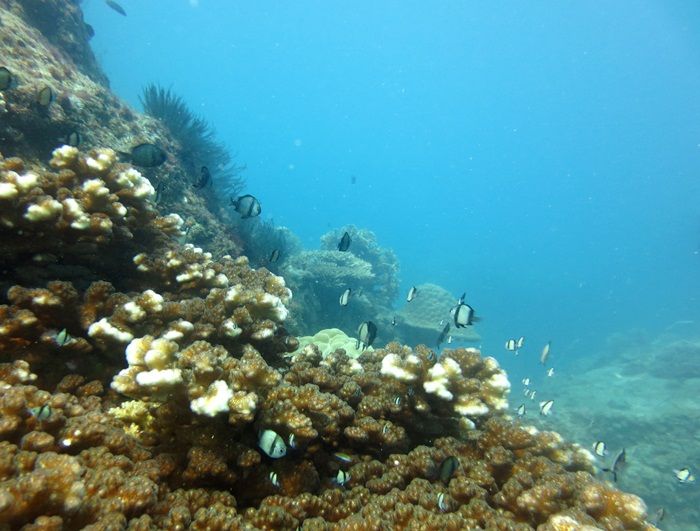 zhongwei + douglas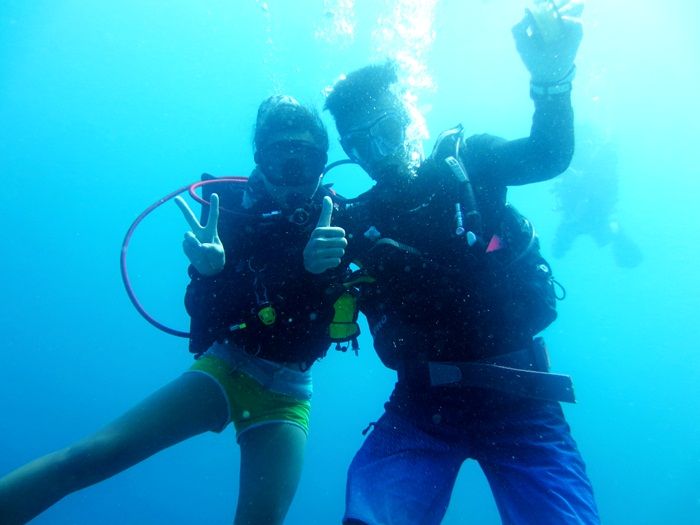 yours truly + zhongwei during our safety stop.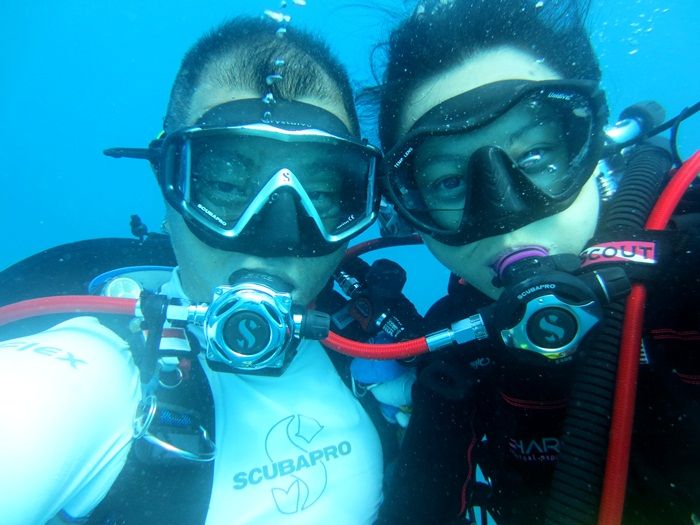 never too busy to camwhore.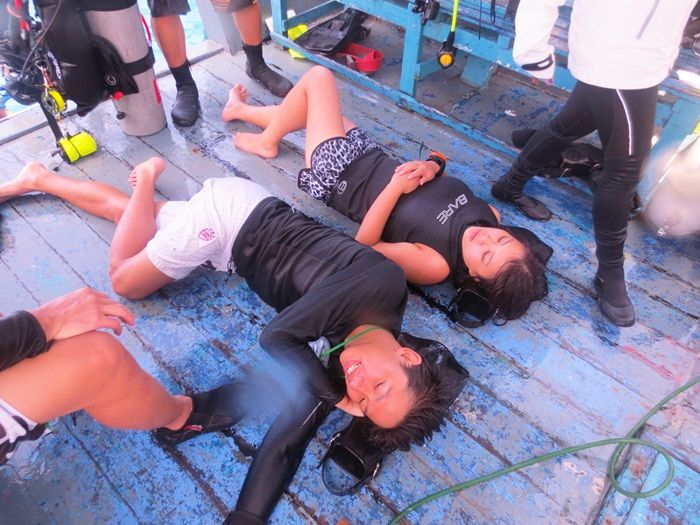 the one and only precious photo taken throughout our course.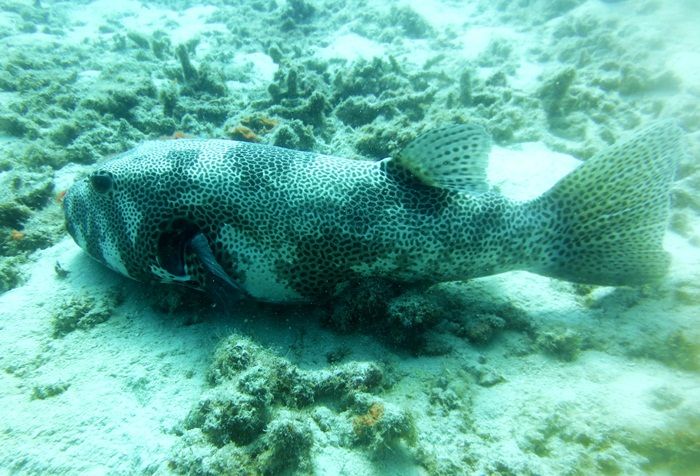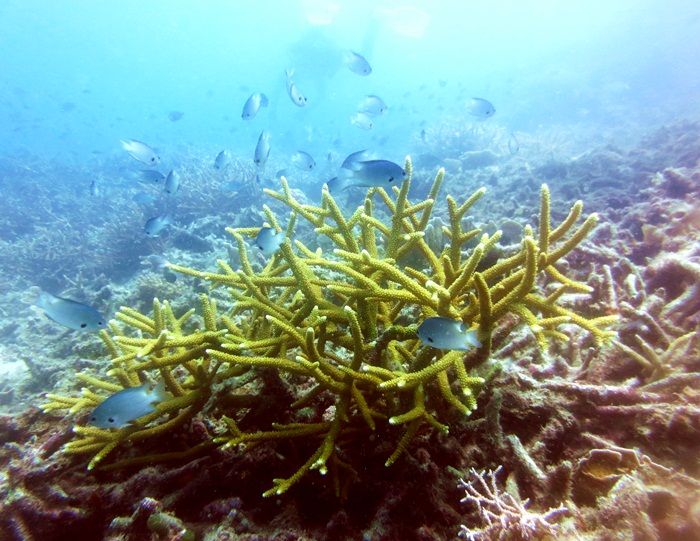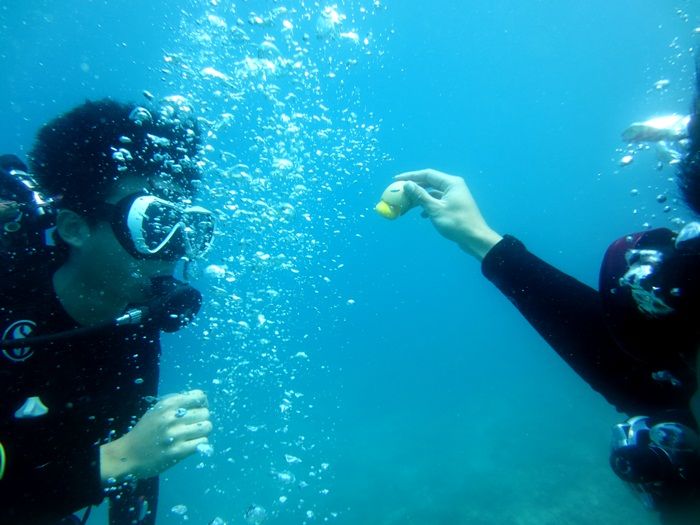 "oh look, that's an egg yolk!"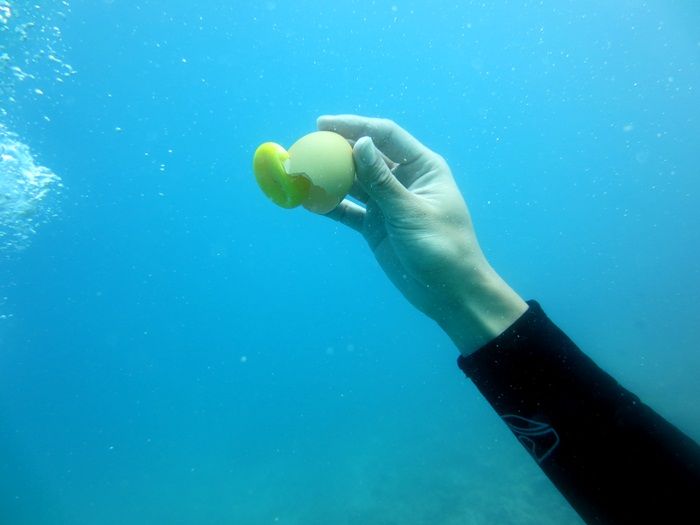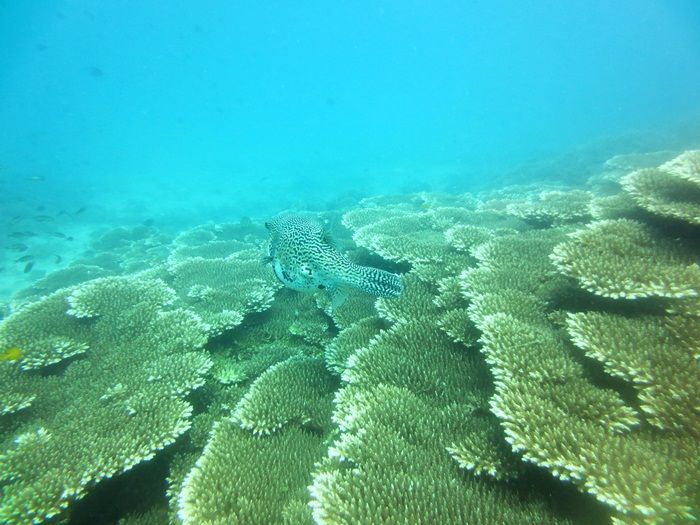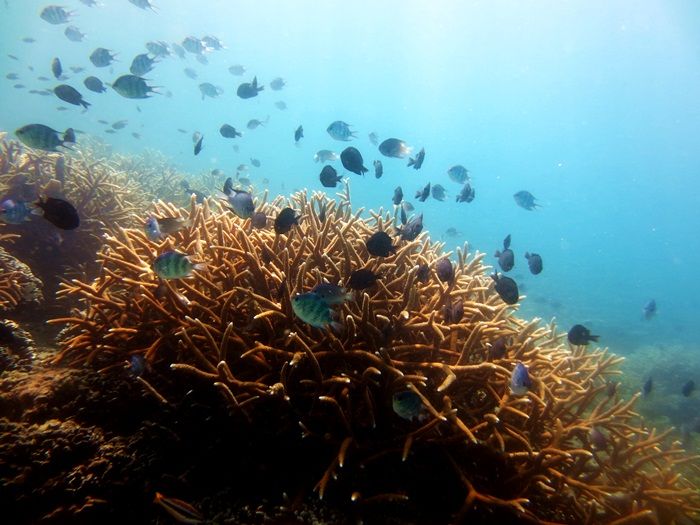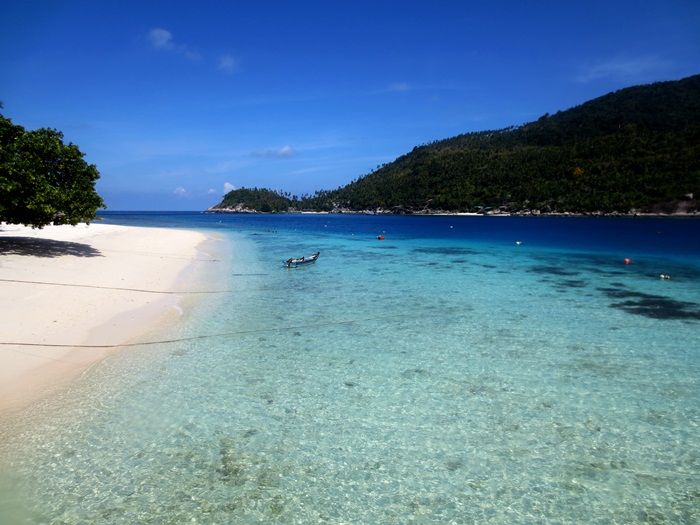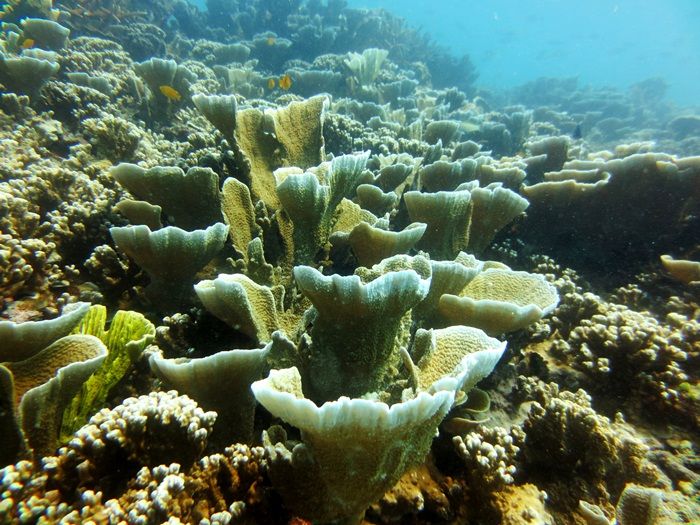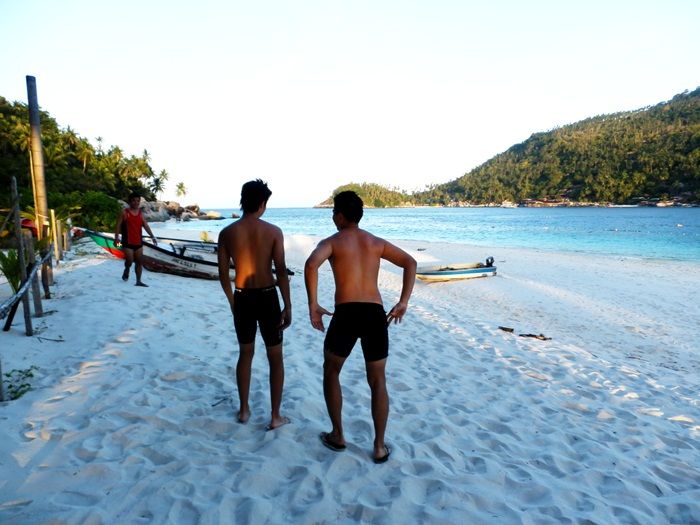 sexy asses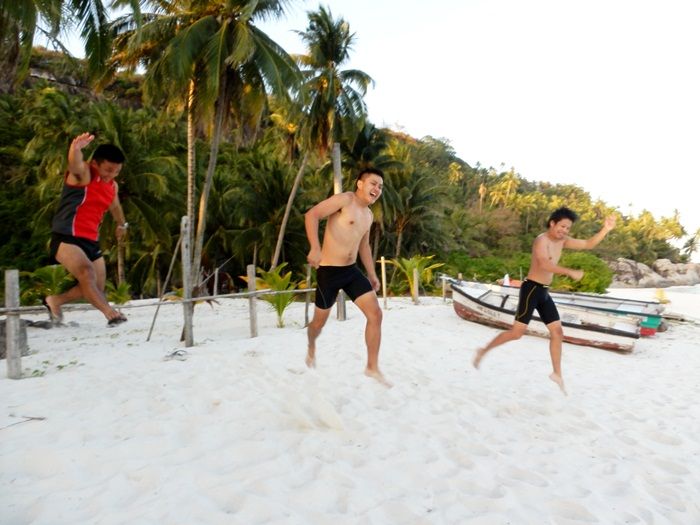 what's with guys and their timings *shakes head*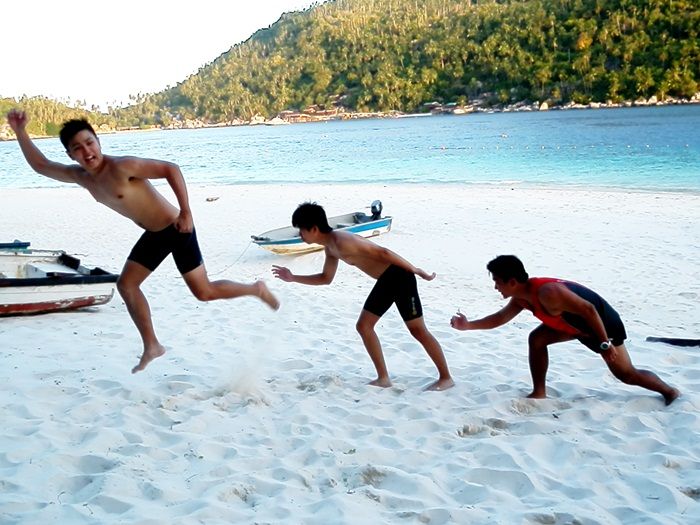 gor's epic face.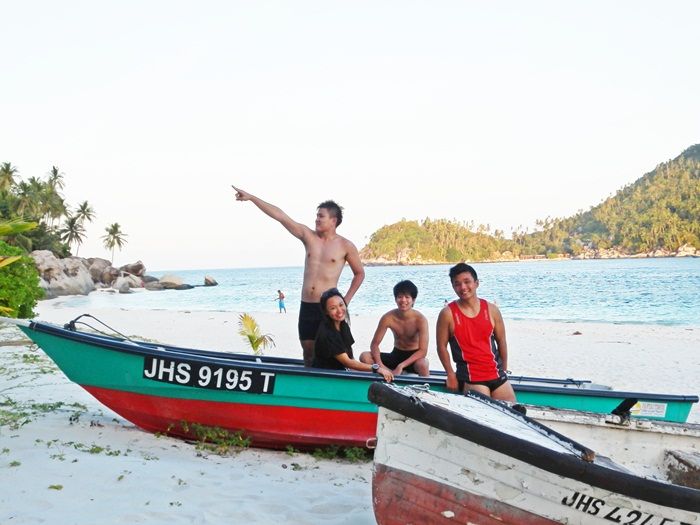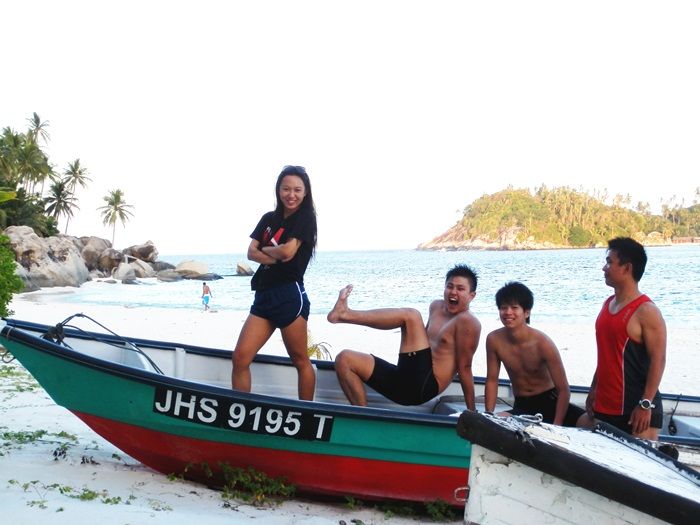 oh look, i look like some nerd with my shirt tucked in from doing all the jumpshots.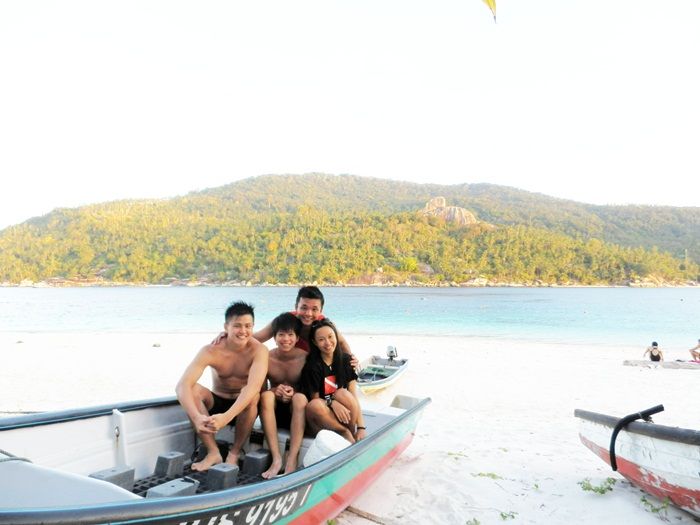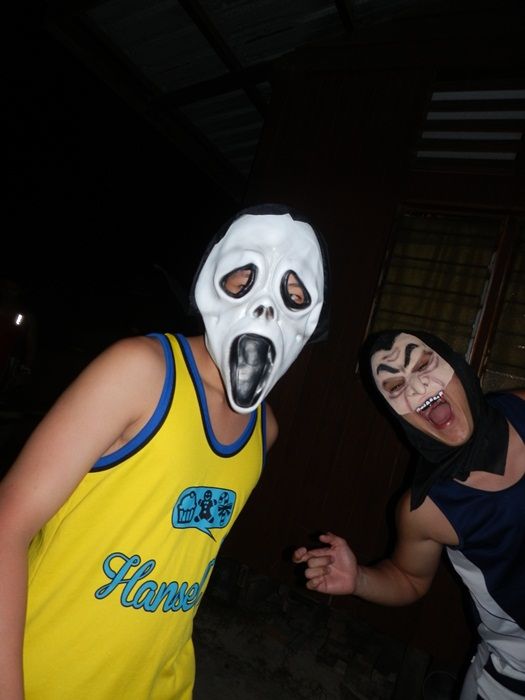 HAPPY HALLOWEEN!


finding nemo.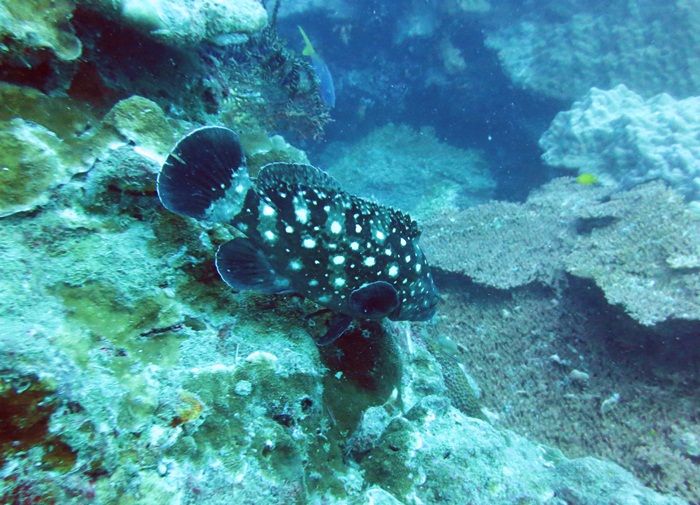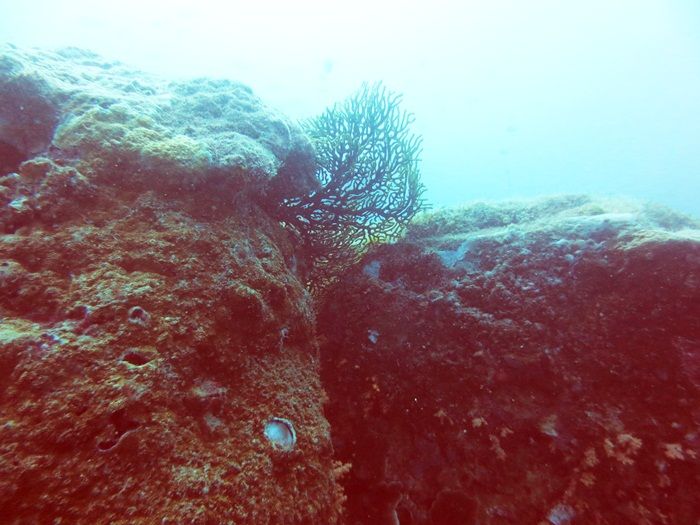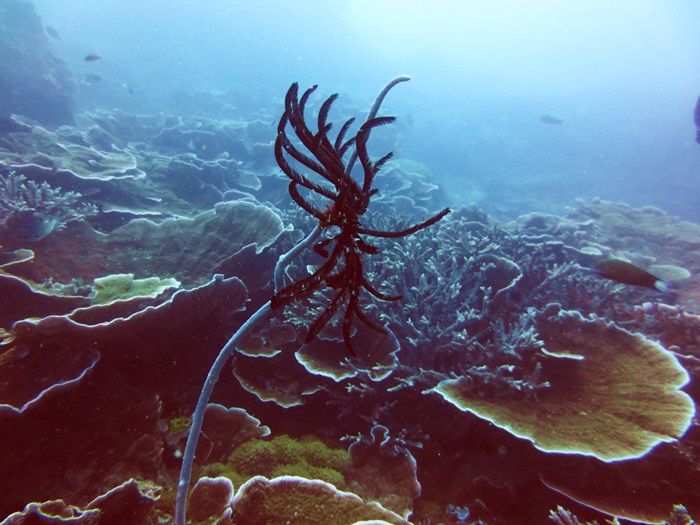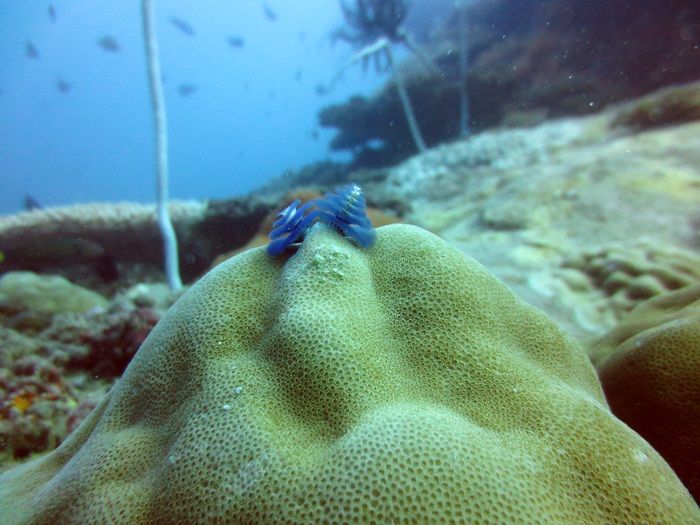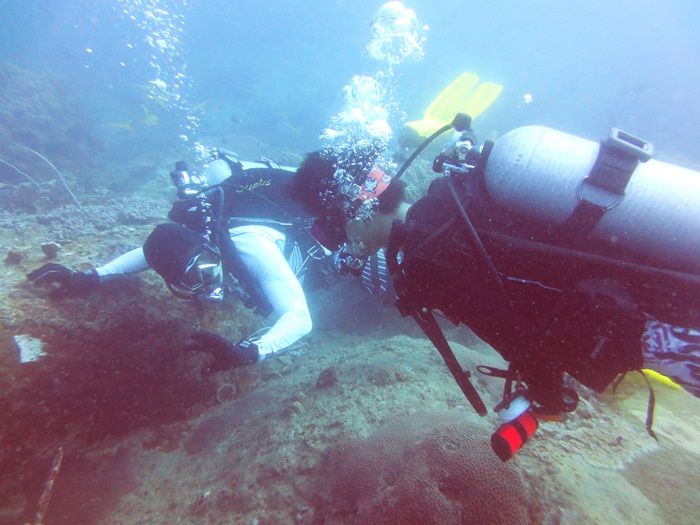 peeps under the reef and says "whatever fuck also don't have"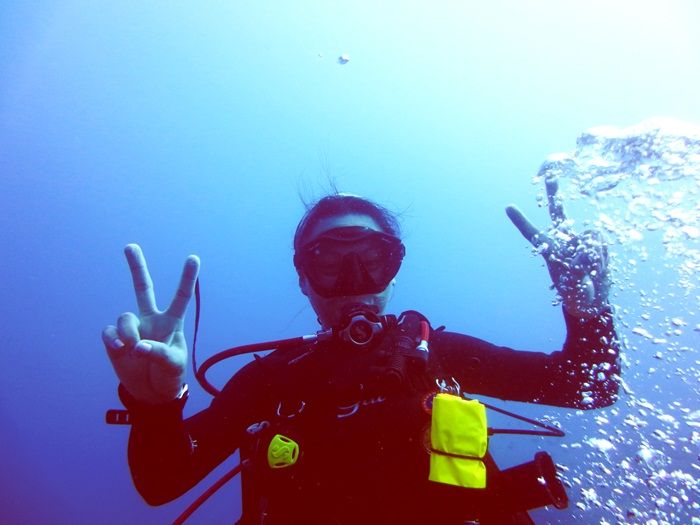 i swear it's my first time venturing to this part of the island despite having been to Dayang for more than five times.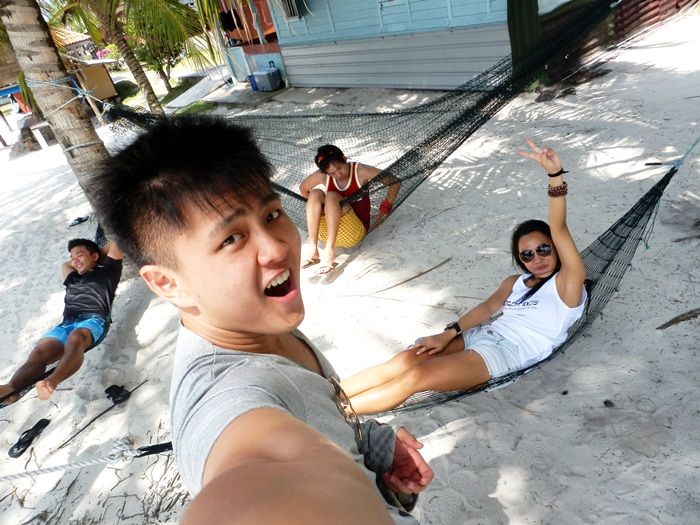 wu ke qin's hand itchy.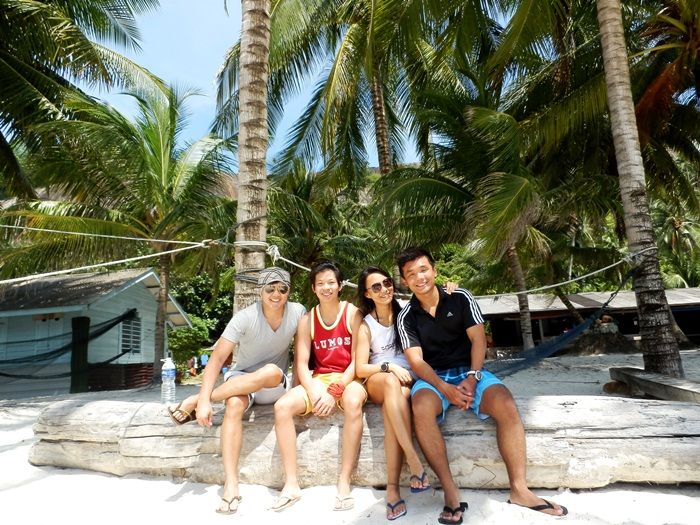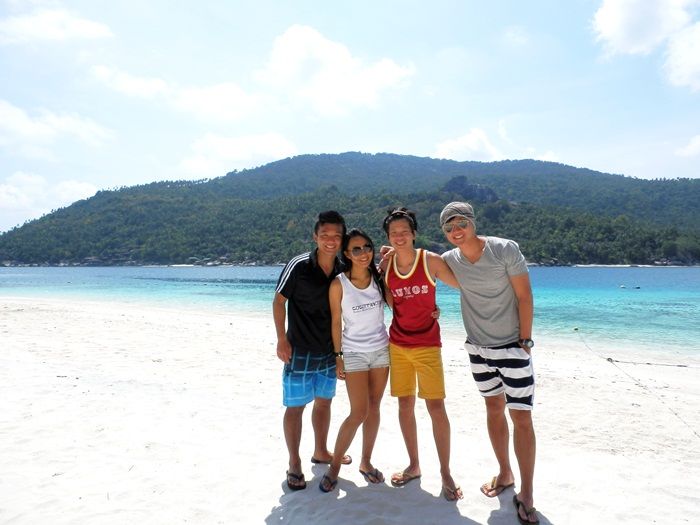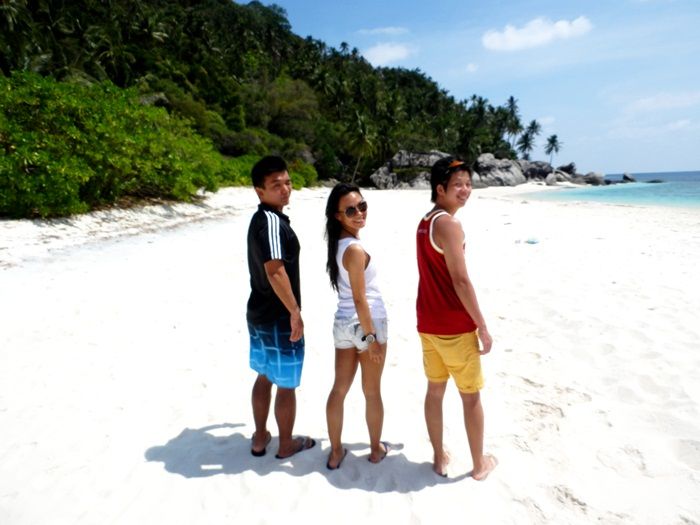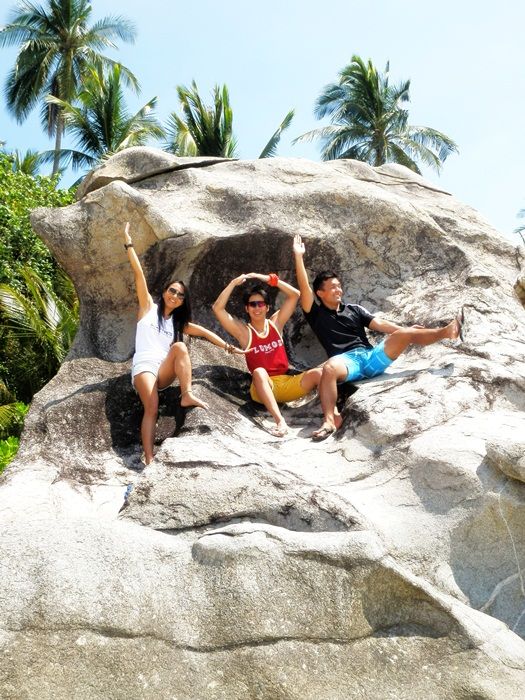 LOL



hear no evil. see no evil. say no evil.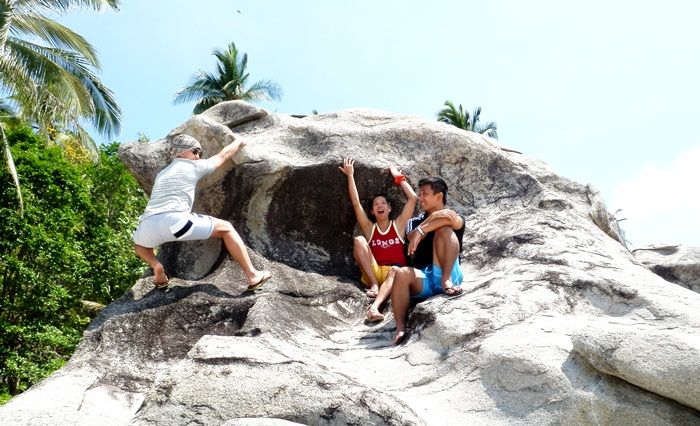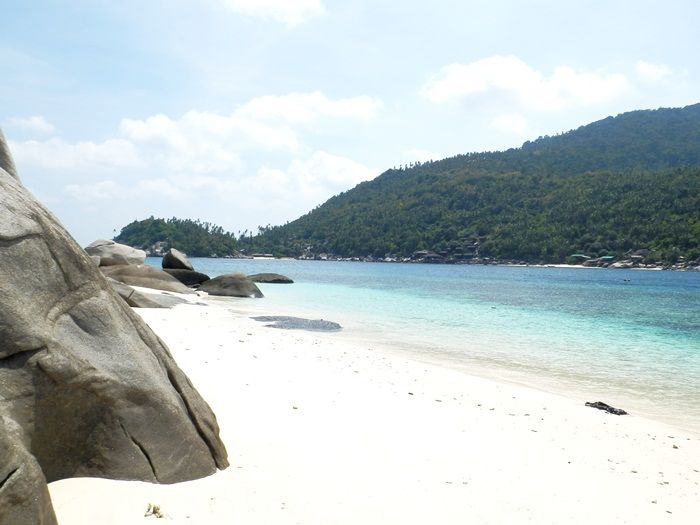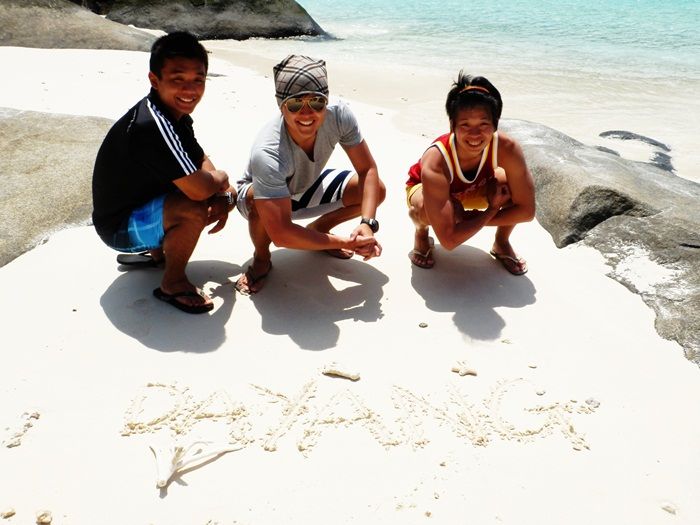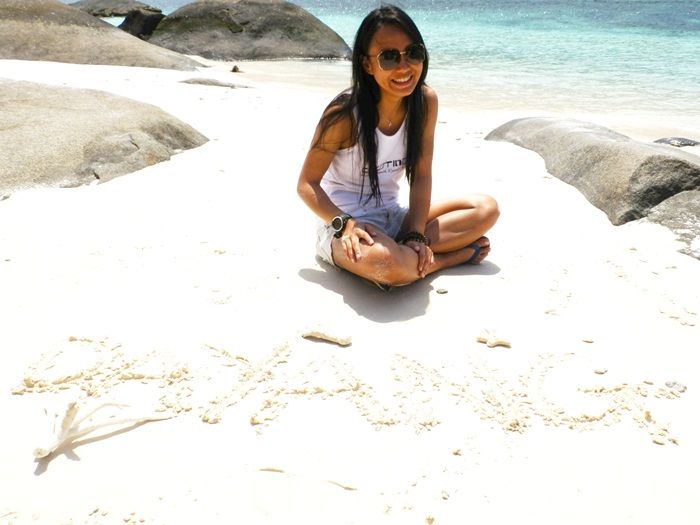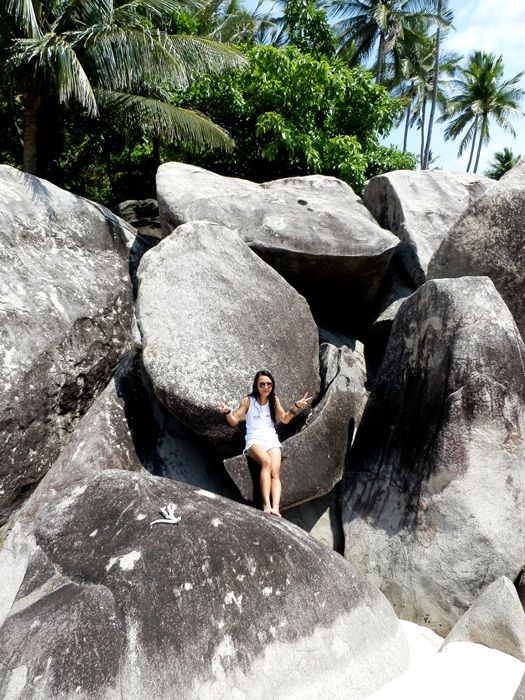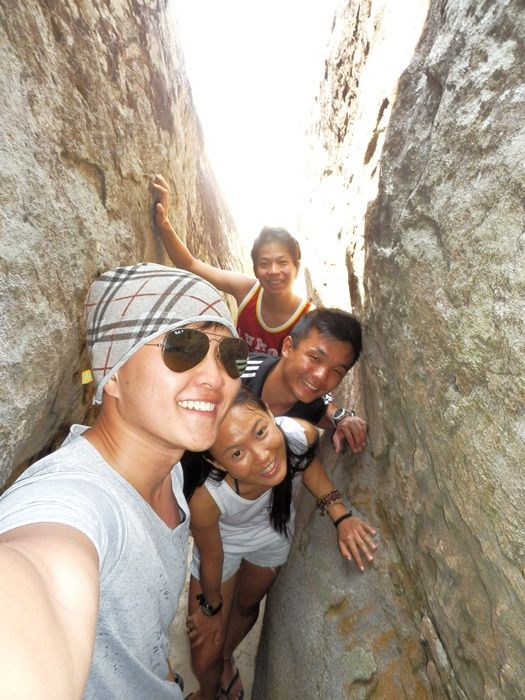 this photo reminds me of the movie "72 hours"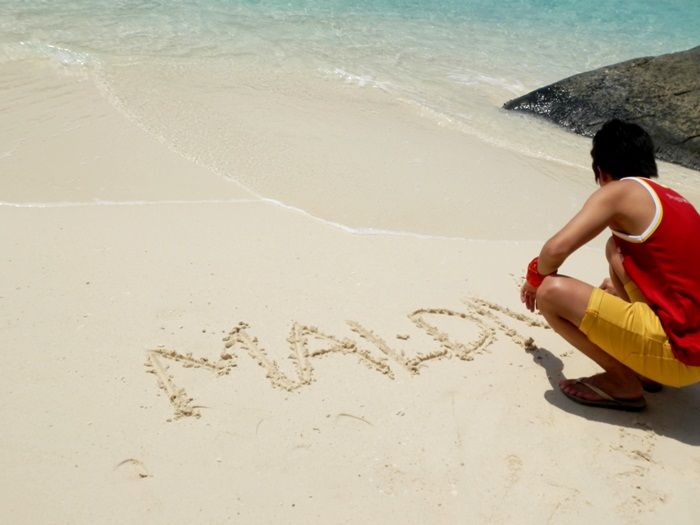 ambitious, but it doesn't hurt to dream big.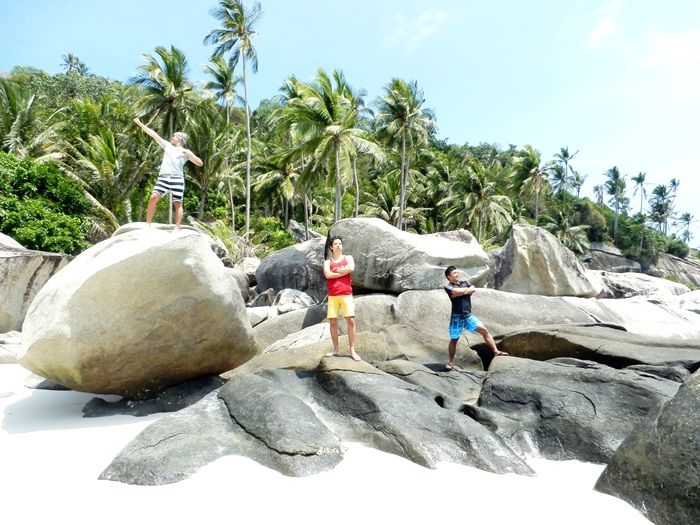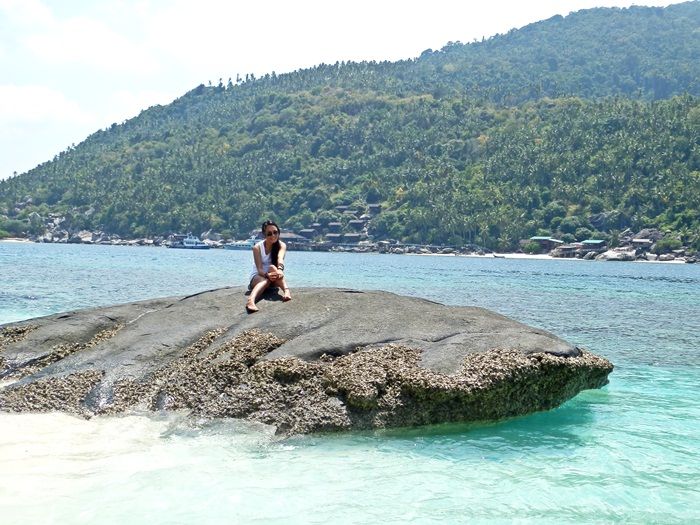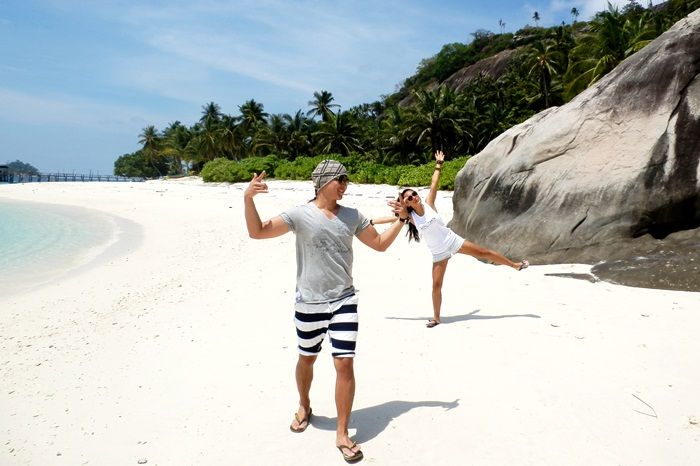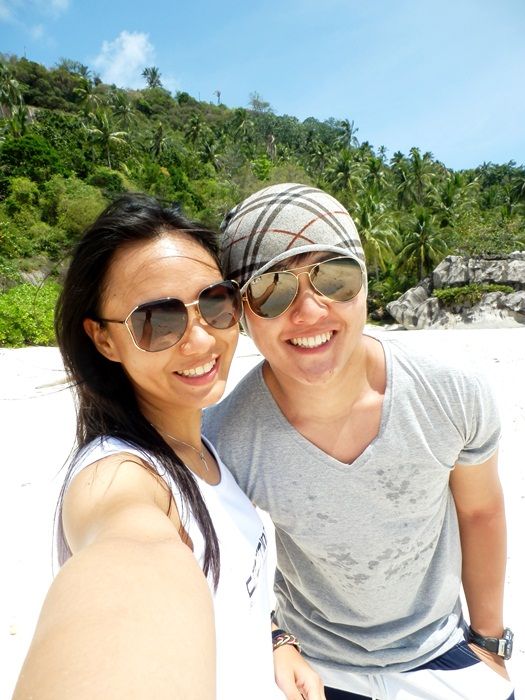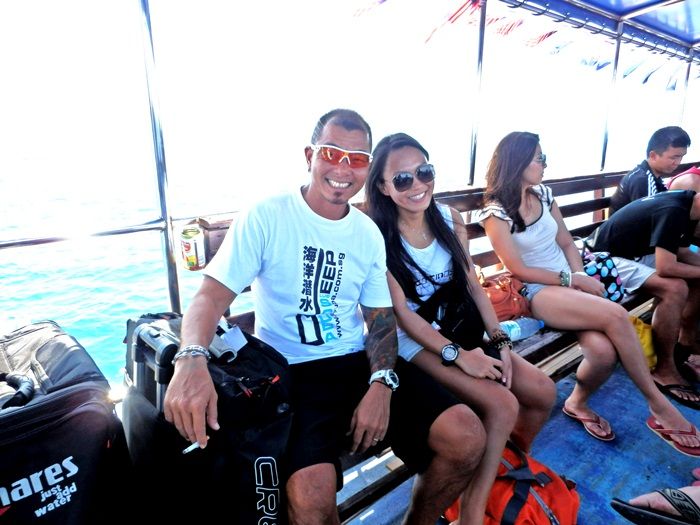 on the way homeeeee.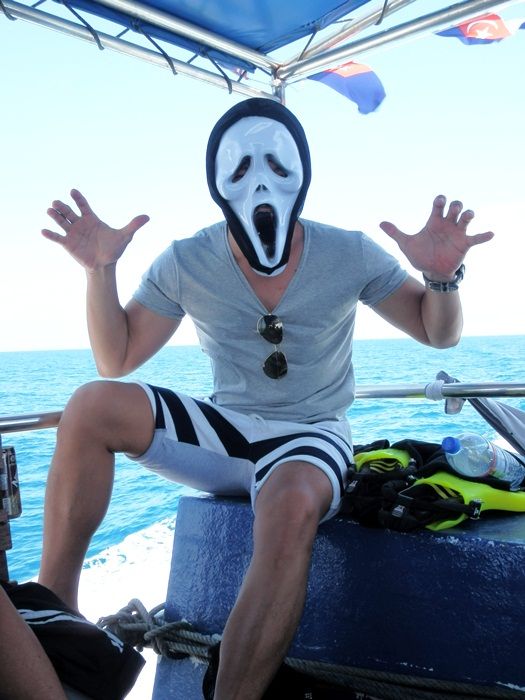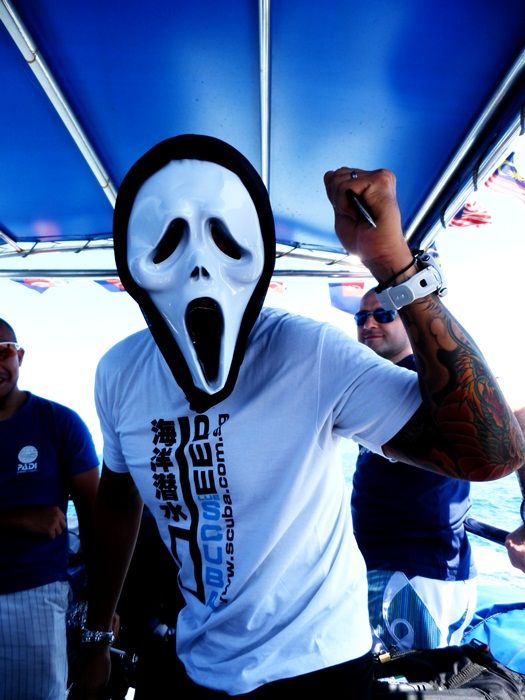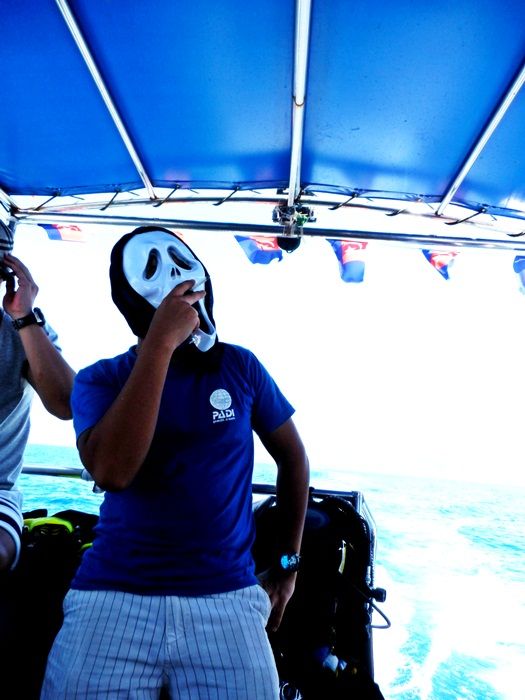 "i can still smoke i'm cool like that."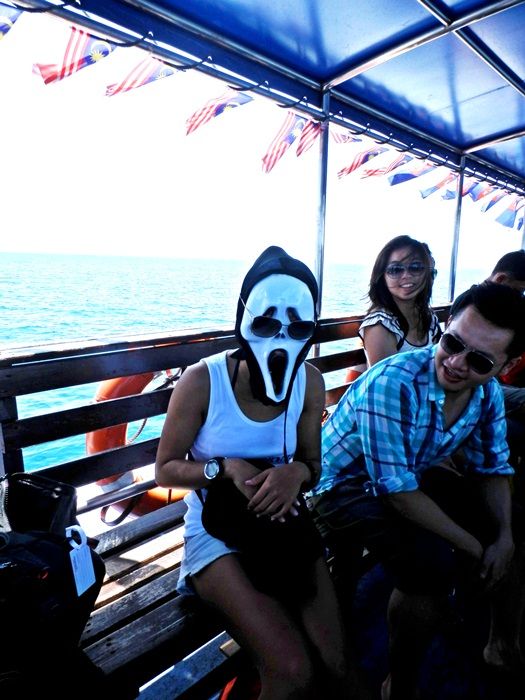 long awaited ramly burger. i queued half an hour for these.



happy rescue divers.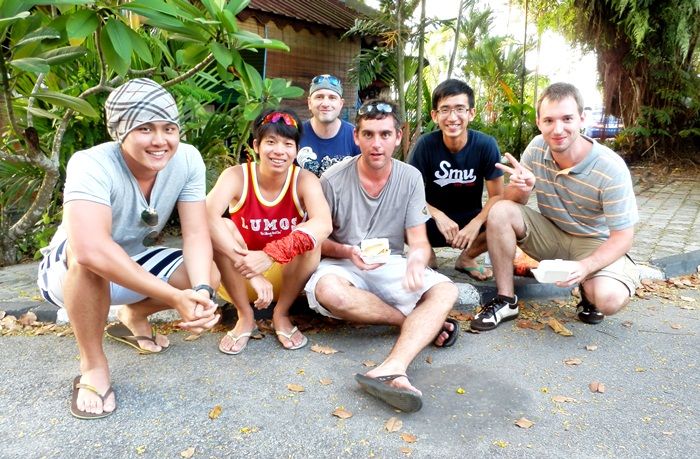 satisfied advance divers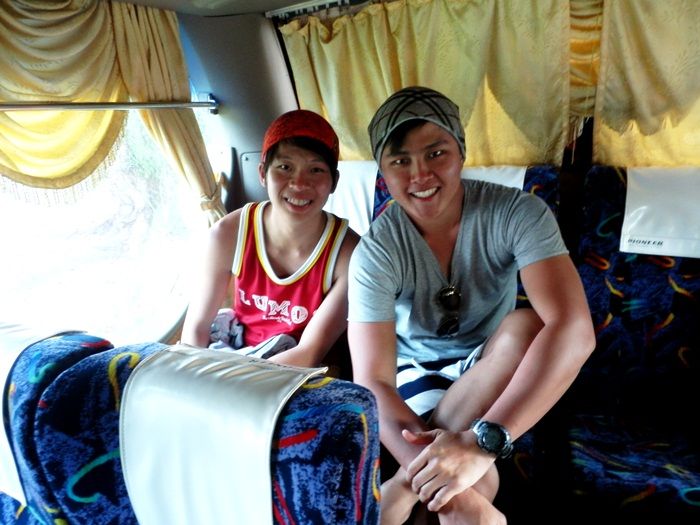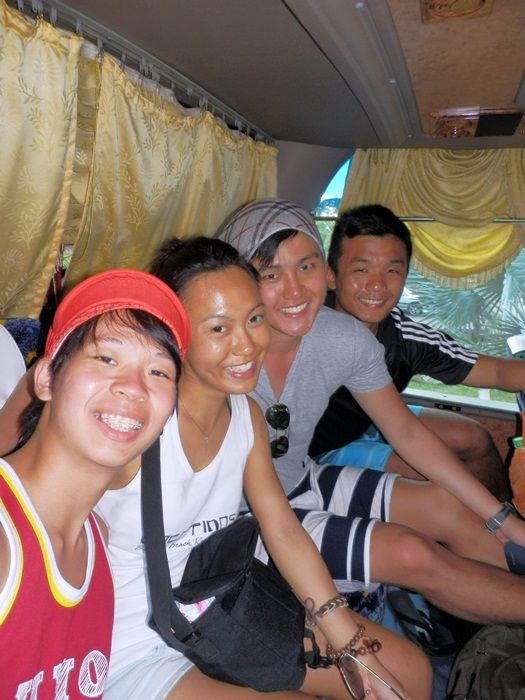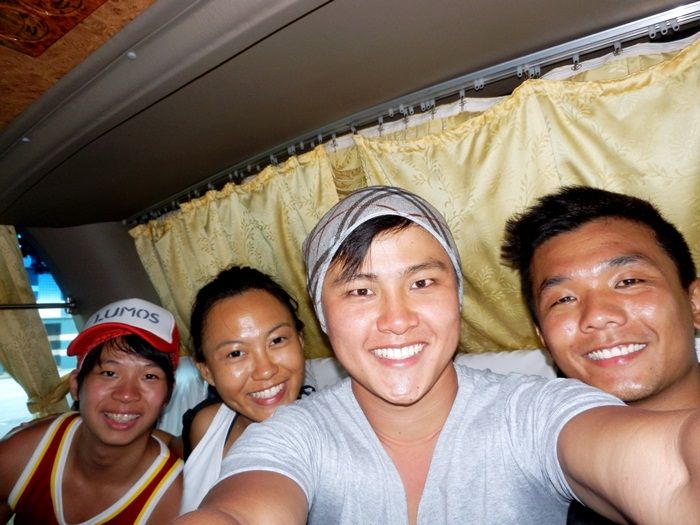 and this is my most hated part of diving: washing and drying and keeping gears.

had an awesome trip, can't wait for the next. super tempted to do my DM now. not helping that alex is encouraging me to do so too. hahahahahaha.
took lots of interesting videos, shall upload them, ummmmm, soon.
gotta catch up on my backlogged schoolwork. i'll survive.
xoxo.