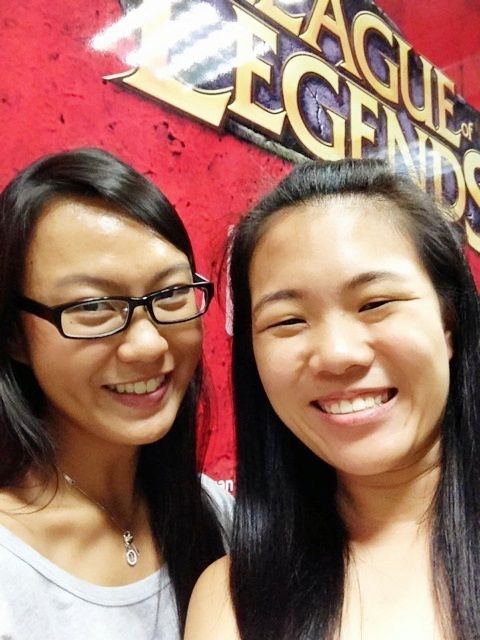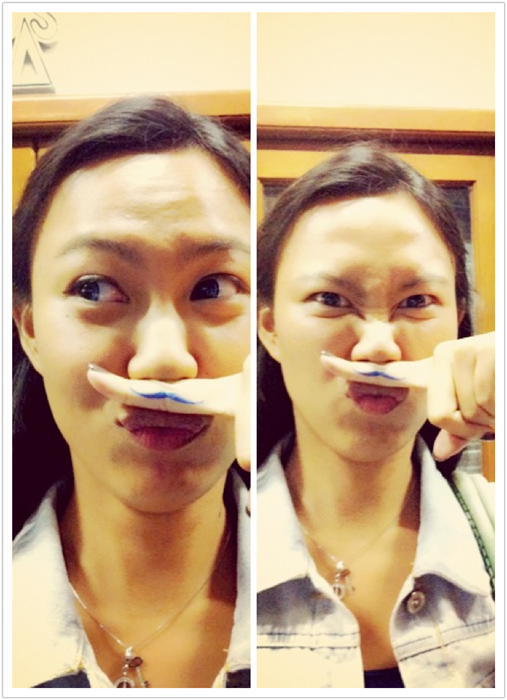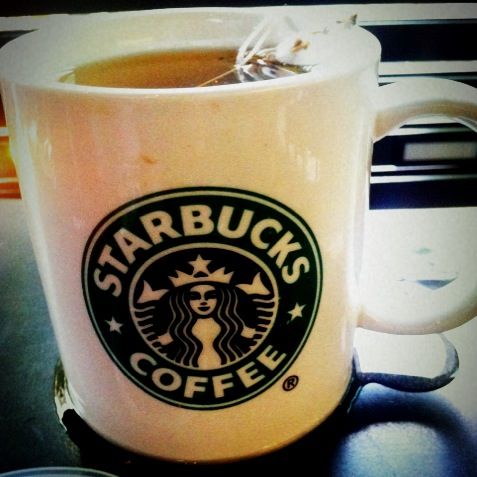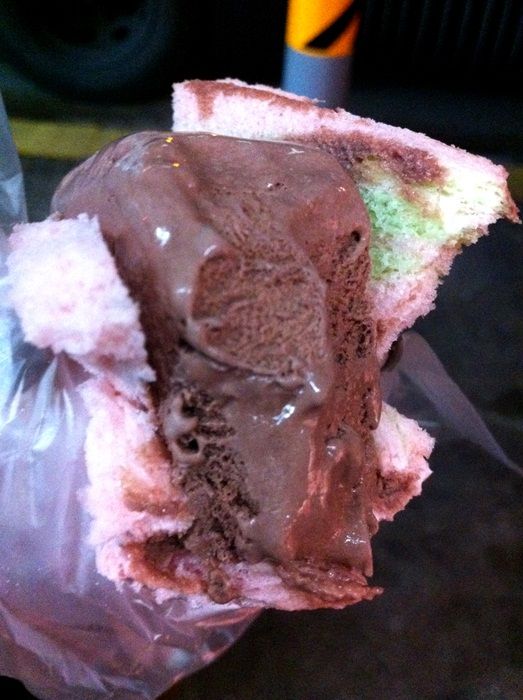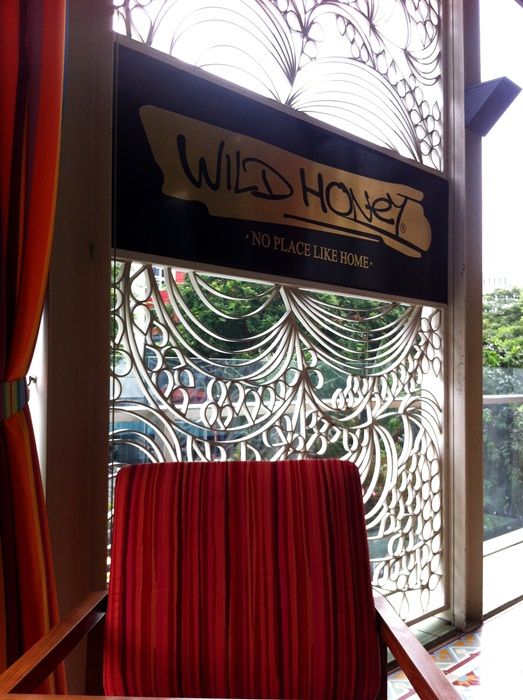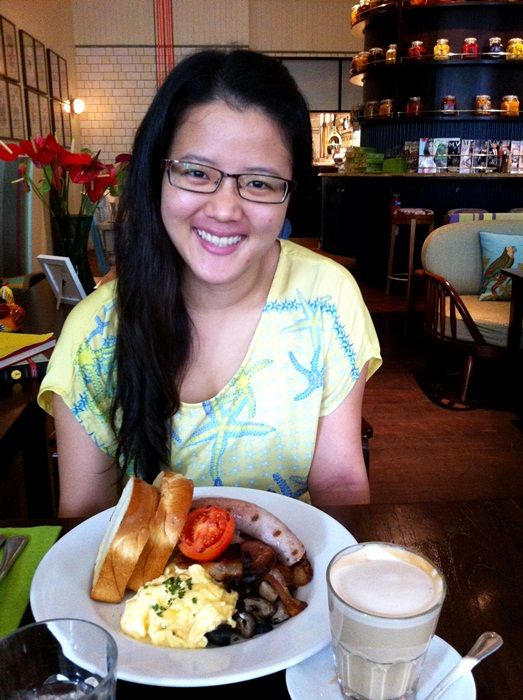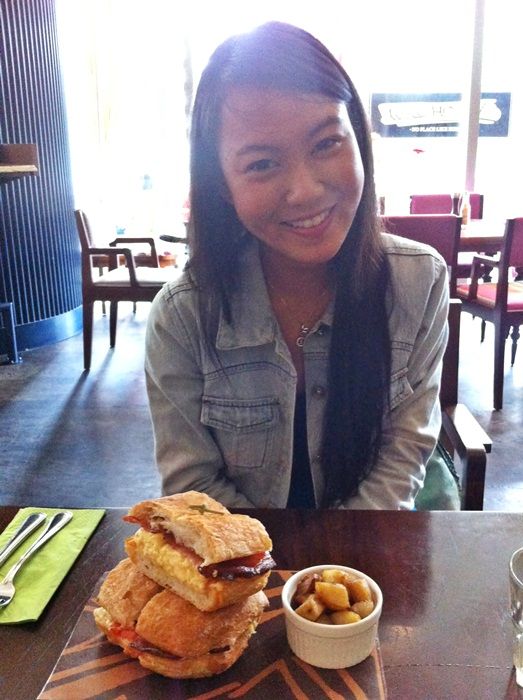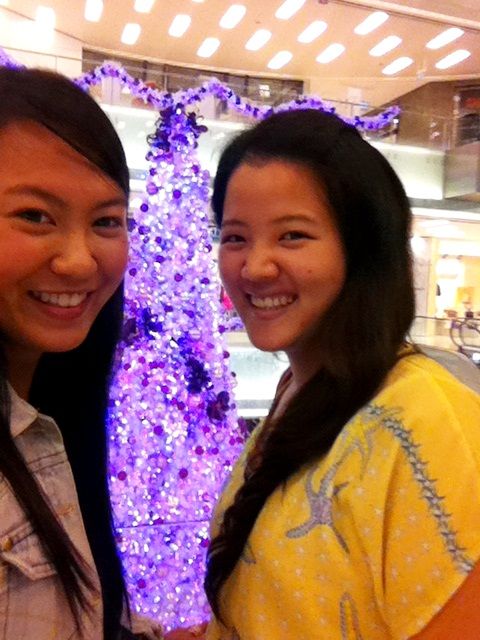 this space has been neglected so much because i don't have time to keep it updated. which is sad, because i love blogging to pen down my thoughts. i'll still try to make it a point to update as much as i can, but with all the excitment going on around me, i'm constantly amazed by what i'm capable of.
sleep is for the weak- that's why i'm only getting 3-4hours of sleep per night because i choose to believe that i'm stronger than i am. and even so, i still find myself not having enough time to accomplish what i have to do. ohwell, i'll just have to try harder.
and four months on, the pain of losing someone dear can still be felt so physically, that sometimes emotions get awaken and i turn into this emotion wreck, which i really hate. this is gonna take a long while. that's because losing someone so dear to me is like losing a part of myself, losing myself. but it's okay, because i believe wherever you are right now, you're much happier and carefree than before.i guess easing someone of suffering and burden is a good way of pain and hurt. this. too. shall. pass.
i don't know if i'm looking forward to christmas, but it's definitely gonna feel so different.
19 days to jie's big day, can't wait to see how everything's gonna fall into place!
xoxo.